News, - 14 January 21
Storage Tollcross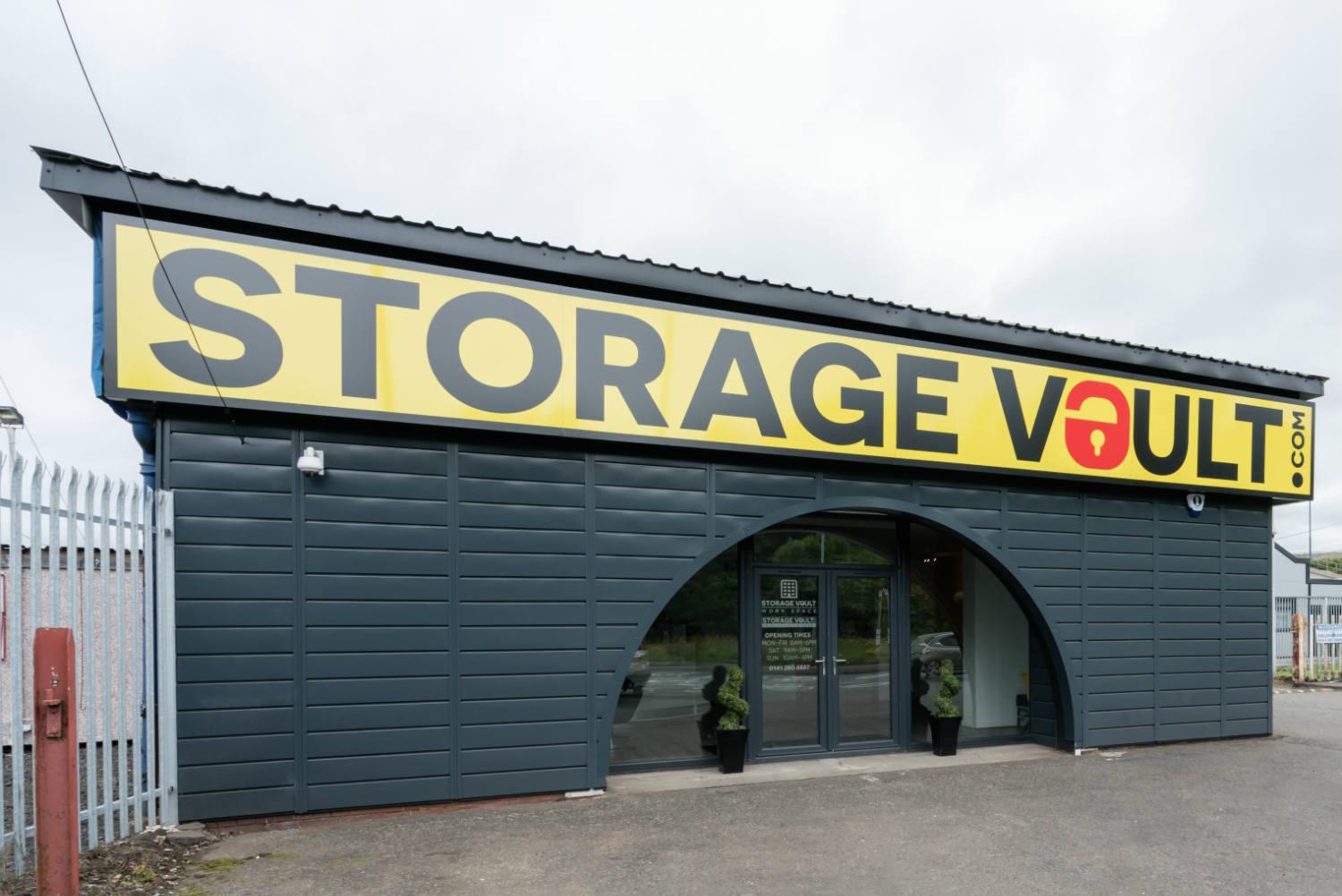 It's 2021 and we're positive that is going to be a great year. A new year is a new beginning and nothing says a 'new beginning' quite like a decluttered space. You can set yourself off to a fantastic start by making use of our storage near Tollcross to help achieve this
Occasionally, you may look around and discover that you need to take the time to declutter your home or office. While this is something that many people put off actually actioning, we all know that it can't be put off forever. You deserve an organised in which to live and work. To properly achieve this, however, takes some problem-solving. You could give things away or try to cram things into all the available storage space you have. For many, neither of these are ideal, however, what if we were to say that we had the perfect solution?
Storage Vault offers the ultimate storage solution. Instead of getting rid of items that you don't currently need, or just living with the chaos, we provide you with external storage space. This is a serious game-changer when it comes to staying organised. You can store all sorts of items in one of our secure units for as long as you need. However, there are a number of specific instances in which you may our storage facilities near Tollcross are especially useful.
Other than getting organised generally, there are a number of circumstances that may make our storage near Tollcross an absolute God-send.
Home remodelling
If you're looking to makeover a single room or even remodelling your whole house, you may need temporary storage for your items to ease the renovation process. Our storage near Tollcross has you covered in this. You can temporarily store furniture or personal effects with us until the process is over.
University dorm storage
Carrying your luggage home during holidays is tiresome and inconvenient, especially because there are two-term breaks in which you may be asked to empty your dorm. Instead of dragging everything back and forth, you can make use of a Storage Vault unit that is close to your university or college. You can go back home without stress.
Seasonal storage
There are some things that you only need during certain times. Example of this includes Christmas or Holiday decorations, winter gear, summer sports equipment or even documents. You don't need to have these items cluttering your home all year long when you don't need them throughout the entire year. Instead, you can store winter items during the summer months and vice versa. It's a small thing that will make a big difference.
Moving home or office
When moving home or office, having an in-between space makes a huge difference. If you need to quickly vacate your previous home or office, you may find that you rush the process of moving into your new place. This isn't ideal as you'll then have to constantly shift items around as you fight to get organised. Making use of our storage means that you can take your time when it comes to moving in.
So this all sounds great, right? But you may be wondering how it all works. Trying out new things is stress in itself, but we're here to reassure you that our storage near Tollcross is easy and simple to use.
How does our Storage Facility Work?
Once you reach out to us, you will immediately get started on helping you get the perfect storage solution. We offer a wide range of storage unit sizes depending on your needs, so our team will guide you through selecting the right one. Our team will then guide you through the process of signing up remotely. The only document needed in the entire process is a valid passport or an identification card. Upon paying, you will receive your unit number, access code and a padlock code. With these, you can store your items throughout the contract period and also access them at any time.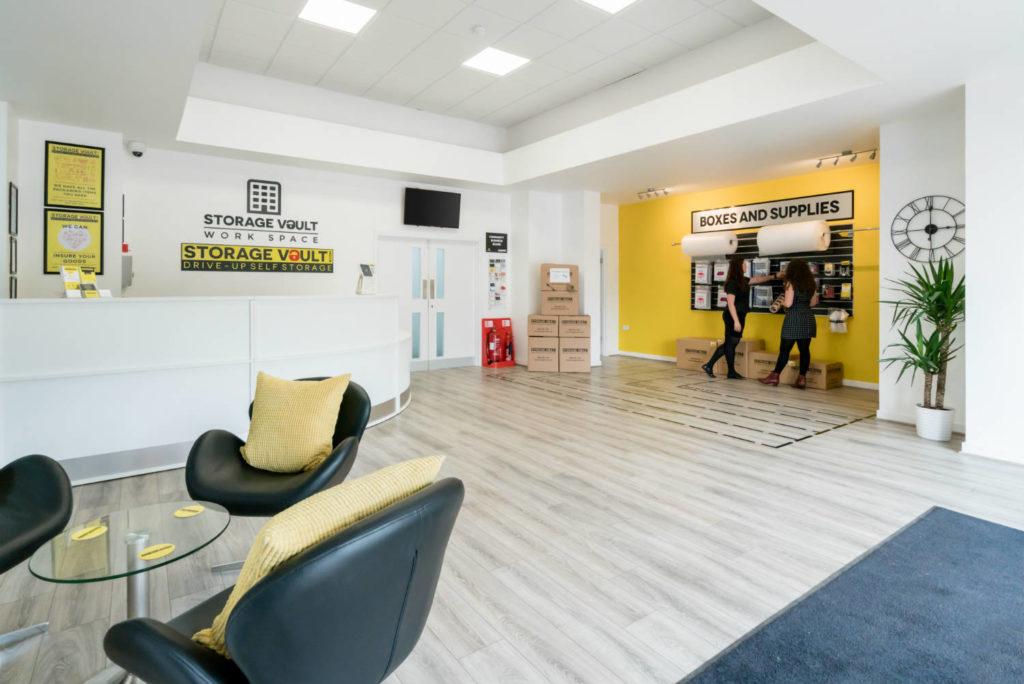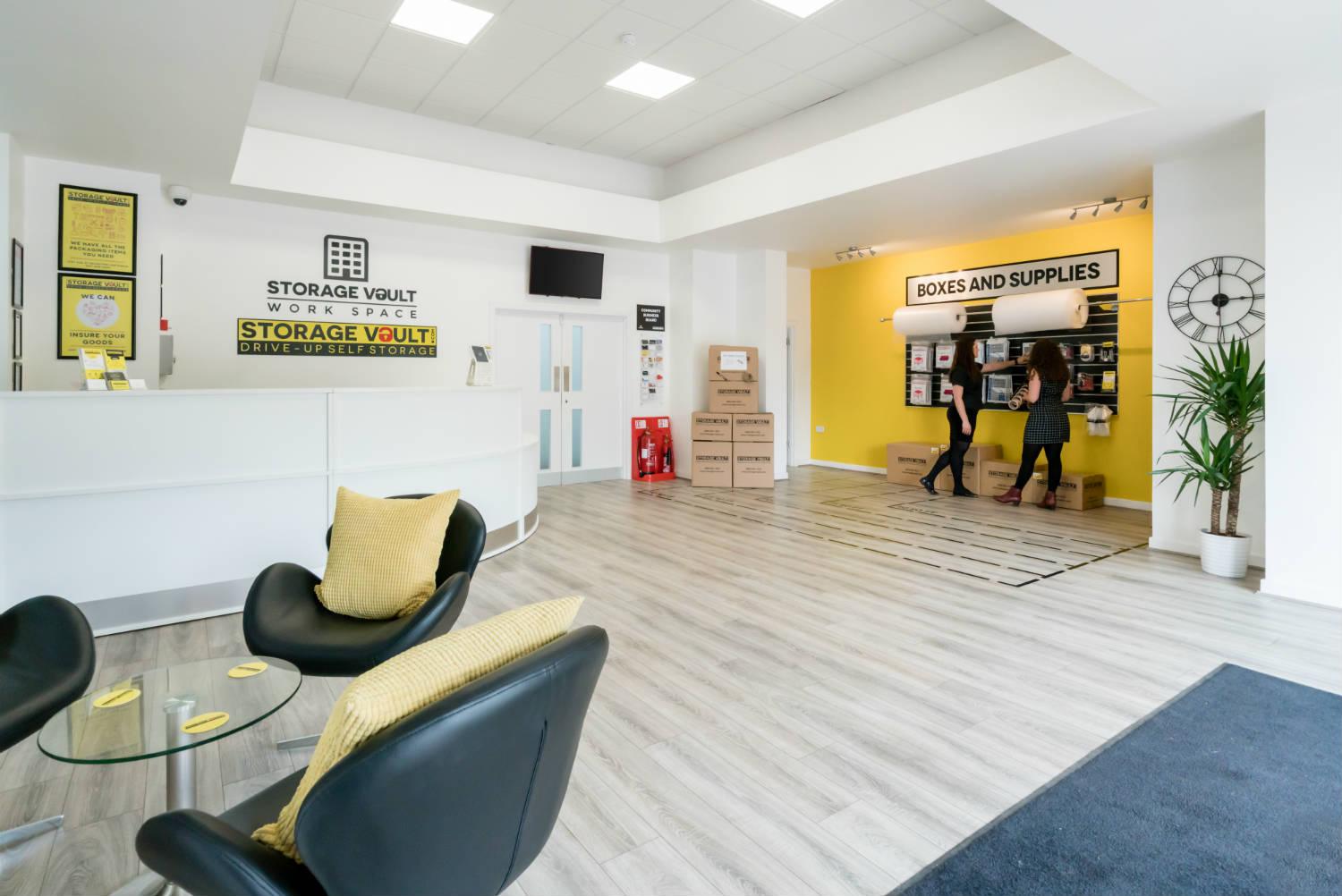 Why choose Storage Vault?
Accessibility
Unlike other storage companies where you can only access the storage facility on weekdays and during work hours, our storage facility near Tollcross is open 24/7. You can get access to your items even at weird hours, even on weekends; hence you don't need to take a day off to bring or pick up your items to the storage facility.
Affordability
We don't just offer a one-size-fits-all solution. It would be unfair to expect someone to pay the same amount to store a home worth of items as you would a single room worth of items. Yet, that's what many storage facilities do. Here at Storage Vault, this isn't what we do. We are very affordable and have different service plans to fit different unit sizes and budgets.
Security
We guarantee high security for your items while in our facility. We utilise both a secure keypad entry system and around the clock CCTV to ensure that your items are kept as safe as possible. You can store items with us, safe in the knowledge that they will be kept secure.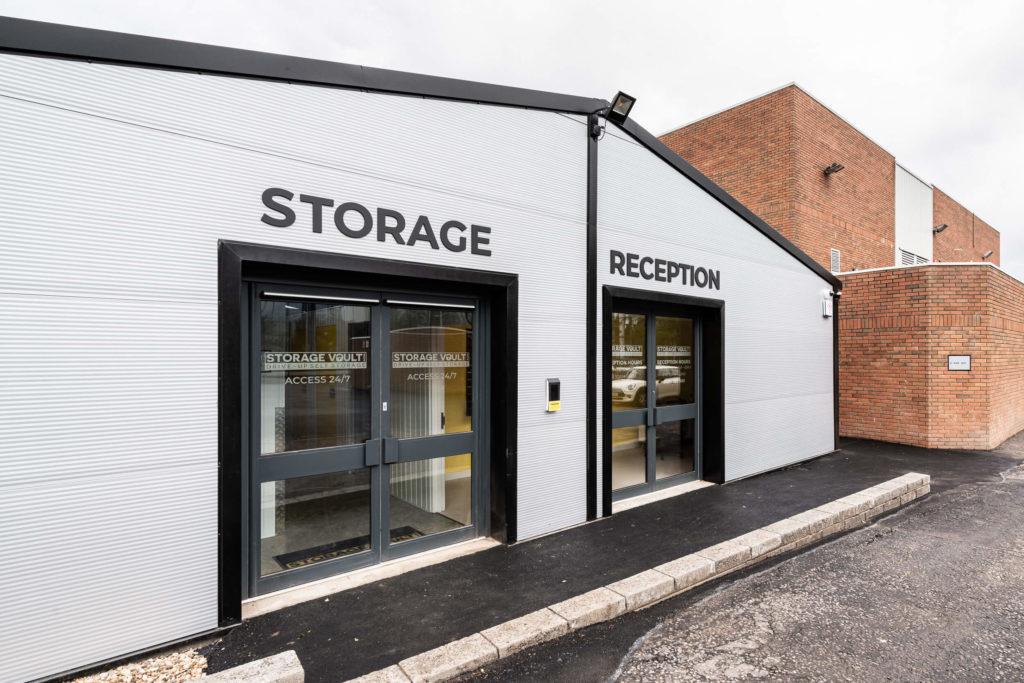 If you live in Tollcross, storage can be found at our Cambuslang location. Please be sure to get in contact with the team there if you have any questions.