News, - 07 May 21
Storage Monifieth
When was the last time you had spring cleaning? In sorting out your garage, attic or spare room, you'll inevitably come across things you want to throw out and the things you want to keep. As much as we all love to have possessions, you may not have enough space for everything. If this is your dilemma then our storage in Monifieth can help. Having external storage immediately solves the space issue and can mean the difference between successfully hanging on to the item and having it end up in the trash bin or the donation pile. You'll have the space you need, your home looks cleaner and everybody's happy.
Storage Vault offers storage in Monifieth for nearby customers and those who can use the extra space. In today's world having a storage solution outside of your house is a necessity and not just a luxury. It can be useful in so many ways that it justifies the cost of the rent. For instance, that garage can finally be converted into a spare room for your son or daughter, or your car. You can also set up a workshop there and have a hobby you can enjoy during your spare time.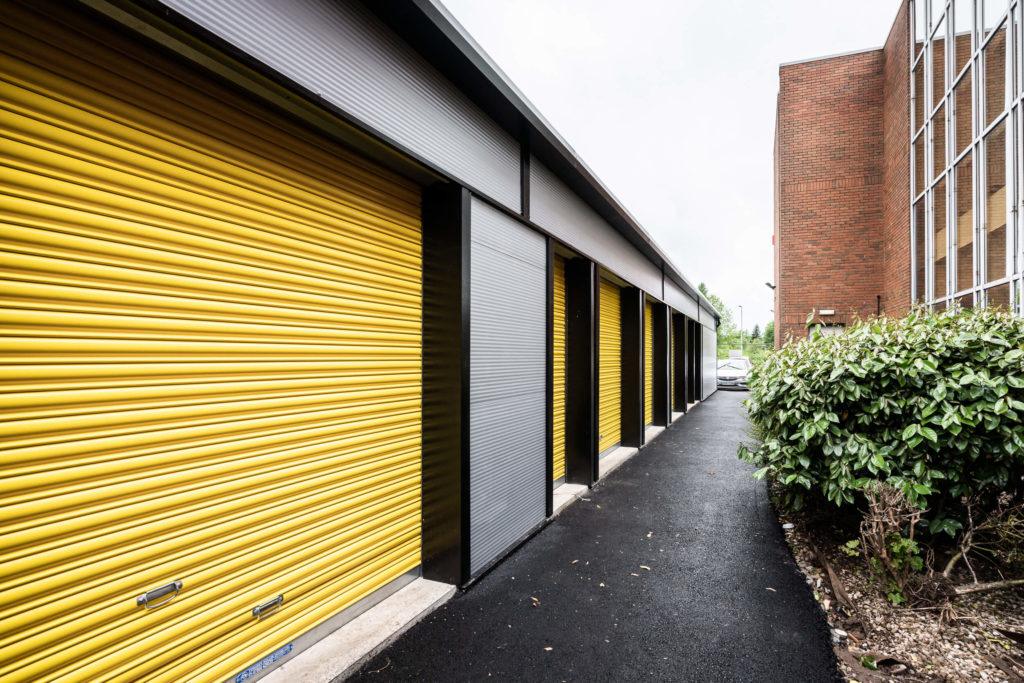 It's easy to bring the stuff you don't need at the moment to our storage in Monifieth and call it a day. Time is important. When you don't want to be bothered to sort out the things in the basement (which can take an entire afternoon), you can just bring it and sort it later. Plus, there's the matter of air quality. The less clutter in your house the better the air can freely move about. You enjoy the fresh air and minimize the risk of excessive dust, mould, or spores covering your stored items.
You and your family members avoid health issues and you raise your indoor air quality at the same time. If you think that renting storage is costly, don't forget that you can be saving money on energy bills. Your HVAC or air conditioner will have a harder time cooling the room or house when there's a lot of stuff around to block air circulation. You and your family members will be able to concentrate and focus more since there won't be as much clutter as before. Productivity will reach a new high, and you'll be able to breathe easily.
Storage Vault is here to help homeowners declutter their homes. We also serve to hold precious belongings that you may need later. Our storage in Monifieth are clean and protected 24/7 by staff and security cameras. We also have a policy where you don't need to wait for operating hours just so you can stash your stuff. Just come in anytime and your storage will be ready for you. Don't have second thoughts about renting storage- we make it easy for you and your family. It's possible to have a happy, clutter-free home that's conducive for family members as well as guests and relatives. Get in contact for more information. Your closest Storage Vault location is in Dundee.