News, - 19 June 20
Storage Lenzie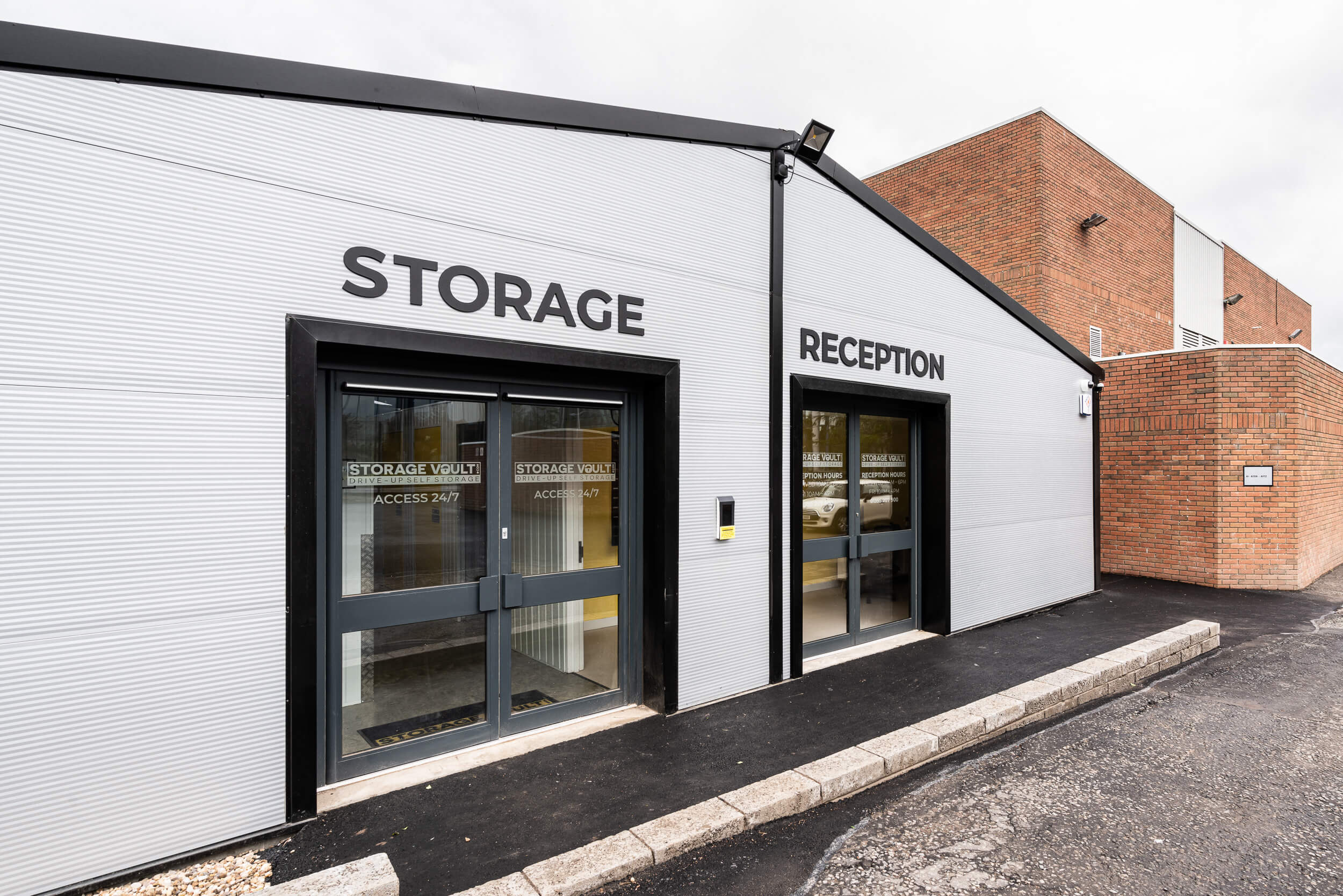 We're halfway through what has been an eventful year. Well, eventful in the sense that lots of important events have happened around the globe. For most of us, we've all been stuck indoors and bored out of our minds. Thankfully, there is light at the end of the tunnel and it's starting to look like life will return to the new normal some point sooner rather than later. Why not make the most of the last of this downtime and organise your home or office? Our storage in Lenzie can help you to get started.
So, why do we think you should get organised our storage in Lenzie? Well, to say that this year has been a mess would be an understatement. There is no doubt that many people will have found the silver lining. For example, some of us have managed to have some much needed time with family. However, the situation around the world has also brought with it a ton of anxiety and uncertainty. It has been difficult for many to deal with. Now, we're not saying that organising your home is a cure-all. However, organising in itself is a cathartic act. You're decluttering your home and decluttering your mind. Even beyond this, living in a clean space is obviously preferable to living in a messy space. When it comes to getting through 2020, every little bit of positivity helps.
You may be wondering just how our storage in Lenzie can help you get organised. Well, you'd be surprised at just how helpful having that extra space can be. Instead of cramming your personal effects into every available nook and cranny in your home, you can instead store them out of sight in one of our units. This could be anything from Christmas decorations to a crib that you may need again in the future. Instead of having to throw away furniture that you don't have room for (but want to keep), you can store them with us. This gives you the best of both worlds. You will be able to keep sentimental or expensive items without having to compromise the organisation of your home.
There are many storage providers throughout the country, so why opt with Storage Vault. Well, when it comes to flexibility of service, you won't find better than us. One of the most off-putting parts of storage units is the restrictions. This is especially true of the time restrictions. If you work at an office, you're gonna struggle to get to a storage unit between 9 am and 5 pm on a weekday. However, here at Storage Vault, you can access your unit whenever you want. We offer 24/7 with our secure keypad entry system. Additionally, we don't lock clients into longterm contracts or require a security deposit. There are no hidden fees; just fantastic service and external storage space that will help you declutter your space.
If you're in need of storage in Lenzie, you won't find better service than that at Storage Vault. The nearest Storage Vault location for residents of Lenzie is in Bishopbriggs. If you have any questions about our services, please feel free to get in touch with the team there. Also keep in mind that we now offer contactless move-ins, the details of which can be found on our website.