News, - 30 September 20
Storage Neilston
We've all had to spend a lot more time in our homes as of late. This is both a bad and a good thing. Unfortunately, it means that we have been unable to ignore the ever-growing build-up of clutter that has built up over years. While normal life didn't really give us the time to dwell on our homes, there is nothing quite as confronting as being locked in to examine it. The good news is that the lockdown has given us a unique opportunity to get organised. Now is the perfect time to make use of our storage in Paisley and get our homes ready for life after lockdown. When life is back to normal, we don't want to waste time cleaning. We will want to be outside seeing the people we love and miss. Doing it now is the perfect solution.
So, just how will our storage in Neilston help you to organise your home? Well, we provide you with the external space you need to declutter your home properly. When you're doing your usual clean, you may find it is difficult to really organise due to space. Decluttering cupboard one by cluttering cupboard two is ineffective and will leave you demotivated as it won't leave your home any more organised than it was before. Having that external space is fantastic motivation and it can work in the long-term or the short-term. You can just use it while you're in the clearing stages so you have extra room to play with, or you can choose to store some extra furniture of there long-term. So if you have things like spare cribs or antiques filling cupboards, our storage in Neilston is the perfect solution.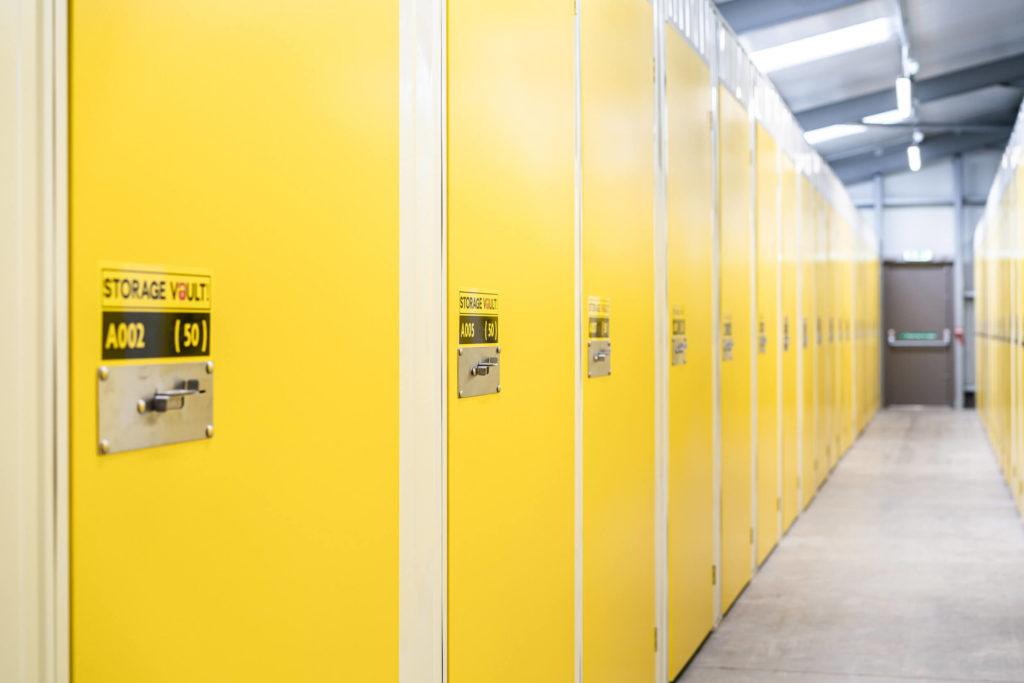 It is important that we address the elephant in the room; the reason we are all in lockdown. You may be interested in our services but unsure as to whether new customers can rent a unit due to the circumstances. You may even be concerned about the safety of visiting our storage facilities. That is totally natural. However, we do wish to let you know that we are accepting new customers. We have also implemented a number of safety precautions to keep our customers and staff safe. We've written a separate blog post about the adaptations to our services if you wish for an in-depth explanation, but to quickly summarise, we offer contactless move-ins and access. Our storage in Neilston utilises a secure key-pad entry system so contact with others isn't necessary.
However, our secure key-pad entry system is something that we have utilised before and will utilise after the current situation. It is the best way of offering flexibility to customers; something that we pride ourselves on. Instead of relying upon office hours to make pick-ups and drop-offs to your storage unit, you can access it 24/7. This is especially ideal for our clients who work. In addition to that, we also offer a range of unit sizes with varying price scales. So, you can pay for as little or as much as you need. If you're wanting to find the silver lining and take this time to organise your home, our storage in Neilston is the perfect storage solution. For more information, feel free to get in contact. Your closest Storage Vault facility is located in Paisley, so make sure to get in touch with the team there.