News, - 13 February 20
Storage Cowie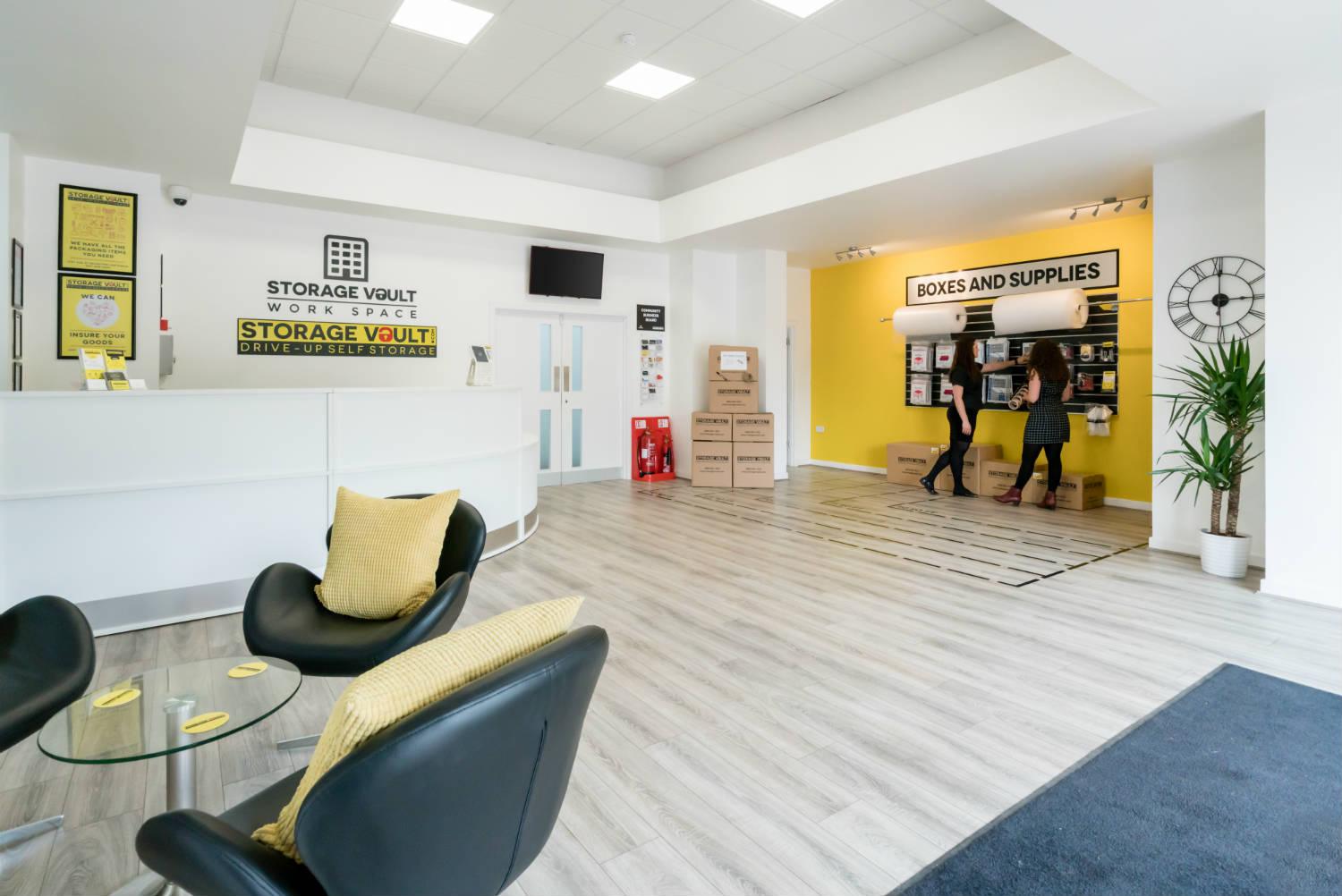 If you haven't heard already, we're opening a brand-new Storage Vault location in Cowie! If you're not excited yet, you should be. This is a fantastic opportunity for the people of Cowie and Stirling to get their homes and offices decluttered.
Did you get the feeling that January was a rough month that seemed to drag on for years? We 100% agree. That's why February really is the time to get started with making 2020 the best decade possible. So, how can our storage in Cowie help you to start your decade positively? Well, we can provide you with the extra space you need to properly organise your furniture and items. We know it's easy to hide things in cupboards and call it done. However, you and your home deserve better.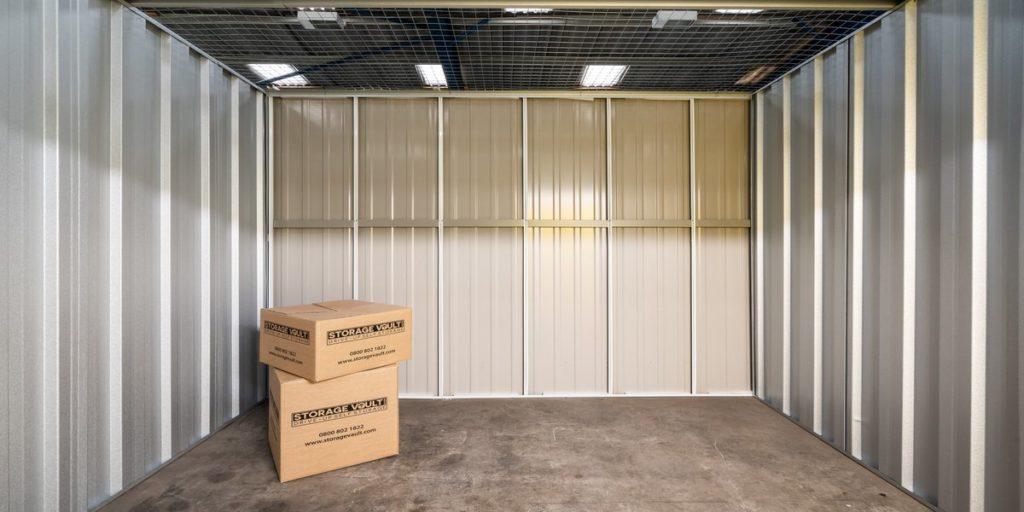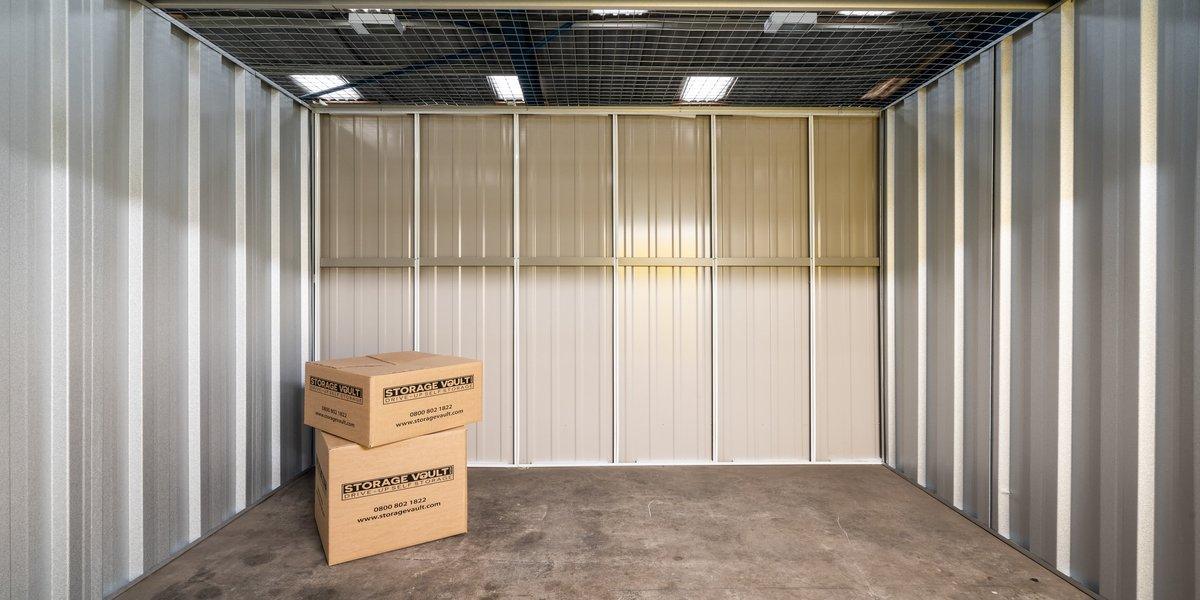 It's hard to motivate yourself towards clearing out your home or office. We know how it is. No one wants to come home from the office and spend their precious free-time sorting through items. However, believe us when we say that your life will change after it's done. We're not exaggerating. Imagine being able to come home and relax in a decluttered environment. Maybe you're worried that your life has dwindled down to just working and you desperately want to be doing more with your free time. Our storage in Cowie will help you achieve that. Therefore, it is way easier to get started on a new hobby or online course when you have no clutter to procrastinate with. You'll be able to come in, spend an hour or so being productive and then seamlessly shift to relaxing. It'll do wonders for your mental health.
Our storage in Cowie can award you the extra space to be able to sort through your items properly. Maybe you don't feel like you can bin that painting that was gifted to you? Maybe you want to save that outdoor bench for the sunny weather? Decluttering doesn't mean going through your home and binning items. You can discard as much or as little as you'd like. The goal is to create a space that you feel comfortable living in. If you want to keep a bit extra but know you don't use it all during your daily life; a storage unit is an ideal solution. It means you can keep sentimental items without having to cram them within your household cupboards.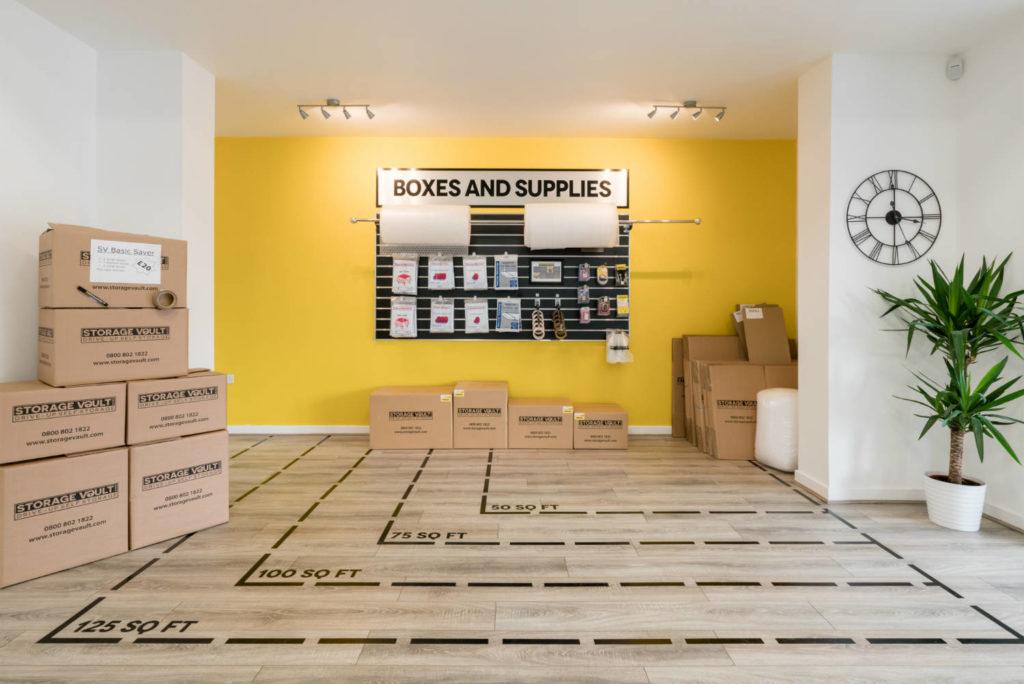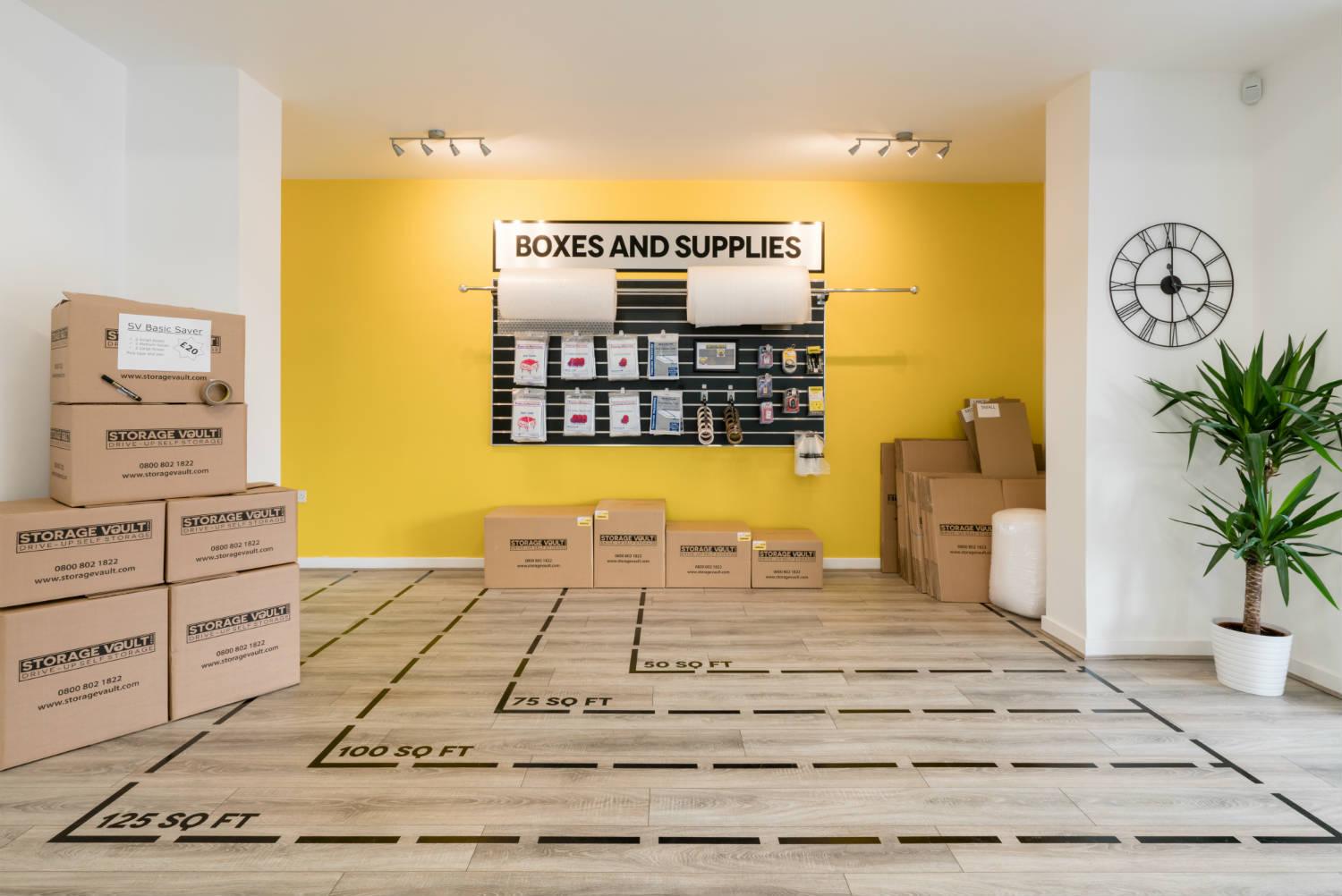 Storage Vault offers the perfect storage solution for you. How do we know? Well, we offer the best of all worlds when it comes to storage. If you want to keep precious items super secure, we're the storage solution for you. If you to access your items at any time, we're happy to accommodate. Don't want to be roped into a contract? No problem, we don't do that. We don't even ask you for a security deposit. The level of service is unlike what you'll find at other companies offer storage. Very often they are secure but only let you access your items between 9 am and 5 pm. This is obviously not great for those who work.
If you're interested in our storage in Cowie, please feel free to get in contact. You can reach us via our website or you can phone us on 0141 280 8887. While our storage locations offer 24/7 access; sadly our staff need to sleep. If you want to phone, make sure to call within our office hours.