News, - 29 January 21
Storage Baillieston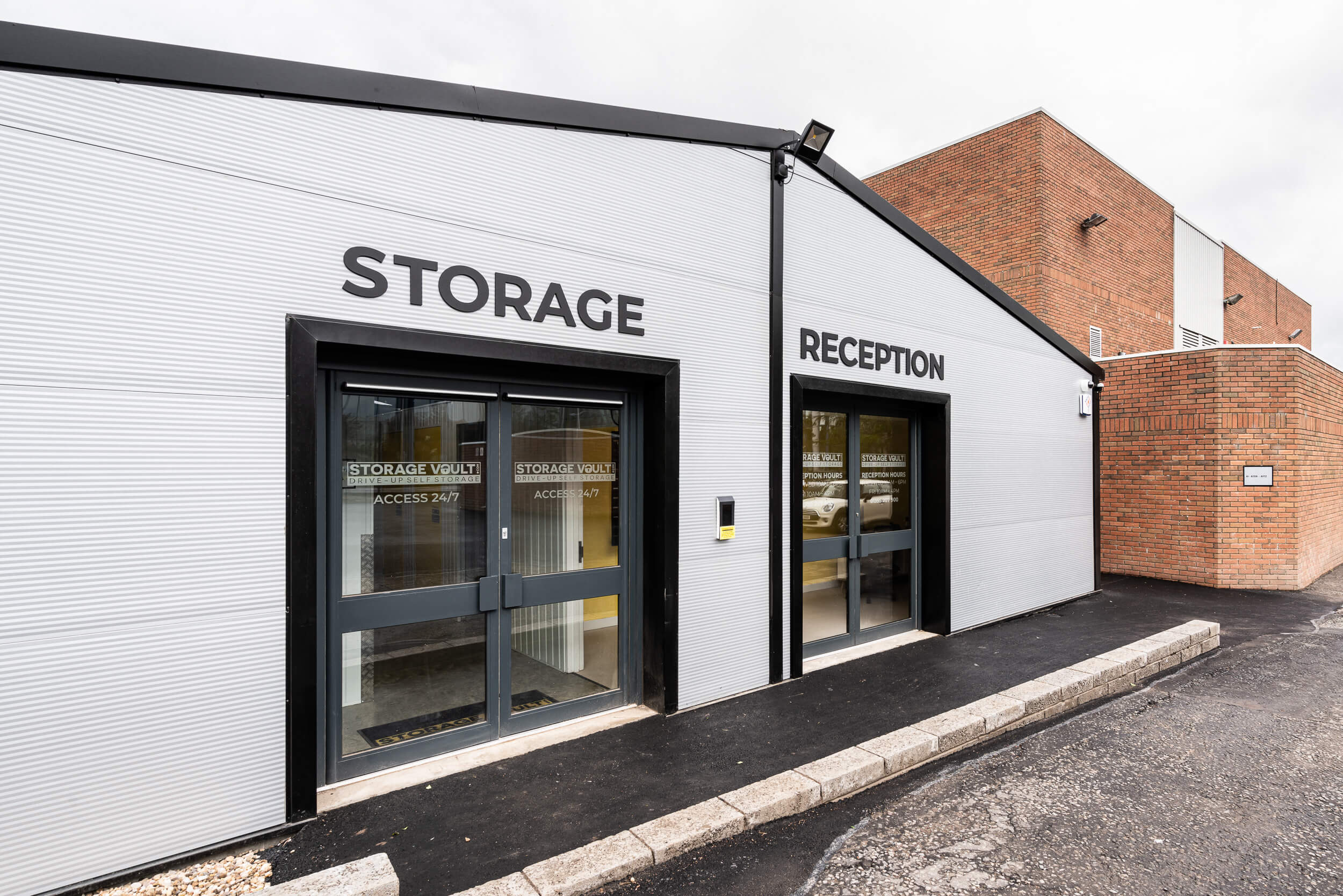 Let's be honest, very few people derive great pleasure from organising. Most of us would much rather spend our free time doing anything else. Unless you're one of those lucky few, you may have found yourself procrastinating on starting to get your home decluttered. Storage Vault is here to help. We provide storage near Baillieston that might not make organising fun; but it'll make it a much easier, quicker and more long-lasting process.
Finding a place to keep the extra things in your house that you aren't currently using can be difficult. For example; a crib, a family heirloom or even just some spare clothing or documents. It's often the case that you don't want to get rid of these items because they hold sentimental value or may be useful in the future. However, keeping them stored away in your home just takes up much-needed room. That's where our storage near Baillieston steps in. If you don't want to throw away items or leave them to clutter up your cupboards; we have the solution. Storage Vault provides you with external storage space so you get the best of both worlds. You can store your items with us in the short-term while you get organised, or in the long-term, if you decide that's the best way to stay organised.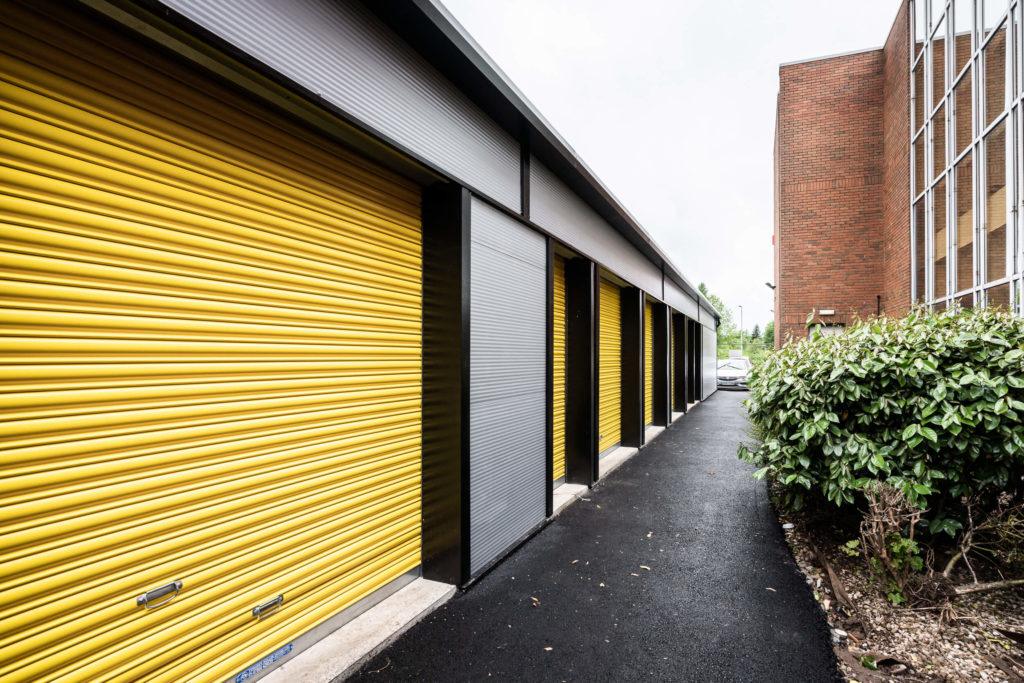 Not only will our storage near Baillieston help you get organised quickly, but it's also affordable. We offer a variety of sizes of storage units at various different price points. If you only want to store a few items, you can rent a smaller unit and not have to pay as much as you would a larger unit. While it seems obvious, many other storage facilities only offer a one-size-fits-all storage solution.
How does our storage facility at Baillieston work?
Once you contact us, the move-in process starts immediately and all the documents are sent via email. These documents include the License Agreement, insurance and Autopay document, which you will be required to fill in and then send back to us. This first phase is concluded by making a payment. You will then be provided with your unit number, access code, a padlock code, and a site plan with directions to your unit and details on accessing the site. You're then free to get organised as you can start on storing items in your brand-new storage unit. Due to the current global situation, we offer a contact-less move-in service in order to keep our clients and staff as safe as possible. However, our staff are still available to guide you remotely.
Why opt for Storage Vault?
Storage Vault offers a number of fantastic benefits that you won't find at other storage facilities. One of the best benefits is that we allow flexible access to your storage unit. Many other storage providers limit their access hours to the traditional week day 9 am to 5 pm. Now, this is a big problem if you happen to work that traditional office job. It means that you'll have to take time off in order to access your storage unit. Thankfully, this is not the case with our storage near Baillieston. You can access your stored items whenever you please with our 24/7 access. In addition to this, your items are kept secure with our keypad entry system and our around the clock CCTV.
We offer our storage services to all kinds of people and meet different needs ranging from college students who wish to store their luggage over holidays to people who are renovating their houses and don't have a place to store their items. If you are located at Baillieston, you know who to reach out to if you need storage services and facility. Your closest Storage Vault location is Cambuslang. Make sure to get in contact with the team there if you want more information or help getting started.