News, - 24 July 19
Self Storage Airdrie
It's a universal truth that everyone could use a little more space in their home or office. We're here to let you know that you don't have to throw away items or pay for expensive extensions in order to make more room. Why not make use of our Coatbridge location and make use of self storage in Airdrie.
Over time, you may find that the needs of your home or office change. Maybe you've had an addition to the family, or you've added an extra member of the team. It could be the case that your business is going in a totally different direction and there is a need for all new equipment. Not many people have the budget to relocate to a new building to make space for this. Equally true is the fact that not many people have the money or time to add extensions. Instead, you need to make do with the space you have. Thankfully, there are space-saving solutions that can help you. Our self storage in Airdrie can leave you with the opportunity to adapt your home or business to meet a change in demand.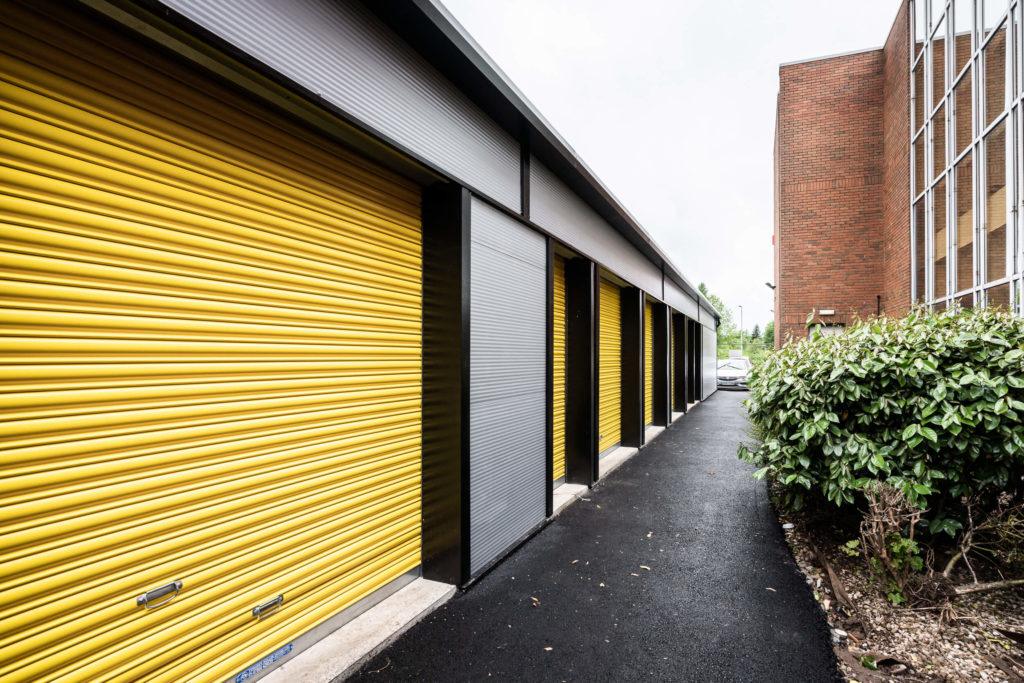 More and more people are discovering that self storage is a fantastic way of making more room. It used to be the case that clearing your home or office meant you have to make the difficult choice to discard furniture and items. This isn't ideal, especially if you feel pressured into making the decision. You may end up getting rid of furniture that you'll end up missing. While you maybe don't need a spare PC now, you could find that you end up wanting to make a room a home office. Maybe you don't have the time to sort through paperwork, but your office is making an imminent relocation so you need to clear it immediately. You'd regret throwing away something important by mistake. In these instances, self storage in Airdrie would be incredibly useful.
Whether you're looking to store furniture, paperwork, clothing or antiques; Storage Vault Coatbridge will have a storage unit perfect for your requirements. You don't have to worry about paying excess for a unit size that you won't be able to fill. This is because our self storage in Airdrie allows you the flexibility of choice. You can check out how little you could have to pay by making use of the unit price calculator on our website. You won't find a better price for a service this high-quality and adaptable. We also don't need a deposit, which is a rarity when it comes to high-quality storage solutions.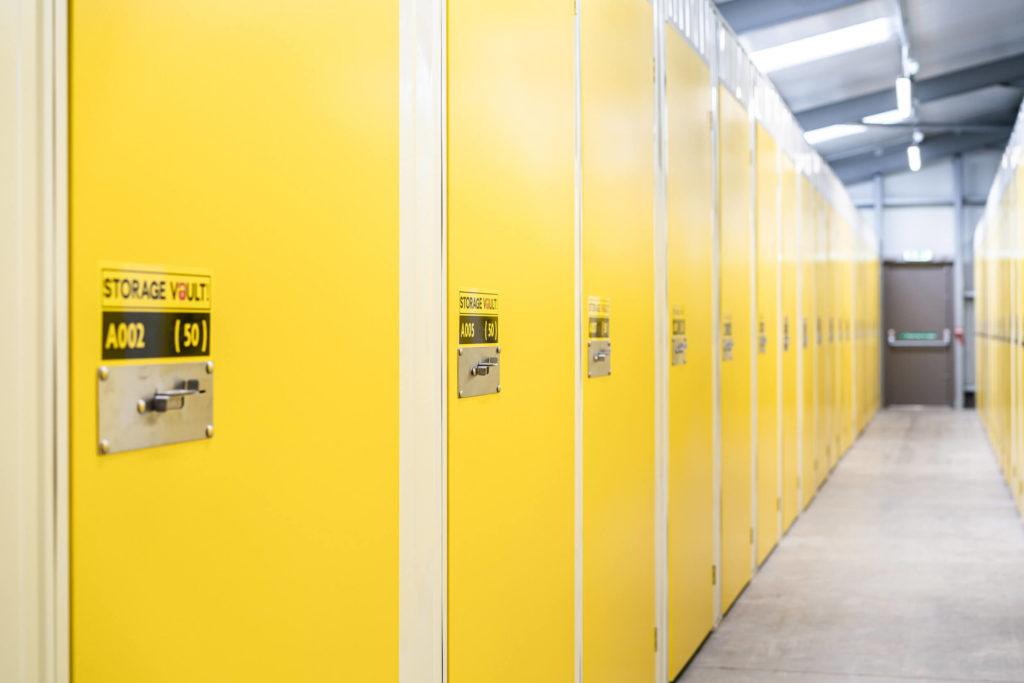 It's true that many have got the wrong idea about the security of self storage. You may be picturing an empty garage that is left unsecured and open to shenanigans and thievery. It's true that maybe some places do operate like this, but not Storage Vault. With Storage Vault Coatbridge, you're opting to leave your items in a modern and secure storage unit. It has around the clock CCTV and a keypad entry system. You don't have to worry about items being stolen or damaged, as we'll ensure that this doesn't happen. Only you'll be able to access your items and you can do so whenever you want as we have 24/7 access.
So if you think our self storage in Airdrie sounds like the perfect solution for you, be sure to get in contact. Our team will happily assist you in selecting the right storage unit to fit your requirements. We'd also be happy to answer any questions you may have. You can easily reach us on our contact form, or via the phone on 0141 280 8887. While our storage access is 24/7, our office hours are a little more restricted. They are on our website, so be sure to check before you phone.