New Baby? The New Parents' Guide To Tackling Clutter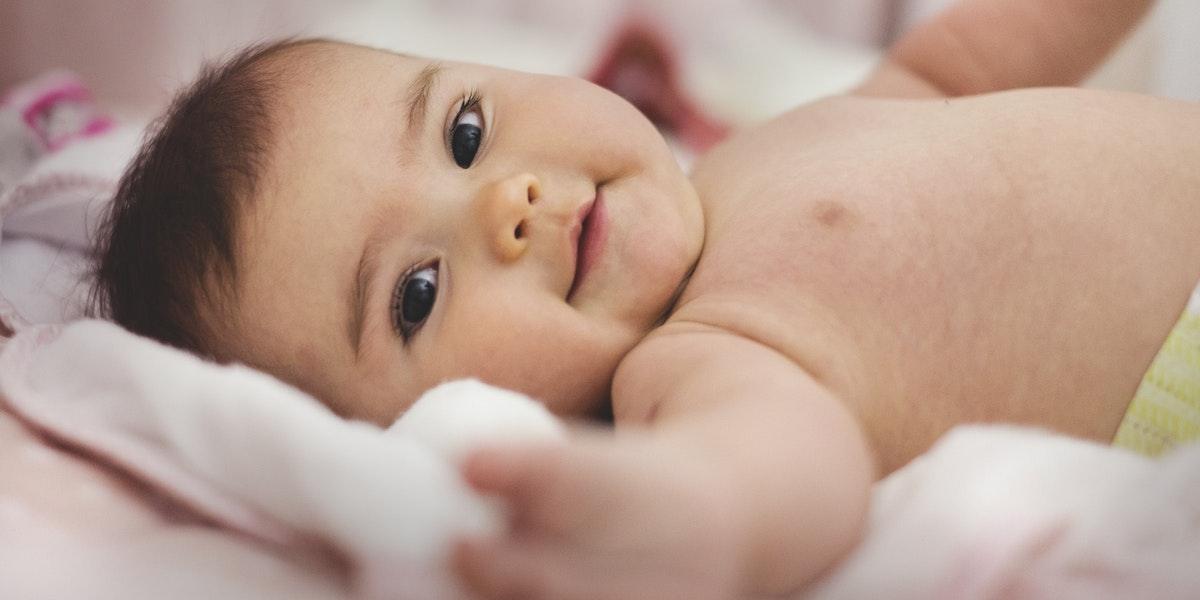 Congratulations!
Bringing a new baby into your home is one of life's most beautiful (and scariest!) moments.
You've spent months painstakingly designing and decorating their nursery, kitting it out with all the essentials, and a fair few non-essentials, because, why not? It's your first baby and you're going all out.
As you settle into life with a new baby, you might be feeling a little overwhelmed by the mess that is accruing in your home. You're sleep deprived and irritable, and the last thing you want to do after 1.25 hours of sleep is tidy up your house.
There is a simple solution for tackling some of the clutter that inevitably comes with having a new baby – give yourself less to tidy up.
Here's our handy new parents' guide to tackling clutter with a new baby!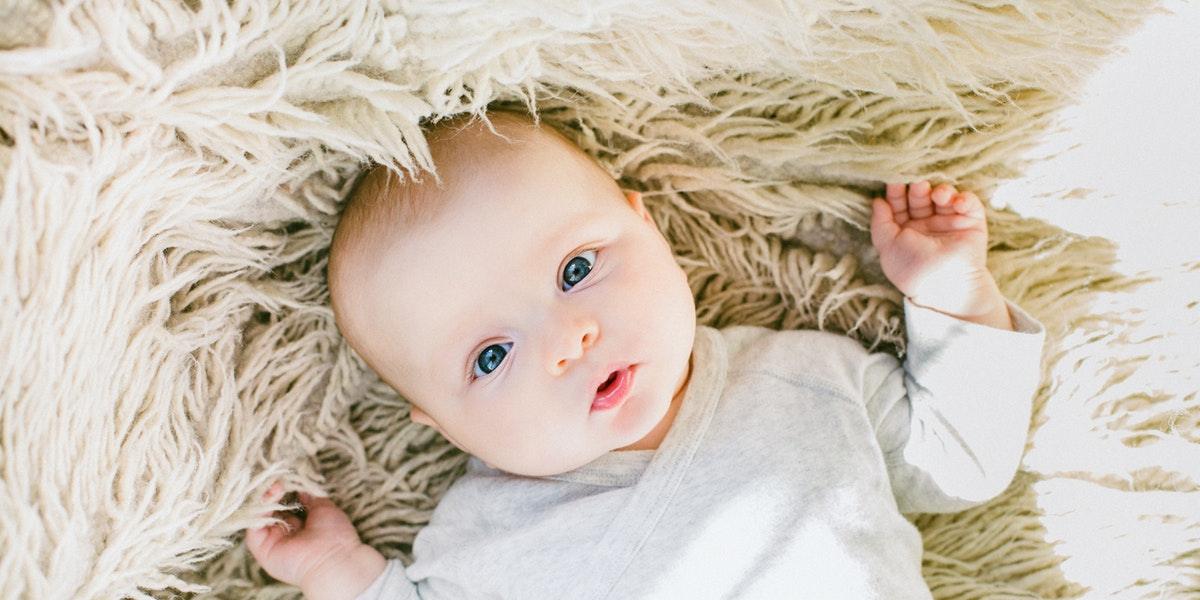 Set a baseline
What do you actually need when you have a new baby?
Do you need a baby wardrobe that holds enough outfits to last them until they start primary school? What about a full baby furniture collection composed of slightly smaller versions of standard furniture?
Nope. You do need some key pieces, but outwith this list, you could save yourself a lot of hassle by removing them from your home. The essentials include:
A good selection of clothes – enough that you won't be loading the washing machine every hour

A crib and bedding

Changing pad

Baby bath

Comfy chair for feeding

Night light

Car seat

Pram

Carrier
Other things are useful, but make sure that you're equipped with these.
Remember that your baby doesn't care what they or the nursery looks like, so don't fret about having matching furniture sets and two new outfits a day! Their priorities are sleeping and eating.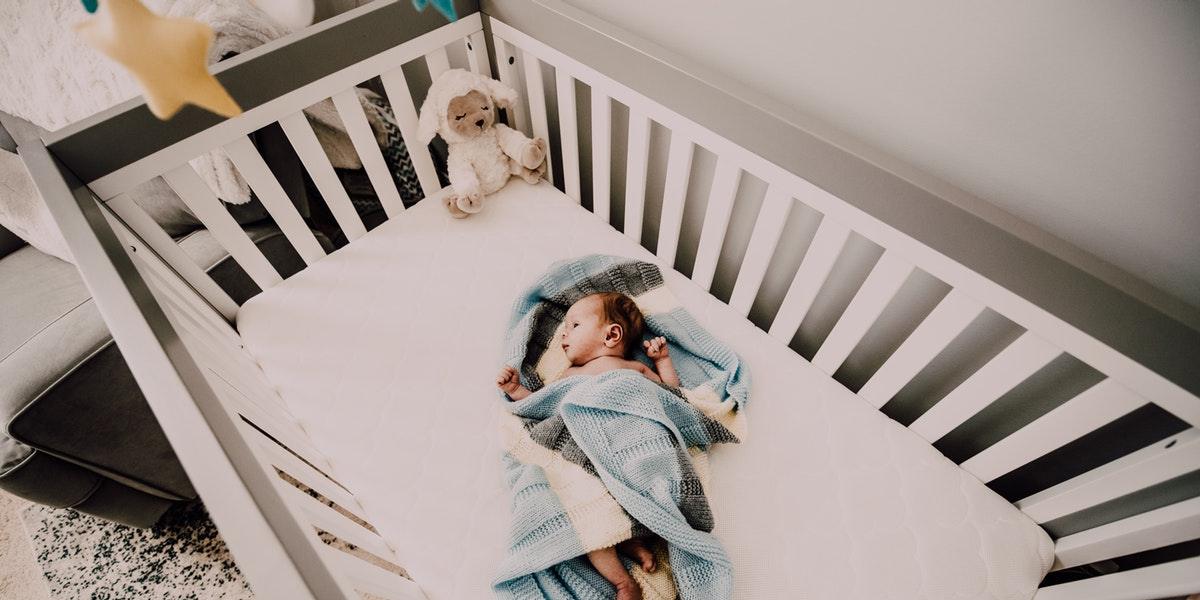 Think about donation
Having looked through this list and taking stock of the contents of your baby nursery, you might have a considerable amount of non-essentials.
Gifts from family and friends adorn the room – you were grateful for the thought but maybe it doesn't suit your needs or style.
There are new parents just like you who are desperate to cobble together the essentials for their new baby, so it's a great idea to donate your unwanted baby furniture and baby wardrobe items to a local charity.
Go through the baby things every time you receive a new bunch of gifts for your new baby, donating unwanted goods to make room for new things.
There aren't enough days in the year to dress your baby up in all the outfits you'll receive, so off they go!
Our toy decluttering guide has some great tips for this process.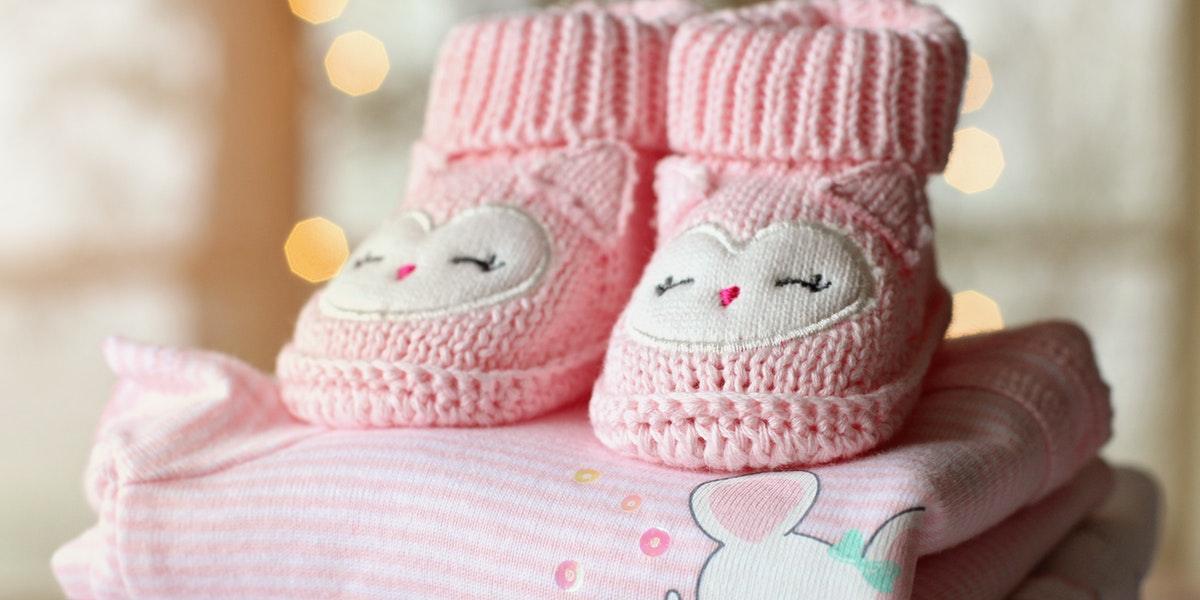 Holding on
There might be a few items in your inventory that you don't plan on using immediately, but you know they will come in handy in the future – maybe for baby number two, or maybe for when the new little family member turns 2 years old!
Perhaps there are a few toys or pieces of clothing that you have attached fond memories to, and you can't bear to part with them.
It's an awful hassle keeping these items of bulky furniture or endless boxes of baby clothes stuffed away in your attic or back of the wardrobe. That's where a self storage unit would come in handy.
For easy retrieval, pack up and label your storage boxes with the contents e.g. "0-3 month clothes".
The boxes of clothes, toys, books, and item of furniture will be all be safe, sound, and out of mind.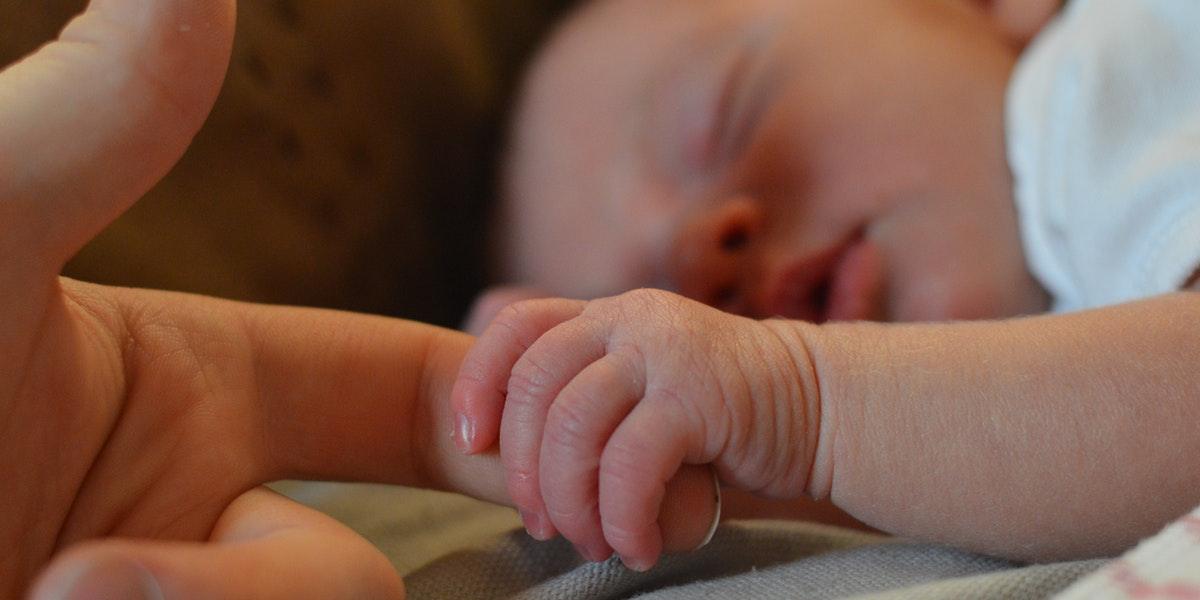 Unsure?
We all like to be prepared, especially with a new baby to care for, so you might be unsure whether or not you need an item.
If you're worried about donating something that you later might need, keep it in a storage unit, safely tucked away in a climate controlled environment in case you ever require it.
If it turns out you never need it, you can simply give it away, no harm done!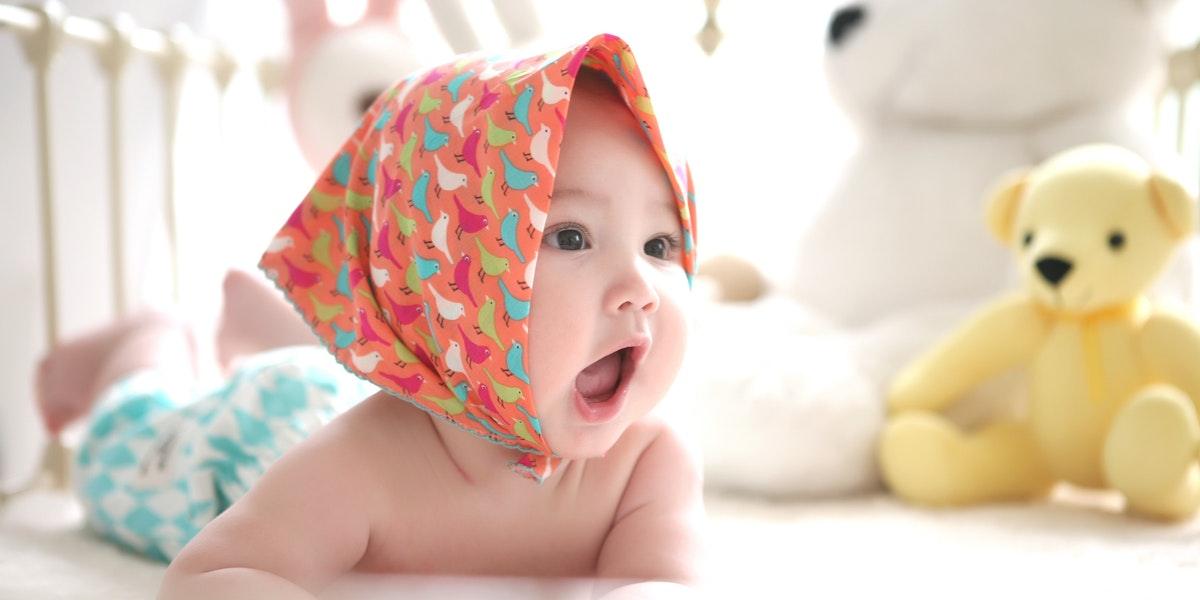 Organise, organise, organise
Babies outgrow clothes at a rapid pace, and it'll feel like everytime the grandparents or your friends come to visit, they bring a new toy with them.
You'll need a good organisation system for the possessions you decide to keep in your baby nursery.
To save yourself money in the long run and for increased practicality, don't be tempted to buy a child-sized chest of drawers. Invest in a proper adult chest of drawers now, and you'll have plenty of room to store the endless sets of baby clothes and toys, keeping them all in one place, allowing the baby nursery to look cleaner.
You can get drawer organisers from IKEA which are perfect for separating baby socks and hats and pairs of shoes, maximising the space available in the drawers.
In terms of toys, material storage bins are incredibly handy for retrieving and putting away toys, and they can be placed in the nooks of square stacking shelves.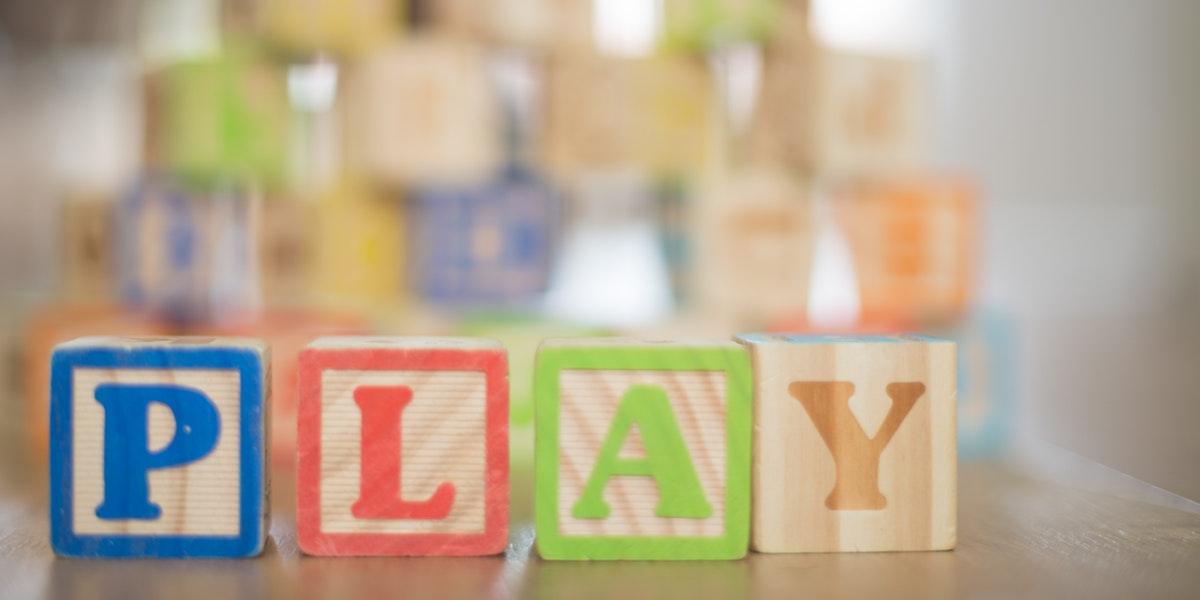 Suppress the clutter!
Spend less time tidying up and more time with your new baby.
Decreasing the clutter that comes with bringing your newest family member into the house doesn't need to mean going full minimalist and donating all your possessions.
Having a self storage unit as a safety net is a fantastic option for new parents, allowing you the extra space to store the next 3 years' worth of baby clothes and any extra baby furniture you want to hold on to for the future.
If you are interested in renting a self storage unit to store your new baby's belongings, contact us today or check out the location page for the facility closest to you.
Please fill out our contact form below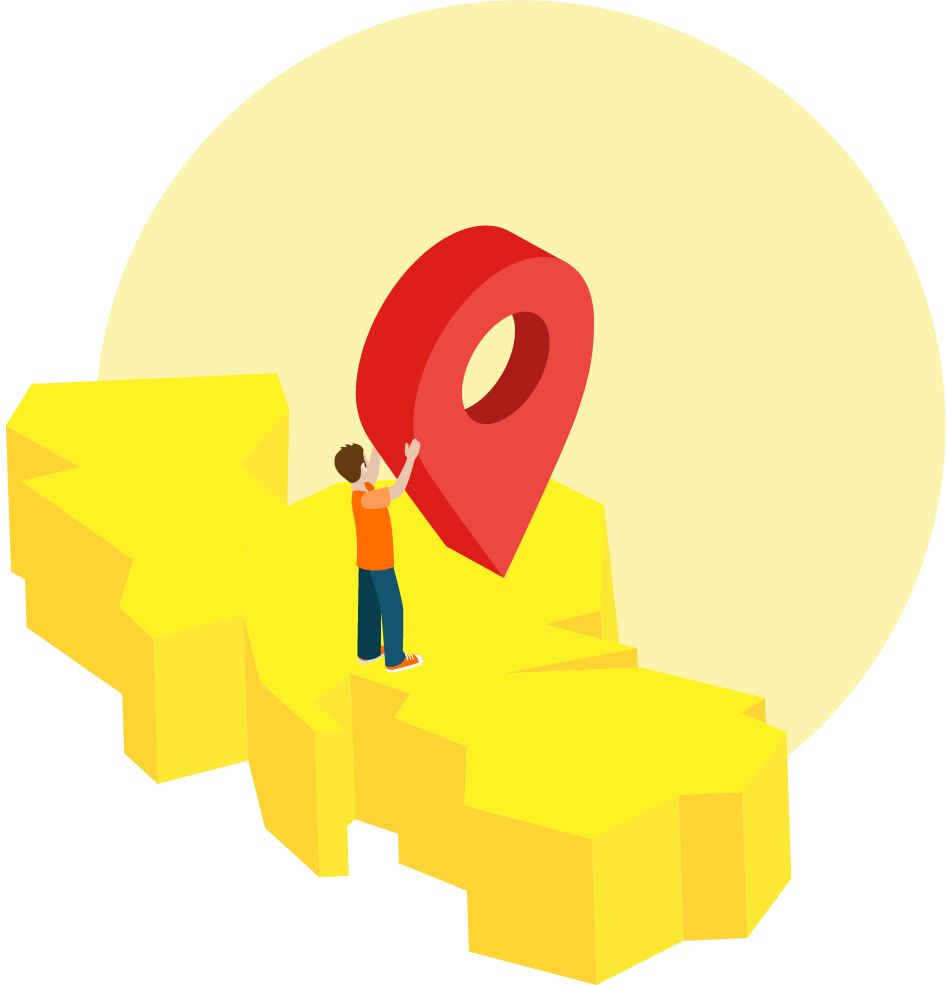 How Much Storage Do You Need?