Why Choose Storage Vault?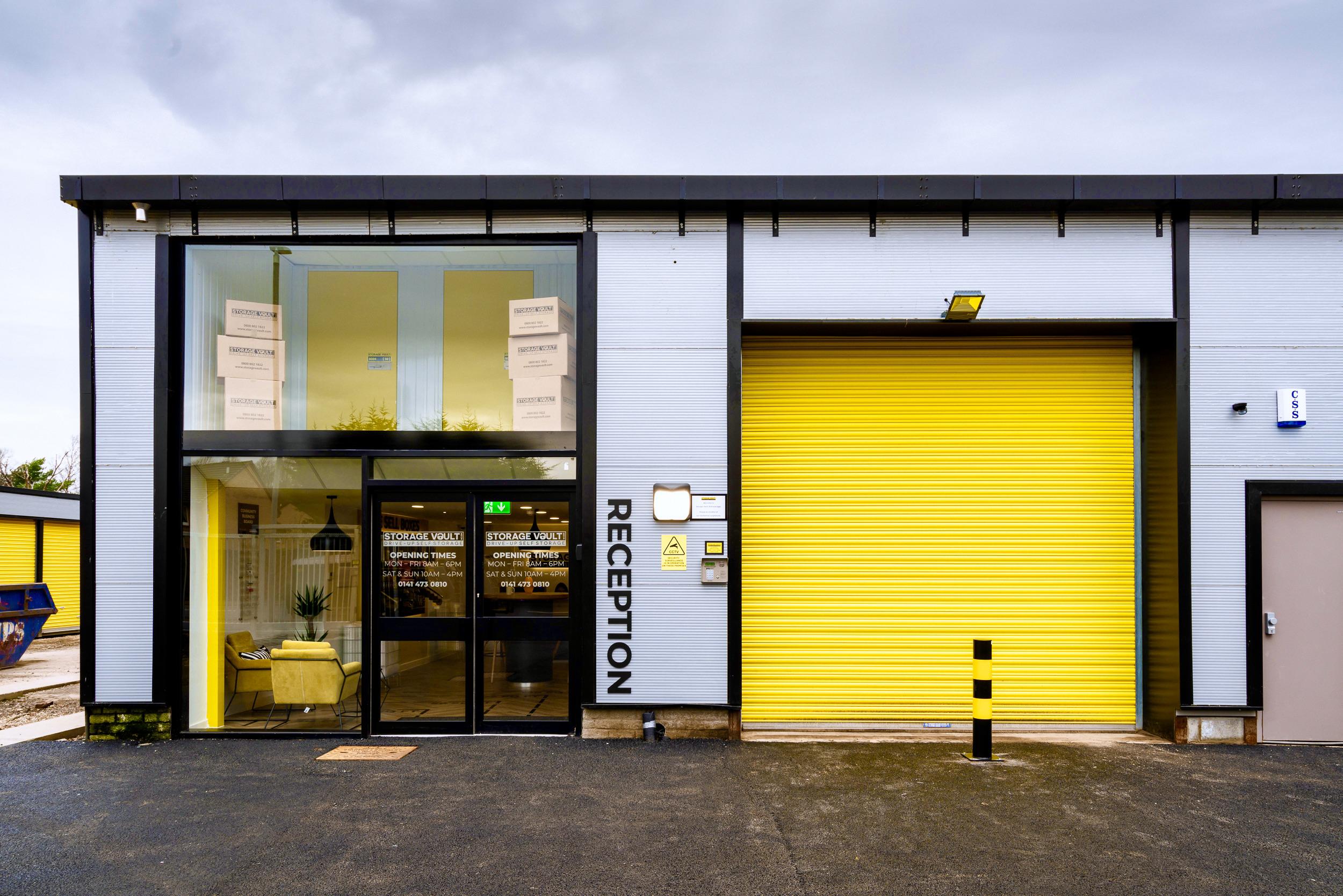 Getting organized isn't easy. This is true in terms of your life and your spaces. However, if you can get a grip of one, the other usually follows. If you're trying to organize your home and office, Storage Vault is here to help. We offer a fantastic storage solution that will make the process so much easier.
If you've ever tried to rearrange a cupboard, you know what a logistical nightmare it can be. Taking everything out and then playing a game of Tetris to get it all back in. It's not a lot of fun and rarely is it as effective as you would like. The issue usually is that there isn't much that you're willing to part with. However, at the same time, you don't want to have everything on display as it'll make your home look cluttered. Now, this is just the situation you have when dealing with a single cupboard. When it comes to a full home or office, you have to time this frustrating experience by twenty. It's chaos. How are you supposed to properly declutter your home without throwing a ton of stuff away? The best solution is our storage across Scotland. Yeah, we're biased. However, we can prove it.
Why use our Storage?
Unfortunately, not everyone can be Marie Kondo. While in an ideal world, we'd only keep what we use, most people just don't function like that. We grow attached to items. Whether it's because we've inherited something, or simply because it reminds of us a good memory; there are some objectively useless items that we don't want to get rid of. However, these items do end up taking space. This is somewhat of an irritating cycle to be stuck in as odds are more items are going to join that collection. At some point, you will run out of room. So, what do you do in this situation? You make use of our storage in Arbroath. We offer you an external storage space in which to store things you love but do not use. This gives you the best of both worlds.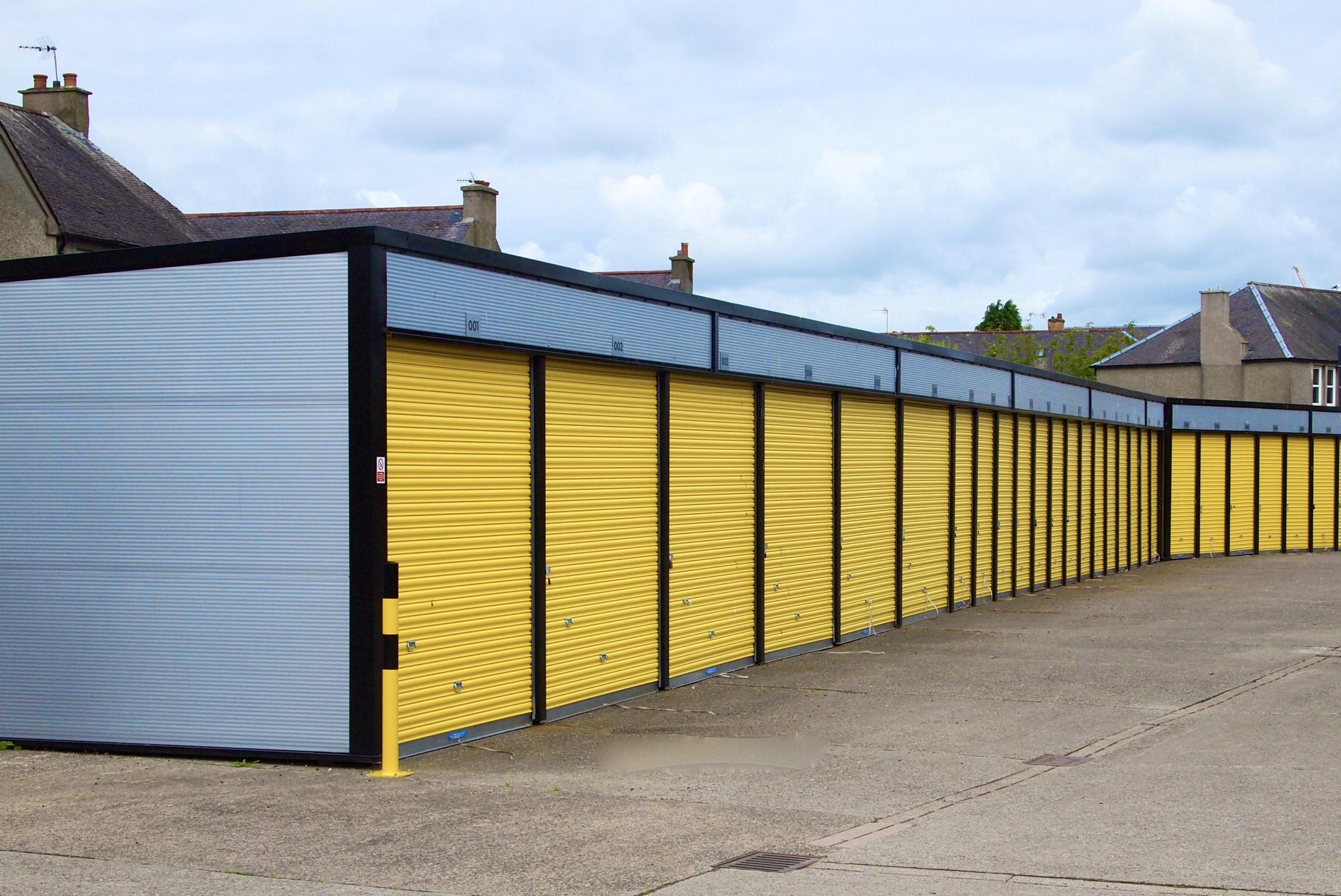 Why should I choose Storage Vault as my storage provider?
Honestly, it would be quicker if we told you why you shouldn't use Storage Vault as your storage provider. There are just so many benefits. For one, we are one of the few storage providers that don't hold your items hostage over the weekend. Seriously, have a quick search of the opening hours of other storage in Arbroath. What do you notice? You can typically only access your storage unit during traditional office hours. This is obviously not ideal if you work in an office. Who wants to have to take time off just so they can access their stored items? No one, that's who. We offer 24/7 access to your unit, with our secure keypad entry system.
The benefits don't stop there. We also utilize around-the-clock CCTV to keep your items safe. In addition to that, we also offer flexibility in regards to how long you want to use the unit and what size of unit you need. You only pay for the storage you need, when you need it. So, if you're interested in storage in Scotland, Storage Vault is your best option. Take a look at our locations to discover where you can find us. Make sure to get in contact with the team there to get started.
Please fill out our contact form below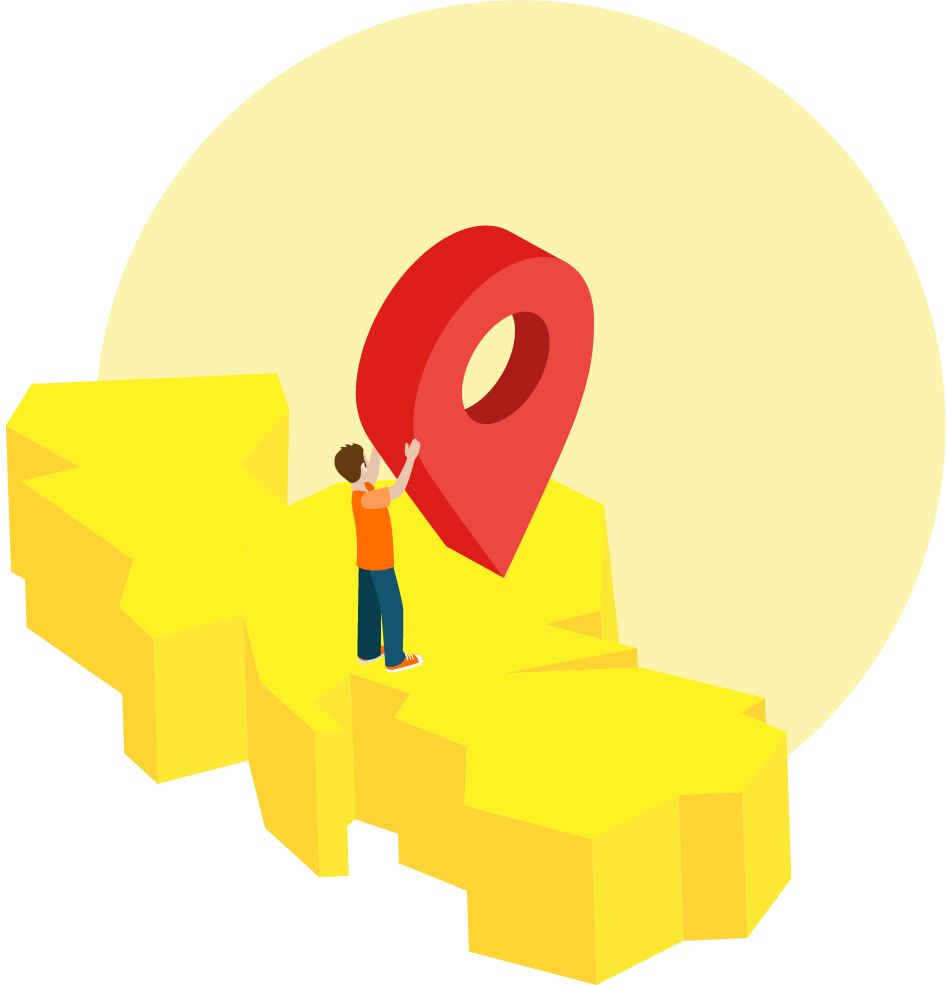 How Much Storage Do You Need?