Is Self Storage Right for Tradesmen?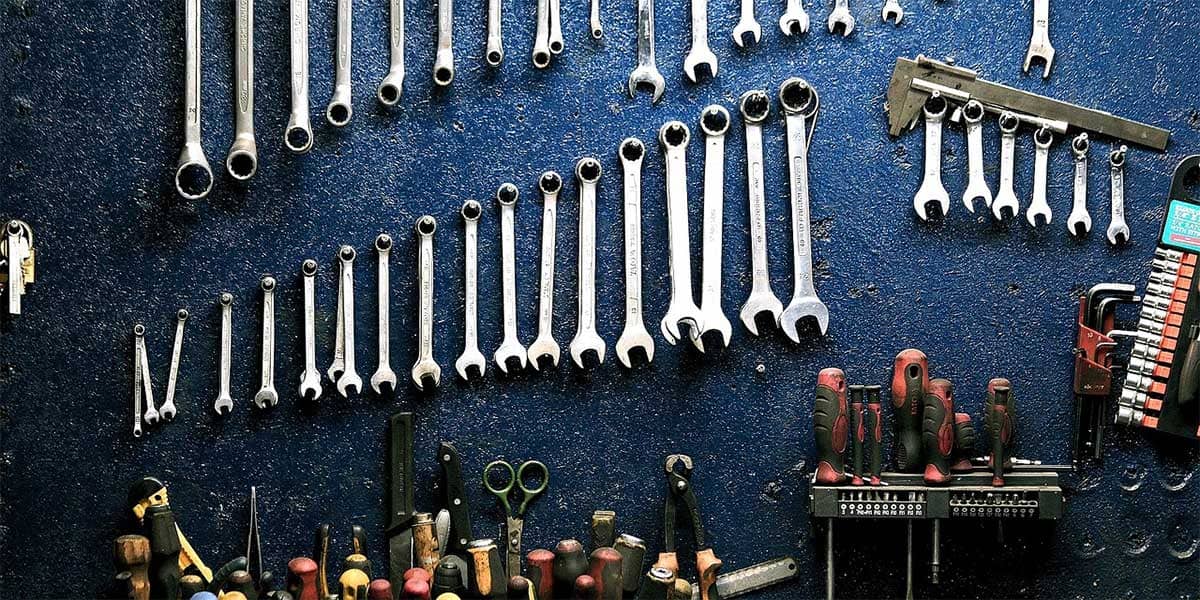 Is your garage a mess of hammers, saws, ladders and cement mixers? Is your hall packed full of spare timber, leftover slate and excess tile? Has your job taken over your home?
Well, no more. Our specialist tradesmen storage solutions can give you your home back.
Even our smallest storage unit — 25 ft2 — provides as much space as a medium-sized garden shed, perfect for the busy tradesman in need of a bit more space.
We know that it can be tricky to justify the expense of self-storage so we asked some of our existing customers why they chose to use Storage Vault. This is what they said.
Keep your tools and equipment safe
In just a few years, most tradesmen have already amassed a small fortune of tools, equipment and materials. While you could leave everything in a shed or in the back of a van, that's hardly Fort Knox.
Simply put, if someone can wreck your livelihood with nothing more than a crowbar, you need to rethink your security.
At Storage Vault, we pride ourselves on the standard of our security. From code-restricted access to the site and physical security measures to PIN-restricted access to individual units and site-wide, 24/7 CCTV coverage, we promise no one will be able to access your storage unit unless you want them to.
No more rusty saws and damaged materials
Whether you're storing electrical tools or materials, a safe and dry storage environment is essential. After all, rusted saws, corroded electricals and perished materials are less use than a chocolate fireguard.
Our units are completely sealed from the weather and water ingress from the floor, ensuring your tools and materials stay in mint condition.
Why a Storage Unit will work for you
CCTV cameras in operation 24/7
Access controlled and tracked by security PIN
Covered loading for easy access
Access to on-site forklift
Whole facility secured by unique entry code
Manned from 6am to 10pm
Sponsored: Internet Sites Directory and Best Submit Directory
Please fill out our contact form below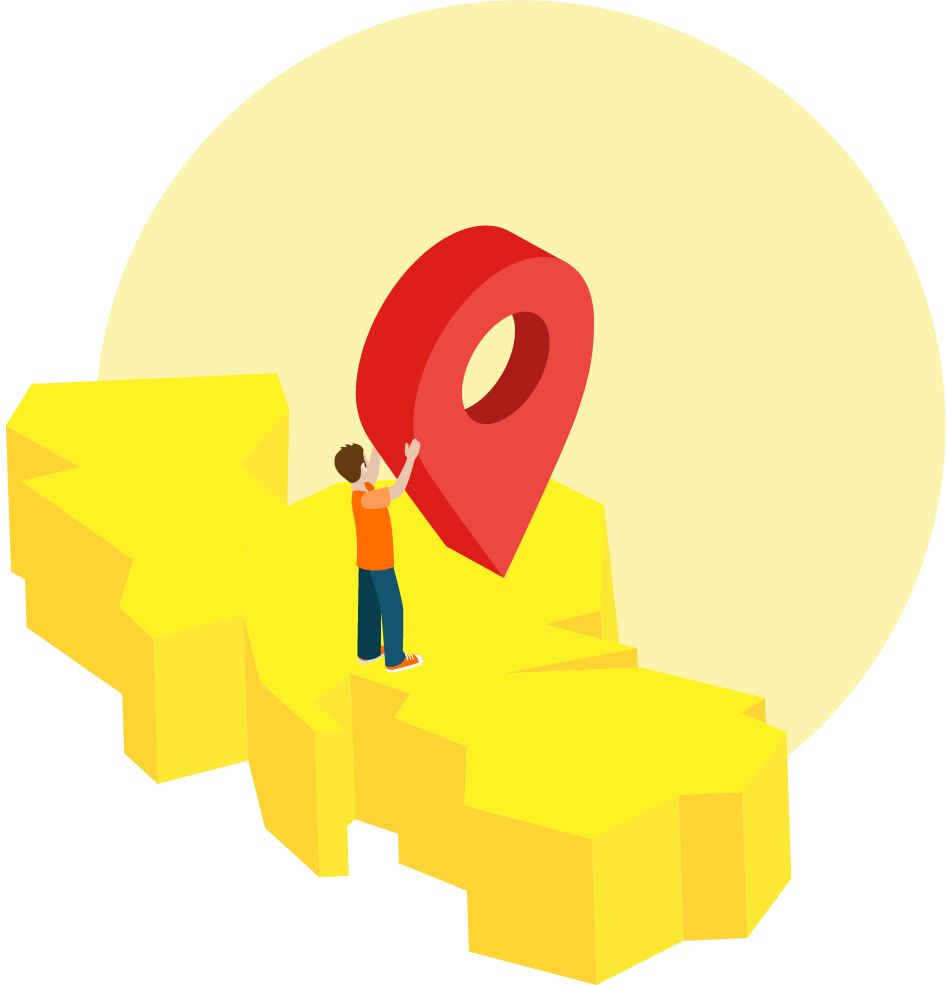 How Much Storage Do You Need?