Reasons to Use Personal Storage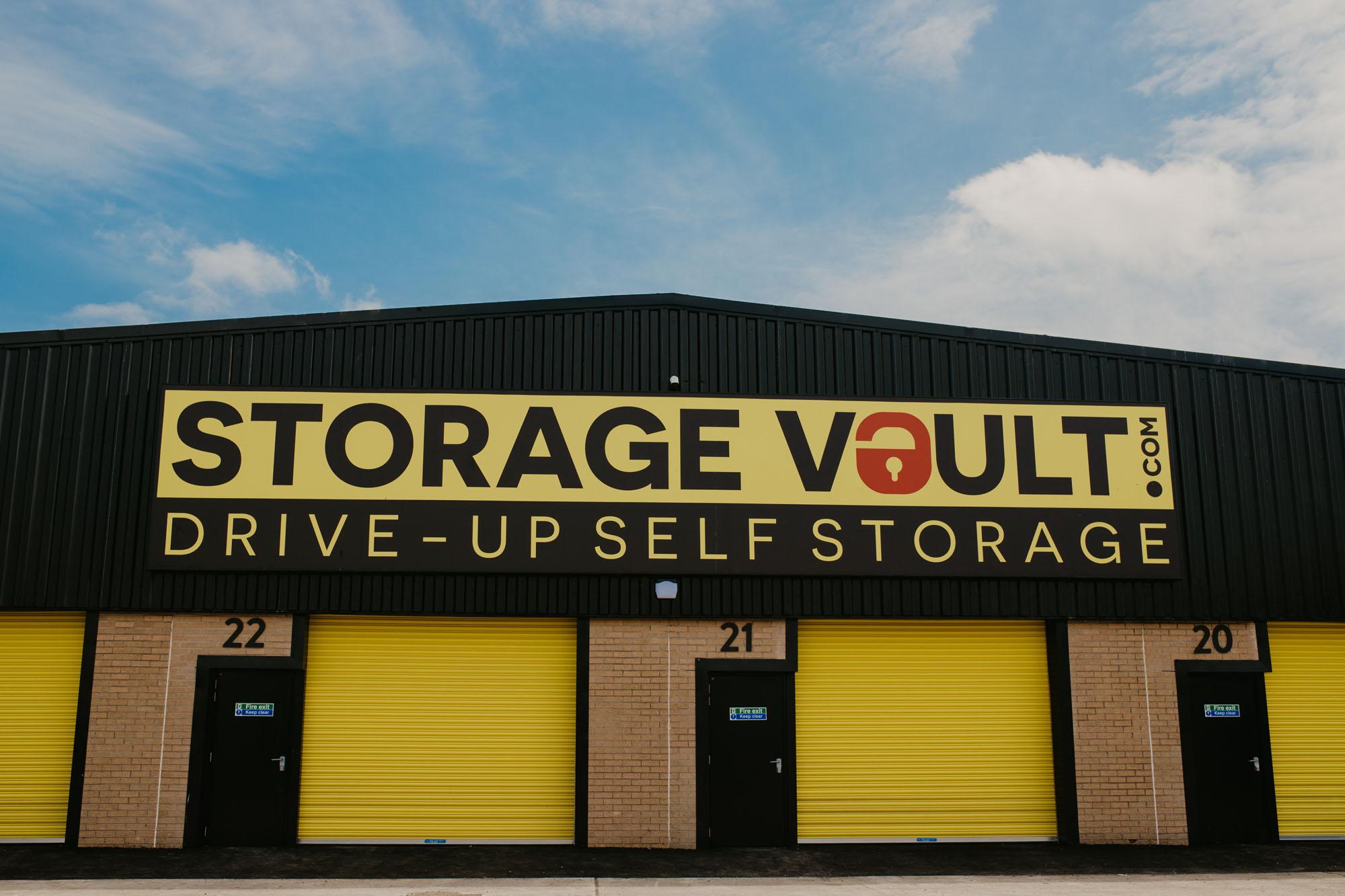 Most people face the challenge of inadequate space. You cram your items in the available space, and you end up with a cramped home. That is where personal storage units come in. The facilities offer a place where you can store some of your belongings. At Storage Vault, we offer affordable, secure, and state-of-the-art personal storage in Glasgow, Dundee, and many other areas across Scotland. Besides, our facilities will help you in the following areas:
Declutter Your Personal Space
It can be easy for a home to be overrun with belongings as it can be challenging to give everything a "place." Personal storage can help you create breathing space and keep your home tidy and clean. You can store old items, including clothes, furniture, and other appliances awaiting possible resale or donation.
Quality Protection
If you are concerned about your precious belongings being stolen and you do not have confidence in the security of your house or the area you live in, you can store them safely in your personal storage and put those worries to rest.
Also, if you're going for a long holiday, you need to ensure that your items (especially those that can be seen from outside) are stored away properly. That reduces the risk of theft as well as offers much-needed protection from weather conditions.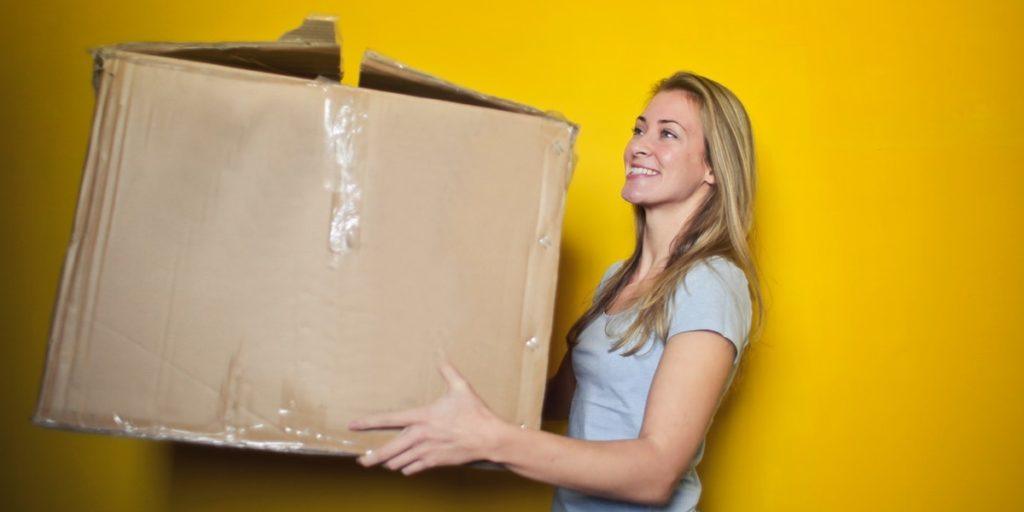 Transition Between Homes
Personal storage units can be your best middleman between moving into your new place. Rather than moving everything in one go, you can gradually move some items in a storage unit before your big moving day. This allows you more time to pack and label everything properly and makes the entire process smooth and less stressful.
Downsize For Retirement
You might be thinking of downsizing your home as you head into your retirement years. A storage facility can help you store your belongings that you no longer use but don't know what to do with them just yet. You can store precious sentimental items, so they're secure and safe or some furniture that you intend to pass to your children one day.
Store Seasonal Items
Not everything is required all year round. What do we mean by this? Well, you don't need snow boots, skis, and Christmas decorations in Summer. Likewise, you don't need outdoor furniture or gardening equipment in Winter. Instead of cramming these seasonal items into spots that could be used for better use, it's wise to store them in a personal storage unit when they aren't in use.
Store Belongings As A Student
Students can also use personal storage facilities to ease the accommodation transition. Whether you're volunteering abroad, jetting off on a gap year, you don't have to move everything back to your parent's house; personal storage units can help you keep your items secure and safe.
The Takeaway
When it comes to dealing with extra household items, Storage Vault offers you the peace of mind you deserve. Our personal storage in Scotland is well-equipped to store your items safely for as long as you need us. We value the safety of your possessions, and hence we've equipped all our storage facilities with the newest security technology, including an alarm system, around-the-clock CCTV services, and coded electronic gates. Contact us today for secure, convenient, and flexible personal storage space at incredibly affordable rates.
Please fill out our contact form below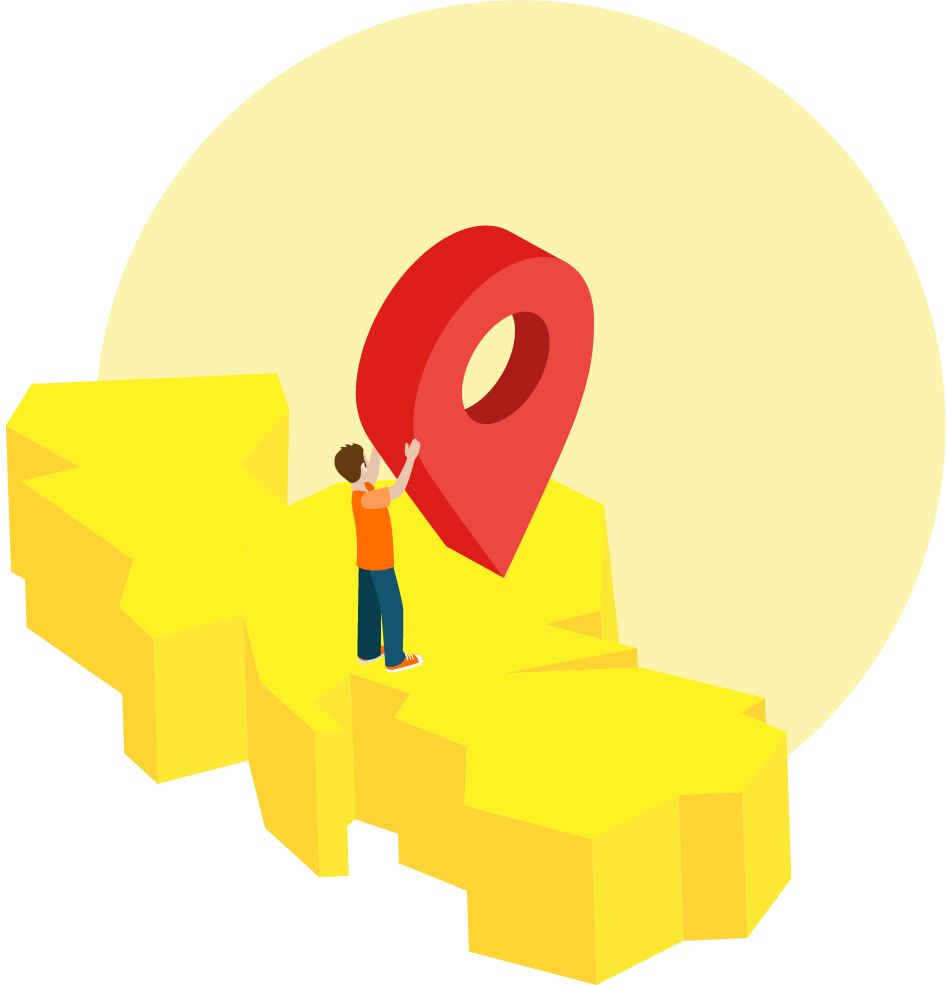 How Much Storage Do You Need?