Should I Use My Garage For Storage or Rent a Self Storage Unit?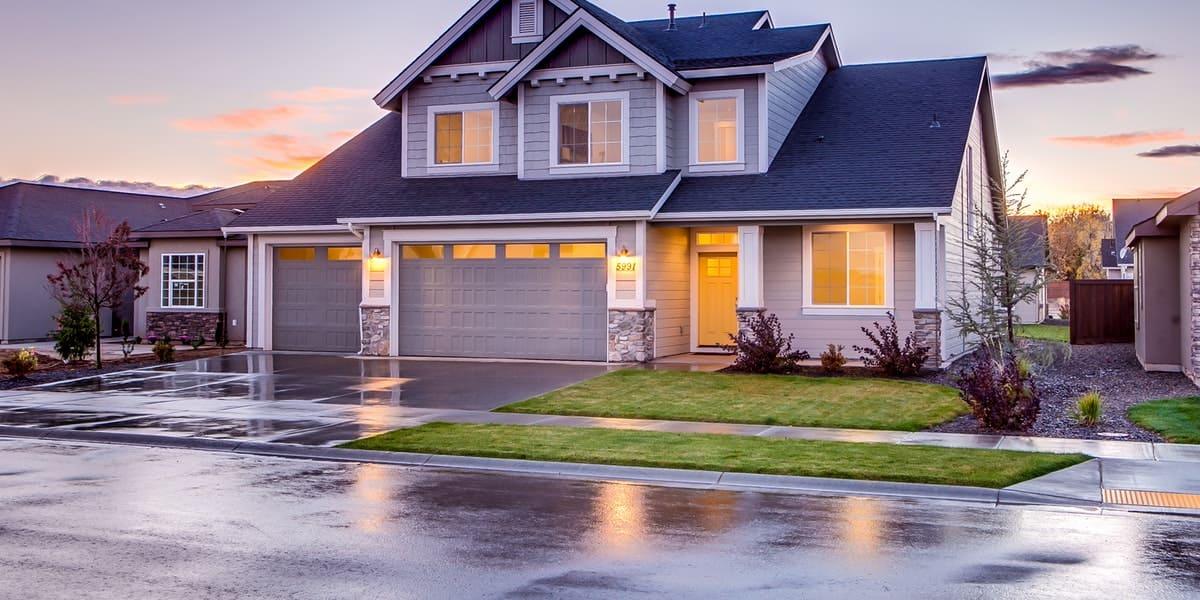 We've all been there, one minute you've got your home in ship-shape condition and the next it's become overrun with stuff and you don't know where to store it. Many families find that their homes are simply not big enough to store all of their valuable possessions.
Some view garage storage as the solution. Often, however, this still fails to meet people's space and security requirements, leaving them to look for alternative avenues.
If this sounds like your situation and you're wondering whether you should use your garage to store things or rent a self-storage unit, there are crucial factors you ought to consider.
Both of these options have their pros and cons but it's not difficult to determine what you want depending on your needs.
1. Price
When you use your garage for storage, you don't pay monthly fees for upkeep and maintenance. You'll only incur the expenses required to make your garage secure and clean.
On the other hand, with a self-storage unit, you pay regular rental fees, varying according to the size of space you rent. Whilst this may be a costlier option, it offers you peace of mind.
This payment is in return for a promise of security and clean conditions. You can be sure that if your possessions become damaged in or stolen from your home garage, the cost of replacing them will far outweigh the cost of renting a storage unit!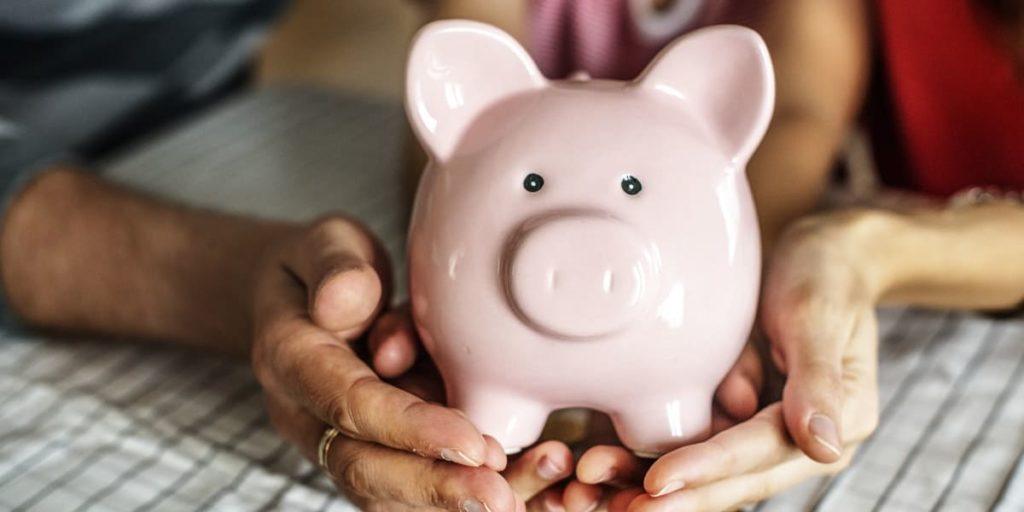 2. Security
Both of these storage options offer protection for your belongings if the right security measures are employed.
Using your garage may not be the most secure option for you. Maybe your area is prone to crime or you're away from home a lot. Or maybe your possessions have a high monetary or sentimental value that would prove devastating if damaged.
Self-storage unit facilities are carefully managed and placed under 24/7 surveillance, guaranteeing that your equipment is more secure than it would be in your garage.
Storage Vault facilities are highly secure and only you will be able to enter your unit with a unique access code.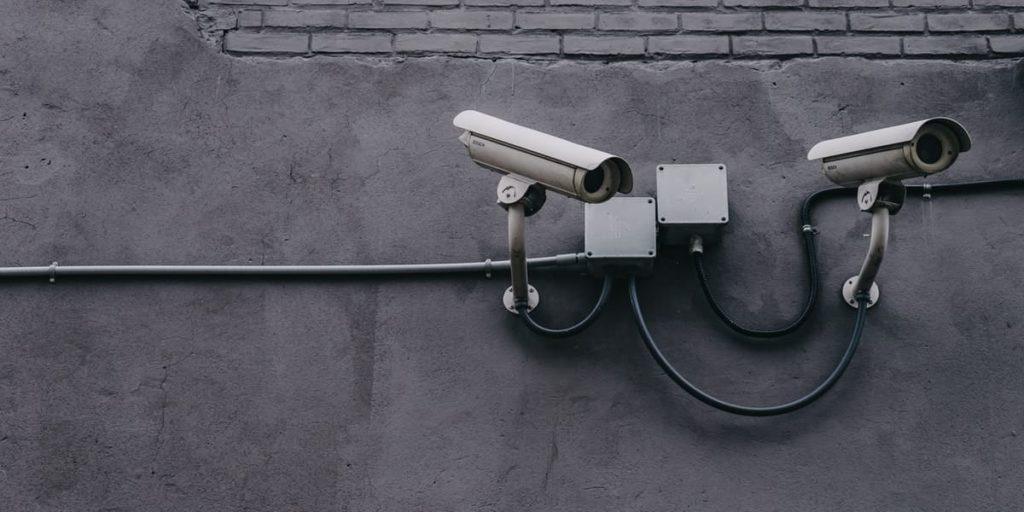 3. Accessibility
Garage storage offers more convenience in terms of accessibility when it is used to house items that are frequently used. Things like bikes, lawn mowers and simple DIY tools should be stored in a house garage or garden shed.
Items that are infrequently used require long-term storage and are best stored in a rented storage unit to keep them safe and out of the way.
Accessing your storage unit items is also straightforward. You can visit your Storage Vault unit whenever you please, easily picking up or dropping off items at your leisure. All you need to do is travel there and back, which is a lot less time-consuming than having to replace these valuable items if they are stolen from your home.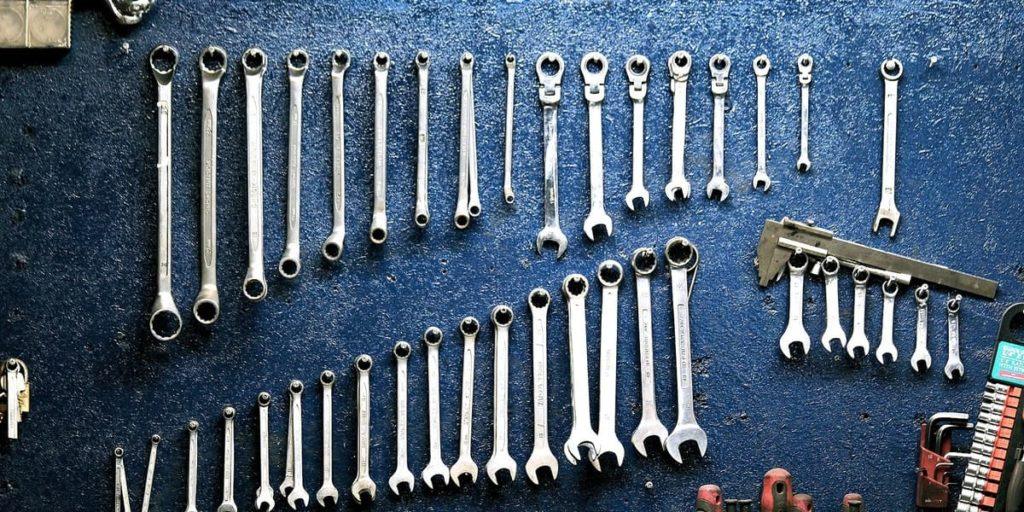 4. Space Management
Think about the purpose you want your garage to serve you. Is it primarily a place to store your car? Garden tools? Sporting equipment?
By storing everything and anything in your garage, you risk the most important items becoming swamped in other belongings you've crammed in. This will make it difficult for you to find anything and may also lead to your most valuable items becoming damaged in the mess.
If this sounds like your predicament, it might be time to declutter and move the excess items to a self-storage unit!
With self-storage, you'll be able to keep your garage tidy and organised with your most important items easily reached, whilst other possessions are kept safe and orderly in the storage unit.
As mentioned before, keep items that you need frequently in the garage and take the rest to a rented unit.

5. Storage Conditions
When deciding between these two storage ideas, you need to consider the current conditions of your garage.
Is it prone to dampness? Severe cold? Extreme heat?
If certain conditions in the garage make it unfit to store your valuables, you should look into renting a self-storage unit. These facilities are designed to be safe from the elements and are well maintained and serviced at all times.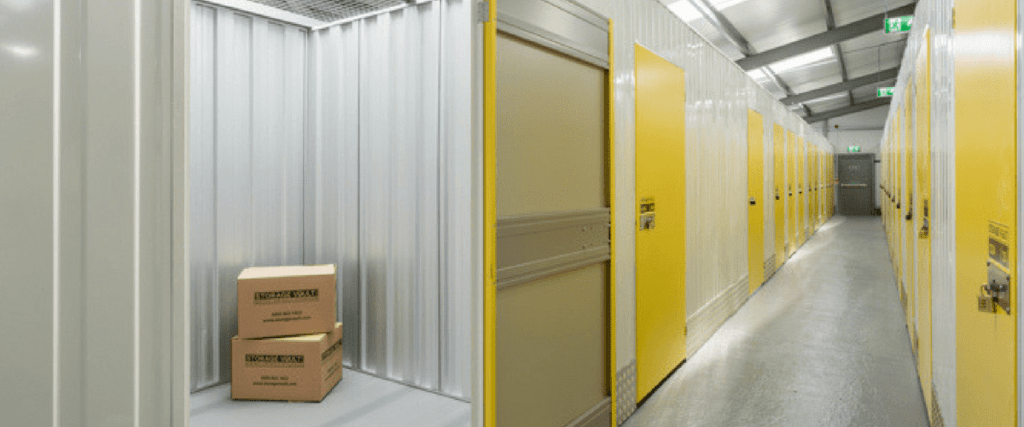 Ready To Book Your Self-Storage Unit?
Both your home garage and self-storage units are good storage options in their own ways, but self-storage units definitely offer more advantages when it comes to storing items that are infrequently used or are of high value. If you have excess possessions cluttering up your home, check out the availability at your nearest Storage Vault facility today!
Please fill out our contact form below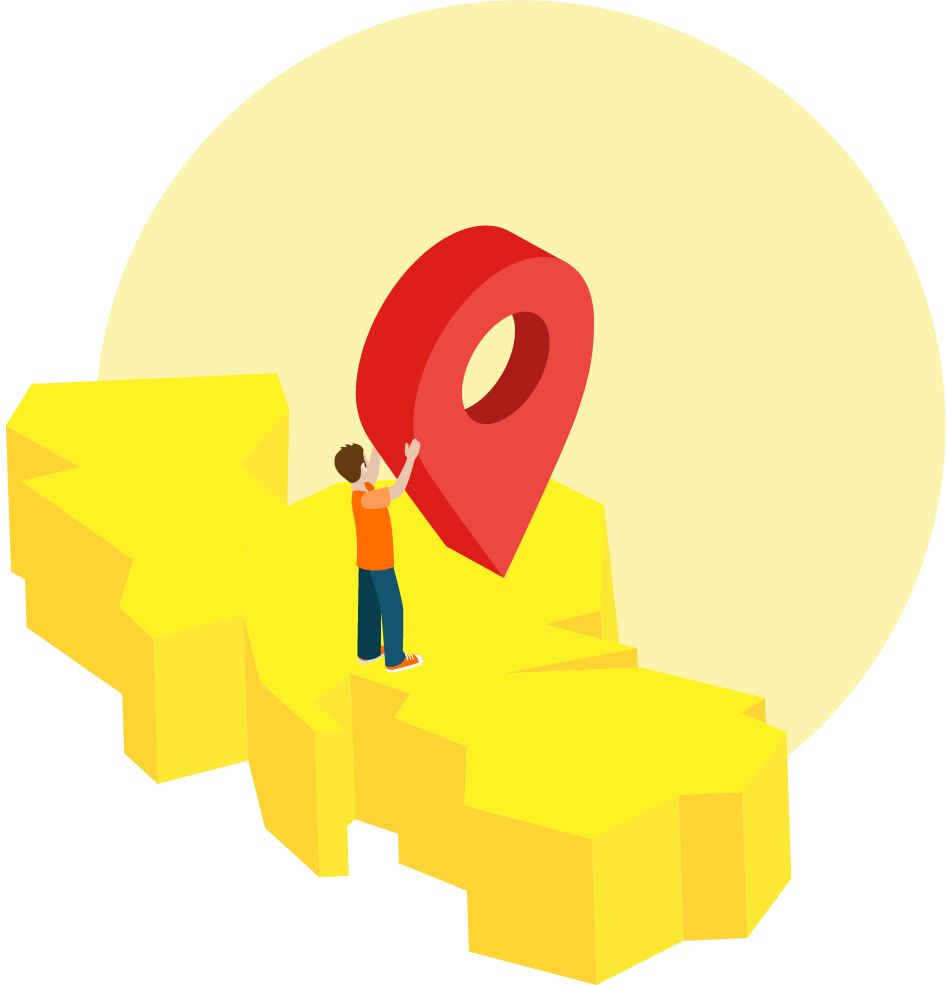 How Much Storage Do You Need?