Do I Need Self Storage Insurance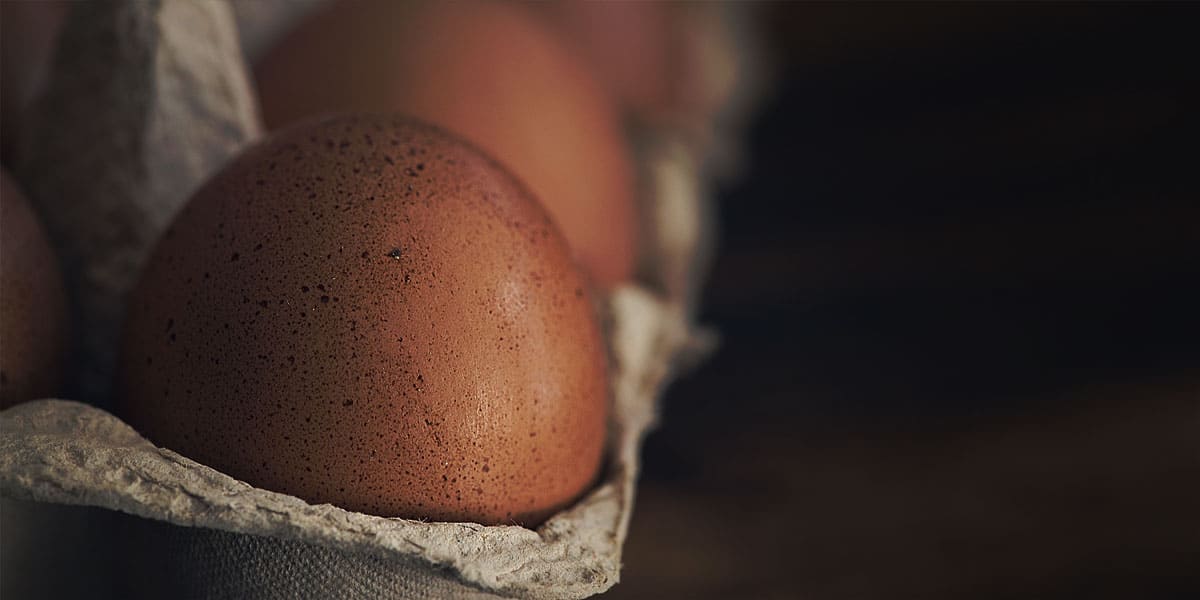 We know that it requires a lot of trust to allow a company to store your possessions. We want to repay that trust by keeping your belongings as safe as possible.
That's why our storage units are as safe and as secure as possible. We have code-restricted access to the site, PIN-restricted access to individual units and site-wide, 24/7 CCTV.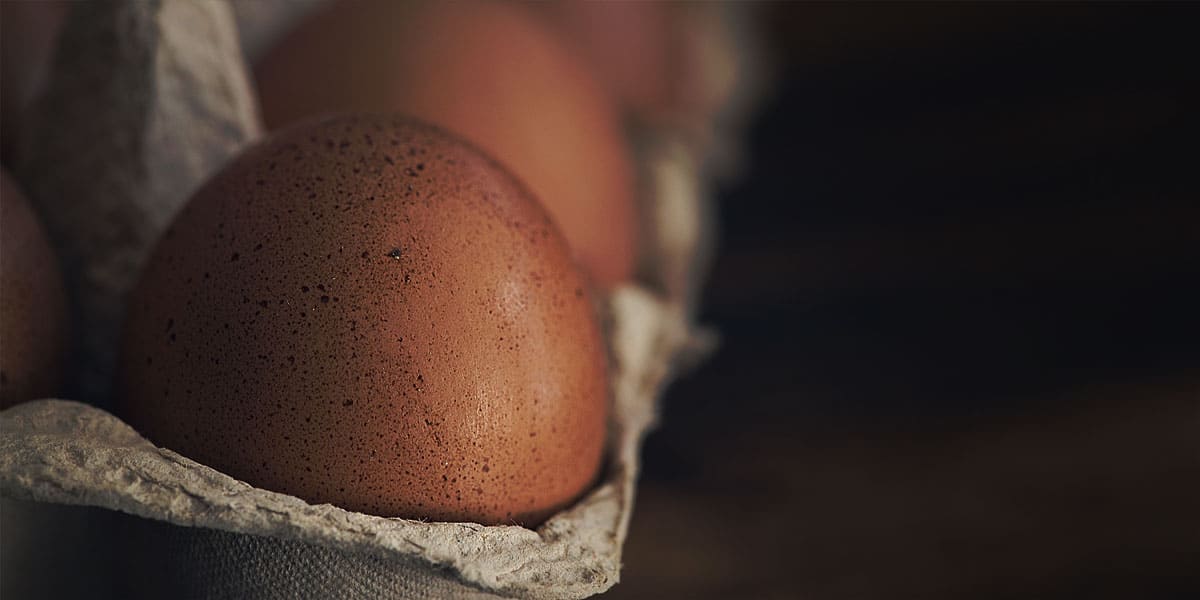 Leaving your possessions in one of our units means they are secured behind numerous layers of top-notch security.
However, just as you wouldn't leave your belongings uninsured in your own home, we do not recommend storing anything without first taking out self storage insurance.
If It's Valuable Enough to Store
If you have chosen to store your belongings rather than sending them to the tip or charity shop, it's a clear sign that you value them.
Perhaps it's a piece of furniture you don't have space for, excess stock from your business or piece of valuable equipment you want to keep safe.
Whatever you're storing, our advice is the same.
If it's valuable enough to store, it's valuable enough to insure.
If you've gone through the effort of selecting a storage facility, prepping your belongings and driving everything out there, it's essential you protect it once it's there.
Home Insurance
A lot of people will tell you that you don't need dedicated self storage insurance. They'll say your home or business insurance will cover it.
Well, that might be true.
However, it's essential you check your policy and see whether it's covered.
If you don't have home insurance or your policy does not include items in storage, it is essential you take out dedicated storage insurance to ensure you are protected if anything goes wrong.
Low Cost and High Protection
Self storage insurance doesn't cost a lot. In fact, when considered in the grand scheme of things, the price is negligible.
However, when you consider what you get in return, we think it's a pretty straightforward choice.
Especially when you consider that disasters can happen. Flooding, storms and other natural disasters can damage even the most robust of facilities, leaving their customer's belongings damaged beyond repair.
For just a few pounds a week, you can protect yourself from that threat, ensuring you are compensated should anything go wrong.
Please fill out our contact form below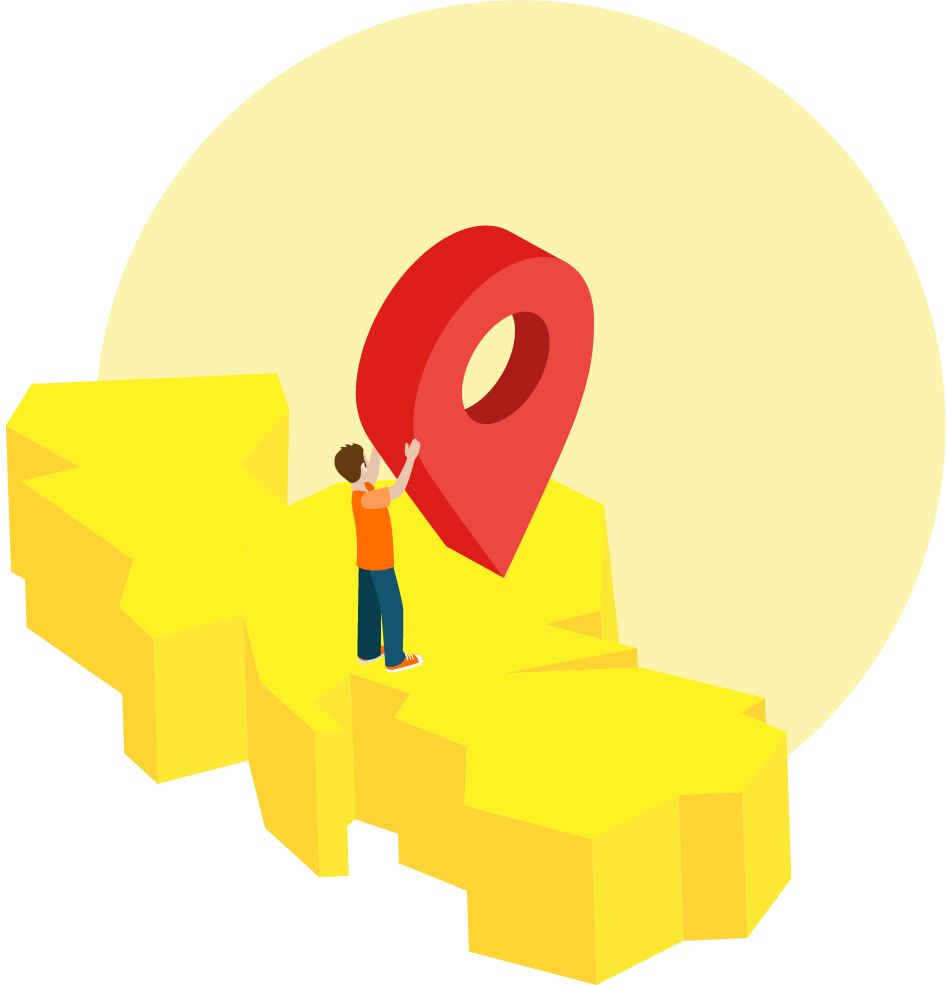 How Much Storage Do You Need?