5 Outstanding Places To Go Camping With Your Family In Bonnie Scotland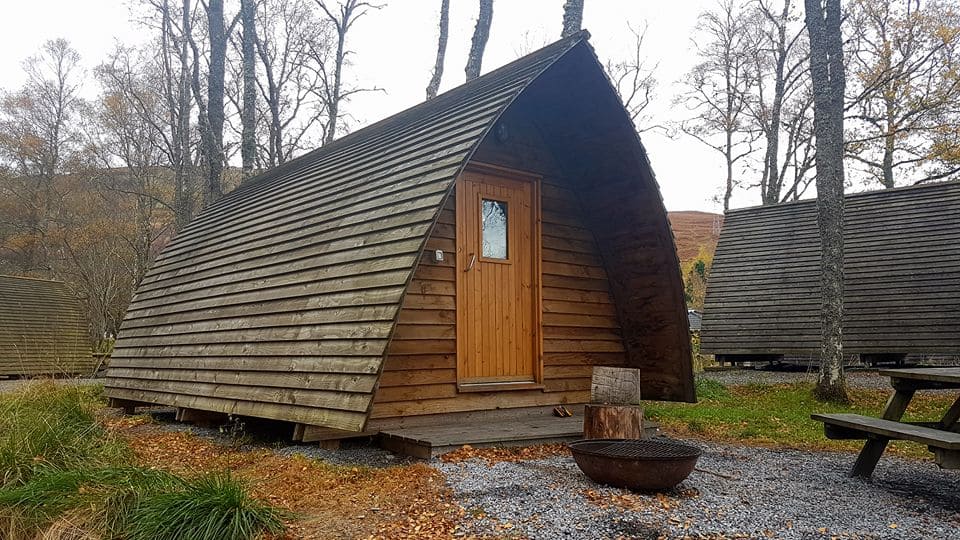 Are you needing a break away from the grey city of Glasgow? Do you want to lie down under the stars or sit around a campfire swapping stories? Maybe you're looking to get some fresh air in your lungs and spend some quality time with the family?
Well, it's time to haul your camping gear out of storage, along with your skis, canoes, bikes and whatever else you might need to have a fun-filled, activity-packed camping experience in some of the most beautiful places in Scotland.
There is a whole lot of beauty to behold only a short day trip from Glasgow or Edinburgh. And a whole lot more activities for you, the kids and even the dog too.
Check out our top places to go camping in Scotland with tons of activities to boot for you and the family.
Loch Lomond For The Water Activities
The bonnie bonnie banks of Loch Lomond are some of the most iconic and beautiful places in Scotland and are only a stone's throw away from Glasgow. Once you turn that final corner out of the city, you'll be blown away but the outstanding beauty of the loch and its surroundings. From snow-capped peak of Ben Lomond to magical islands that dot the coastline, Loch Lomond and the Trossach National Park has it all.
With more than 20 places to pitch up a tent or park up a campervan, you can pretty much settle in any edge of Loch Lomond that you want. And what better way to explore this beautiful national park with the entire family than on the water. Whether it's canoeing, kayaking, paddleboarding or going on a lovely cruise, with 22 lochs to explore throughout the national park, as well as 39 miles of coastline, finding a water activity to suit you and your kids' taste should be no issue at all.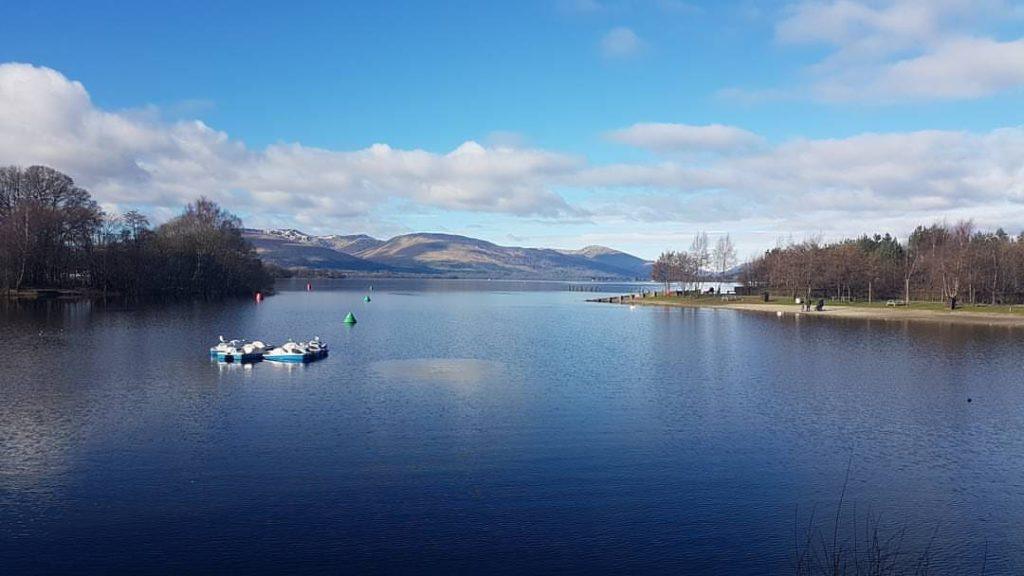 Glentress 7Stanes For The Bike Trails
Deep in the heart of the Tweed Valley is a mountain biking Mecca called Glentress Forest. With trails for all levels, this is a perfect camping location for your family's thrill seekers.
There are several options of where to camp but we would recommend Balloch O'Dee campsite. Balloch O'Dee is a lovely small farm set in the countryside and it's perfect for families as a place to relax under the stars. In the daytime you can up the ante by hitting the award-winning 7stanes bike trails.
Find out more about the 7Stanes here.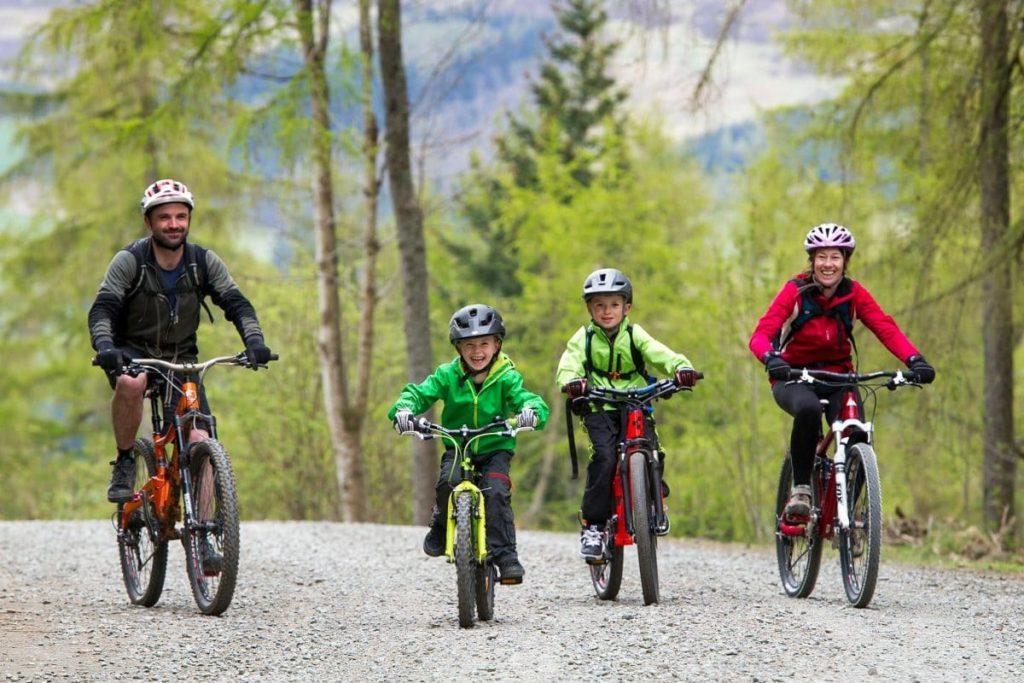 Glencoe For Skiing
Are you a family of swift skiers or slick snowboarders? Don't mind the cold and want a breakaway not just in the summer? Glencoe could be the destination for you, especially considering that it's only a short two-hour trip from Glasgow!
Set up camp at the Rannoch Moor onsite and check out the amazing views before strapping on your skies and heading directly to the slopes. With beginners slopes and lessons provided it's great for skiers and snowboarders of all ages and levels.
With a small fee of £6 per night for adults and free camping for children under 12, it's the perfect spot to have a break away from the city and enjoy the snowy slopes in those long months.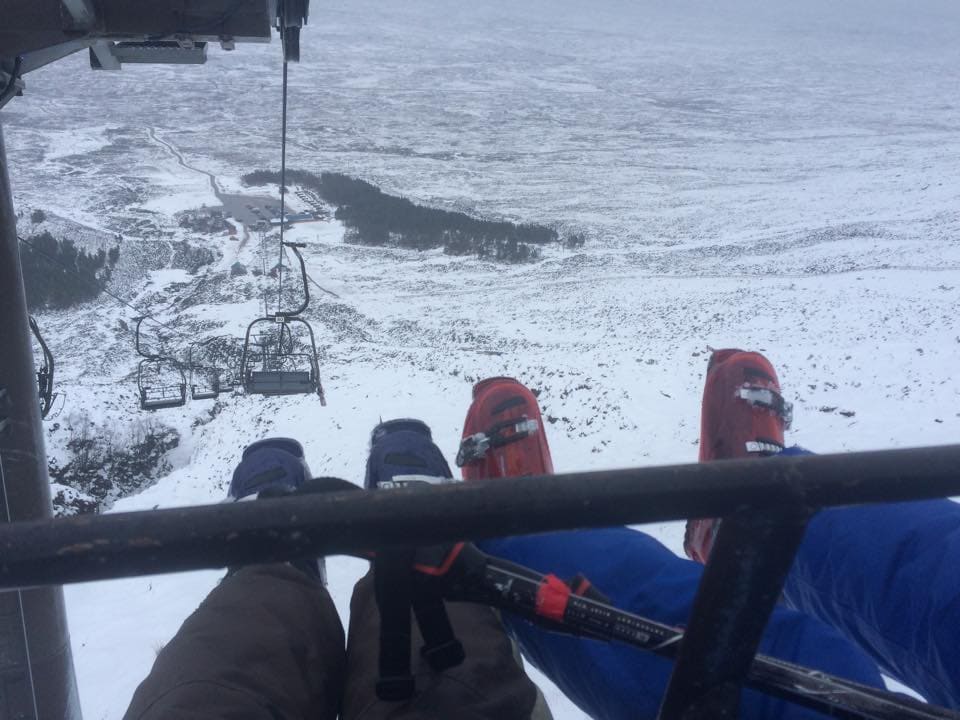 Loch Tay For Glamping
If you like the idea of the outdoors but also appreciate the finer things in life, then Loch Tay is the place for you.
Glamping has taken off massively over the recent years and few do it as well as Loch Tay Highland Lodges. Ditch your tent and snuggle up in a glamourous Wigwam or Geodesic dome (some options even have a hot tub!). And you might think this isn't a place for Fredo the dog but you'd be wrong. Loch Tay is dog-friendly and has specific accommodation if you want to bring your four-legged friends too.
With on-site activities like golf, archery, kayaking, sailing, fishing and much more, you barely have to leave your front door to be right in the midst of all the activities. There is also off-site activities such as downhill cycle trips, which are a perfect family day out.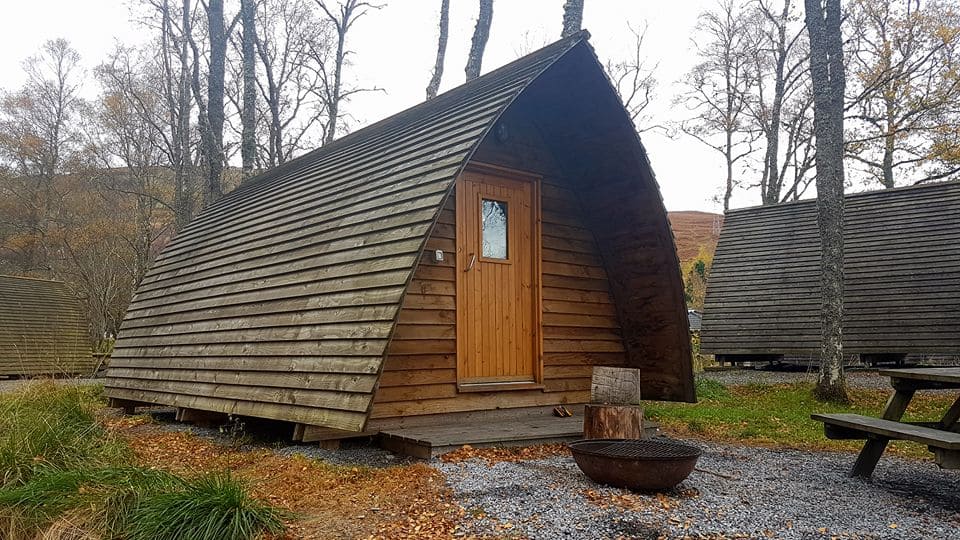 Crieff For The Environment
If you want to experience eco-friendly living and hopefully learn something new about the environment we live in, then Comrie Croft is a perfect place to get back to nature.
Offering a farmstead hostel, group accommodation, camping and nordic katas, you can have a peaceful night sleep only an hour away from the hustle and bustle of Edinburgh and Glasgow.
Comrie Croft offers up a host of family-friendly activities such as survival courses, archery, backwoods cooking, and bushcraft. Or if you are looking for more adrenaline fuelled activities, head five miles up the road to Action Glen where you can do everything from quad-biking to rope climbing.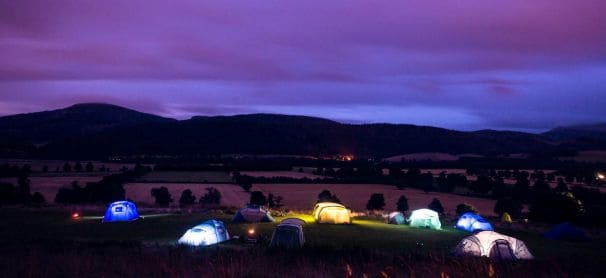 Where To Store Your Things?
If you are a family of adventure loving, thrill seeking, nature explorers, we understand you might have a lot of equipment taking up room in your home that only gets used a few times a year.
If you want to save space and store away all this equipment until you need it contact us at Storage Vault to hire your own personal storage unit.
Please fill out our contact form below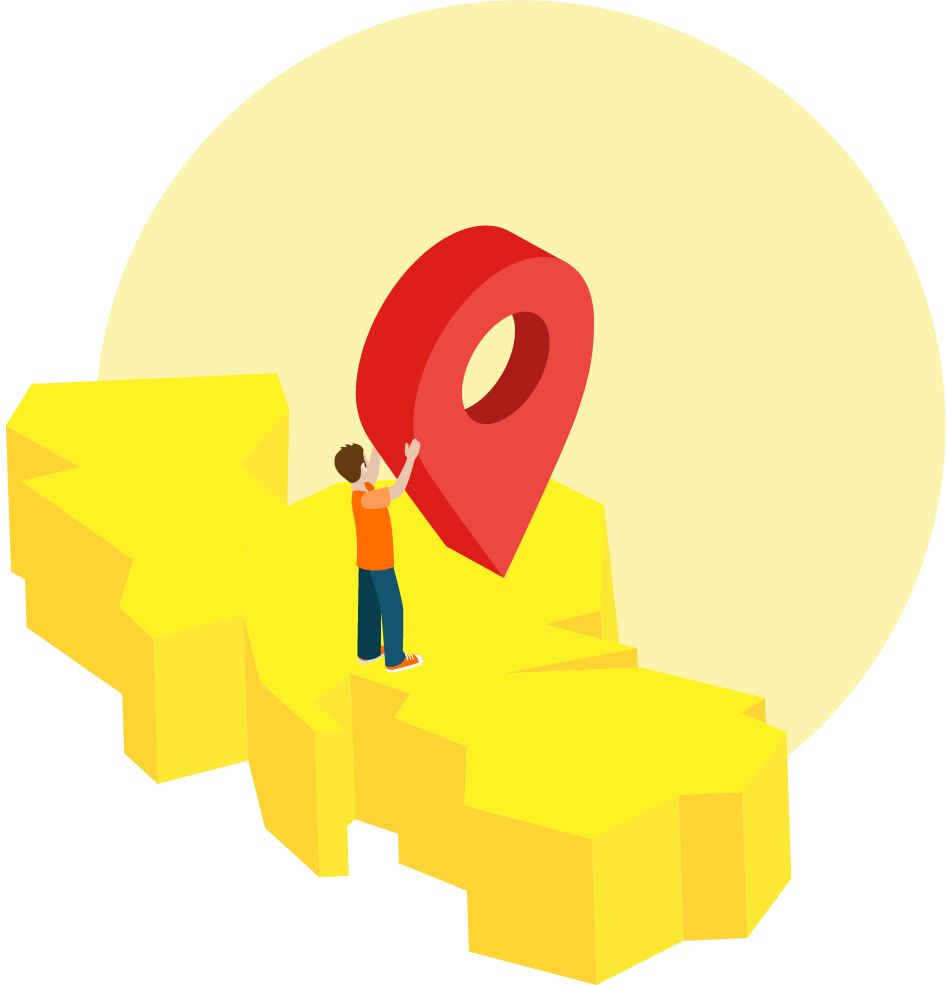 How Much Storage Do You Need?