Where Can I Park Near Storage Vault Glasgow?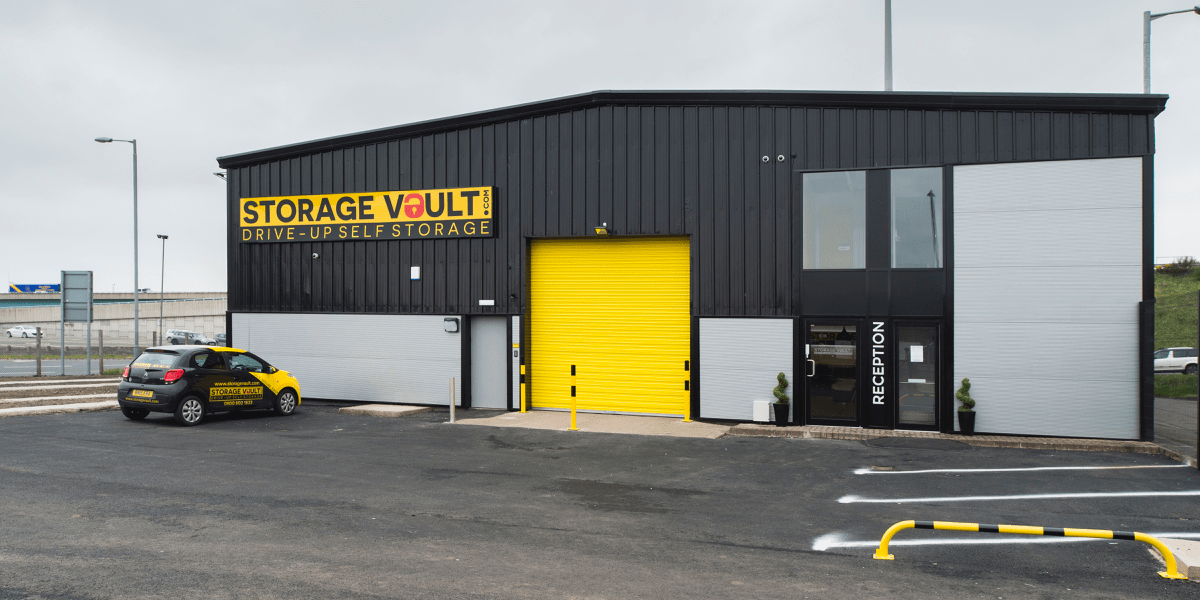 We're under no allusions that trying to find somewhere to park in the city can feel a bit like a particularly bad appointment at the dentists when it's busy, but don't worry – parking at Storage Vault Glasgow City Centre on Scotland Street is surprisingly easy!
Park for free at Storage Vault Glasgow City Centre!
There are few first-world problems worse than deciding to give a business your time (and possibly your money) and then being asked to pay for the privilege of parking near the place!
We understand that, so we've made sure that there are loads of parking spaces at Storage Vault Glasgow City Centre and that it's completely free.
You read that right. You can park completely free at Storage Vault.
We've got lots of spaces available, so we can usually guarantee that you'll have a place to park right, next to the facility.
Why are we offering free parking? Because it's the least we can do for you.
If you need to drop off heavy items, having close parking to your storage facility is pretty important for your patience (as well as your back). If you've got mobility issues or are not as strong as you once were, close parking is essential. We believe that nobody should have to haul items a long distance to the place where they need to drop them off, so that's why we're committed to offering free parking for all our customers, to make the process of storing your possessions easier than ever.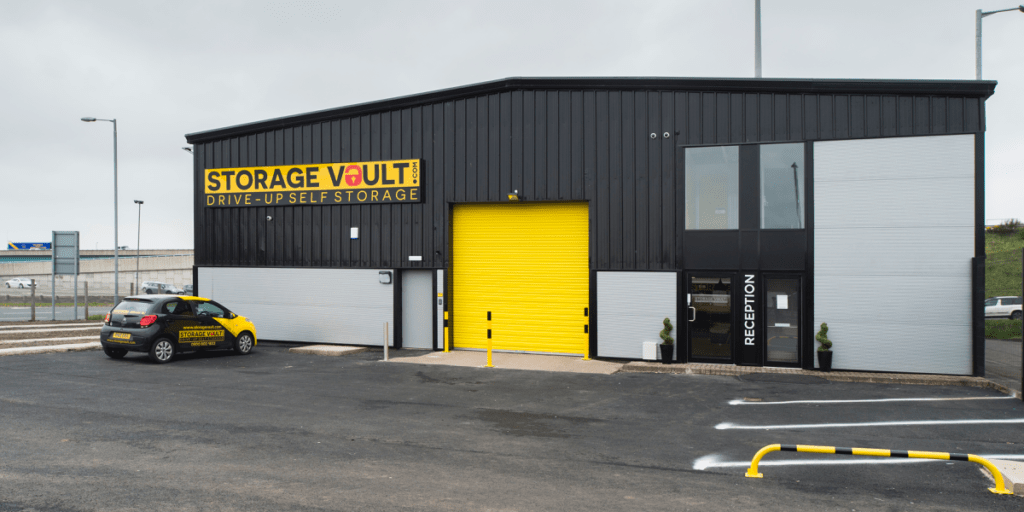 What if I have to leave my car at a park and ride?
That's completely fine too!
We obviously realise that sometimes you might not want, or need to, park directly at the Scotland Street facility.
For instance, if you're in Glasgow for the day and you need to keep your car at a nearby park and ride moving your car to our free car park is probably going to be counter-productive. If you've also already paid for parking and it's more convenient keeping your car directly in the city centre, that's completely fine too.
There's a lot to see and do in Glasgow, and we're sure that you don't want to spend your entire day at Storage Vault (as lovely as we are).
Luckily, it's pretty easy to get to Storage Vault City Centre by public transport, like the subway, bus, or train. You can even do it by walking. The Storage Vault Glasgow City Centre office is located at 124 Scotland Street, Glasgow, G5 8PL – the same street that one of architect Charles Rennie Mackintosh's renowned buildings, Scotland Street School, is on!
We're basically just a few minutes walk south of the River Clyde.
Check out our recent blog on how to find Storage Vault Glasgow for more detailed instructions about getting to our location by the main forms of public transport.
Pack away your troubles with Storage Vault!
Whether you're looking for personal storage and to find a temporary home for an overflowing wardrobe or an ever-growing collection of knick-knacks, or business storage to keep your documents, stock or equipment secure, Storage Vault have you covered.
We're sure that our range of flexible storage units will suit your needs. Give us a call on 0800 802 1822 to find out how we can help you, or send us a message.
Please fill out our contact form below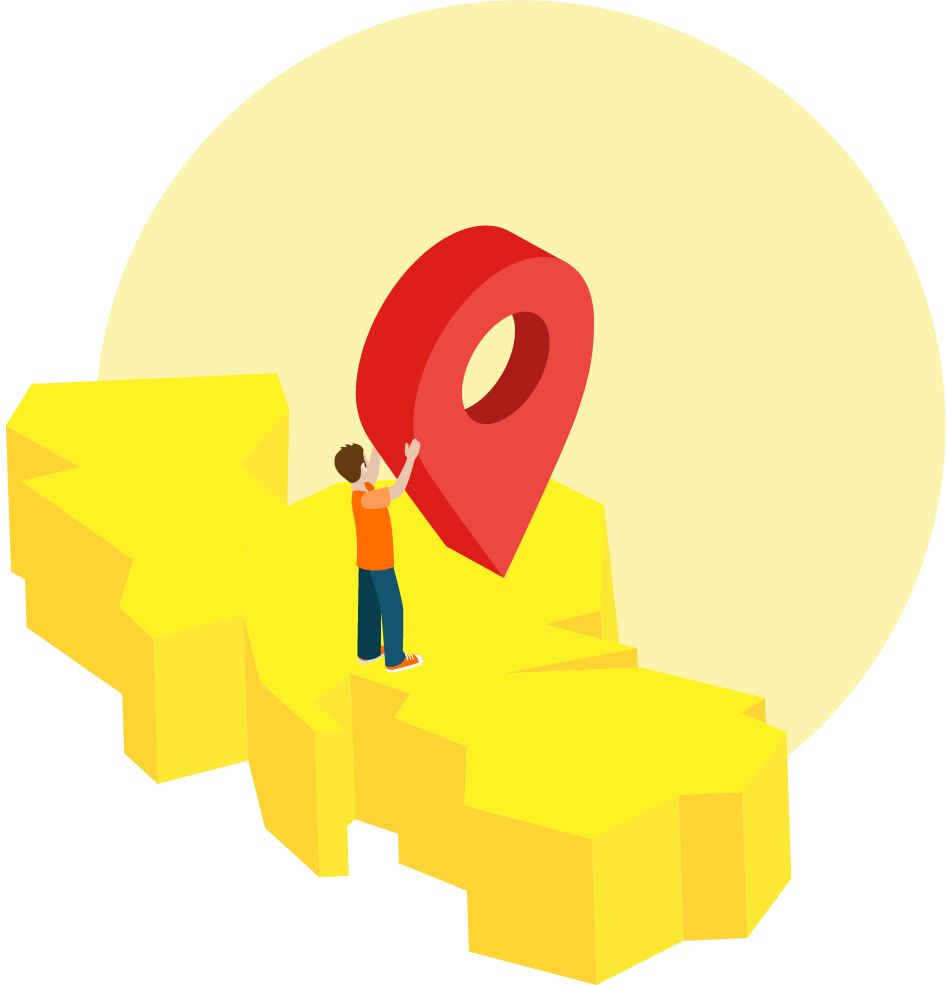 How Much Storage Do You Need?