Meet Our Manager — Storage Vault Glasgow City Centre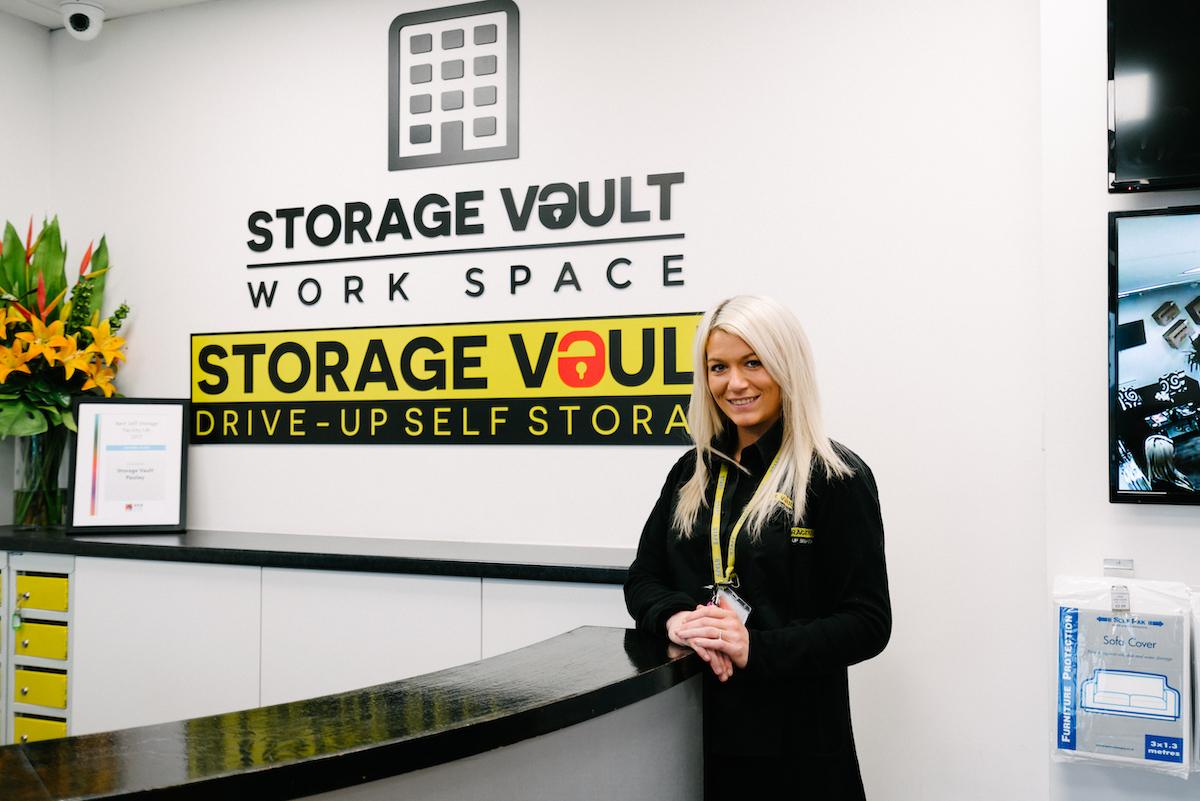 Ever wondered what it's like to work in the self-storage industry? We're getting the inside scoop from some of Storage Vault's managers who know all the ins and outs of what's involved in the roles.
Today we're getting to know the manager of the Storage Vault Glasgow City Centre site on Scotland Street, Deborah!
Q. So, Deborah, how long have you worked for Storage Vault?
A. I've worked here for around a year and eight months – I've been here since the beginning of our Scotland Street branch!
Q. What's your favourite thing about working for Storage Vault Glasgow?
A. I love the excitement of being a part of the development of a brand new site. It's such a great experience being able to see the potential in an empty site and having the opportunity to help develop it, moulding it into this fantastic facility you see today!
Q. What does a typical day in the life of a storage unit facility manager look like?
A. Every day changes – no two days are ever the same. There's always something to keep me occupied, whether it be customer service, compiling and sending reports to upper management, or other general tasks involved in the overall running of the site. There's a lot of variety and responsibility.
Q. Why would you recommend Storage Vault over other companies?
A. Storage Vault is not only great value for money, but the sites themselves look amazing. A lot of time and effort has gone into making them look really clean, practical, and modern. They are incredibly well-maintained so you know that all your belongings inside will be treated with care. We offer fantastic customer service (just look at all our 5-star reviews!) and paired with our great offers, we really stand out from the crowd. Our customers mean a lot to us and, like any business, we couldn't do our work without them, so they deserve the best possible service from us.
Q. What's the weirdest thing you've experienced someone storing in their storage unit?
A. I've seen a lot of interesting things being stored in our storage units… That's the beauty of a storage unit – you can store just about anything in them. The weirdest thing I've ever come across is perhaps something I'd like to keep under wraps, I'm afraid!
Q. What do you like to do in your spare time?
A. I've got great company here at Storage Vault but it's nice to have time off to spend with people I can't see while I'm at work. I love nothing more than spending time with my daughter and partner. I also like to catch up with my family and friends when I can.
Q. Any tips for someone wanting to work in the Self Storage industry?
A. I'd say that if an opportunity arises, you should go for it! Don't just settle for a "job" – join a company that really believes in you and that supports you, helping you to achieve your goals and make a proper career for yourself. It's the best feeling in the world being in a job that you enjoy.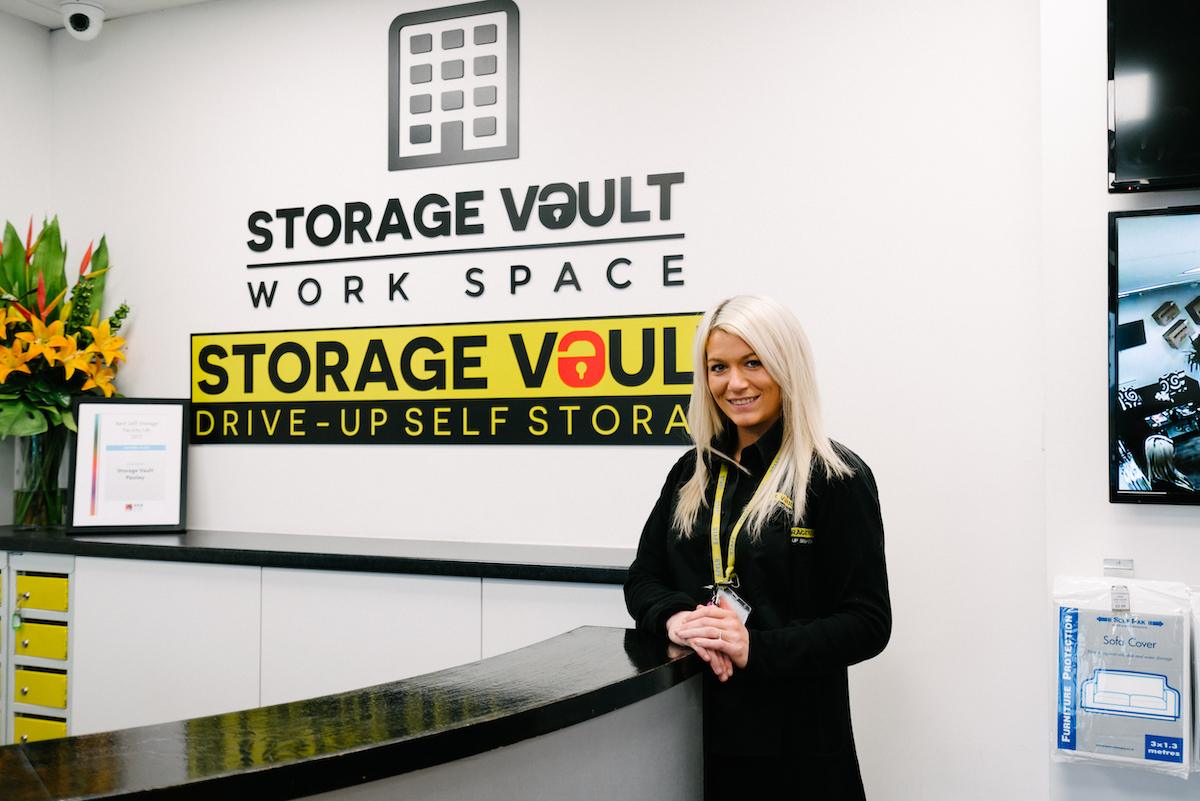 Q. Do you have a favourite lunch spot in the nearby area or a favourite packed lunch?
A. I tend to mix up what I have for my lunch but I always like to eat it while sitting on my lovely yellow sofa in my office!
Q. What are your future goals for Storage Vault Glasgow?
A. My main focus is to make a difference. I want to make a success of this great site. Working alongside the fantastic team we have here at Storage Vault Glasgow, I know that we can achieve anything, and once we achieve all our main goals, anything else that happens will be a nice bonus.
Q. If you could be anywhere in the world, doing anything you'd like — where would you be and what would you do?
A. I love my job at Storage Vault and I wouldn't want to leave! If I had to think of a fantasy scenario, I would definitely be a fashion designer in New York, watching the New York Fashion Week models sporting my designs!
Thanks so much for your insight, Deborah!
If you want to check out our Scotland Street storage units, head over to our Glasgow Storage Facility to have a look or to reserve your unit!
Please fill out our contact form below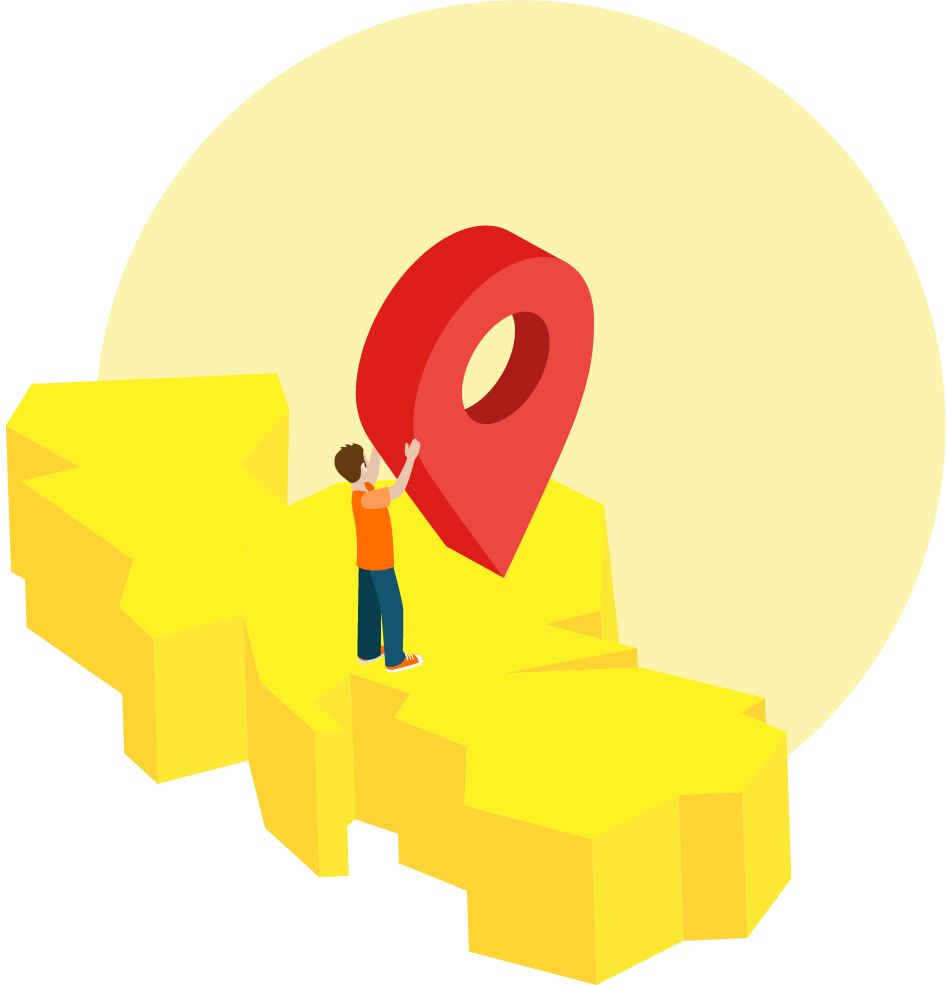 How Much Storage Do You Need?