Getting To Storage Vault Glasgow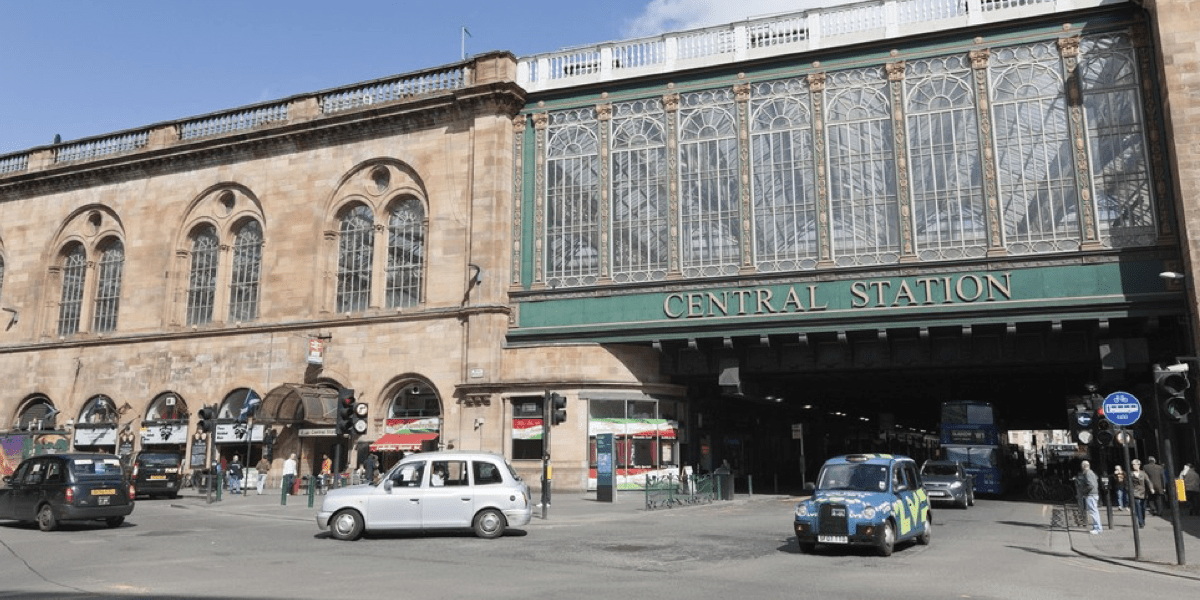 Let's be honest – navigating the maze of Glasgow city centre can be a bit of challenge, even for born and bred weegies.
Luckily though, we're pretty easy to find!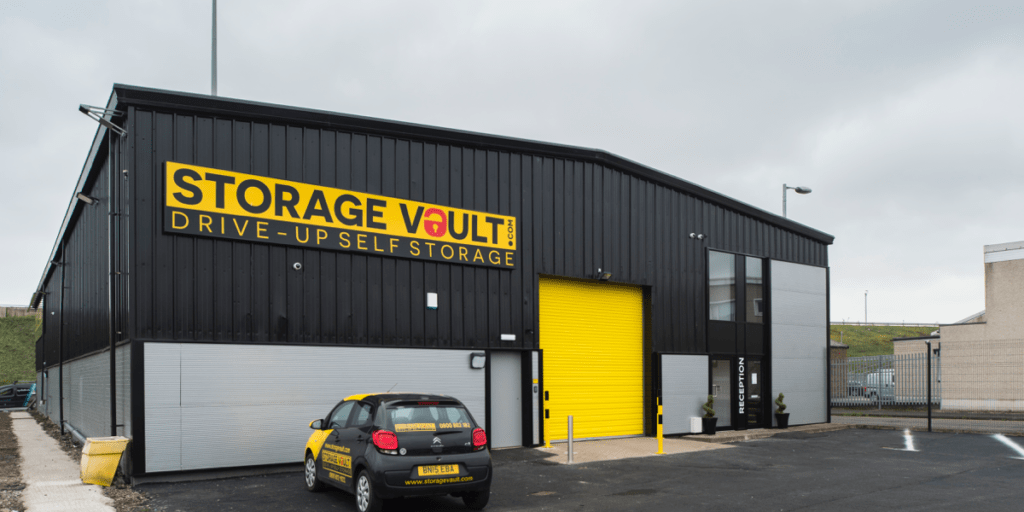 Storage Vault Glasgow City Centre is at 124 Scotland Street, Glasgow, G5 8PL, in Glasgow's Southside and we're pretty easy to get to by most forms of transport (okay, maybe not plane, helicopter or ferry just yet).
Here's a quick guide to most of the common ways you can find us:
By Walking
For the exercise fiends, walking to Storage Vault City Centre is definitely doable and it's surprisingly quick. If you're coming from Glasgow Central train station, the journey is pretty flat and is likely to take you about 20 minutes. It's just under a mile.
When you exit the station, head south-west on Hope Street towards Argyle Street, and then continue on to Oswald Street. At the end of Oswald Street you'll see the River Clyde and the King George V Bridge. Go over this, and cross on to the left-hand pavement. Once you're over the bridge, turn right on to Clyde Place, follow this along the river bank and turn the corner. With the Clyde at your back, and the A8 on your right, head straight on to West Street (you'll notice the segregated cycle lanes on your left). After following West Street for about 0.3 miles, you'll end up at the West Street Subway station. Take a slight right, following the corner on to Scotland Street, and you'll see us!
Distance: Under a mile from Glasgow Central Station
Time: 20 minutes
By Car
If you feel like braving the M8 or M74, getting to Storage Vault City Centre by car can be super quick. If you're on the M8 and you're coming from the east (heading towards Glasgow Airport), you just stay on the road through the centre until exit 20. Once you come off the sliproad, you need to do a loop and take the left on to Wallace Street. After, take the third left onto Dalintober Street and stay on this until Carnoustie Street. Follow this street to its end and you'll find us directly opposite you!
If you're coming from the South on the M74, just take the Kinning Park/Tradeston exit after Polmadie. You'll then be able to follow Carnoustie Street to us!
M8, West-Bound: Exit 20
M74 South: Exit at signs for Kinning Park
By Train
The nearest train station to Storage Vault City Centre is Glasgow Central Station which is a short 20 minute walk away. You'll be able to get trains to Glasgow Central from Edinburgh, Milngavie, Cumbernauld, Ayr, Kilmarnock and Gourock, as well as from further south.
Queens Park and Pollokshields East train stations are roughly the same distance away from our premises too, so you could get to these stations on the Cathcart Circle from Glasgow Central or Neilston and walk the remaining distance (about 20 minutes).
Cost: Depends on your starting station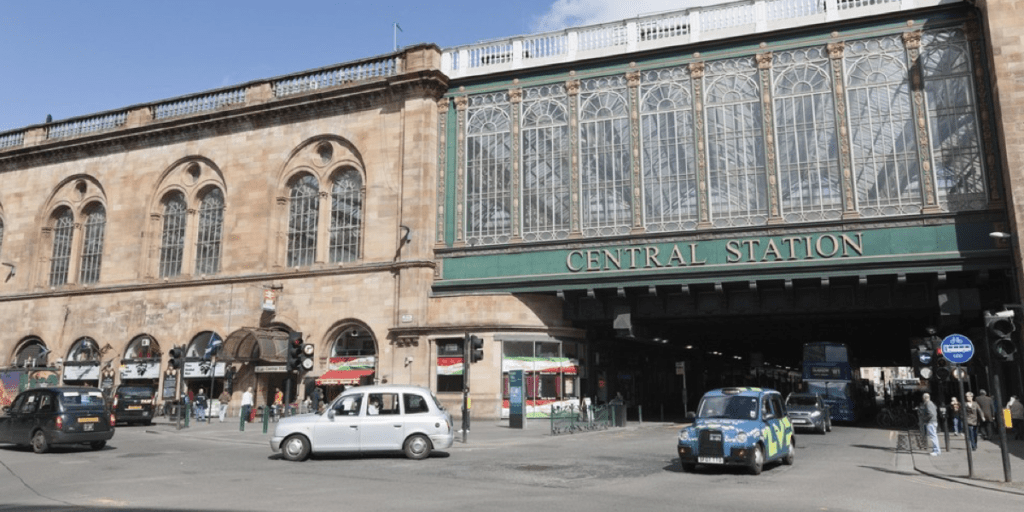 By Bus
Bus travel perhaps isn't the most glamourous but it can be pretty cheap and they usually run pretty much solidly during the day.
From Union Street in the City Centre, you can get the First 9 SimpliCITY, the 9a SimpliCITY, the 10 SimpliCITY, 23, 26 and 38 buses to Laidlaw Street and then walk the short 7 minutes to Scotland Street from there. A day ticket costs £4.30.
Cost: £4.30 for a day ticket
By Subway
It's safe to say that the subway is probably one of Glasgow's most cherished institutions – even if it can be a bit rattly at times. The fact that is makes short work of any journey if you're coming from the West End or centre is one reason to consider taking to it to our City Centre premises.
If you're coming from Glasgow City Centre, you can get on at Buchanan Street or St. Enoch and then take the Outer Circle two stops to West Street. From there, we're just a short, 2 minute walk along Scotland Street (the long street in front of you when you exit the station). That will probably take around 2 to 5 minutes at the most.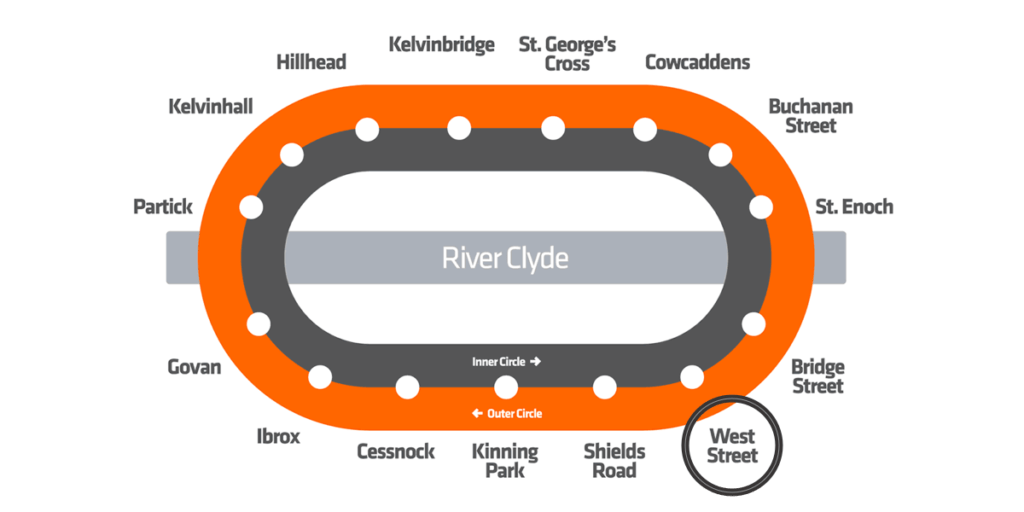 If you're coming from the West End, you can get on at Kelvinbridge, the recently revamped Hillhead or Kelvinhall, and then take the Inner Circle under the Clyde and through Govan and Ibrox. Even though this journey's longer, it will probably only take you around 15 to 20 minutes. The cost depends on whether you've got a Smartcard. If you do, expect to pay £2.90 for an all day ticket. If you don't, a paper return costs £3.20.
Stop to look out for: West Street
Cost: £2.90 for an all day ticket with a Smartcard, £3.20 without.
http://www.spt.co.uk
Hopefully these directions should help you out. If you have any questions about getting to us, feel free to give us a call on 0141 280 4555 or send us a message. See you soo
Please fill out our contact form below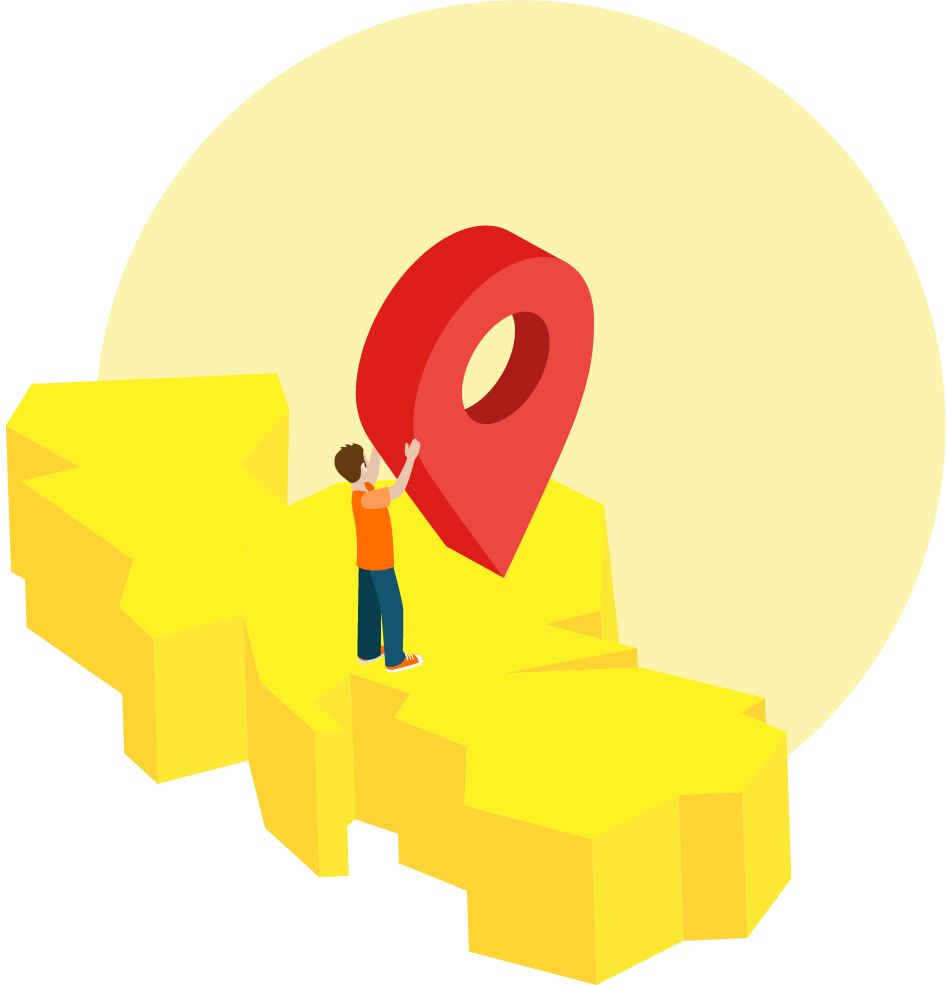 How Much Storage Do You Need?