4 Questions To Ask When Storing Documents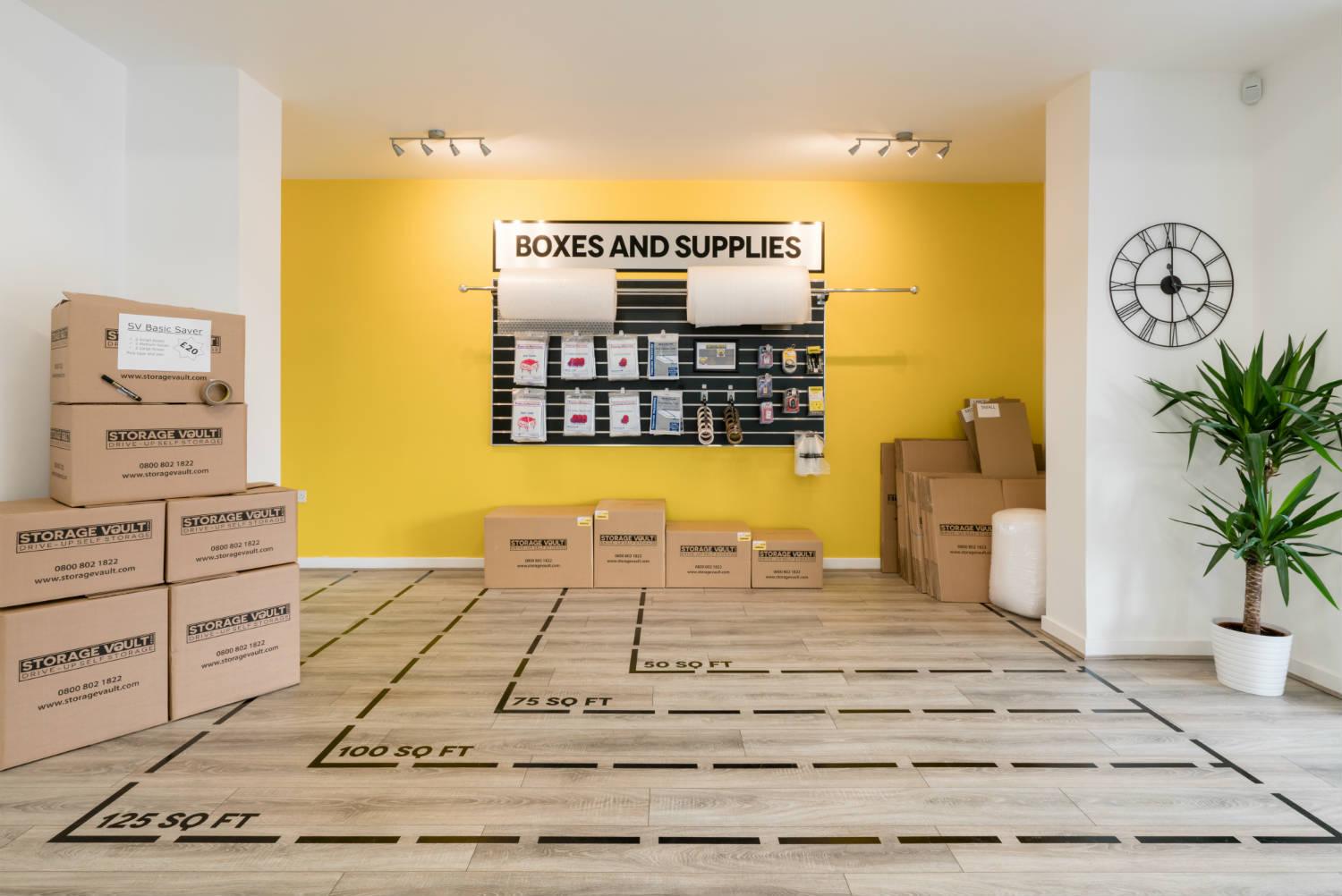 Your company provides products and services for a large volume of consumers daily. This is great. However, it means there is a very good chance that your organization generates huge amounts of documents regularly. You'd be surprised (or maybe not) at just how much space documents take up. At some point in time, you may even run out of document storage space in your offices. Fortunately, when this occurs, you can benefit greatly from an offsite storage solution. Typically, one of the most efficient and effective is our external document storage in Scotland. There are four things that you should look out for when considering external storage providers. We fulfil all four and we can prove it to you!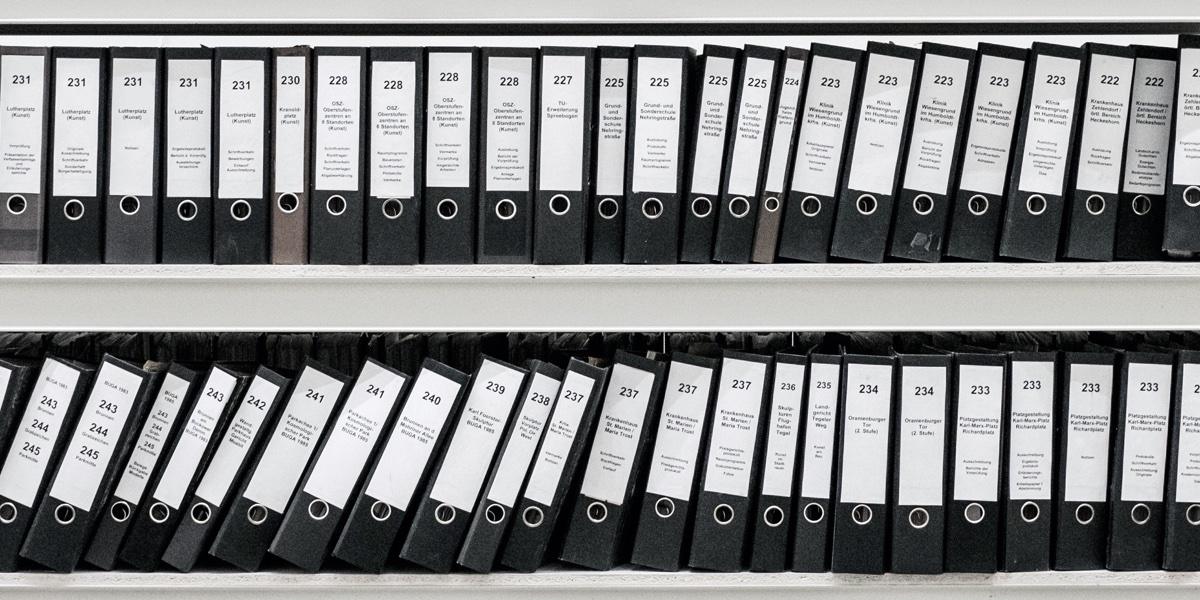 1. Flexibility for Future Needs and Space Availability
Before you select a document storage provider in Baillieston, you need to consider specific questions. For example, where do you see your business in five years? Will your external storage space allow you the flexibility to grow?  Since space availability can vary based on the storage provider, you need to get an estimate of how much space is available for you to use. Some storage facilities are very rigid in what space they can offer you. You should also look into future needs, too. For instance, if you know that your company's growth by the same pace each year, you need to know if the document storage facility can keep up with this demand.
Storage Vault offers this flexibility. We offer a wide range of different sizes of storage unit. We also allow you to upgrade as required. This is because we offer a pay monthly system, so you pay for the storage you need when you need it.
2. Are the Rates of the Prospect Provider Affordable?
As with any type of service that you are looking for, you need to review the company's rates and services offered before you make a commitment. For instance, if you know that your storage will grow exponentially over a few months or years, you need to know if the total cost for the future is affordable. You and your staff should also look for companies that offer specials for the document storage units that you choose.
Storage Vault is one such company that offer specials, especially in the first couple of months with us. Get in contact to hear more.
3. What Types of Security Measures Should You Look For?
Companies may house all kinds of different confidential and sensitive documentation onsite and in their own business facilities. To protect this sensitive data, there are in-house security procedures and processes that must always be in place. Unfortunately, not every business can afford these. Thankfully, if you choose the right document storage in Baillieston, you don't need to be able to afford them.  For instance, if your company does not want anyone to violate your company's privacy or leak out confidential data from your business, the facilities that you chose may need to be monitored 24/7 with a high-end CCTV system.
Storage Vault utilises secure access measures and 24/7 CCTV. This means that you can rest assured that your documents are being kept safe.
4. Can you Access Your Documents Quickly?
This is the big one. If you are a business, it is important that you have access to documents at all hours. Unfortunately, many storage providers offer access at inconvenient hours. If you need to access a document outside of the traditional workweek hours, you're typically out of luck. This is a huge problem if your workplace doesn't work the typical hours or if you allow for flexi-time.
Thankfully, this isn't the case at Storage Vault. We are able to allow 24/7 access to our document storage in Baillieston. This is because we use a secure keypad-entry system. You can come and go as you please to access your documents as and when you need them.
Take Away
Companies that generate huge volumes of documents can easily run out of document storage space onsite. Once this happens, these businesses usually need an offsite storage solution. If they want to choose the best document storage solution in their local areas, it is very important that they know what to look for. Four of the most essential features include scalability in space, affordable pricing, technically advanced CCTV systems and 24/7 access.
Storage Vault offers all these and more. Make sure to get in contact for more information.
Please fill out our contact form below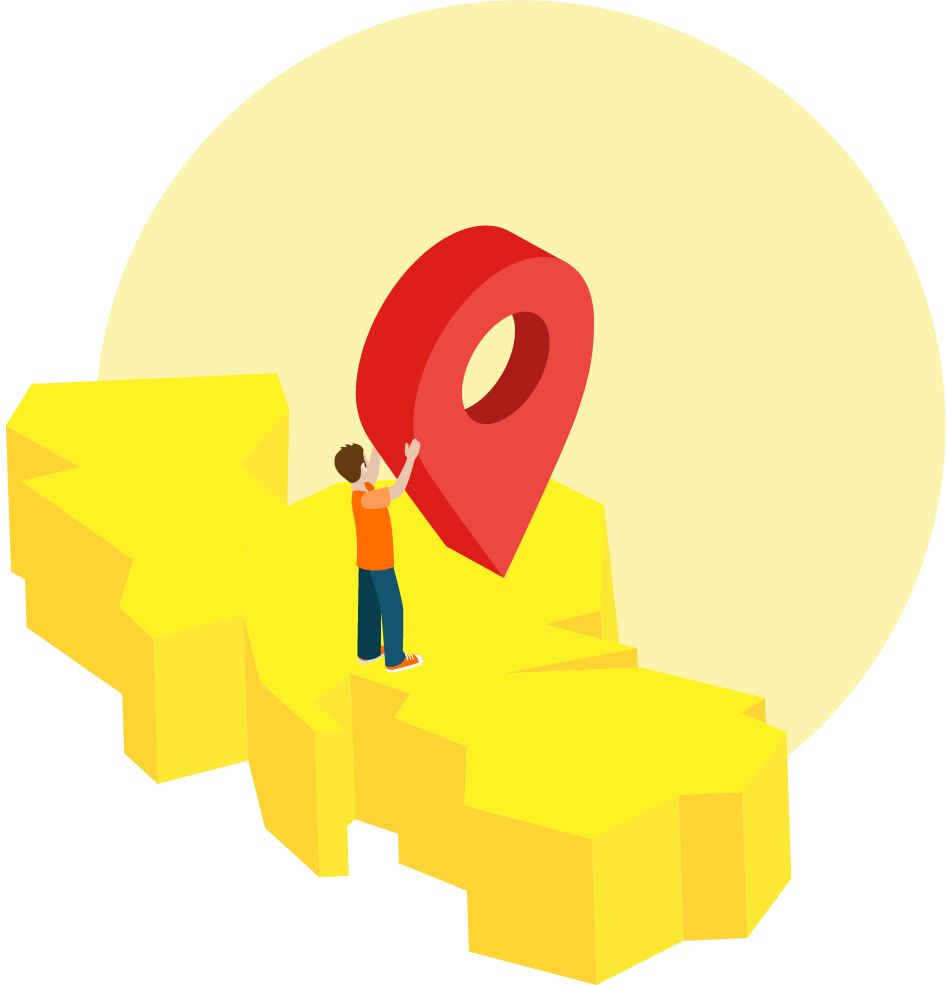 How Much Storage Do You Need?