News, - 27 September 19
Student Storage West Lothian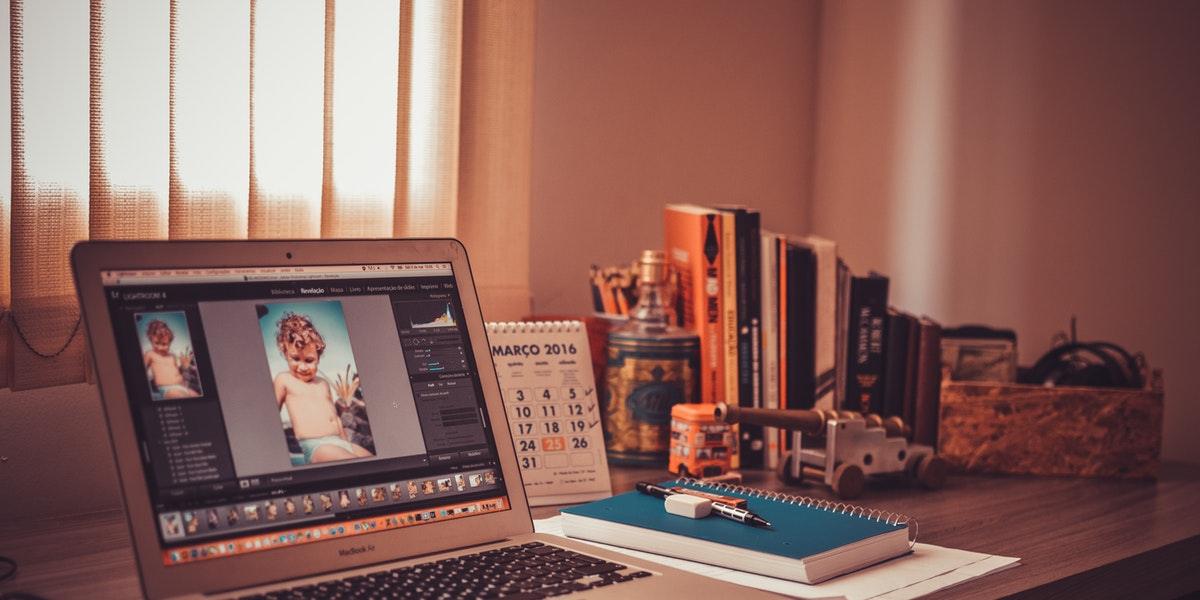 Most, if not all, universities and colleges will be back in session. The streets of West Lothian will be flooded with first-year students looking for cheaper accommodation outside of the more expensive capital city. To give students that extra space they need while crammed into tiny dorms or single-bedroom flats; Storage Vault offers student storage in West Lothian.
Going to university or college for the first time is a fantastic experience. You're given freedom, your own space and a student loan; the possibilities seem endless. You'll end up meeting people who share similar interests and the drama of high-school is finally left behind. However, it isn't all sunshine and roses. With new freedom comes new responsibility. If you end up buying new books, a new desktop PC, a new TV for your dorm room or flat, or kitchen utensils; you need to figure out what to do with them at the end of the summer semester. If you live a fair distance away from your campus, you might not want to drag that all back home just to have to bring it all back the following year. Thankfully, you don't have to. Our student storage in West Lothian can make your life so much easier.
Having an external location to store coursework and extra dorm furniture can be a lifesaver between semesters. It can leave you free to travel or to go back home without having to hire a van. However, it isn't the only instance in which our student storage in West Lothian can be extremely useful. University accommodation is cheap but small and cramped. Dorm rooms are tiny. If you're having to buy a ton of equipment for your course; you'll find that space very quickly runs out. Thankfully, our student storage in West Lothian is there to help. You can split a unit with a friend and store any excess furniture or coursework that isn't needed so that your space can be left decluttered. It's weird but true that having a cleaner space makes essay writing so much easier.
Our student storage in West Lothian is the perfect storage solution as we do everything we can to make it is as simple as possible. For example; you leave your items with us knowing they will be secure. All Storage Vault sites feature 24/7 CCTV and a secure key-pad entry system. We also allow for flexibility as we allow clients to access their items whenever they want. We know how it is; students hours are not the hours of normal people. If you've left that essay till the night before and need to access a book at 3 am; you can. You'll find that this a rarity, many places that offer adequate security lock away your items at the end of office hours. This isn't ideal as lectures sometimes run until 5 pm.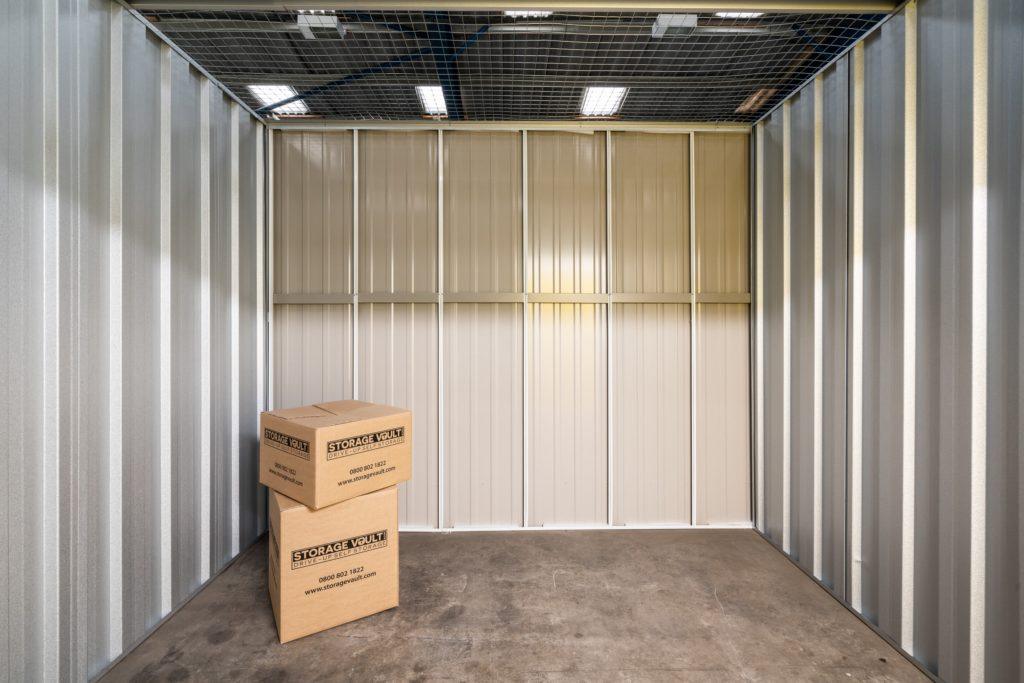 In addition to our security and accessibility; our student storage in West Lothian offers flexibility. We won't keep you trapped into fixed-contracts. You can choose how long you want to keep your items with us and when you want to stop using our services. Storage Vault offers a wide variety of sizes of storage units, so you don't have to pay for a giant space when you only need an extra cupboard worth of room. We also won't charge you a utility fee, making the whole experience a little less expensive. For more information on our student storage services, please feel free to get in contact. Our team will be happy to help.