News, - 21 May 21
Student Storage Monifieth
Students will need all the necessary tools to succeed in their education. Unfortunately, clutter and having too much on their desk can be counterproductive and let them lose focus on the task at hand. Assignments, homework and thesis reports take longer and they won't be as good as the one that's made with a clear mind. Other than completely throwing away those things you can opt to rent a student storage in Monifieth to solve the problem. It serves as an excellent solution for parents who want the best for their children- the extra space can be for their hobbies, such as cycling or when the spring break comes and can save them a trip on having to go back home just to put some extra stuff in the garage or attic.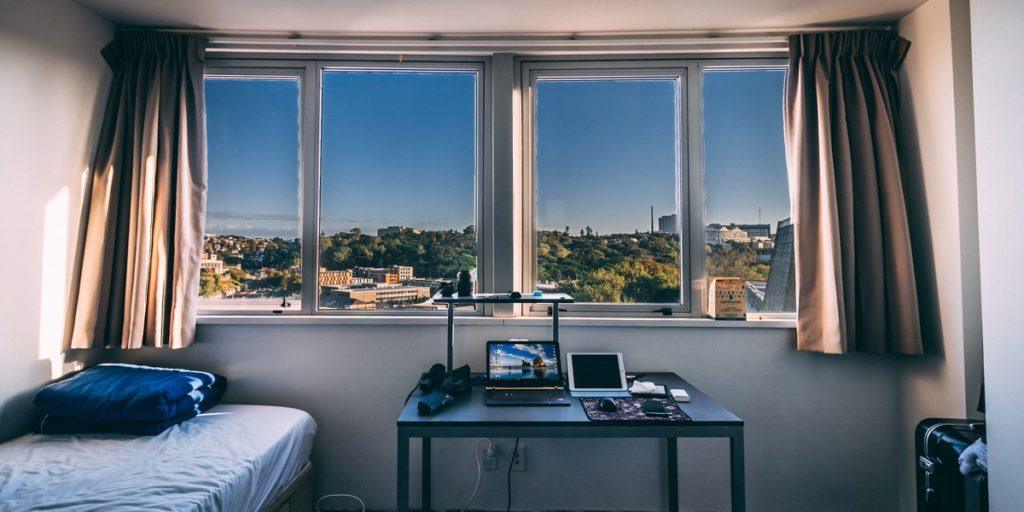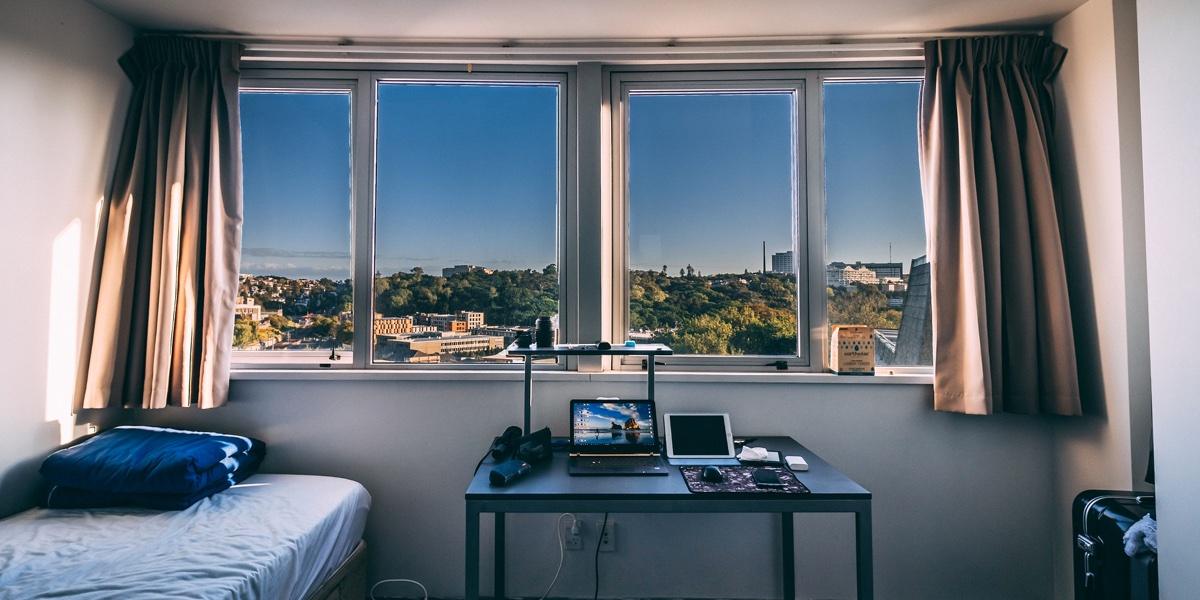 We at Storage Vault aim to fulfil the needs of our customers near or around Monifieth. Our top of the line storage facilities is customer-centric as they are professional. We want you to have access to your rented space anytime and thus provide 24/7 storage services, no matter the time of day. Have an exam coming up and need to get rid of all distractions? A quick trip to our student storage is the answer. Then, after the major exams are done and the semestral break comes they will be free to get into their storage and take out the things they can use to relax and recharge their minds.
Parents can save petrol money and allow their children to study more by saving them a long trip. Expensive items such as bikes, skates and surfboards can be stored and give the dorm some breathing space. Our student storage in Monifieth is under constant 24/7 surveillance using state of the art equipment such as CCTV cameras and employees who constantly do rounds.
Perhaps the most obvious benefit a student can get from renting a storage space in Monifieth is the extra space where he or she can store the stuff they don't need at the moment. Then, there's the productivity and efficiency aspect that's proven to work not just in the workplace but in the educational system as well. The less clutter on the desk the more conducive it is to learning and getting things done. A clear mind equals better focus, and the student can study and read his or her books better. When this happens performance is boosted and you can expect better grades in the process.
So, consider having student storage in Monifieth in order to get all these benefits, and more. Parents can provide for their sons and daughters' every need when they hand over the keys to a storage site, and they enjoy peace of mind knowing that their children's possessions are in safe hands. To attain this, choose only the best storage company in Monifieth that's a cut above the rest. At Storage Vault, we offer 24/7 access, excellent security and prime location to colleges and universities around the area. Try our storage solutions today. Your closest Storage Vault location is in Dundee so get in contact with the team there.