News, - 04 December 19
Student Storage Broxburn
It's almost time to pack up and head home for Christmas. If you don't want to leave all of your items in your dorm, or if your uni or college requires you to empty your dorm over the holidays, you should make use of our student storage in Broxburn. You can keep your things safely stored away ready to be picked up when the new term begins.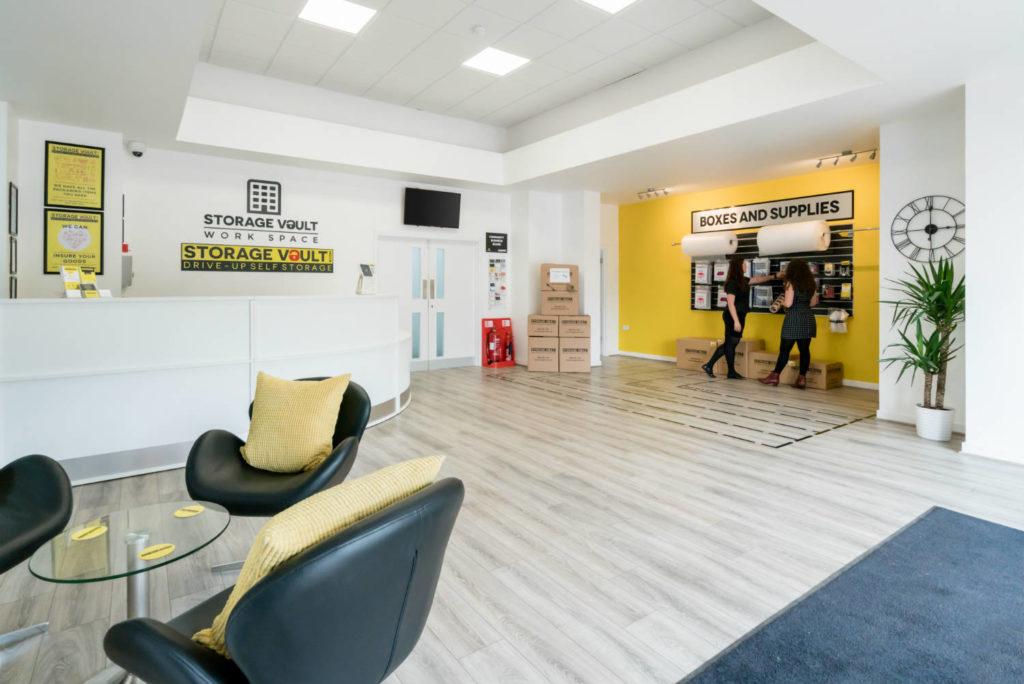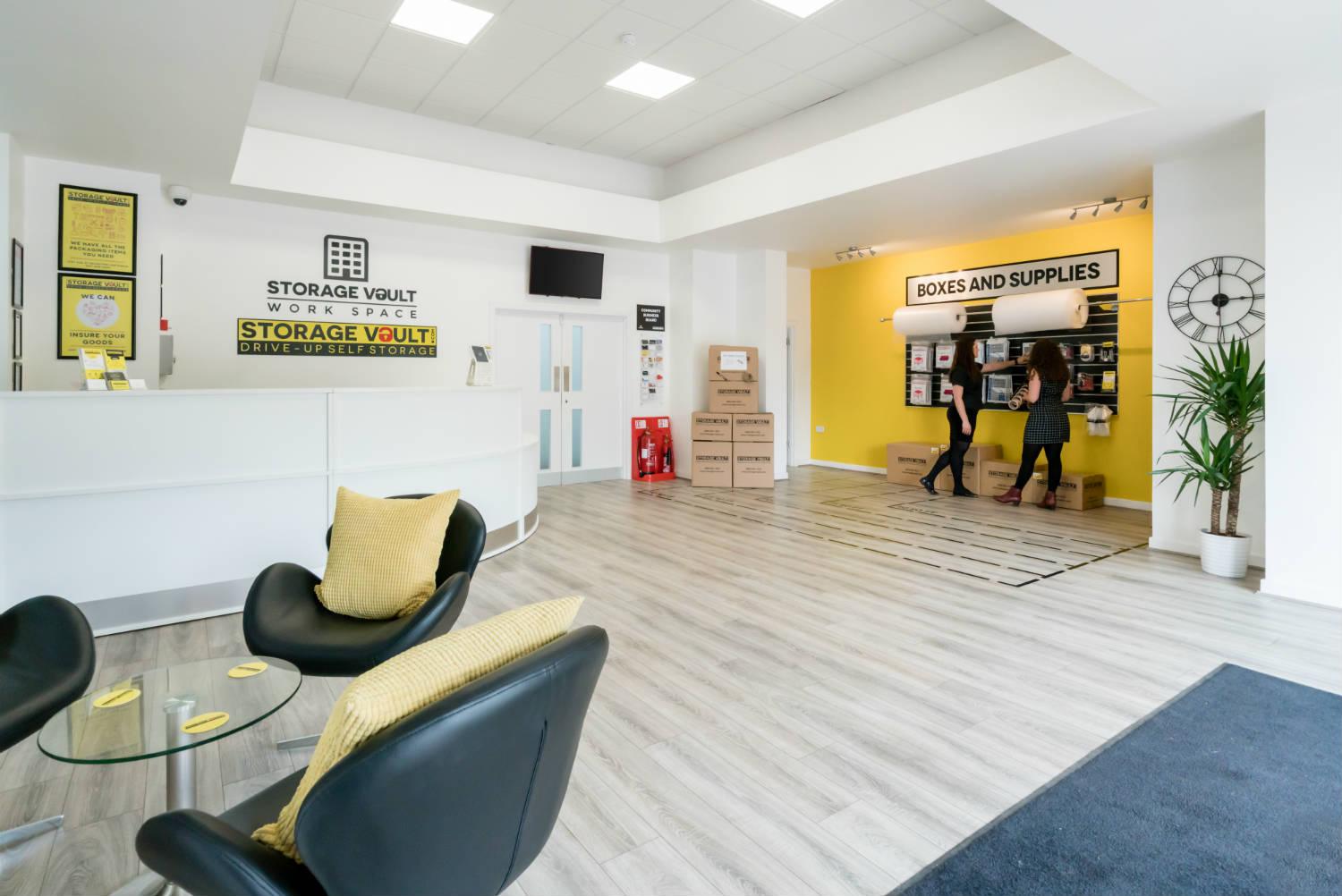 It's December. Yeah, we can't believe it either. So, we're now officially in the run-up to Christmas. For those in University or College, you'll probably be in a panicked haze as exams loom ever closer. However, you'll be glad to know that at some point the suffering does end. After your exams and essays are over, you'll be free to enjoy the holidays. For some, you may choose to risk it and leave your furniture in your dorm while you're back home. That's understandable, carting everything back and forth is a bit of a pain. However, some establishments require that you totally clear out your room as it is used for event accommodation over the holidays. Thankfully, you still don't have to drag all your stuff back home. We offer student storage in Broxburn so that you have a safe place to store items while you celebrate the holidays.
It's not just between semesters that our student storage in Broxburn can come in useful. It's been a couple of years now, but we can remember how it is. Your dorm room usually starts off immaculate, but it quickly turns to chaos as you start joining societies and getting given tons of assignments. Dorms are small at the best of times, so storage space is always at a premium. If you need a little more room a storage unit can make your life a whole lot easier. It can be a place to leave coursework that you might need at a later date, or it can be a convenient place to store sports items so your hobby doesn't totally take over your dorm space. We don't rope you into fixed contracts, so you can use a storage space for as you'd like.
Our student storage in Broxburn is as student-friendly as we can make it. We know that many students run on different hours from the rest of us mere mortals, so we make our storage units available to access 24/7. If you have a sudden and intense desire to access your old essays at 4 am, you can do it if you want. We'll be in our beds though, so you'll have to make use of our secure key-pad entry system. You can come and go as you please, without having to worry about relying on office hours. While your items are easily accessible, they are also super secure. We have around the clock CCTV monitoring, and this along with our keypad entry system keeps your items safe.
Storage Vault offers some of the best student storage options in Broxburn. Our brand new location in Livingston East is less than five miles away from Broxburn and offers a range of storage unit sizes so that you only need to pay for what you need. Our smallest unit is our 100 sqft units which are the equivalent to a Luton van. This will fit 250 boxes and starts at £82.50 a month for the first two months. What we would suggest for students is pairing up with a mate or two and sharing a unit; consequently making a high-quality storage unit even cheaper.
For more information on our student storage, you can reach us via our contact form. Additionally, you can call us on 0800 802 1822.