News, - 09 November 20
Student Storage Bishopton
Are you planning on heading home for Christmas, but don't want to take everything back with you from your student dorms? We have the perfect solution. You should make use of our student storage in Bishopton. We'll keep your stored items safe while you take a much-deserved break with your family and friends.
The start of November means one thing; we've now started the unofficial countdown to Christmas. For students, this means it's now time for that last-minute rush to get assignments completed and exams studied for. However, this hasn't been a normal Semester for students around the country. Covid-19 has meant we've had to adapt to meet a number of unprecedented challenges. One of the newest challenges students have to navigate through is getting home for Christmas. The current plan is that students are being given a narrow window in which to get home. This makes planning for the trip home just that extra bit nightmarish. Not only do you have to worry about getting yourself back, but you also need to quickly plan what is going to happen to your clothing and furniture. Our student storage in Bishopton will help.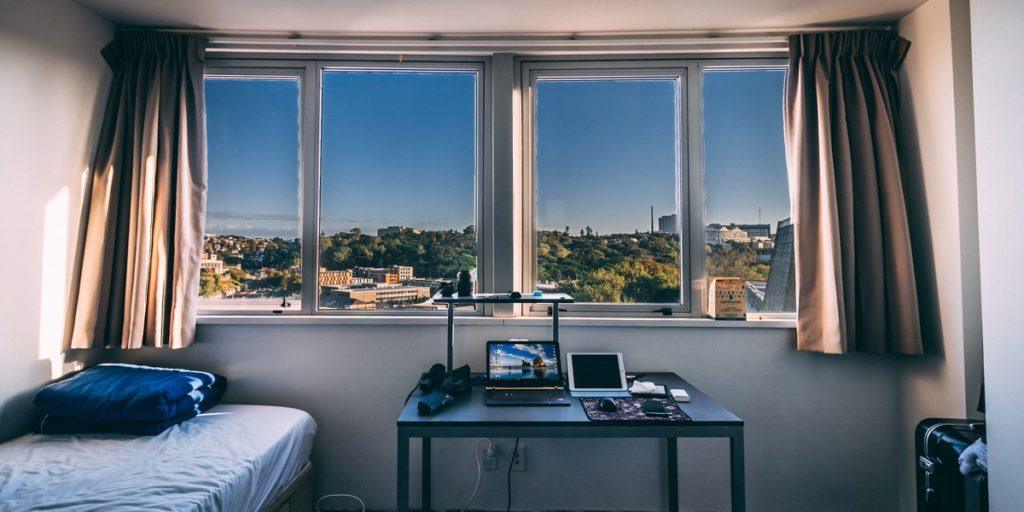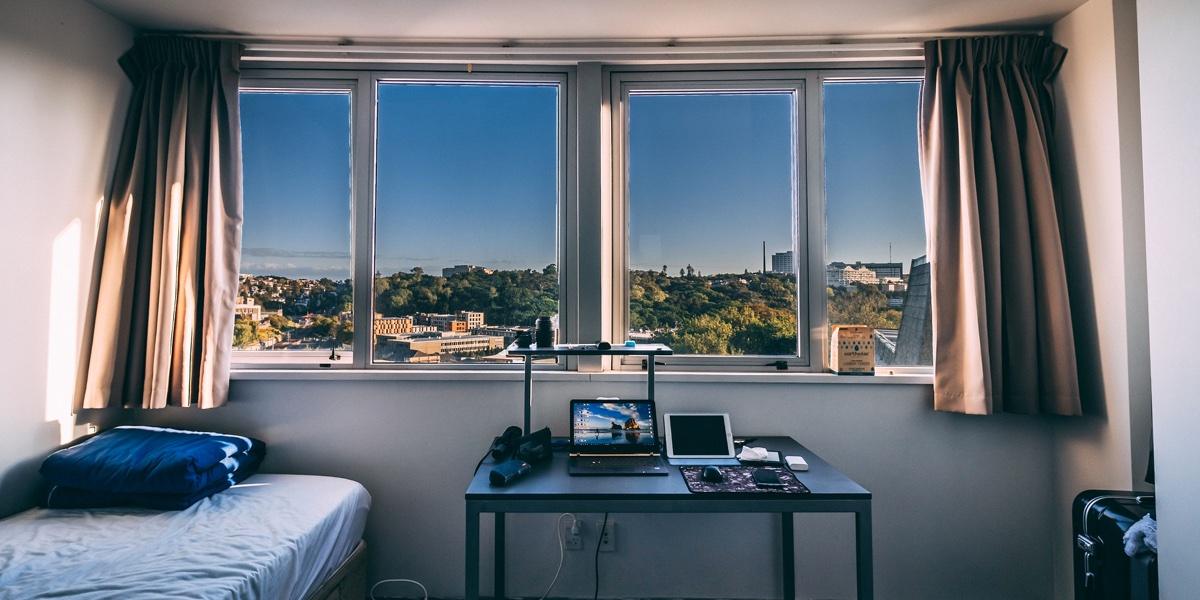 How will our student storage in Bishop manage to do so? Well, we make it so you don't need to try and get three suitcases worth of stuff back home. Well, I'll just leave the stuff behind, you may be thinking. Problem solved, right? Well, many dorms force you to totally empty out your room over the holidays for deep cleaning. Additionally, if you live in a shared student house you may not feel comfortable leaving expensive items with people you've just met. If you can't drive, getting everything back is a near impossibility. Even if you can drive, odds are that you will have to hire a van to get it all back. Our student storage makes all of this unnecessary and makes for a much more relaxing trip home for the Christmas holidays.
We provide you with a well ventilated and secure storage space. Your flatmates won't be able to get near your Mac or Hollister clothing with our secure key-pad entry system. You can rent a storage space for a couple of months and then take your items back, or you may even find that the storage space is so useful that you want to keep it for the next semester. Best of all, we allow access to units whenever you need. You can come and go as you please, without being limited to strict office hours. This also makes our storage safer, as it means contact with other people will be limited during the pandemic. We also now offer a contactless move-in service to ensure your safety during this time.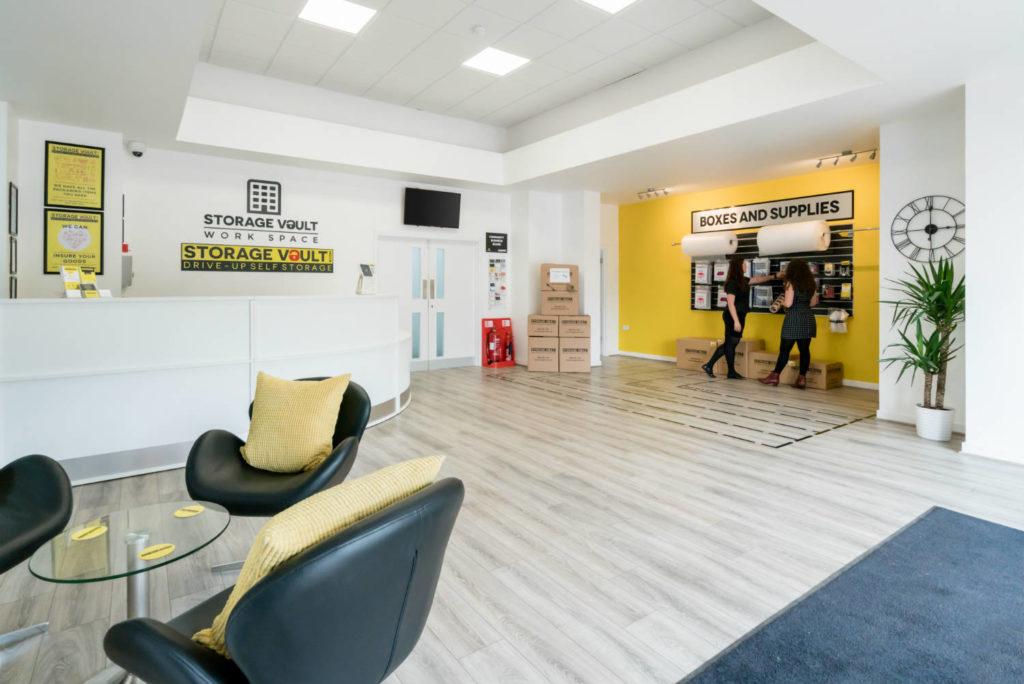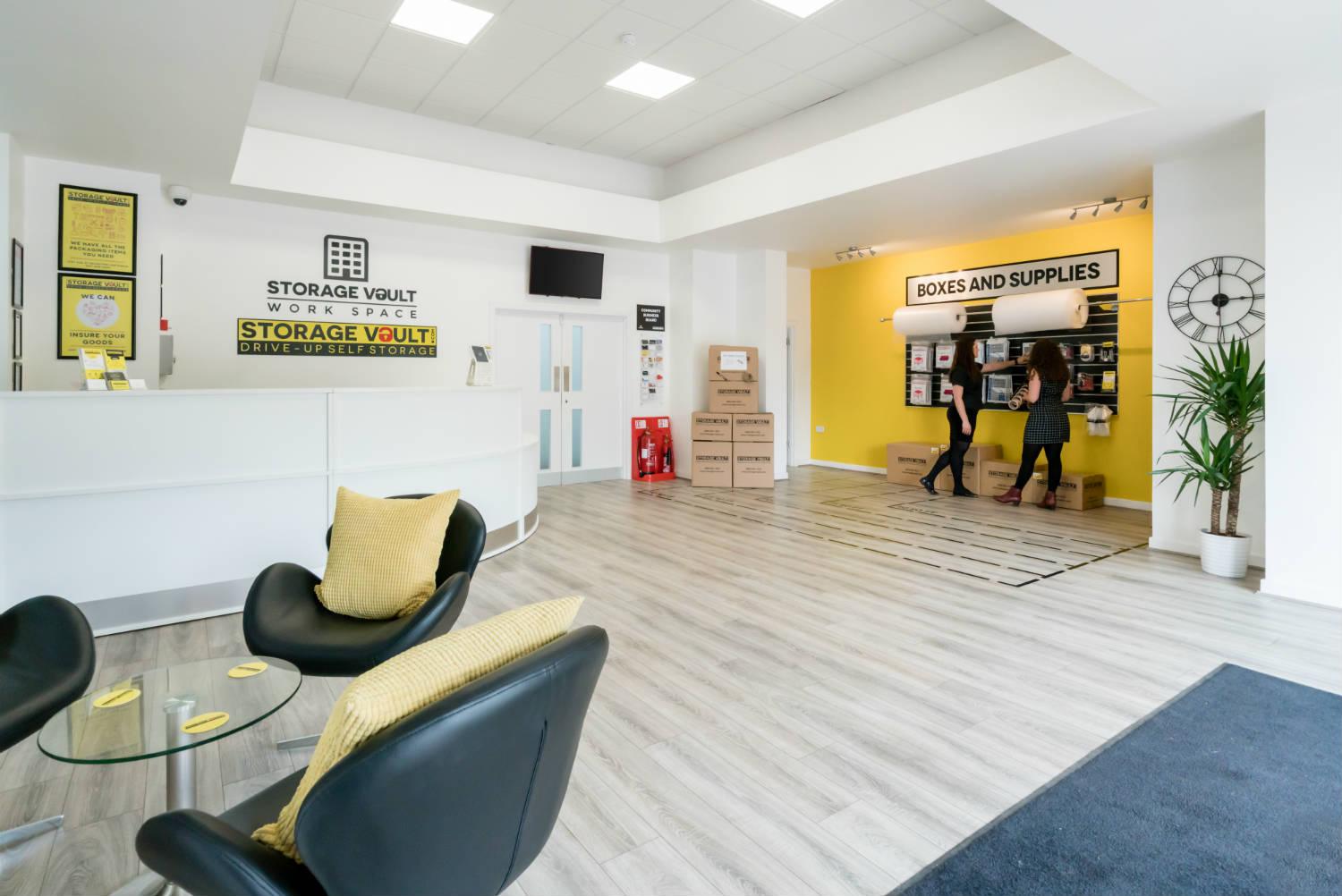 So, why delay? Getting your storage situation sorted out for Christmas is the perfect procrastination technique if you're buried under a mountain of coursework. The closet Storage Vault location to Bishopton is Paisley. So, in order to arrange your Student Storage in Bishopton, please make sure to get in touch with the Paisley team. They will be happy to answer any questions you may have and get you started on your journey towards a fantastic new storage space.