News, - 30 November 20
Storage Bishopton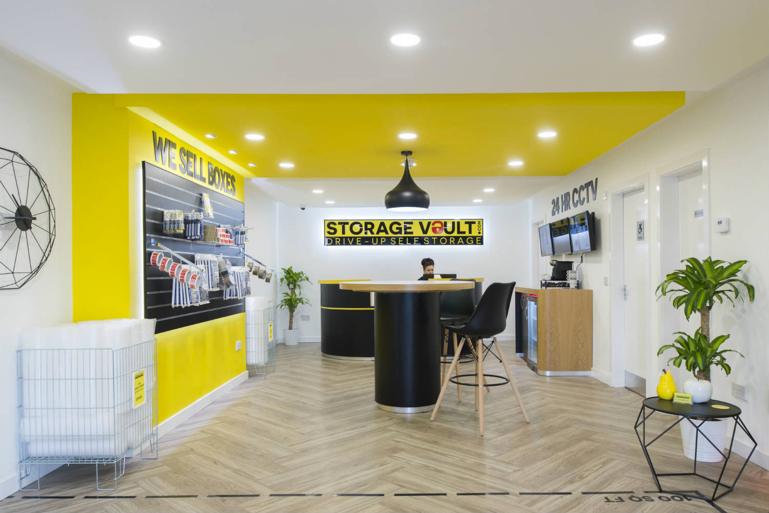 Unless you're extremely fortunate or on the ball, it's probably true that everyone could do with decluttering their homes. No matter how organised you are, keeping on top of the organisation of your home is really difficult. Thankfully, we are here to help. Our storage in Bishopton will help to make the process of keeping organised so much easier.
If there is one thing 2020 has given us; it's plenty of time in our homes. However, this isn't necessarily a bad thing. With the daily hustle and bustle of normal life, our home often becomes overlooked. We've now been confronted with just how organised or cluttered it is. For many of us, we'll be finding that we lean more towards the latter. However, what we still have is the opportunity to rectify this. Why not make up for the chaos of this year by giving next year the best start possible? Decluttering your home is by no means a fun task, but it is worthwhile. By taking the time to get organised, you'll be giving yourself a much more comfortable space in which to work, live and relax in. Now, you may be wondering how our storage in Bishopton will help you to achieve this? Well, wonder no more.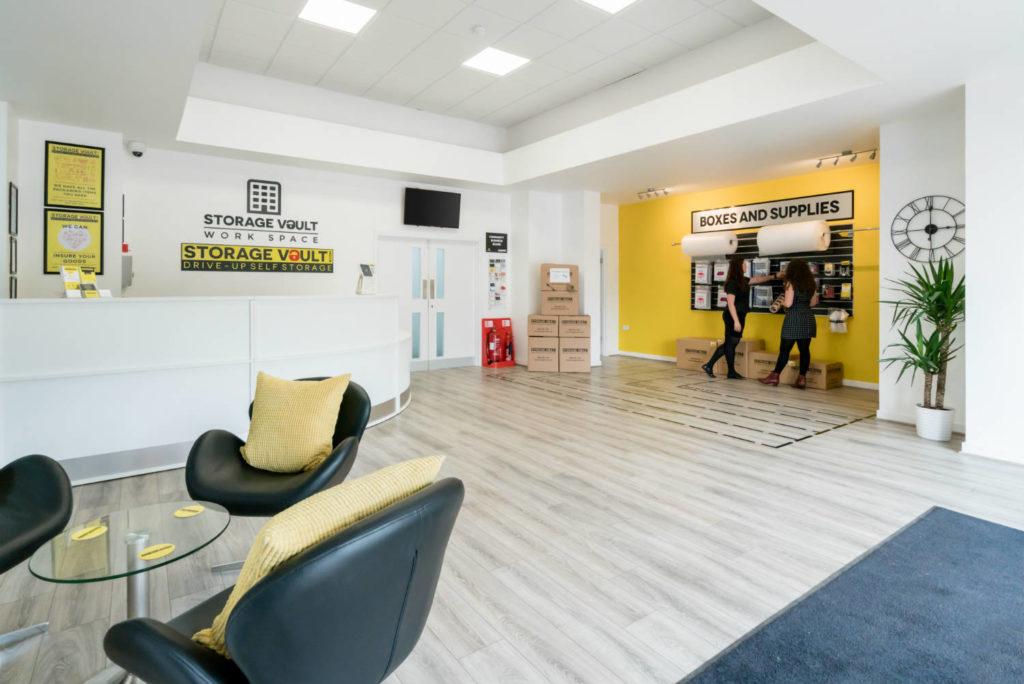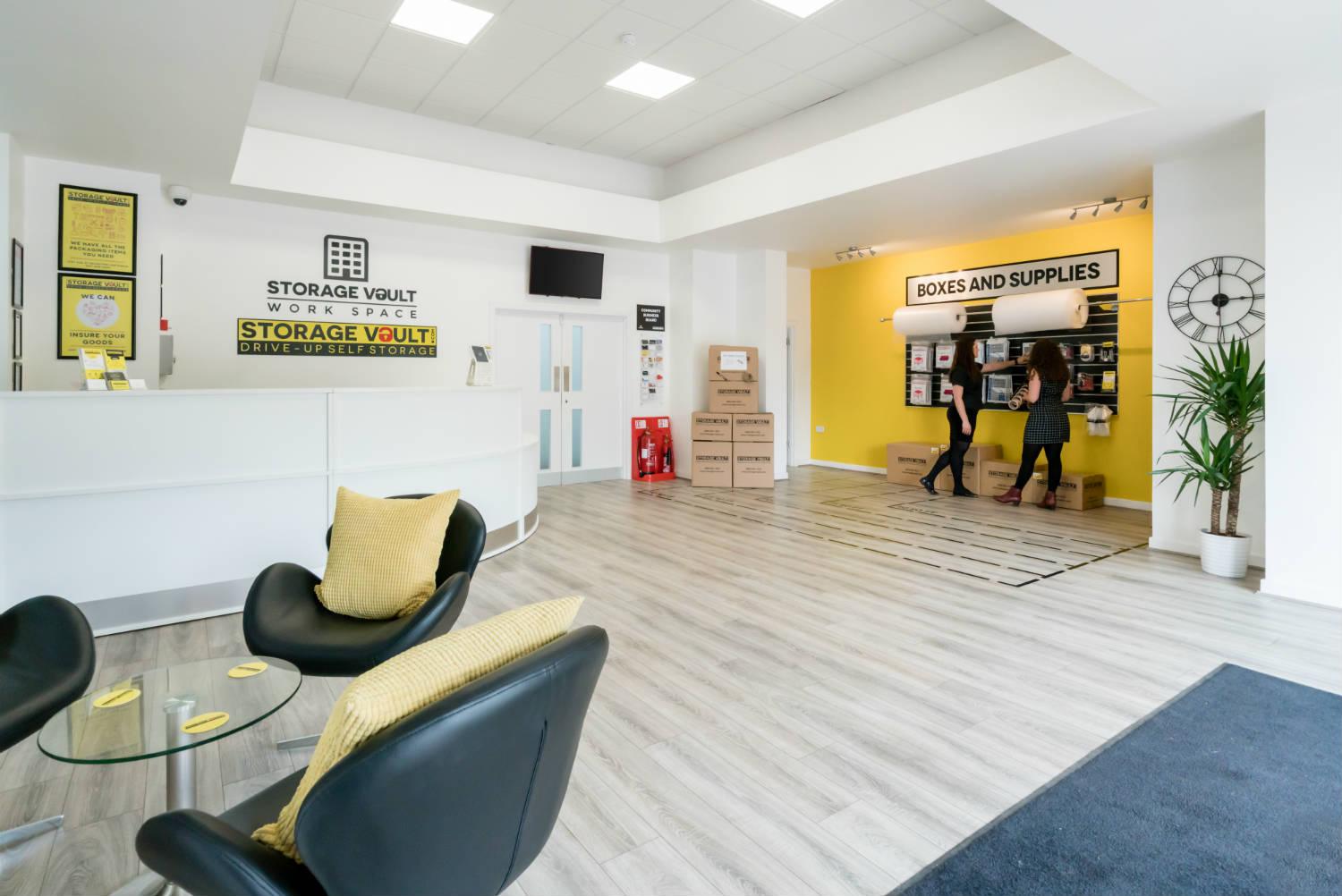 So, just how will our storage in Bishopton help you organise your home and have a better 2021? Well, we provide you with external storage space. What difference does this make? All the difference. Think about it. One of the most difficult parts of decluttering is choosing what stays and what you can get rid of. Sometimes, you've already been through this process a number of times and have reached your limited in terms of how much you want to get rid of. If this amount still leaves your home looking cluttered, this is obviously not a great situation. However, what we offer is an in-between solution. Instead of throwing items, you don't currently need away, you can instead safely store them in one of our storage units in Bishopton to be used again in the future.
Now, there are a number of storage providers near Bishopton, so why should you opt to use Storage Vault? Well, we offer a number of benefits that you simply won't get at other storage facilities. For example, you know how other storage unit providers are only open during office hours? It's super irritating to have to take a day off in order to store stuff right? Well, with Storage Vault that isn't a problem. Instead of limiting you to awkward office hours, we allow 24/7 access to our storage in Bishopton. However, that's not the only flexibility that we offer our clients. We also don't rope anyone into long-term contracts or require that new clients pay a security deposit. You just need to pay for the storage you need, when you need it. It couldn't be simpler.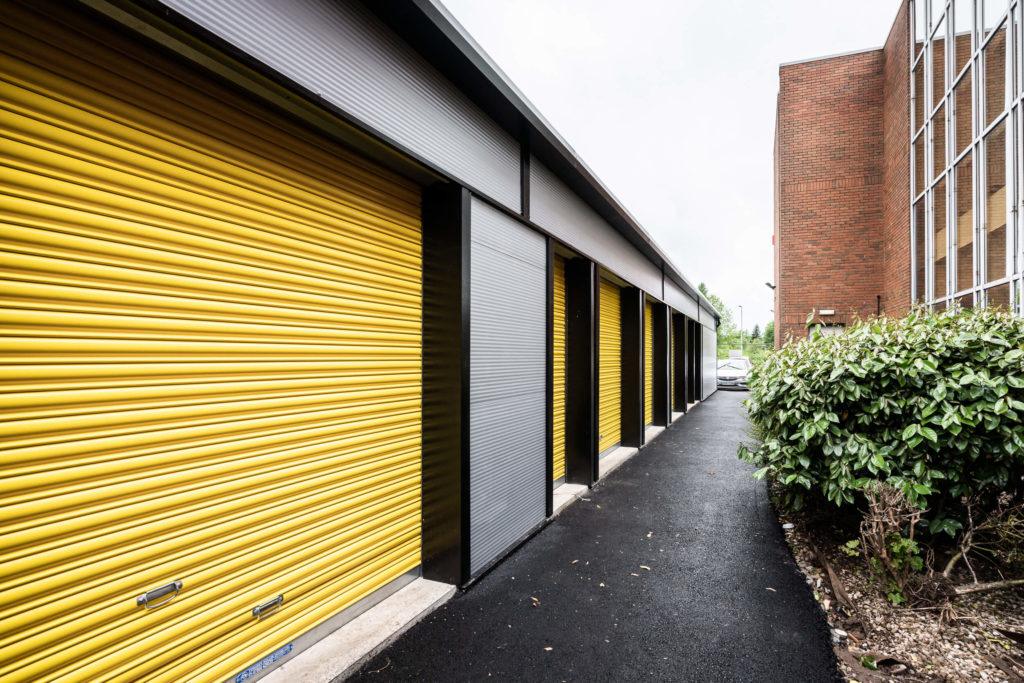 If you've found yourself in need of storage in Bishopton, you'll find no better provider than Storage Vault. For any additional information make sure to get in contact with the team, or visit the Storage Vault Paisley page, as Paisley is your closet Storage Vault location. We do also offer a contactless move-in service, as the safety of our clients is of the utmost importance. If you have any questions regarding this, you can get in contact or you can visit our dedicated page.