News, - 16 October 19
Self Storage West Lothian
If you haven't yet had to move into a new home, you won't understand the frustration of trying to fit all of your possessions into a new space. It's like playing a game of The Sims. You're given a new open space to play with, but that very quickly fills up and soon adding even a single extra item means your home will start to suffer from random bouts of spontaneous combustion. While the real world doesn't offer such severe consequences for a cluttered home, our self-storage in West Lothian is still a service that can make your life a lot easier.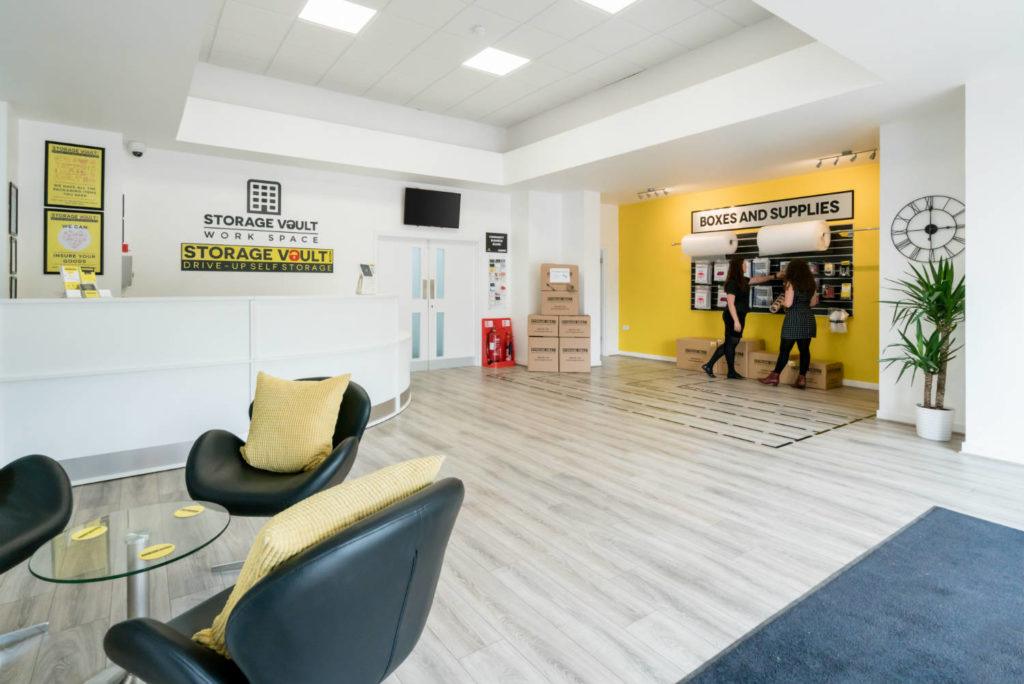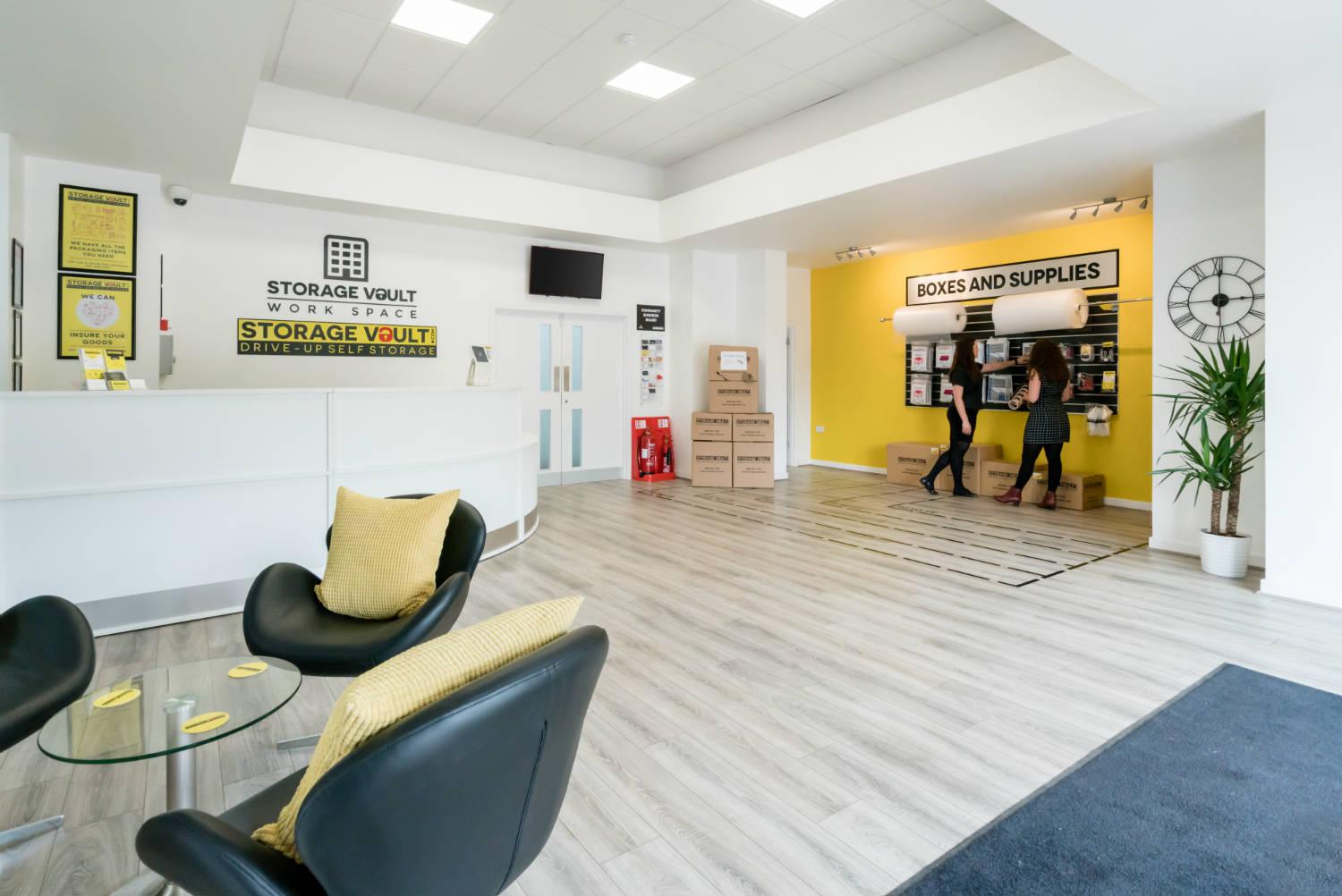 Cluttering a home is easy. No one intends to do it, yet it still happens. All it takes is one Christmas or one 'milestone' birthday and suddenly your neat and tidy flat descends into chaos. The obvious solution is to throw some items away, but that is admittedly easier said than done. After all, you'd have to be pretty heartless to be able to just throw away gifts. At the same time, you don't want to get rid of items you already use in order to make room for a constant onslaught of new purchases and gifts. You don't have to resign yourself to living in a home that is crammed full of furniture and gifts. Our self-storage in West Lothian can be the perfect solution. You don't need to live with extra items filling your home, nor do you need to immediately discard them.
With our self-storage in West Lothian, you have the option to store spare items for future use. However, that isn't the only instance in which you may find our self-storage service useful. If you're moving home, it sometimes feels like a big rush to move items from point A to point B. A storage unit can provide you with the luxury of extra time. Instead of moving all your furniture into your new place, you can store it temporarily within a unit so you have the time to decide what you want to keep and what you want to get rid off. No one likes having to make hasty decisions, and with our units, you don't have to.
When it comes to storage units in West Lothian, you won't find a better company to opt for than Storage Vault. Our 24/7 CCTV surveillance and our key-pad entry system keep your items secured. However, unlike other storage locations that offer this level of security, we also offer flexibility. You will be able to access your personal storage unit whenever you want. If you get the sudden and inexplicable urge to access your unit at 3 am, you can do so. As long as you know your security entry code, you can access the Storage Vault location. The benefits of Storage Vault don't stop there. We also offer competitive prices and don't keep you locked into contracts. You only need to pay for your unit for as long as you need it.
For more information on our self-storage in West Lothian, please feel free to get in contact. Our team are happy to answer any queries or questions. Additionally, you can find lots of extra information on our website. You can get an accurate estimate of how a storage unit will cost per month with our unit price calculator. It takes into account unit size and location, so you can be sure you're getting a fantastic price.