News, - 20 April 21
Personal Storage Tollcross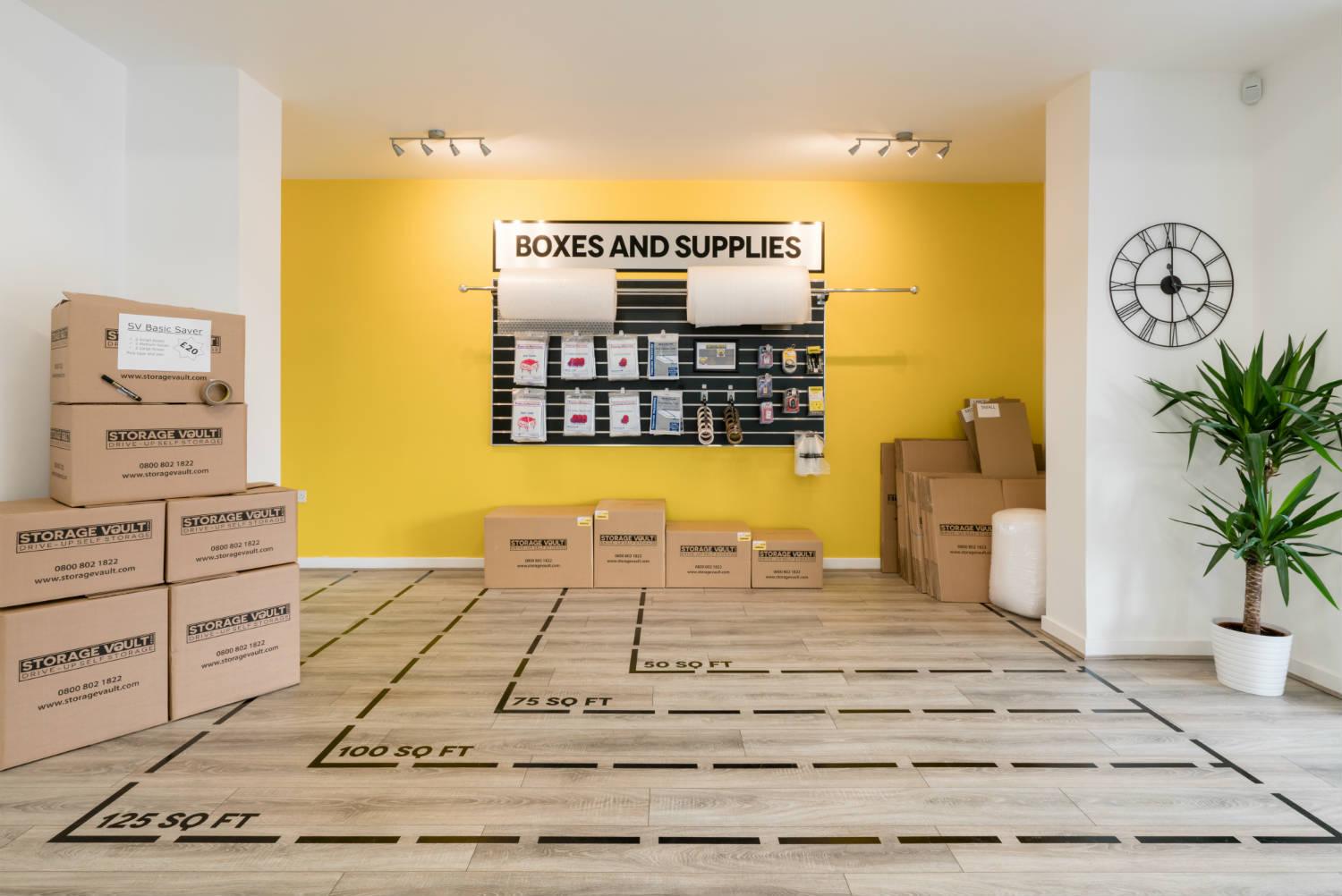 Cleanliness stands as one of the most important characteristics a home should have. However, the threat of being overwhelmed with a mountain of stuff pervades everyone. What are we to do? The first thing to address the problem is to declutter and get rid of the stuff you don't need. But then you'll eventually run into a dilemma where you don't have an immediate use for an item, but don't want to give it away just yet. If this is you, then there's no need to worry; we're helping our customers by providing personal storage in Tollcross. It's the perfect solution for putting in your things, keeping your home or apartment clean and literally staying on top of the clutter situation.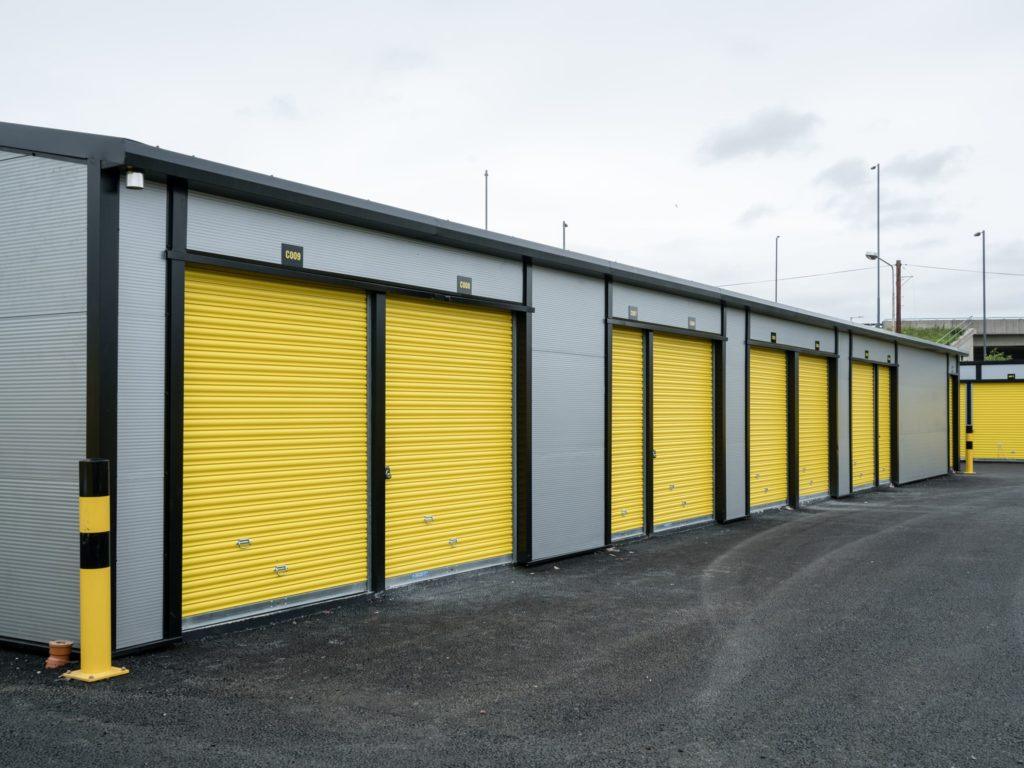 Storage Vault recommends having your own personal storage space. It solves a lot of things. Including; having no place to put your old furniture, putting in an antique you don't want around and being undecided on whether you should sell your old TV or donate it for a good cause. Getting your personal storage in Tollcross is equivalent to moving to a bigger house or apartment, or getting a bonus garage or attic where you can stash your stuff in. The biggest impact in having a place for your things is peace of mind. Also, the sense of relief when you 'get rid' of an item you don't want around temporarily. It's good for the mind, not to mention your eyes as you won't get disorganized looking at so many things in your room or home office.
To this end, Storage Vault is offering personal storage in Tollcross for those who need it. You'll love how you can transport your unwanted things to a storage space that has the absolute best security in Tollcross. Furthermore, you won't have to time your arrival to the storage location as it's open 24/7 and anytime you want. Our friendly personnel will help you get started and won't lock you in with a long-term contract or force you to pay a princely sum as a deposit. Best of all, you'll experience all the benefits having personal storage can bring. Need to declutter or do spring cleaning? No worries; you won't have to procrastinate or keep putting it off. Instead, you'll know there's available space for your things in Storage Vault.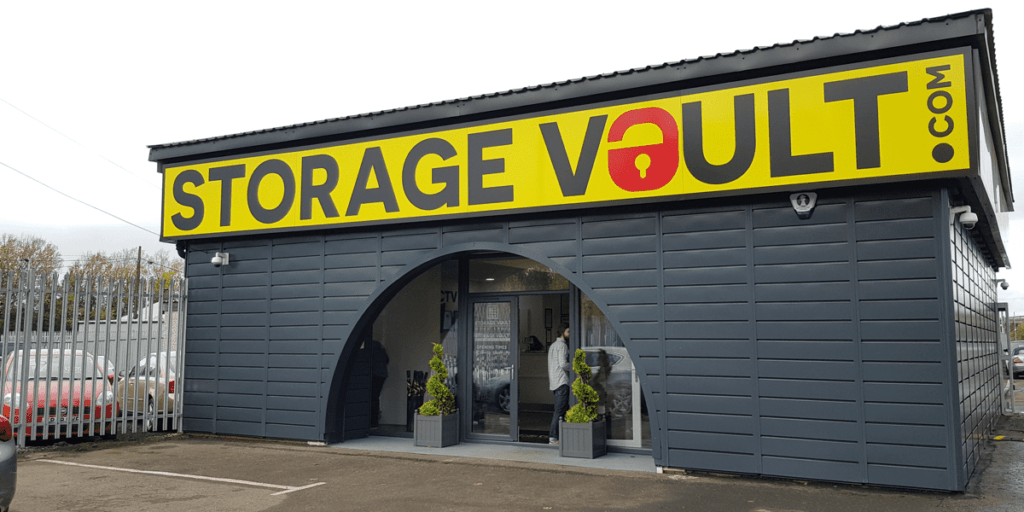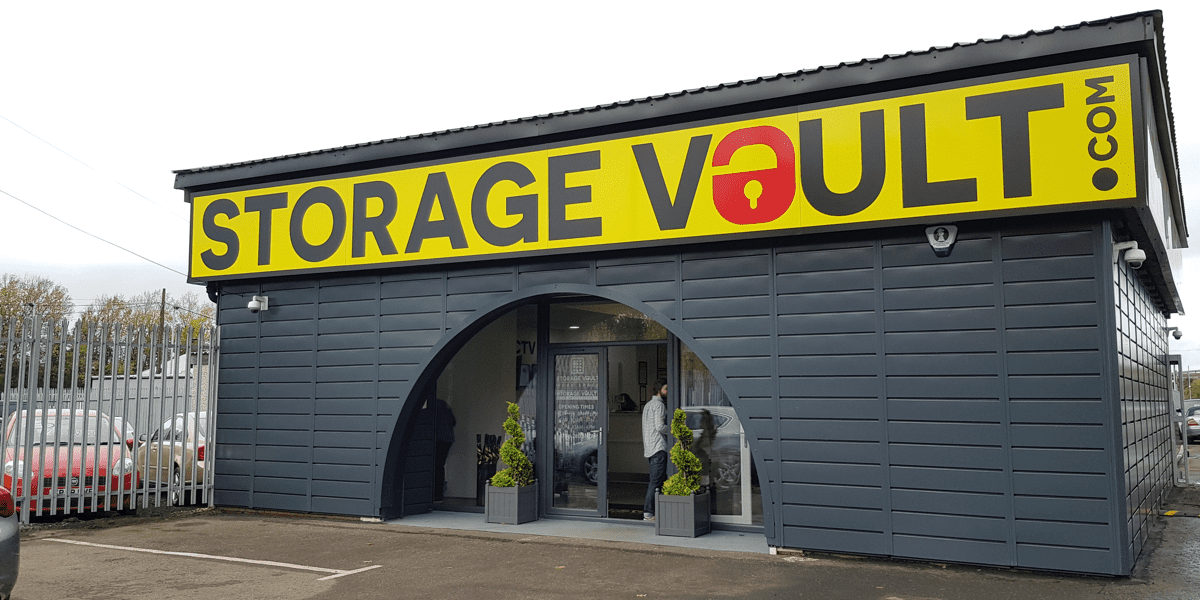 In today's frantic world we accumulate things by the dozen. What once was a sparse room will be filled up instantly and in no time at all. You won't need to hit the panic button when this happens. All you need to do is get personal storage in Tollcross. Problem solved! At Storage Vault, we will protect your precious belongings. We will make it convenient for you to put in or take out your things anytime, even during the night. Enjoy a happier, clutter-free home or apartment and call us today! Your closest Storage Vault location is Cambuslang.