News, - 30 January 20
Personal Storage Stirling
We're finally almost at the end of January! This first month of the year has dragged but doesn't it always? However, it's time to get excited as we're now heading into February. Why is February so exciting you ask? Well, we will be opening a brand new Storage Vault location. People in Stirling will now have easy access to a fantastic new storage facility. Our new personal storage in Stirling can be the boost you need to have a fantastic and organised 2020. You may as well start off the beginning of a new decade in the best way that you can. If you take the time to organise your home now, we guarantee that you'll end up have an easier time staying productive.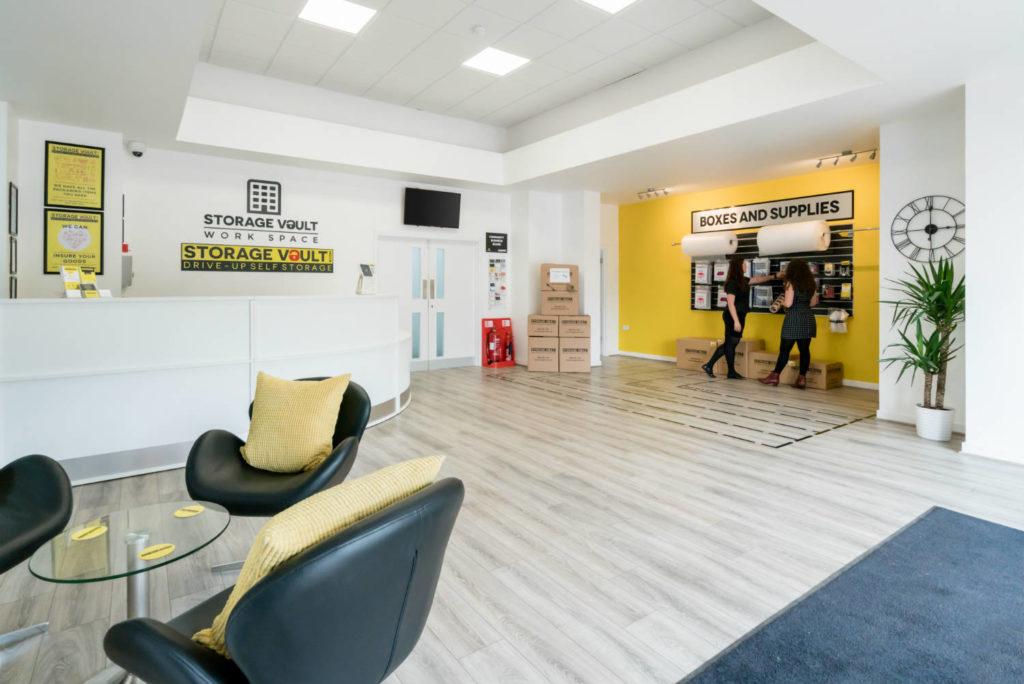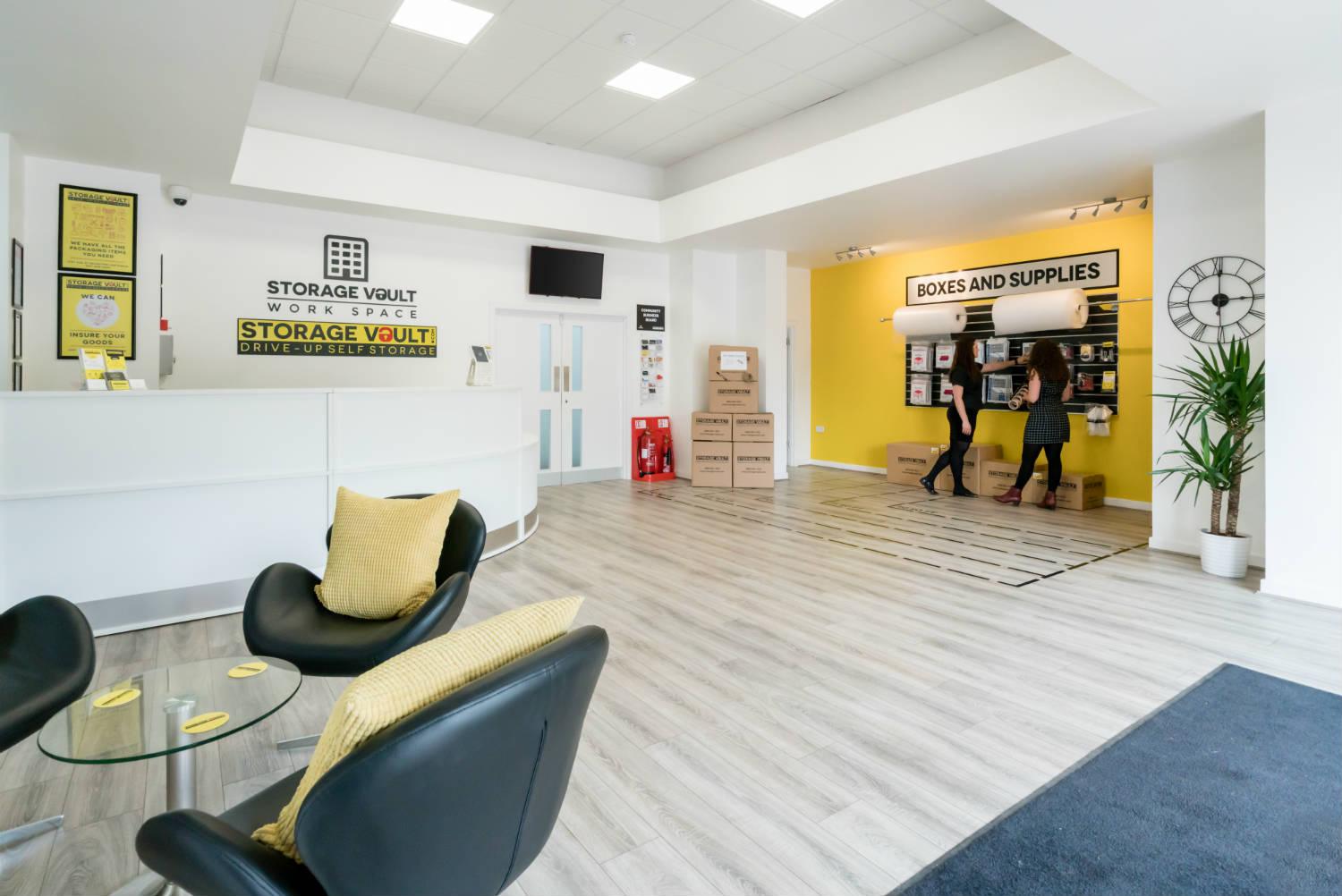 Now, we're not saying that our personal storage in Stirling is gonna be the thing that determines how successful your year is. However, we do honestly believe it will be a big help. The difference between trying to get things done in a clean space and a messy space is astronomical. Maybe your goal this year is to learn a new skill? There are many opportunities out there now for people of all ages to learn something new. One quick google search and suddenly you could find the perfect web development course. Buying a course is all well and good, but you need to be able to motivate yourself to actually doing the thing. It is a lot easier to motivate yourself to work in a clearer space. You have more room to get comfortable while you learn and you have one less procrastination method.
Our personal storage in Stirling will ensure you have a more productive year. However, it also opens up a realm of possibilities for more ambitious events you may have planned. For example, 2020 could the year in which you move into a new home, or maybe it's the year in which you expand your family. Having an external space in which to store extra furniture or extra items can make these transitions so much easier. You'll be awarded the extra time you need to sort out what you need and what you can do with letting go. Both the mentioned experiences are stressful but highly rewarding. We believe that our storage units will help you to get the most out the experiences with the least amount of space concerns.
There are a number of storage service providers dotted throughout the country, but Storage Vault is the most recognisable for good reason. This is due to the number of benefits that we offer our clients. For example, we offer 24/7 access to your stored items. Those items and pieces of furniture will be super safe and secure as we utilise CCTV and a key-pad entry system around the clock. Unlike other storage service provides, our personal storage in Stirling doesn't require a security deposit. We also don't tie you in a contract; you only pay for your services for as long as you need them.
If you're interested in our brand-new personal storage in Stirling; be sure to get in contact. Our team will be happy to help answer any questions you may have about our services.