News, - 20 August 20
Personal Storage Shettleston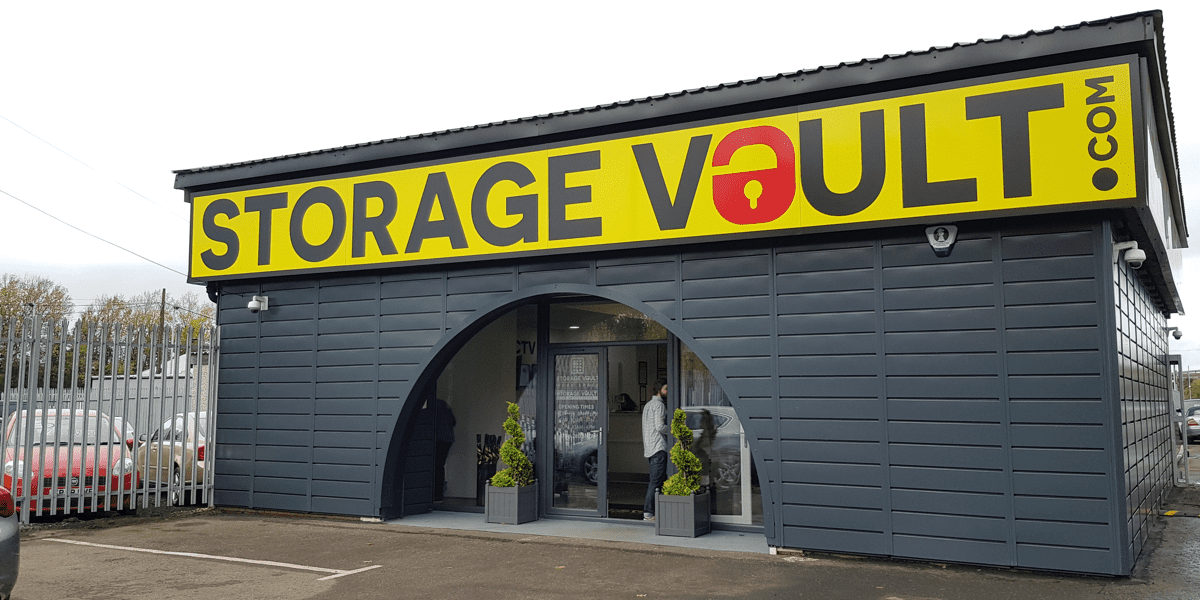 Summer is slowly drawing to a close and we're almost officially into Autumn. While this hasn't been anywhere near a typical year, it is definitely passing by just as fast as usual. Don't fret; if one of your goals of 2020 was to get your home organised, you still have time. We're here to help. Our personal storage in Shettleston is the perfect storage solution to get you started towards a more organised personal space.
2020 has been chaotic, to say the least. What's needed now is some tranquillity and harmony to balance it out. One of the most cathartic ways of organising your mind is by organising your living space. If you are in a space that is organised and clear, you'll find it a lot easier to relax. There is a reason that people enjoy watching reality shows about organisation and clearing. While it sounds like a weird niche, it truly is a relaxing process. You may not realise that an unorganised space affects you as much as it does. Once you take the steps to declutter your home, you'll be surprised at just how much of a difference it makes to your daily life. Seeing as we're still mostly trapped indoors, now is the perfect time to get on top of it.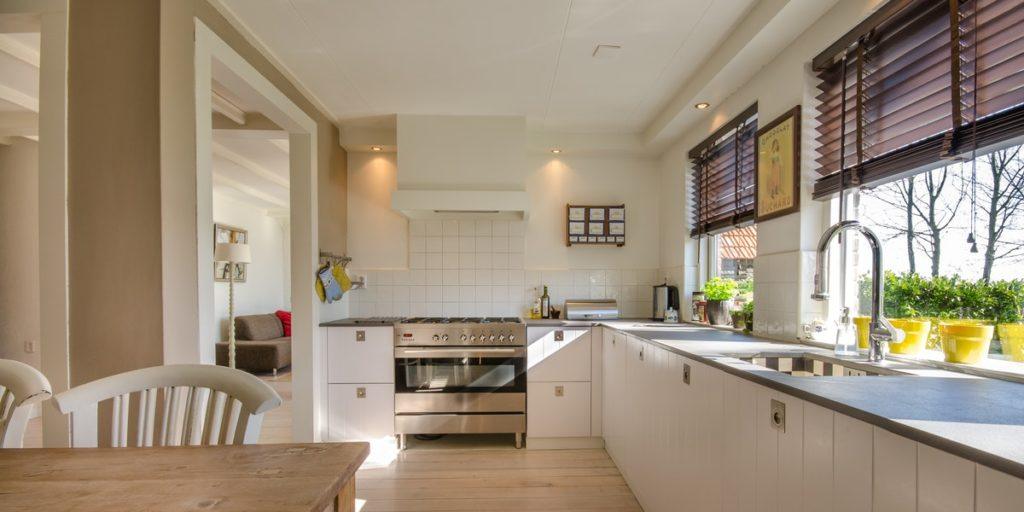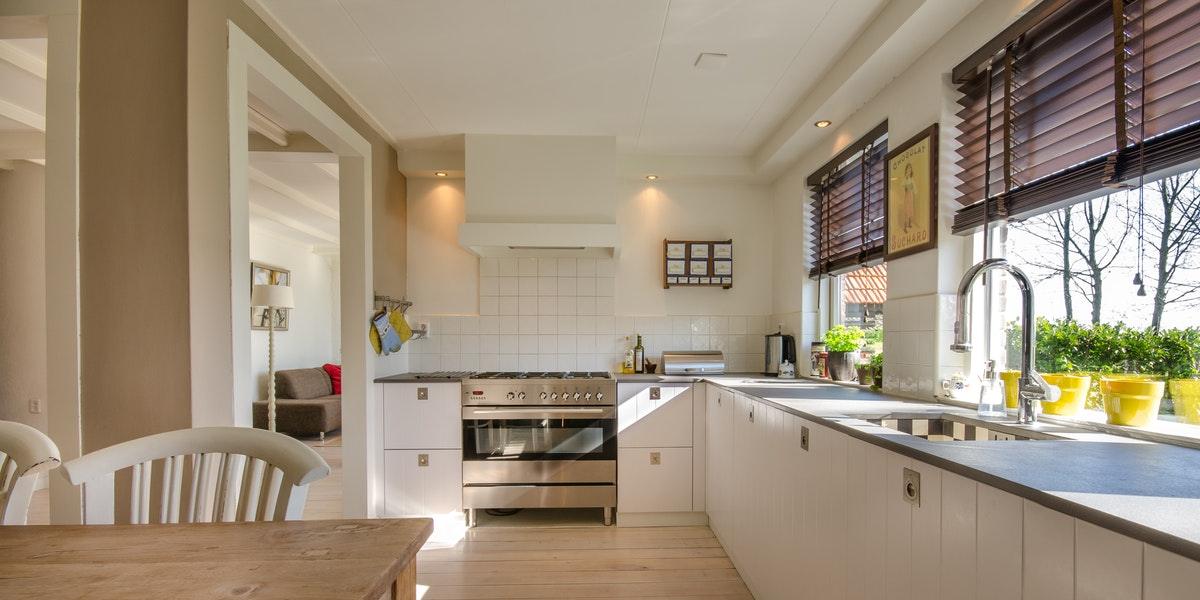 However, organising your home is much easier said than done. If your cupboards are already filled to the brim, it doesn't give you much room to play with. That's where our personal storage in Shettleston becomes useful. We can provide you with an external storage space to store any additional pieces of furniture or personal belongings. This is ideal if you want to get organised, but you don't want to throw items away. For example, you may have furniture in your home that is not currently needed but will be in the future. Think along the lines of cribs, or beds. It's also great if you happen to have a ton of documents cluttering your home. We all know how weirdly messy piles of documents can become. By making use of our personal storage in Shettleston, you'll be able to keep them organised a lot easier.
While our personal storage in Shettleston is fantastic for helping you get organised, there are a number of other instances where it is especially helpful. If you've moved homes recently, you know how much of a nightmare the logistics can be. Think of how much easier it would have been if you had an inbetween space to store items. A storage unit can be just that. Instead of rushing to get your furniture from Home A to Home B, you can store them in a storage unit and award yourself the extra time to properly decorate or select where you want things to go. The whole point in getting a home is getting a fresh start, and it doesn't make sense to immediately spoil that by having to quickly cram furniture wherever just so it isn't in your old home.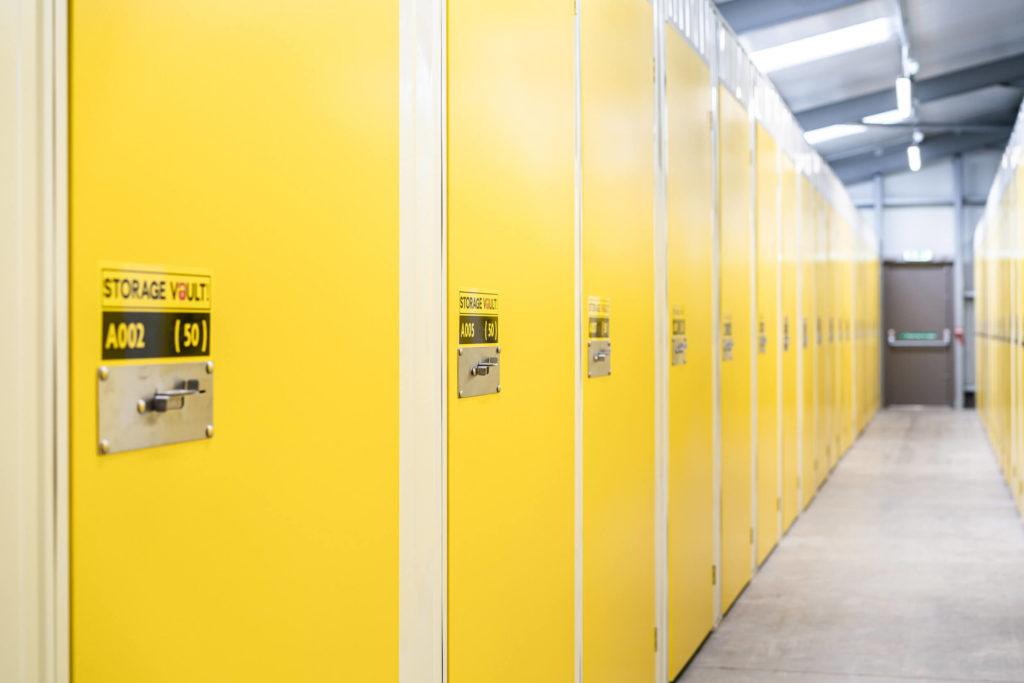 Storage Vault offers the best quality service when it comes to personal storage in Shettleston. Not only do we offer 24/7 access due to our keypad entry system, but we also offer 24/7 security with our CCTV. You only need to pay for the space you need, when you need to use it. We won't trap you in long contracts or force you to pay a deposit. For more information, please feel free to get in touch with our team.