News, - 07 December 20
Personal Storage Giffnock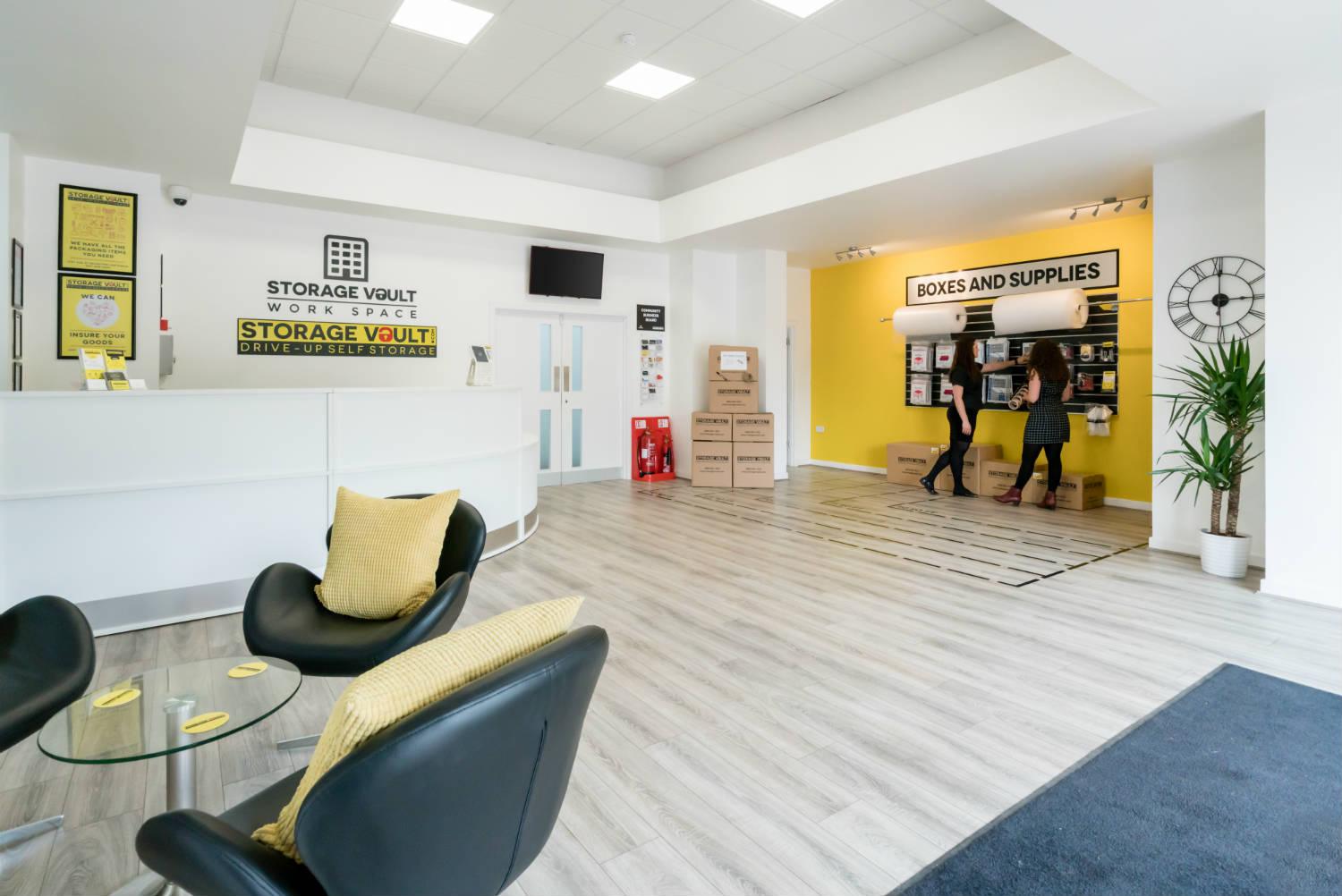 It's super close to being Christmas, so why not gift yourself some personal storage in Giffnock this year? Maybe it's not a brand-new laptop, but over time we promise that you'll find the gift of storage to be super fulfilling.
You know those gifts that you need but are not particularly exciting? Think along the lines of deodorant sets and a new toothbrush. Well, our personal storage in Giffnock is like that but three times as useful. It's not as exciting as gifting yourself a brand-new car. However, renting a storage unit can make a big difference when it comes to the quality of your life. How so? Well, our personal storage will gift you the extra space you need to make your home as organised as possible. You would be surprised how much easier doing even the simplest of tasks is when you know where everything is. Instead of hunting through piles of documents or personal effects for your laptop before work, it'll instead be sat on a clean desk for you to find.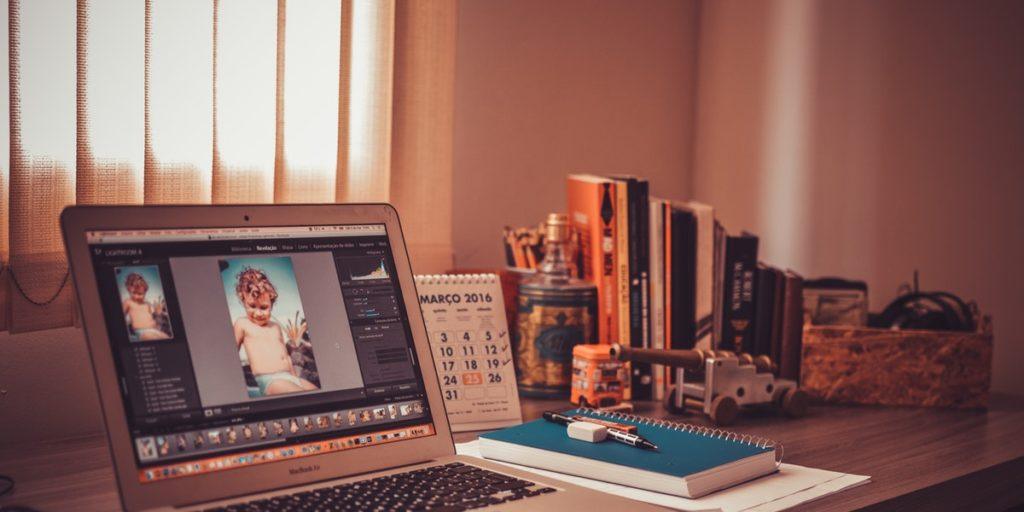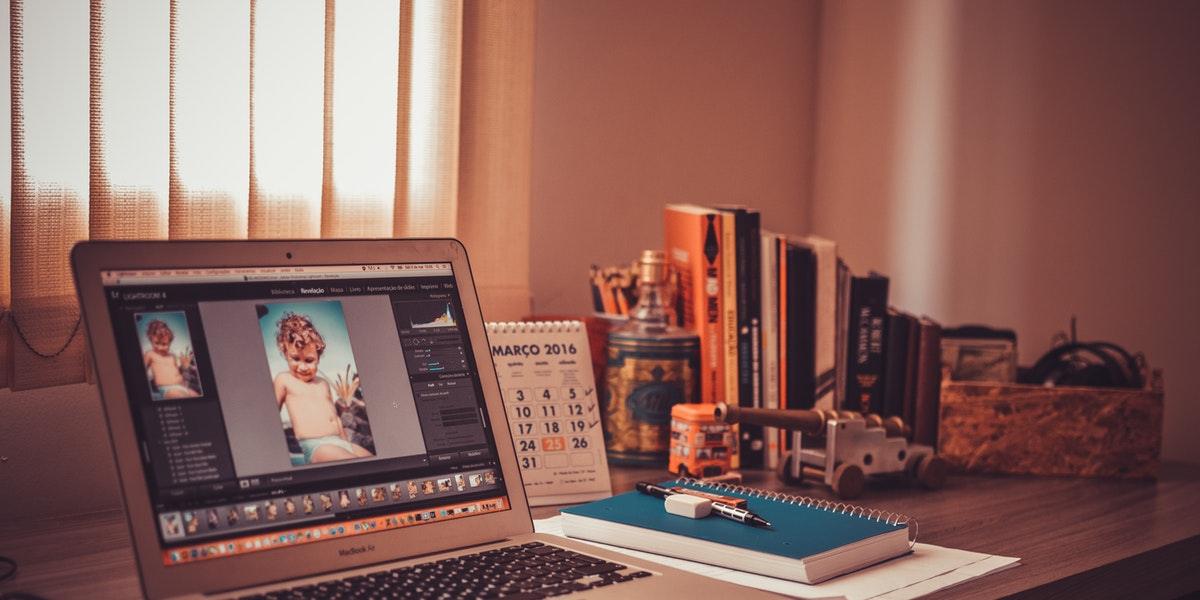 So, how will our personal storage in Giffnock help you to get your home organised? Well, we will provide you with an external space to fill as you please. Coming in a variety of sizes, our storage units are the perfect place to store furniture, clothing, documents or antiques that you don't currently need yet don't want to throw away. By storing away these extra things that clutter your home, you'll find that you have way more space in your house than you thought you did. It really is alarming how quickly clutter can build-up and how long it takes for us to notice that it has. Thankfully, with our personal storage, you will find that this a thing of the past. Instead, you'll be left with a clean and organised space. This will you allow you some more relaxing or more productive free time.
There are a number of storage facilities located throughout Giffnock. So, why should you opt for our personal storage in Giffnock? Well, to start with, our opening hours are way better than most other facilities. You know many places operate to office hours and mean you have to waste days off moving things to and from your storage unit? That's not an issue at Storage Vault. We over 24/7, meaning clients can access their storage unit whenever they want. Instead of having to book off time from work, you can simply visit your storage unit on the way to or home from work if you need anything. In addition to this, we also allow you to choose the amount of time you want to rent a unit. We don't lock you into a strict contract. You only need to pay for storage as long as you need it.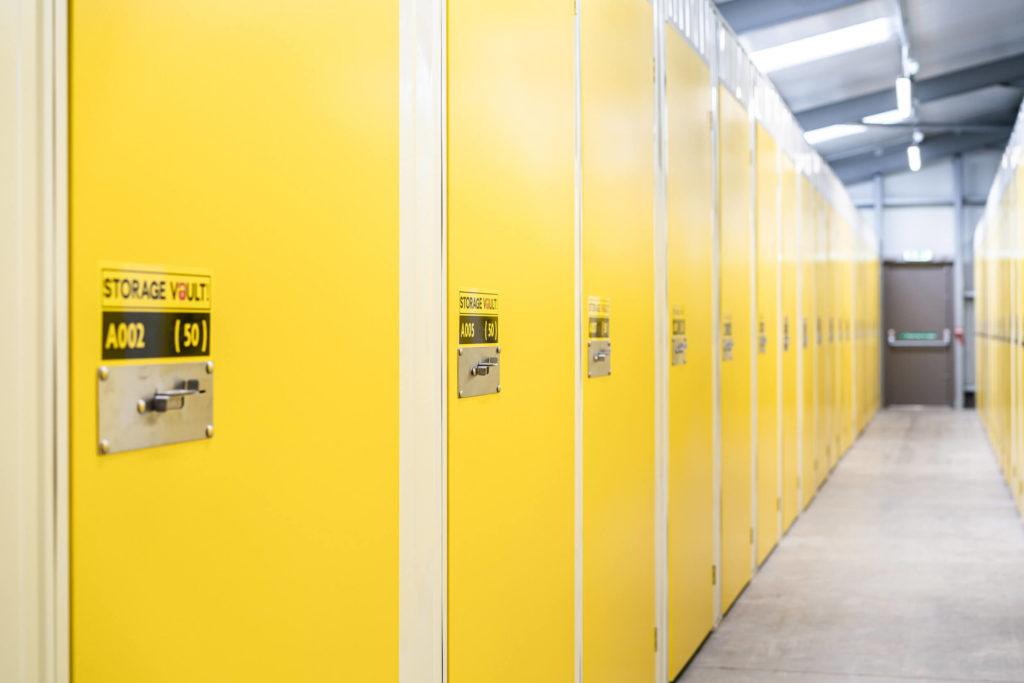 If you're interested in our personal storage in Giffnock, make sure to get in touch with the team in Paisley. The Paisley location is your local Storage Vault stop. So, they'll be able to get you started and answer any questions you may have about our storage units and services.