News, - 11 June 21
Personal Storage Easterhouse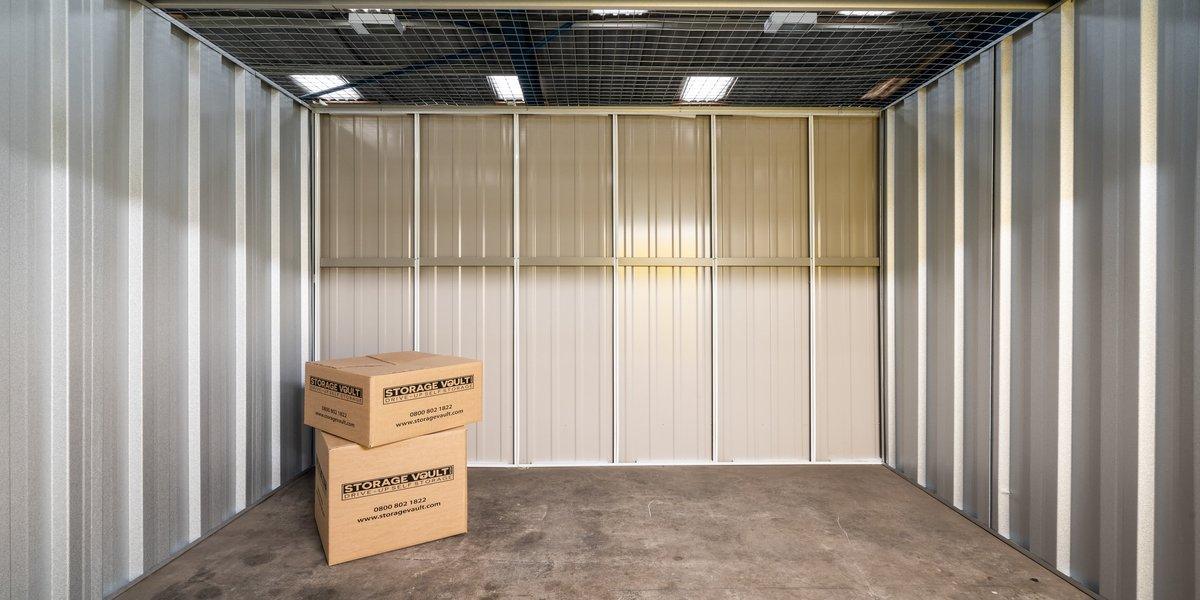 Having personal storage in Easterhouse isn't as expensive as you might think. In fact, you'll end up saving more money in the long run due to the many benefits you gain. Personal storage is an offsite solution where you can put in virtually any item. Be it an antique, a painting, gym equipment or furniture you don't need at the moment but aren't willing to throw or sell yet.
A common problem in Easterhouse is the lack of storage in homes, apartments and condos. When moving into a new house, you'll have all the space where you can put your belongings. But as time goes by your possessions will pile up. Soon you'll have drawers full of stuff you're not willing to sort out yet. This applies to the things you have in the attic, the garage and even in your room. The most probable solution is to sort out the things you don't need from those you do. However, this takes time and isn't always a black and white affair. For instance, what if you're holding on to valuable furniture that you don't have space for at the moment.
Or, you could be moving but don't want all your stuff moved yet. If this is the case, Storage Vault has personal storage in Easterhouse you can rent to solve this problem. After securing one, you'll finally have something to fall back on after college, during moving or just an extra option for when you don't want to dispose of your precious items yet.
If you haven't tried personal storage yet, now is the best time to do so. Having that extra space acts as insurance for events that you might not be prepared for. It's separate from your home or office and therefore the term 'out of sight, out of mind,' rings true. No more distractions or worrying that your hobby, painting or expensive furniture will be left out in the elements. You can just send it to your personal storage. Once you have a buyer or have a space you want to put the item in, just visit the storage facility and get it, then drop it off at the preferred location.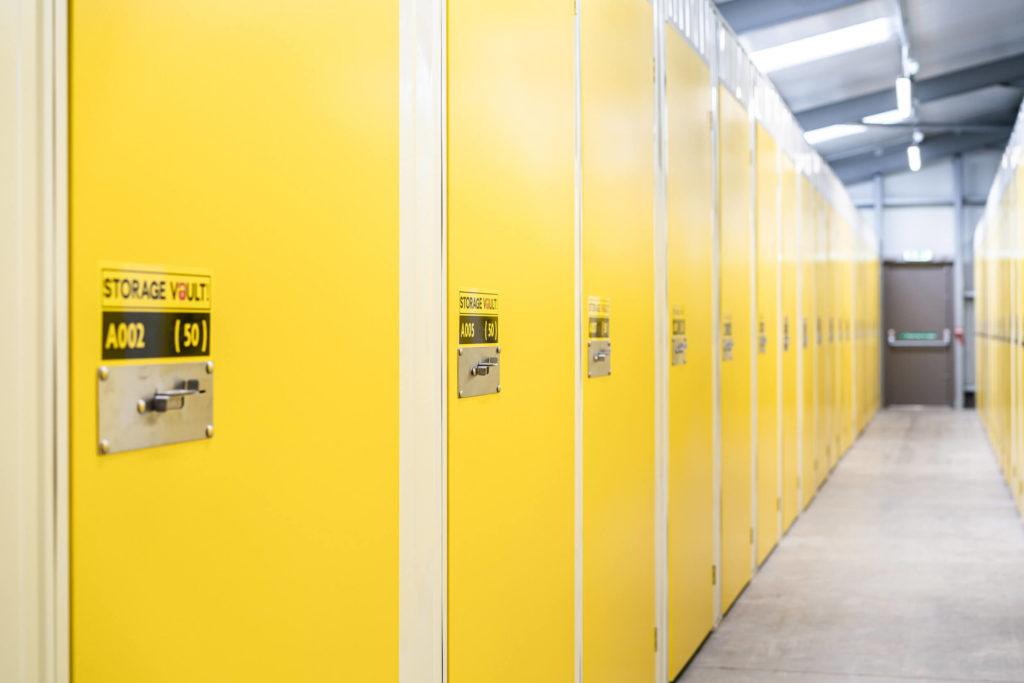 Storage Vault is your go-to personal storage in Easterhouse.  Our Easterhouse storage is located in Coatbridge and is just a stone's throw away for our customer's convenience. With personal storage, you won't have to make decisions you might regret later.  You put the item in our storage facility then decide what you want to do with it at a later time. What's more, you no longer have to have a cluttered home, office or apartment. Instead, you'll be able to redesign your space as you want. When the time comes that you do need to get your stuff, you can come in and your storage will be available 24/7.
If you're interested in personal storage in Easterhouse, please get in contact.