News, - 29 December 20
Personal Storage Bishopton
Hopefully, you all had a great Christmas! Why not give yourself an extra gift to start off the new year by using our personal storage in Bishopton to get your home organised? It may not sound like fun, but your future self will definitely thank you for it.
It is now mere days until the beginning of 2021. While this doesn't mean that the world's problems are suddenly solved, it certainly feels like a relief that 2020 is over with. A new year is a new beginning; it's a blank slate full of possibilities. The same can be said of the process of clearing your home. No, seriously, you can increase that cathartic feeling by getting rid of clutter and making space for all the things you're going to do and acquire this year. 2020 was full of chaos and confusion and it wasn't really a motivating time in the slightest. However, there is now a light at the end of the tunnel. Thankfully, we can see some solutions for our current predicament. Now is the time the perfect time to start moving forward and organising your home is the perfect first step.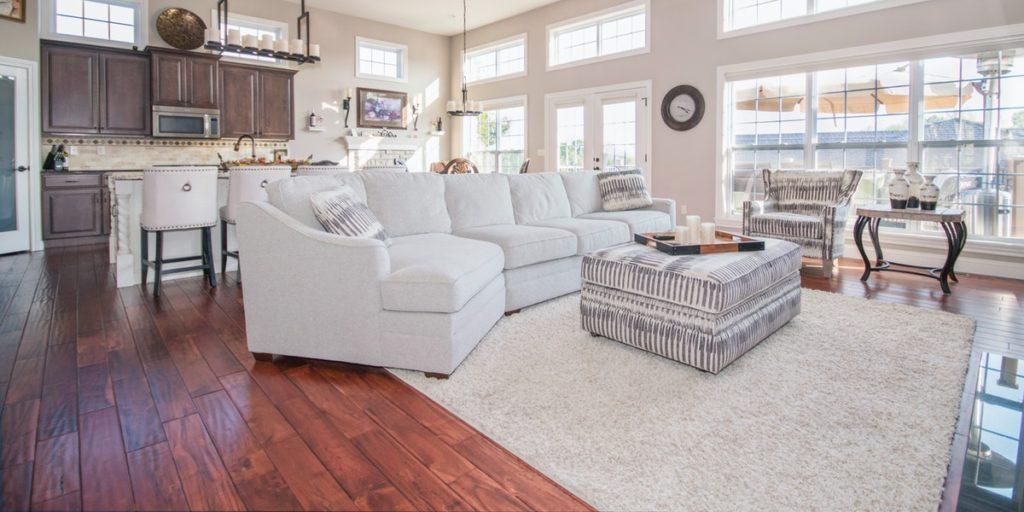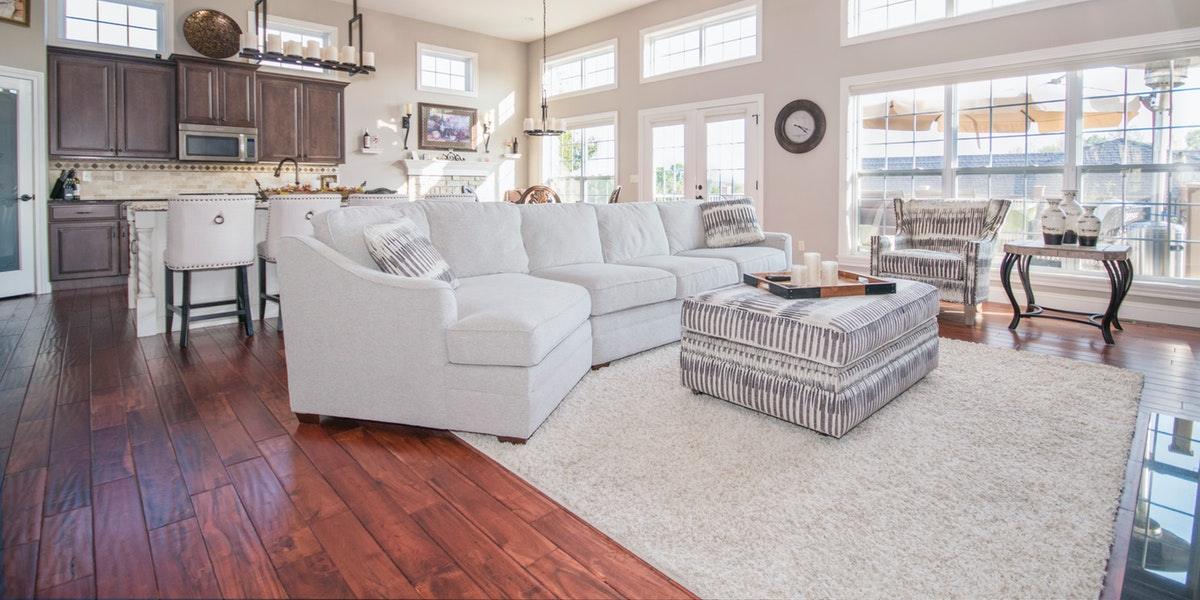 Our personal storage in Bishopton is a fantastic tool for those who want to properly get their house in order. Beyond just wanting a cathartic clear-out, there are a number of other reasons as to why you may want to get your home organised for 2021. For example; many people discovered the joys of working from home in 2020. Many businesses have decided that this is a thing that works for them and want to continue it post-covid lockdown. If your business has decided that you are now going to permanently work from home, clearing a nice home office for yourself will be the perfect time to ensure you remain a productive member of the team. Similarly, maybe 2020 was the year you were going to move home and it was delayed. Our personal storage in Bishopton will give you a head start for a 2021 move.
So, how will our personal storage in Bishopton help with these things? Well, we provide you with a short-term, or long-term, storage solution. Instead of trying to organise or pack everything you own, you can instead choose to store some furniture, clothing, antiques or personal effects in one of our storage units. This will make the process of getting organised a lot easier. Having that extra space makes a huge difference. Best of all, Storage Vault offers 24/7 access to storage units. So, it really will be like having an extra cupboard in a home-away-from-home. We will keep your items safe with our CCTV and secure keypad entry system. In fact, you could argue that it'll be safer in one of our units than it would be your own home.
If you want to get your home organised, you really should look into making use of our personal storage in Bishopton. We won't rope you into long-term contracts or force you to pay a security deposit. All that we require is that you pay for the storage you need when you need it. We offer a range of storage spaces. So, you can choose to store a few extra items that are cluttering your home, or you can opt to storage big pieces of furniture that you have no current use for. Your closest Storage Vault location is in Paisley. Make sure to get in touch with the team there if you have any questions.