News, - 20 May 20
Personal Storage Bearsden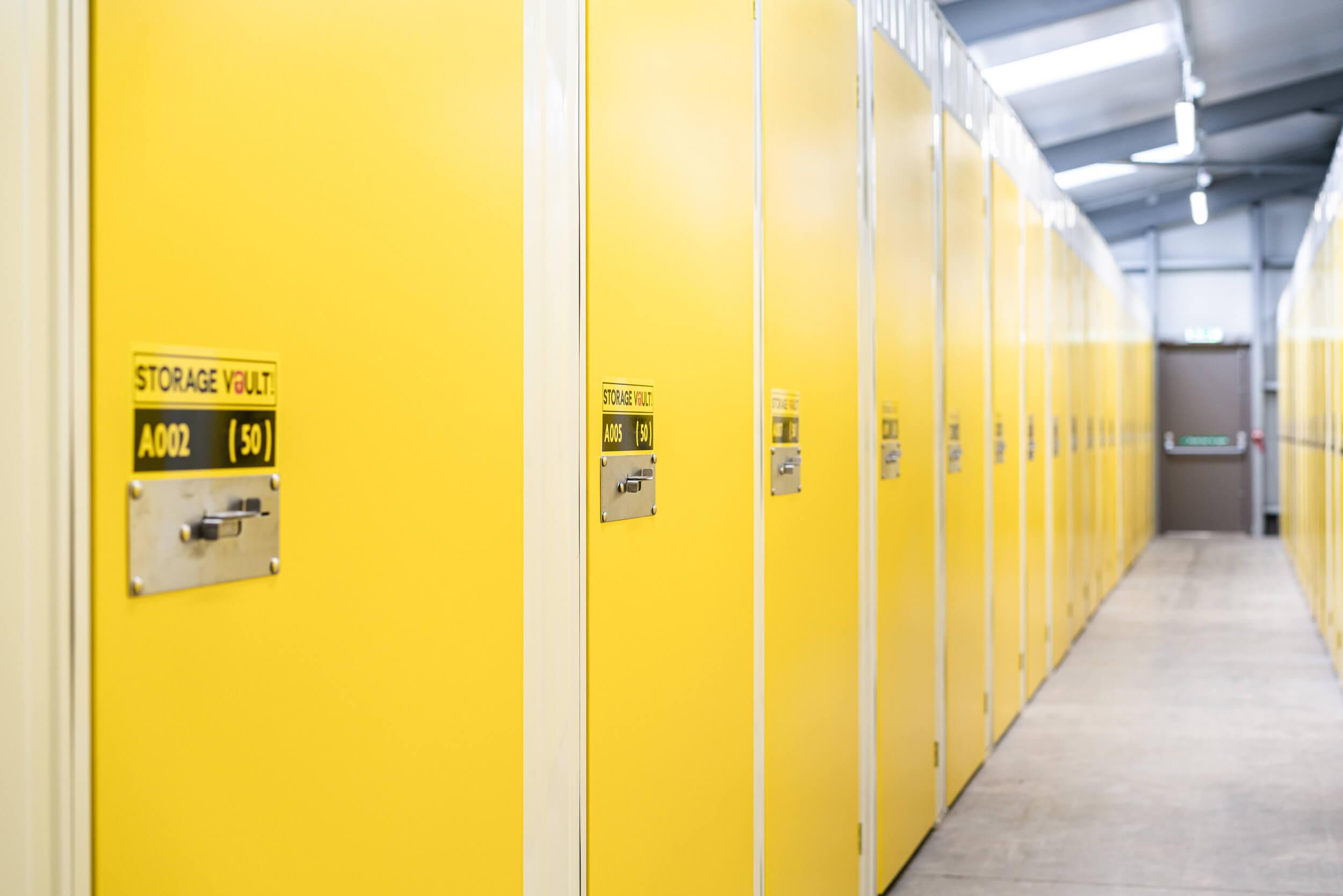 It's not been the best first half to a year, but we're all muddling through. If you have done so already, now is the perfect time to start looking to the future and start planning the rest of your year. Hopefully we will soon be able to enjoy more time with friends and more time spent outside enjoying the sunshine. In the meantime, now is the perfect time to get rid of some of the more irritating chores. Organising your home is a bit of a trial, but it will definitely be worth it. Not only will you then not have to worry about it for the foreseeable future, but it will also mean you can maximise your leisure time as work is completed a lot quicker in a tidy space. Our personal storage in Bearsden is the perfect tool to help you get your home organised efficiently.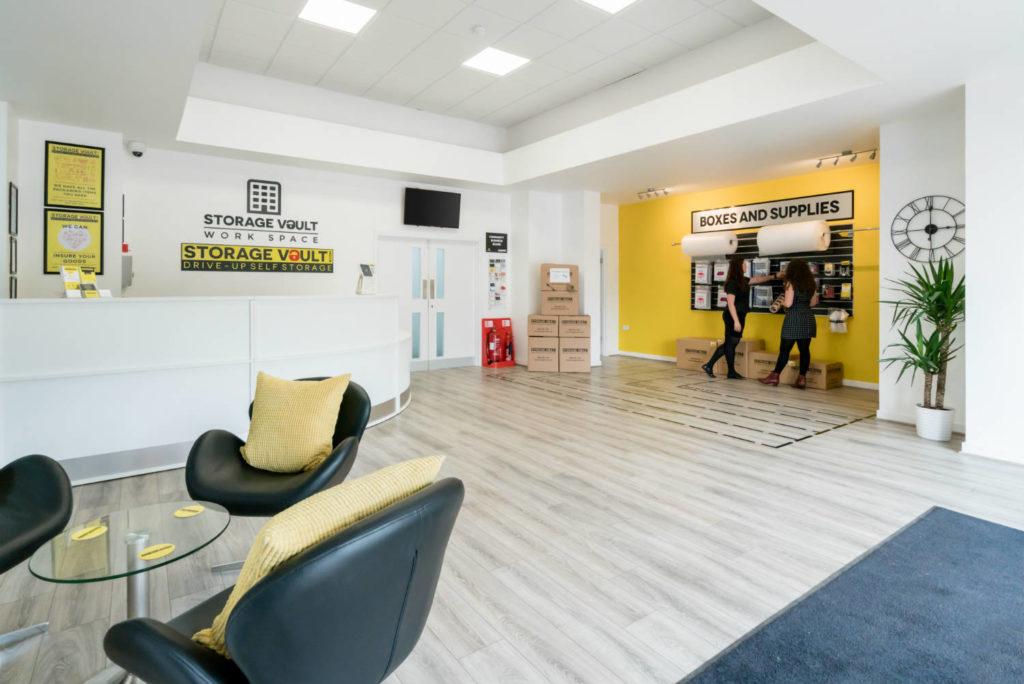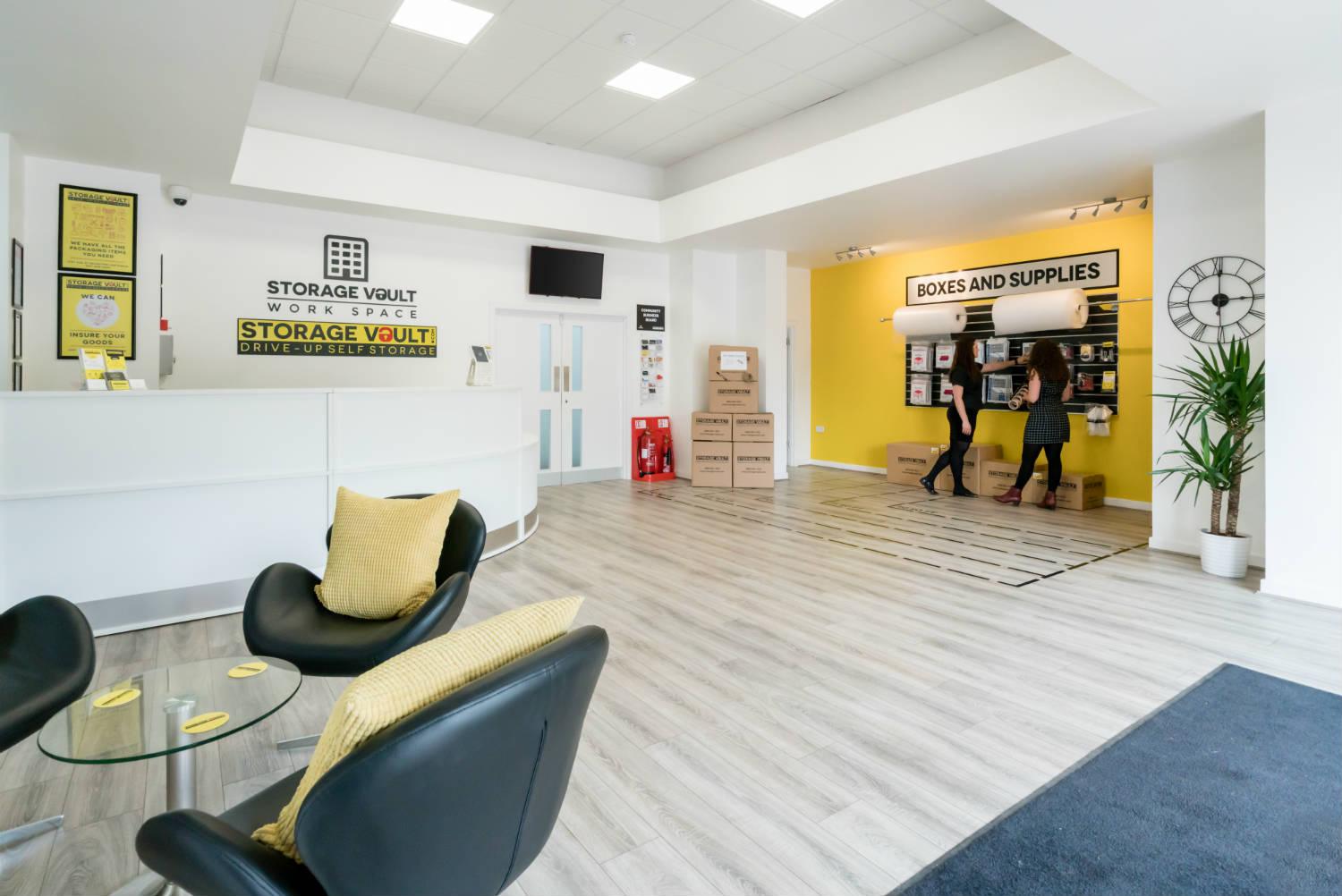 We're sure you don't need us to tell you how bizarre this year has been. For most, it has been an incredibly anxious time. For some it is actually been a blessing in disguise as it allowed a break from 'reality.' No matter what side of the spectrum you fall into, it's important to find the silver lining. The end is in sight, and you still have some extra time to get prepared for some more freedom. No one wants to spend the summer cleaning their home, especially not after being stuck in your home for ten weeks. You don't need to clean your home in order to have a good rest of 2020. However, it can certainly help. It's easy to feel that the time spent indoors has been wasted. This is not true. This was unrepresented and hardly inspired motivation. Organising your home can, however, ease these feelings.
So, how can our personal storage in Bearsden help you to get organised? Well, our personal storage means that you can have an external storage space. Have you ever emptied out a cupboard and then struggled to organise everything because you lack space to put things? So, have most people. Having an external storage space means that you have more room to play with. Instead of stuffing everything away haphazardly, you can instead take the time to choose what you want to keep or donate. You can even opt to keep some spare furniture in our storage units long-term. People often feel stuck when organising because they need the extra space but they don't wish to bin some items. Thankfully, with Storage Vault there is a third option that leaves everyone more satisfied.
There are many storage units available throughout the country, so why go with Storage Vault? We can honestly state that you won't find a more comprehensive service anywhere else. Our personal storage in Bearsden is flexible in every way. You will have access to stored items whenever you need. We allow access to units 24/7 with our secure keypad entry system. We also don't require you pay a deposit or rope you into long term contracts. You only need to pay for what you need when you need it. Given that we are living in unprecedented times, our move-ins are now contactless. You get the same high-quality Storage Vault service, but with safety at the forefront.
If you're in need of personal storage in Bearsden, your nearest Storage Vault location is in Bishopbriggs. Be sure to get in contact with the right team of staff so that you can get help from the proper location.