Self Storage, - 30 June 21
Document Storage Easterhouse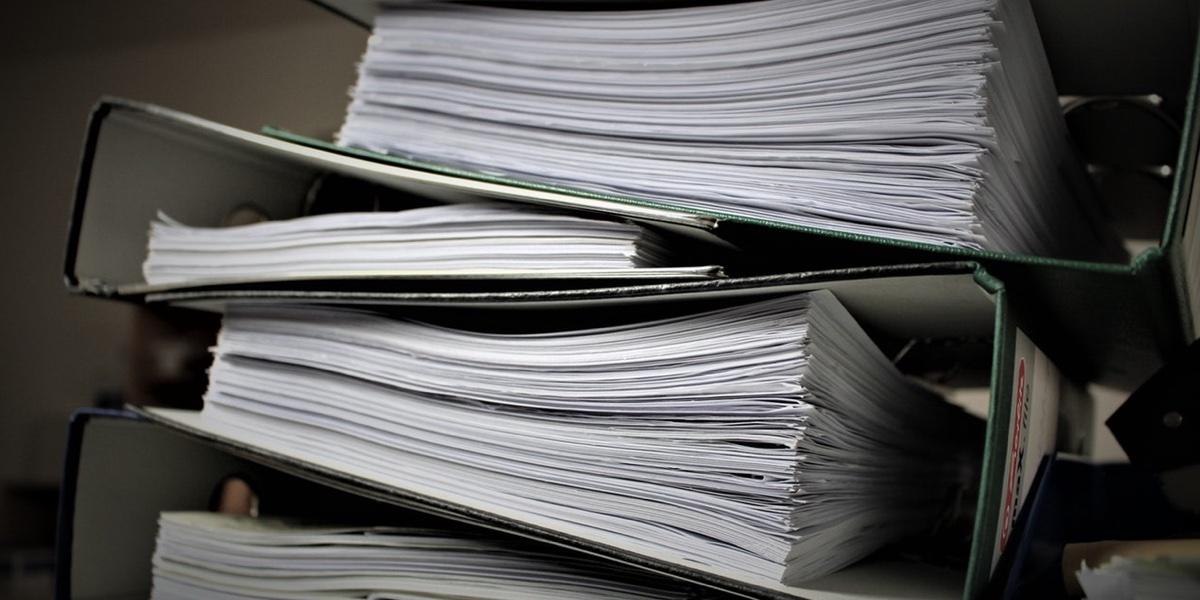 Documents can take over half or more of your office space if you're not careful. It tends to sneak up on you and your employees each day; as more and more paperwork gets filed and sent to the 'completed' section they take up more space. They contain valuable information it's not always a good idea to dispose of them. However, the longer you wait the greater the issue becomes. The answer is document storage in Easterhouse that serves as an extra space for your documents.
At Storage Vault, we provide exceptional storage services in Easterhouse and the neighbouring areas. We understand that document storage isn't just storage- it needs a dry environment that's free from mould and insects that could damage or degrade your precious files over time. For this reason, we keep our storage facilities clean so it passes our customer's requirements. You'll be able to put in your papers, files, folders, entire cabinets and boxes of documents and it will be preserved until the time comes that you'll need them again.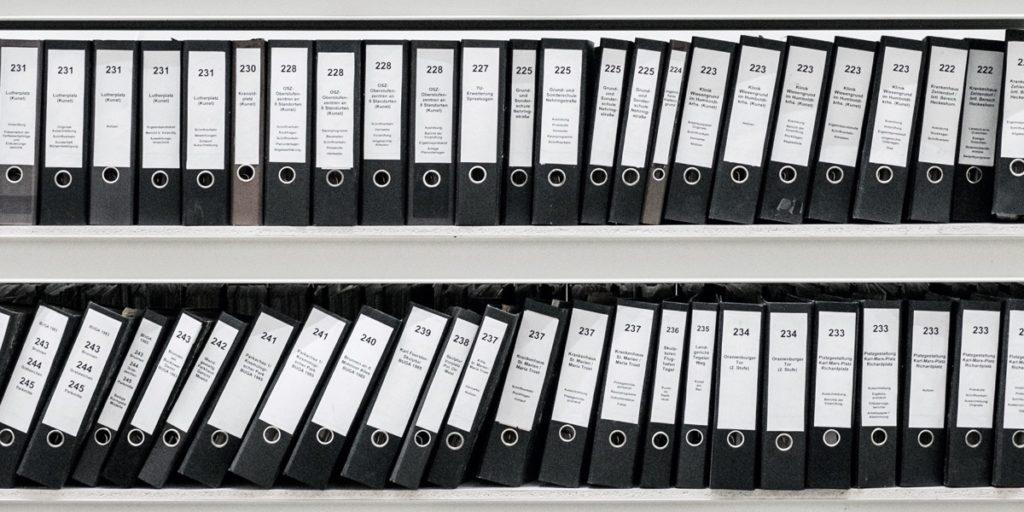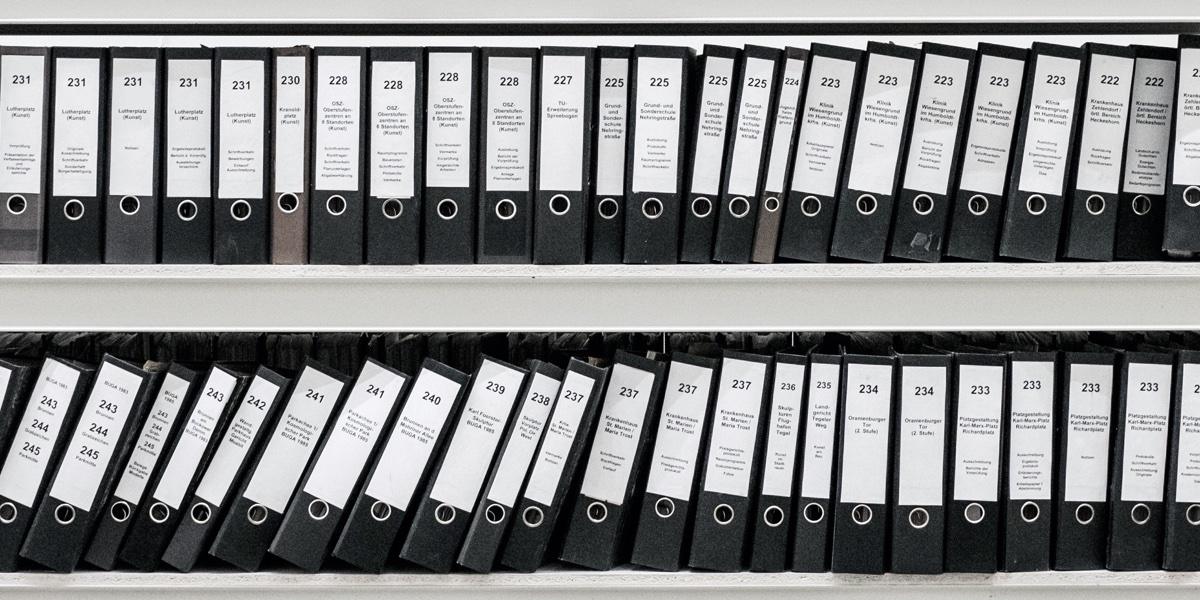 Most companies in Easterhouse are looking for storage for their documents due to various reasons. You could be doing away with paperwork and transitioning to a paperless environment but this could take months, if not years. In the meantime, paper piles up on desks, and productivity slows to a crawl.
Document storage in Easterhouse is the direct answer to these problems. Rather than having to put the mounds of paper in your garage or attic, you can utilise storage near your business or office. You or your employees can then begin a program where the documents are organised in the storage space. If you wanted, you could turn them into e-documents as an additional backup. It's not just the paper trail headache that will be fixed. Your office productivity and mood will be lifted as there's more room to breathe, and productivity will be back to where it was. Your office can flourish, and you'll finally have space to store your documents in the future.
All of this can be possible by renting document storage in Easterhouse. Storage Vault is the number one choice for Easterhouse offices and organizations that need space for their documents.  We take care of your storage space and make it clean and secure. Aside from our personnel we employ the use of CCTV cameras for 24/7 surveillance.
We can answer all your questions or concerns in person or over the phone. Our prices are reasonable and they allow you to recoup the costs that come with an office filled with paperwork. What's more, your storage space will be accessible 24/7 and as needed. You will be able to check, transfer and pick up documents any time. Our document storage solutions in the Coatbridge area will give you peace of mind. So, don't hesitate and contact Storage Vault today!