News, - 18 February 21
Document Storage Dundee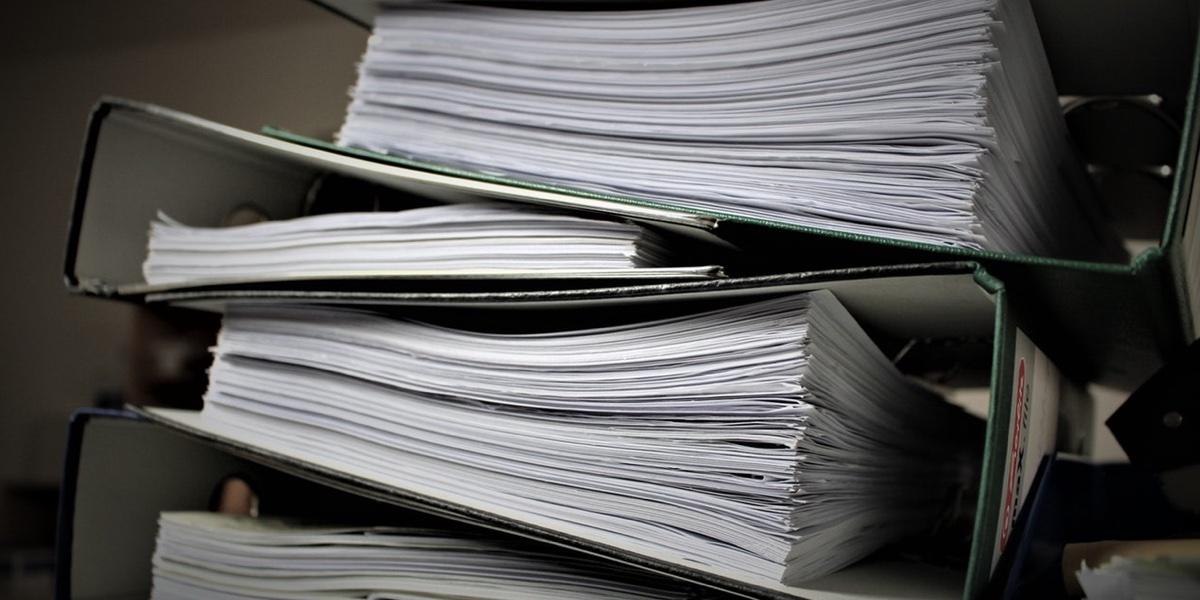 As weird as it sounds, documents are extremely difficult to store and keep organised. People assume that paper doesn't take up much room and that's a big mistake. They forget that years worth of documents build up and need proper storage in order to stay organised. What usually results are cupboards full of disorganised documents. Thankfully, we're here to help. We provide fantastic document storage in Dundee.
We are living in an increasingly 'digital' society. Where we once had shelves full of CDs, DVDs and photographs; we now mostly access these online. However, the same isn't necessarily true of documents where physical copies are still the norm. This is especially the case when it comes to business documents. There are some pieces of information that are too sensitive to risk losing and thus require physical copies. It's also useful to have physical copies at hand in general for note checking purposes. They also act as a good back-up source of info if your network goes down. However, these documents take up a lot of space and are notoriously difficult to organise. It just takes one day of not being on the ball to send your document organisation into chaos.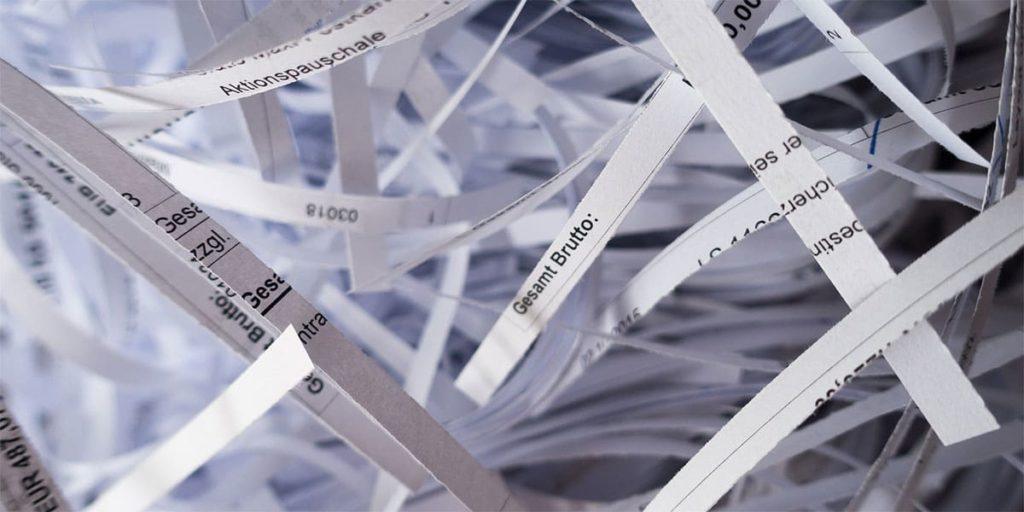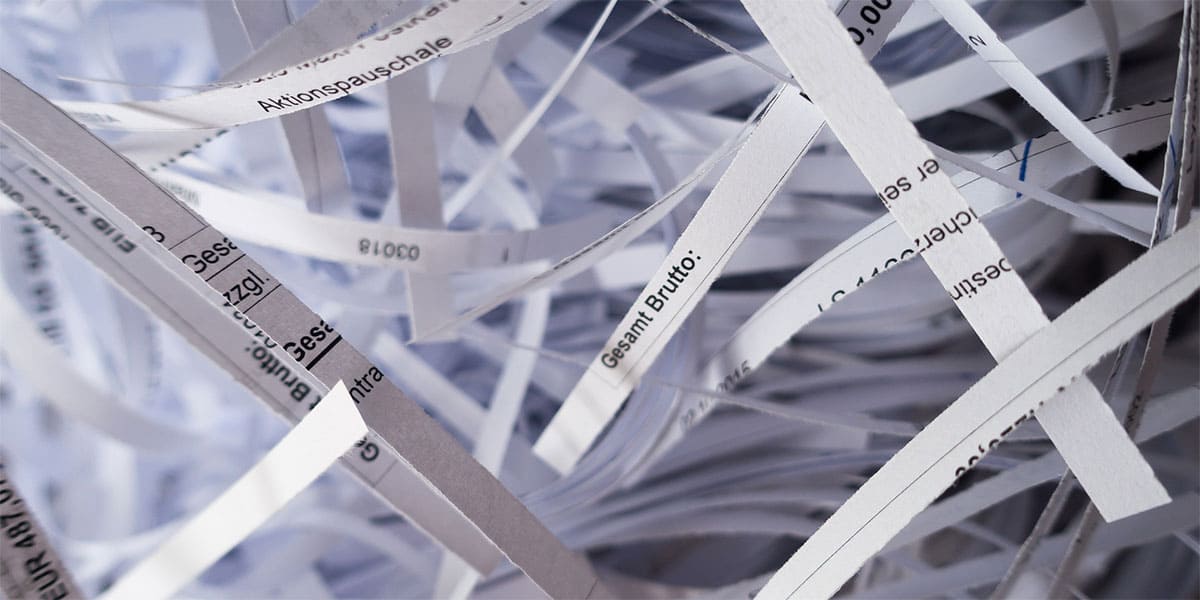 Thankfully, we have the solution to keeping your documents safe and organised. We provide clients with document storage in Dundee. This means you have an external space where you can set up a robust document organisation system. It's easier to fall into bad habits if documents are kept in the office. If you have to access an external space, you're more likely to put the effort into keeping organised. It's also safer than keeping them all in the office. An office is busy and full of clients and staff; accidents happen when many people can access files. The last thing you want is to find your business documents, backup tapes, and other essential records damaged as a result of poor storage conditions or an accident. Having an external space means you can limit access to these files to only those who should be accessing them.
It doesn't have to be just business documents that you store with us. Other important documents deserve the same level of care as a business document receives. Maybe you have some letters written by a loved one that you want to keep safe? Perhaps you want to make sure important documents like birth certificates are kept in a safe, easily findable location? It doesn't make sense to leave them to clutter your home. They can very easily get lost or damaged. Instead, you can store them safely away in a facility that has been designed to keep them safe. Our document storage in Dundee is the place to keep all your documents that are important but not essential for daily life.
Why you should consider storing your documents with us?
A number of places offer document storage in Dundee, so why should you opt to go with Storage Vault? There are a number of reasons. Here's just a few of them.
24/7 access
We offer 24/7 access allow you to physically access stored documents on an as-needed basis. This is extremely useful because you never know when you will need to access a specific document.
Stellar customer service
We provide a flexible, high-level service that you won't find elsewhere. We offer a range of different storage units in a range of different sizes and price points. So, if you want to store just document, you'd pay less than someone wanting to store furniture.
Security
We keep your documents safe with a number of security features. These include a padlock to your unit, CCTV and a secure key-pad entry system. Only those you allow to access your documents will be able to access them.
So, if you are looking for a cost-effective and secure way to store your essential documents, our Dundee storage facility is your perfect storage solution. If you'd like more information or to begin the remote sign-up process, please be sure to get in contact.