News, - 04 May 20
Business Storage Whifflet
This year hasn't been easy, but we're getting through. While we're not yet at the stage where it's safe for many to reopen their businesses, we're getting there. You still have some time before it's time to get back to normal, but this isn't necessarily a bad thing. The one thing that forced closures has given us is the unique opportunity to get organised. Storage Vault is here to help you make sure the rest of your year is more positive and profitable. We provide business storage in Whifflet so that you have space to properly organise and arrange your office in order to increase efficiency and productivity.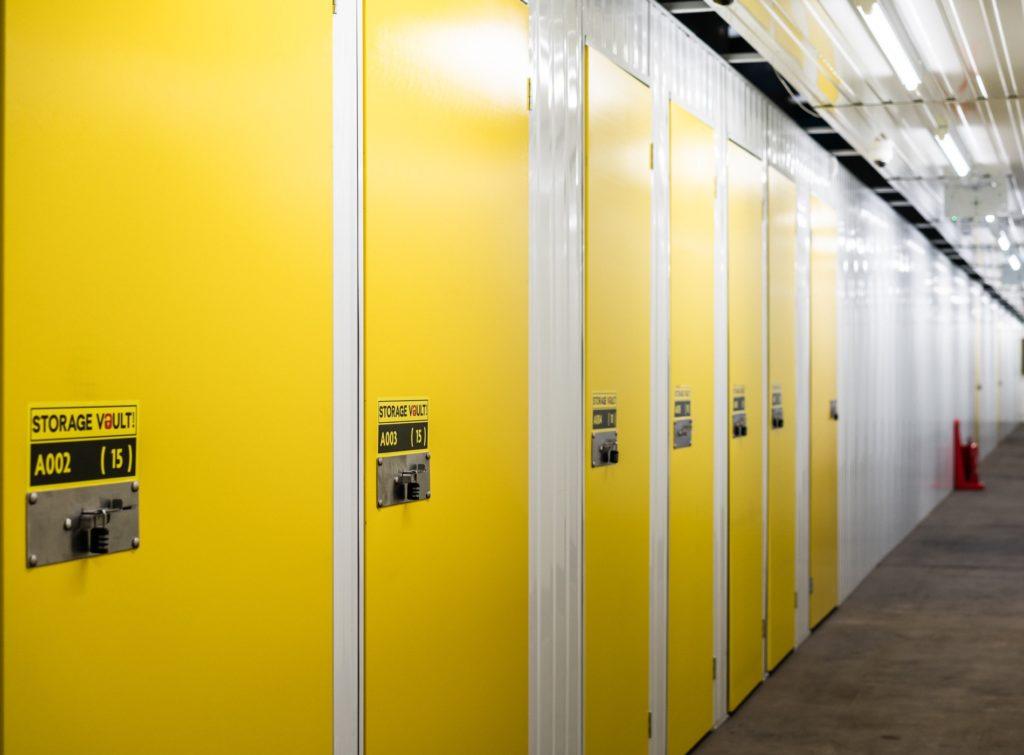 So just how can our business storage in Whifflet help improve your businesses productivity? Well, it's fairly simple. The more organised and streamlined your office is; the faster and easier work is done. If you've ever tried to work at an untidy desk, you know how frustrating it can be. Papers get lost and you lose all motivation to work as you struggle to fit your mouse and keyboard onto a cluttered space. Now times that by one hundred and you'll understand the frustration of working in a chaotic office space. Both staff and clients will benefit from having additional space. No one wants to have to walk around extra desks and chairs when they have a meeting. Having to dodge around piles of paperwork doesn't lead to having a relaxing break time. Storage Vault will help.
Our business storage in Whifflet provides you with an external space to store extra items. Instead of piling your office cupboards full of extra furniture, you can instead utilise one of our storage units. While this can lend itself to storing extra furniture that you want to keep for future use, this isn't the only use. Our business storage in Whifflet is also great to store paperwork and stock. As we offer 24/7 access to storage units, our storage space can be a God-send to businesses.  If you need to fulfil an order after 5 pm, that won't be an issue like it would be at other storage facilities. All you need is your secure entry code and you'll be good to come and go as you please.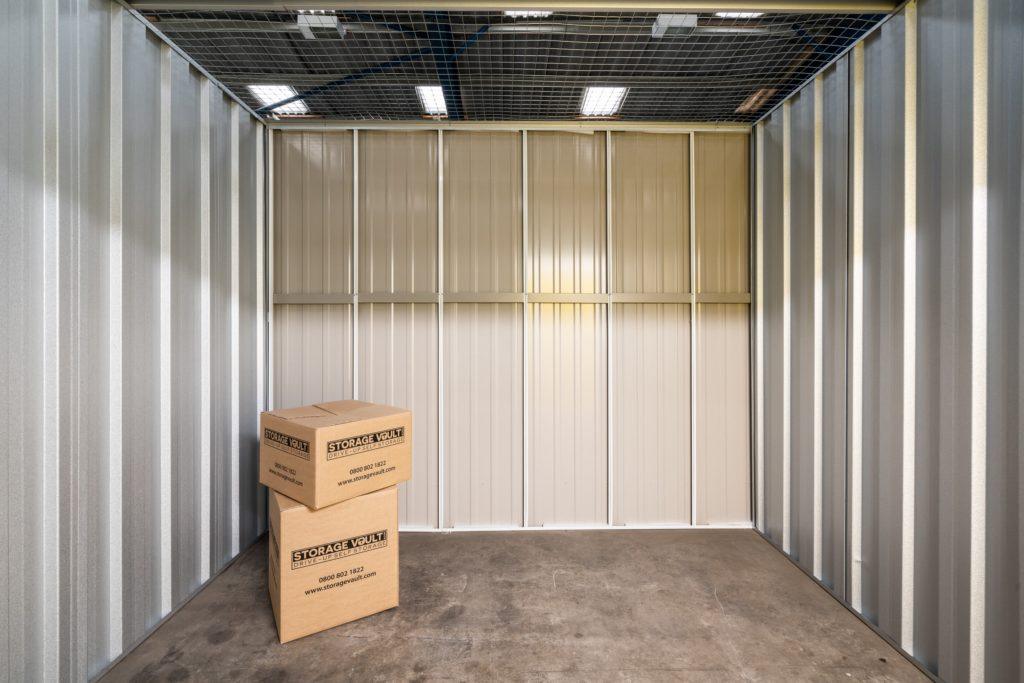 We do understand that you may be hesitant to sign-up for new services during this time of uncertainty. You may have concerns about safety or even long-term finances. However, we're here to say that you don't have to worry. Storage Vault has adapted their business storage in Whifflet in order to meet the new demands that the situation we're all living in has brought about. We now offer contactless storage unit move-ins. You can find more information on this on our website, but the basic gist is that we will obtain all required details online. We will then put a secure padlock, which only you have the code to, on onto your unit until you can replace it with one of your own. We've tried to make this process as easy and as safe as possible, but please do get in contact if you have any concerns.
We won't rope you into long-term contracts and we won't make you pay a security deposit. Storage Vault offers a highly flexible service; which is especially useful during times of uncertainty. So, if you're looking to get your workplace organised in time for reopening, our business storage in Whifflet could be the perfect solution for you. Your closest Storage Vault location is Coatbridge. So, contact the Coatbridge location if you're interested in storage in Whifflet.