News, - 06 July 20
Business Storage Parkhead
Storage solutions are usually not one of the first things people consider when operating a new business, but perhaps they should be. Our business storage in Parkhead can transform the way that you run your business.
Running a business isn't easy. To be a successful business owner you need to be able to keep a dozen different plates spinning all at once. This can mean the finer details may start to slip by the wayside. If you're already busy, the organisation of your office space likely becomes an afterthought. However, keeping your business space organised is the secret to efficiency and makes for a much nicer working environment for your staff. Thankfully, there are storage solutions that can easily help you to keep on top of organising your business with minimum hassle. Our business storage in Parkhead will ensure that your business is efficient and organised so that you can worry about other aspects. You'd be surprised at just how much of a difference having an external storage unit can have.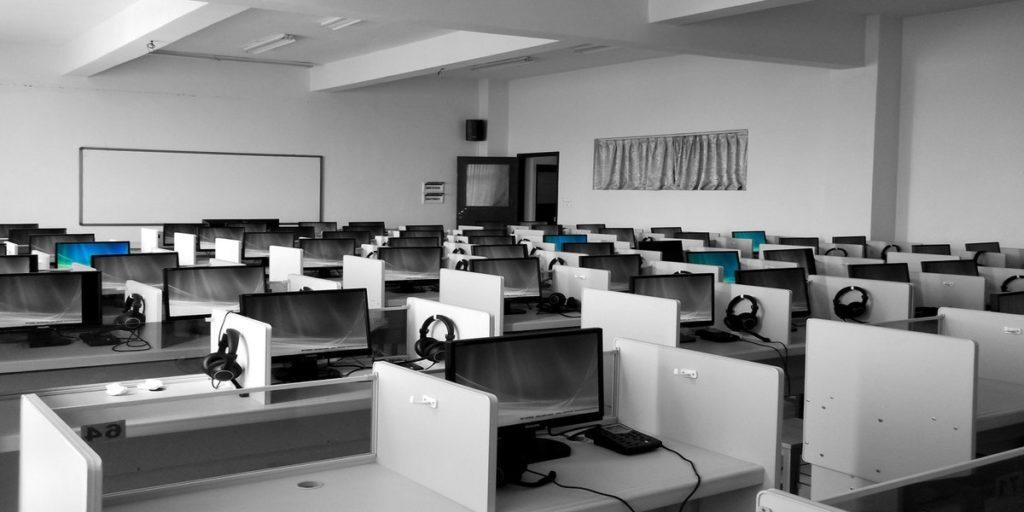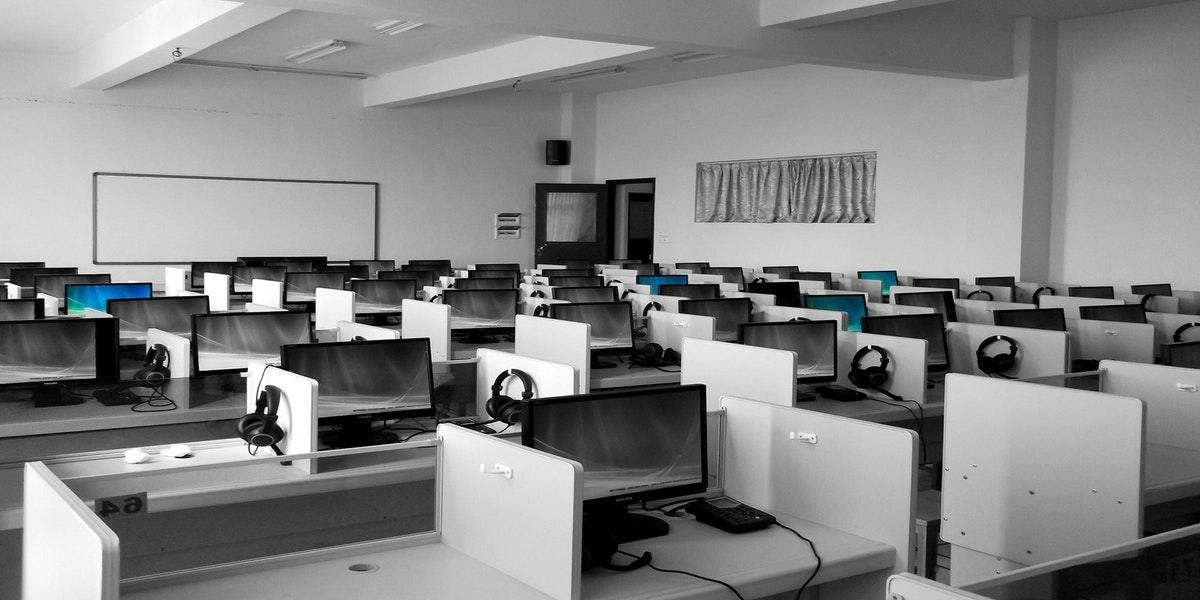 So, how can our business storage in Parkhead make your business more efficient and organised? Well, there are a couple of reasons. The first is that it has been proven that people work better in an organised office space. Your staff will be more efficient because the will know exactly where everything is. There will no longer be any more hour-long searches for a stapler or some tape. Additionally, people are happier when they work in a nice environment which will naturally lead to more productivity. So, how do we help make your business more organised? We offer an external space in which to store stock, furniture and documents. Having fewer items cluttering your office space means a cleaner space. It also means that you can start a proper organisation system as there is less to organise from the start.
Storage Vault offers the best business storage in Parkhead, especially in terms of service. We provide you with a range of benefits that you would not find at other storage facilities around the country. For example; we are one of the few storage providers that offer 24/7 access to units. With our secure keypad entry system, we make storing and picking up items easy. Instead of being restricted to a tight schedule, you're free to access your unit whenever you want. This is especially useful for offices as it's usually the case that a storage facilities opening hours clash with business hours. We also utilise around the clock CCTV to keep your items safe while keeping them accessible. However, security and unlimited access aren't the only benefits that we have on offer.
Storage Vault is all about good service and adaptability. We don't force our clients into longterm clients or make them pay a security deposit; you only pay for what you need, when you need it. Our locations all also offer a range of different business storage unit sizes. If you only need to store documents, you have the option of renting a smaller space. Similarly, if you need to store a lot of furniture, we have larger spaces on offer. We've also adapted to meet new challenges with our contactless move-in system in response to the threat of COVID-19. For more information on our business storage in Parkhead, please feel free to get in contact with us. Our team are always happy to help.