News, - 30 July 21
Business Storage Newport-on-Tay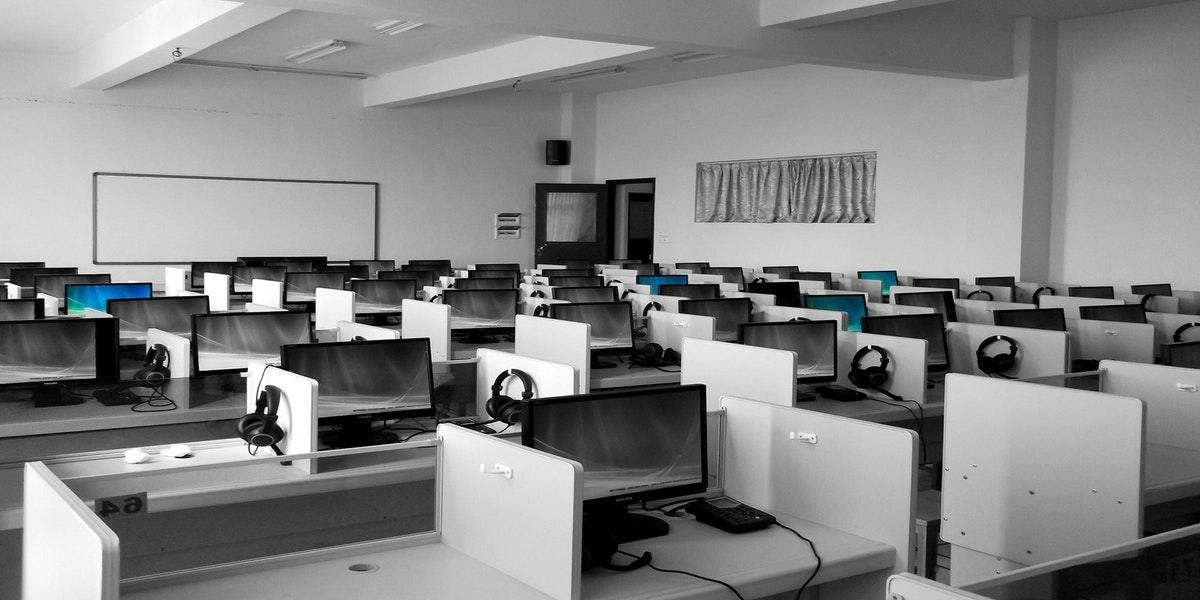 As the past year has shown, businesses need to be adaptable. It's important to establish yourself as a flexible organization. Not just so you can survive more turbulent periods, but grow and thrive. A great place to start with flexibility is your office. You need a space that adapts and changes with you. However, that's hard to do if your office doesn't come equipped with a lot of storage space. This is why you should consider having business storage in Newport-on-Tay. Not only will it create space, but it can also assist in the running of a successful business. When you need the best storage service, contact Storage Vault and we'll be happy to help.
It's crazy how much a lack of space can affect your business. It makes all sorts of processes more difficult. For example, you may struggle to complete bulk orders because there's just not enough space. Or you could struggle to add an additional team member as there is no room for another desk. This can be solved by having external storage. Our business storage in Newport-on-Tay is the perfect solution for any business. We will help ensure that you don't lose out on opportunities due to a lack of flexibility.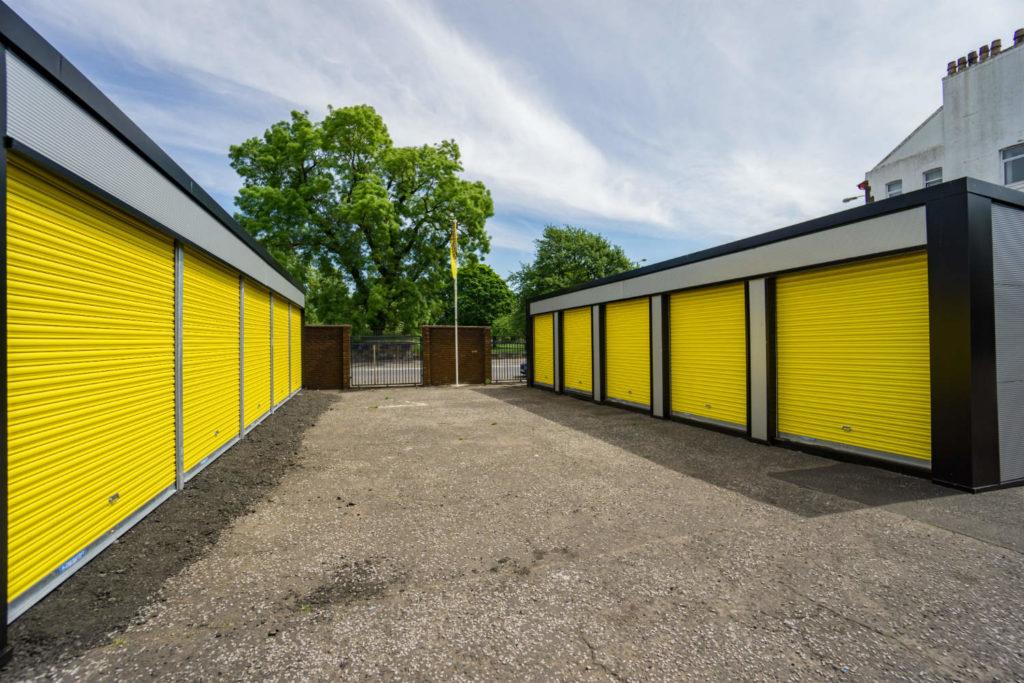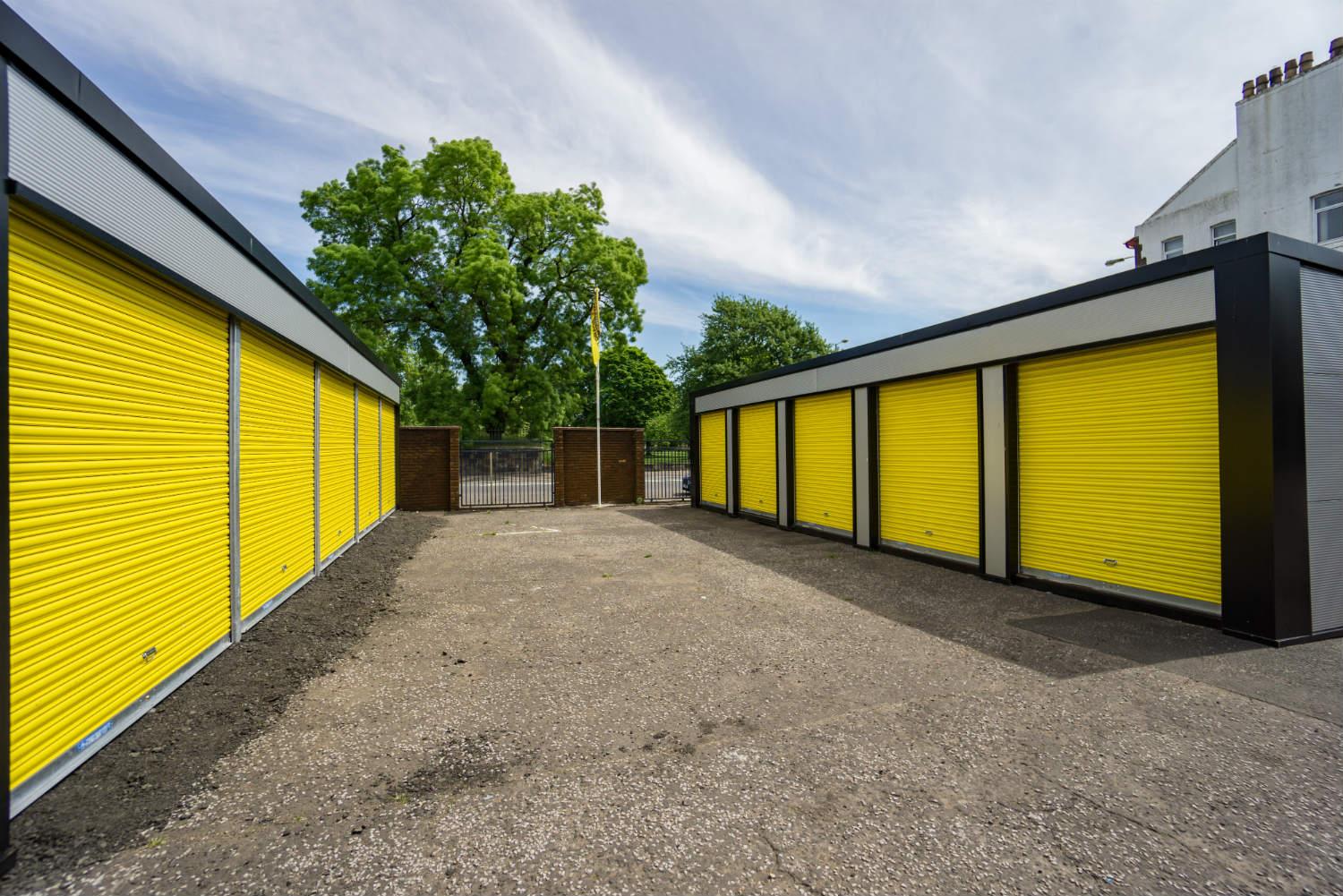 One lost customer or opportunity may not sound much at first. However, it can escalate quickly. One becomes half a dozen and soon you're losing to the competition and falling down the industry ladder. It's the same reason why many businesses fail. They aren't flexible and they aren't able to adapt quickly. It doesn't matter what type of business you are. Every business could use extra space. It allows you to quickly expand to meet new opportunities. For example, you could take the extra room and create a training space, or recording space. Our business storage in Newport-on-Tay will help you stay on pace with the demands of both clients and staff.
For a minimal cost, you can expand your operation considerably while retaining maximum flexibility. Storage is not that expensive and yet it can bolster your business efforts across the board. Perhaps the most obvious boon is that your headquarters or enterprise can be free from unwanted clutter. Clutter can slow things down in terms of efficiency and productivity. Thankfully, it is easily sorted. Our business storage space is the perfect way to declutter.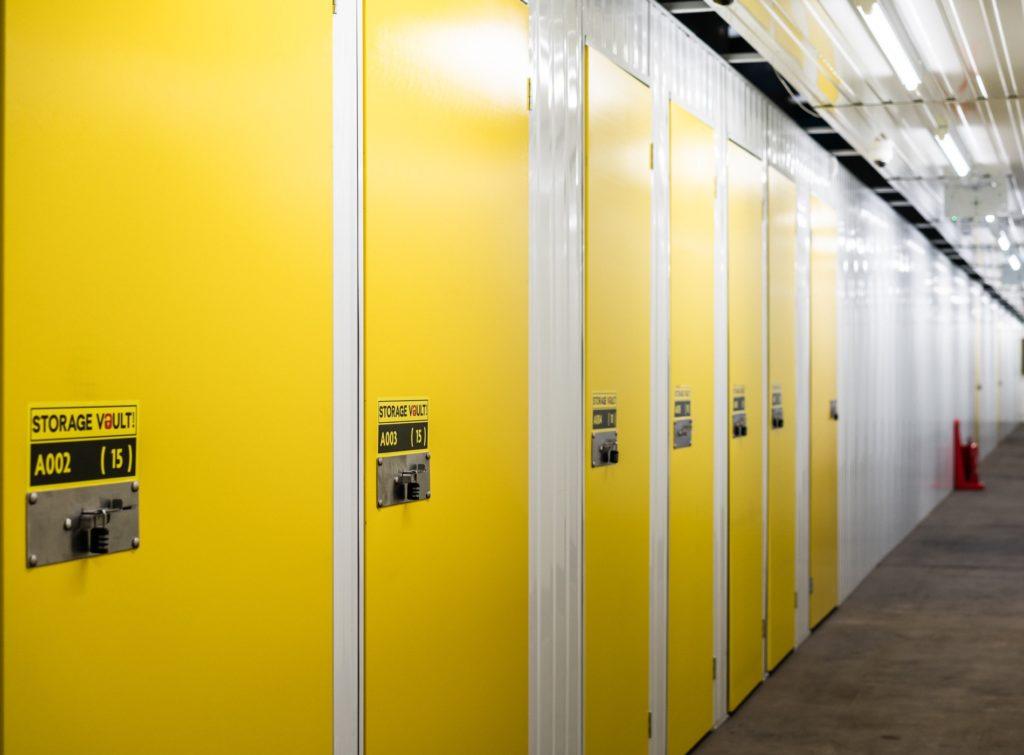 Storage Vault in Dundee is the best business storage solution in Newport-on-Tay. We are open 24/7 and can accommodate business visits at any time.  We utilise CCTV and secure key-pad entry so that you have both security and the freedom to access your unit when you need to.  We keep our stores clean and available to rent anytime, so when you need one immediately we can have it prepared for you. We are a step above the rest because we pay attention to detail and offer business storage at affordable prices. If you're interested, please get in contact. Our team is always happy to help!