News, - 03 June 21
Business Storage Monifieth
Businesses in Monifieth will do well to have a reliable storage solution they can trust. Not just any storage company should do. When you want an unceasing operation, top-notch security and storage space that's clean and readily accessible, we have business storage in Monifieth that will serve your needs.
Storage Vault has invested many years in the storage business. From our experience, we understand our customer's spoken and unspoken needs. Every business or company needs storage where they can store their items or products without having to worry about their security. Every item you bring in will be preserved in its original state. Whether it be computers, desks, filing cabinets, office equipment, speciality hardware or the products that you sell. Then when you do come back you'll find the storage clean and always ready to accommodate your visit. Our friendly and knowledgeable staff will be happy to address your concerns and questions.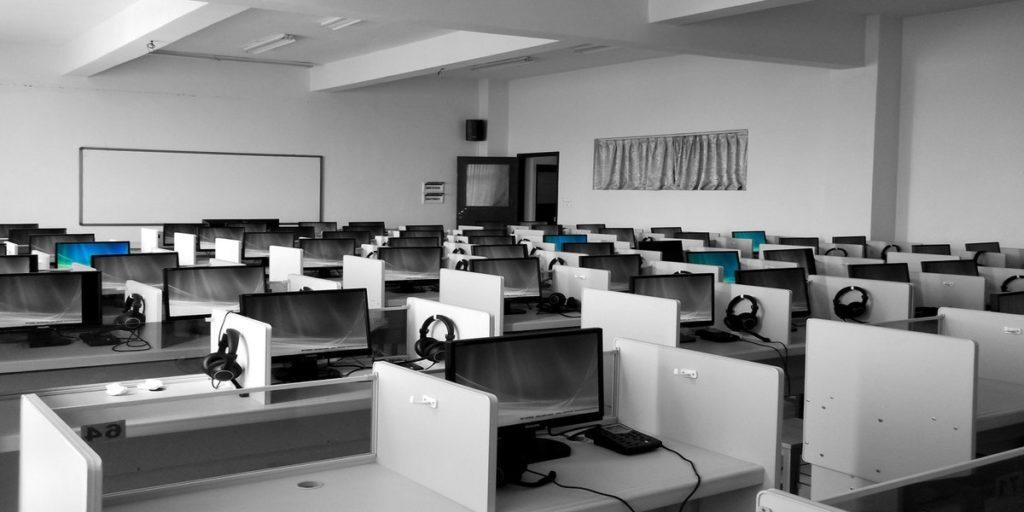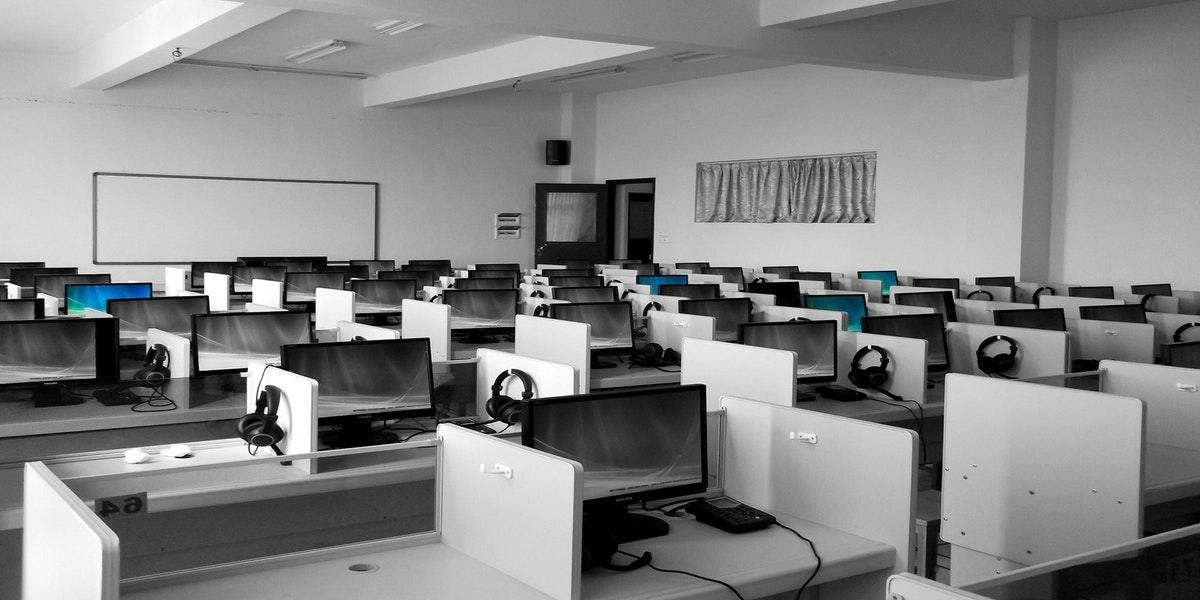 In today's day and age, it's unthinkable to not have storage somewhere outside the main business establishment. Logistics-wise it has to be near the site. If it's business storage in Monifieth you need, then call Storage Vault right away. You, your employees or even your customers will be able to visit the storage site anytime during the day. So, you can drop off the necessary items whenever you need to. It could be a dropshipping business where you need to have large quantities of sellable goods on hand. Or, maybe you're an organization that's trying to go paperless and need extra space to send paper documents and files in the meantime. Whatever the case, we're here to help.
It's not unusual to treat storage for temporary items or those that you won't be using in the meantime. The idea of a cleaner desk and working space that's less cluttered will pay for itself over time as your employees and workers become more productive and efficient. Indeed, there are many benefits businesses can take advantage of when they choose our business storage in Monifieth.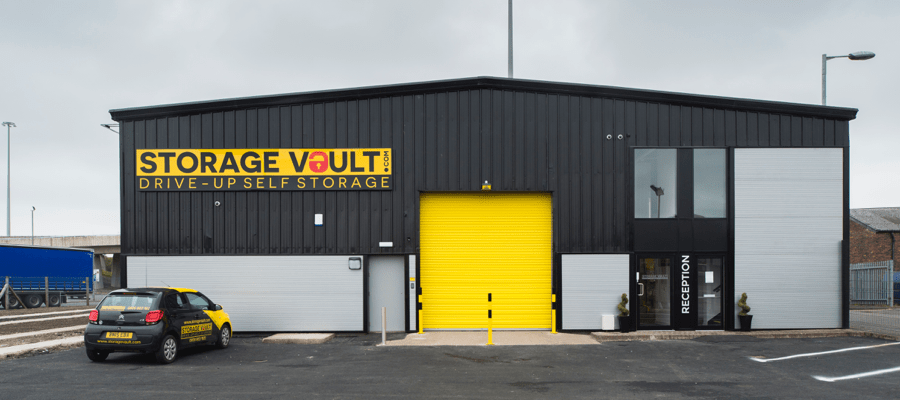 Businesses can enjoy greater output from their employees as well as improved sales and profit simply by renting storage near their area. How so? Well, the convenience and having fewer things to worry about makes them free to work on things that matter. Happy staff means productive staff. The monthly costs of storage space are definitely outweighed by the benefits- it pays for itself over time and will always be there as long as you keep up the monthly dues. Storage Vault offers top-notch business storage in Monifieth, with the closest location in Dundee.
Once you arrive our helpful employees will walk you through the process. We will give you everything you need to get started with your storage space. What's more, we are open 24/7. So, you can drop by anytime and without having to be inconvenienced by waiting for our facilities to open. If you need business storage in Monifieth, get in contact. We're always happy to help.