News, - 29 May 20
Business Storage Bearsden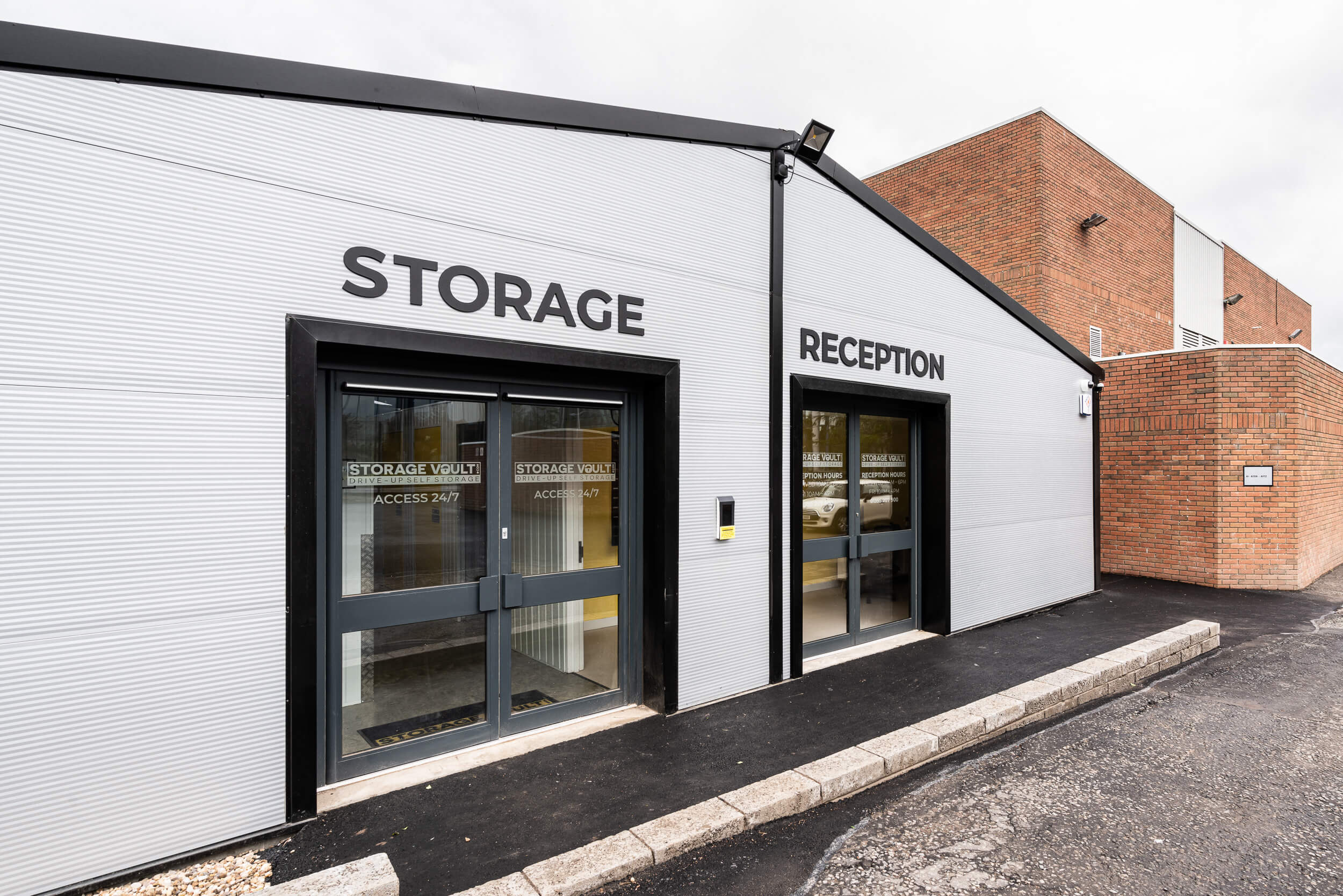 It's been a long time since businesses were forced to close; a lot longer than some anticipated. Thankfully, the end is now in sight and businesses can finally start to prepare to open safely. However, things won't be how they used to be for a long time. Many businesses will have to adapt their workplaces to meet the new long term challenges this situation has brought about. For some this could mean removing some desks so as to allow workers to work at a safe distance. For others this could mean removing shared couches or equipment that can't be easily disinfected between uses. Having to make these changes will come along with their own set of challenges and problems. For example, what do you do with the removed desks? They will be needed again in the future. Thankfully, our business storage in Bearsden is here to help.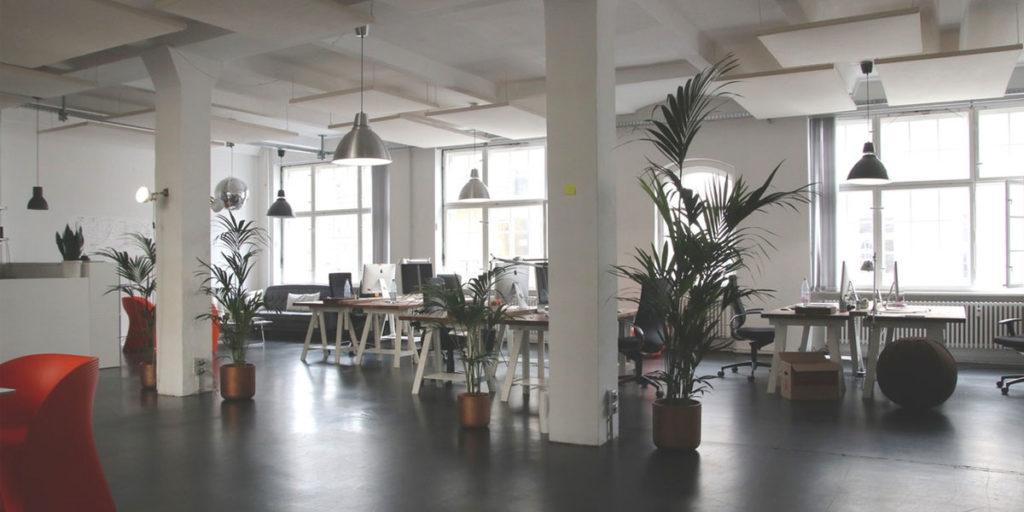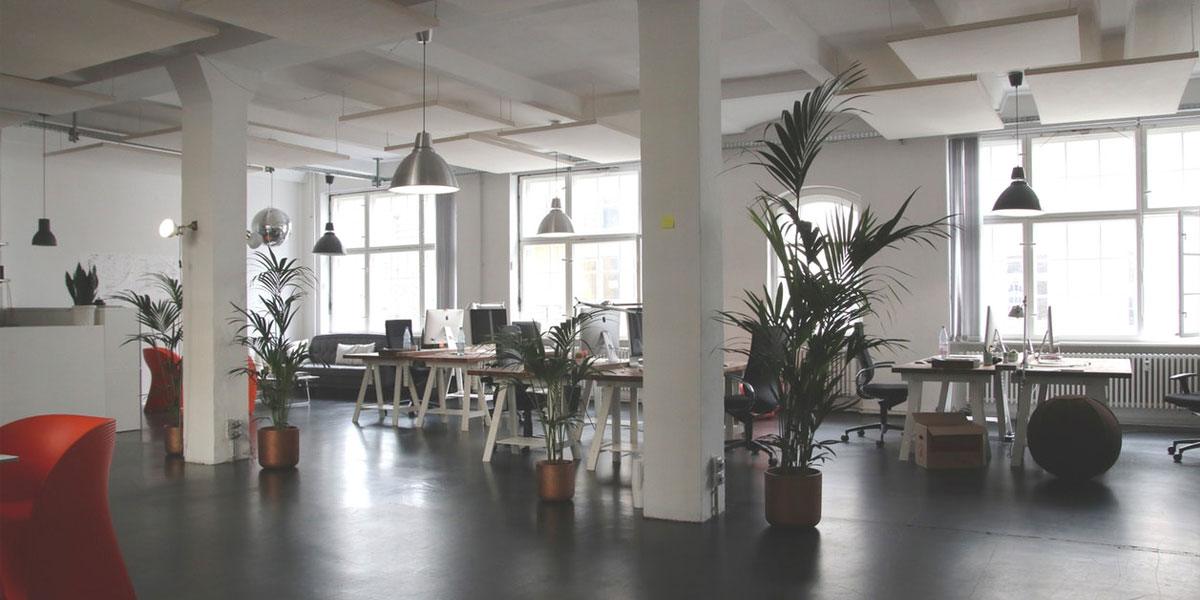 It's not going to be easy, but we're confident that the coming months is going to be a whole lot better for businesses both large and small. It is true that many will need to change and for they may need extra help. Our business storage in Bearsden is one such form of help. To make the necessary changes to your business to make it safe for workers and clients, you will need a lot of extra space. While some organisations are lucky enough to work in large offices or warehouses, that won't be the case for everyone. What they need is an external space to store extra desks and furniture to be used again in the future. Storage Vault can provide that extra space. Our business storage in Bearsden will give you as much room as you need in order to get your office ready for workers to return.
Our business storage in Bearsden is useful regardless of whether you need to adapt your workplace or not. It's true that people work better in a more organised space. Beyond this being common sense, there have been numerous studies conducted that prove this. For example, according to Harvard Business Review, workers waste up to two hours a week looking for documents. Maybe you have piles of paperwork and they clutter up desk space? Perhaps you sell stock and have it stashed in any and every available space. Our business storage in Bearsden will mean that you no longer need to work around clutter. Instead, you can have an efficient and decluttered office that will help keep employees and clients happy.
There are many business storage facilities in Bearsden, so why opt for our business storage in Bearsden? We offer businesses the flexibility they need during this time of uncertainty. We won't chain you into long term contracts or force you to pay expensive security deposits. With our business storage you'll be able to access your unit at any time. We allow 24/7 access with our secure keypad entry system. Additionally, your items will be kept save with our CCTV running around the clock. Similar to your businesses, we have adapted our services to meet the new demands. We now offer contactless move-ins.
The nearest Storage Vault location to Bearsden is in Bishopbriggs, so be sure to get in contact with the team there if you're interested in our business storage in Bearsden.