News, - 18 July 22
Business Storage Ayrshire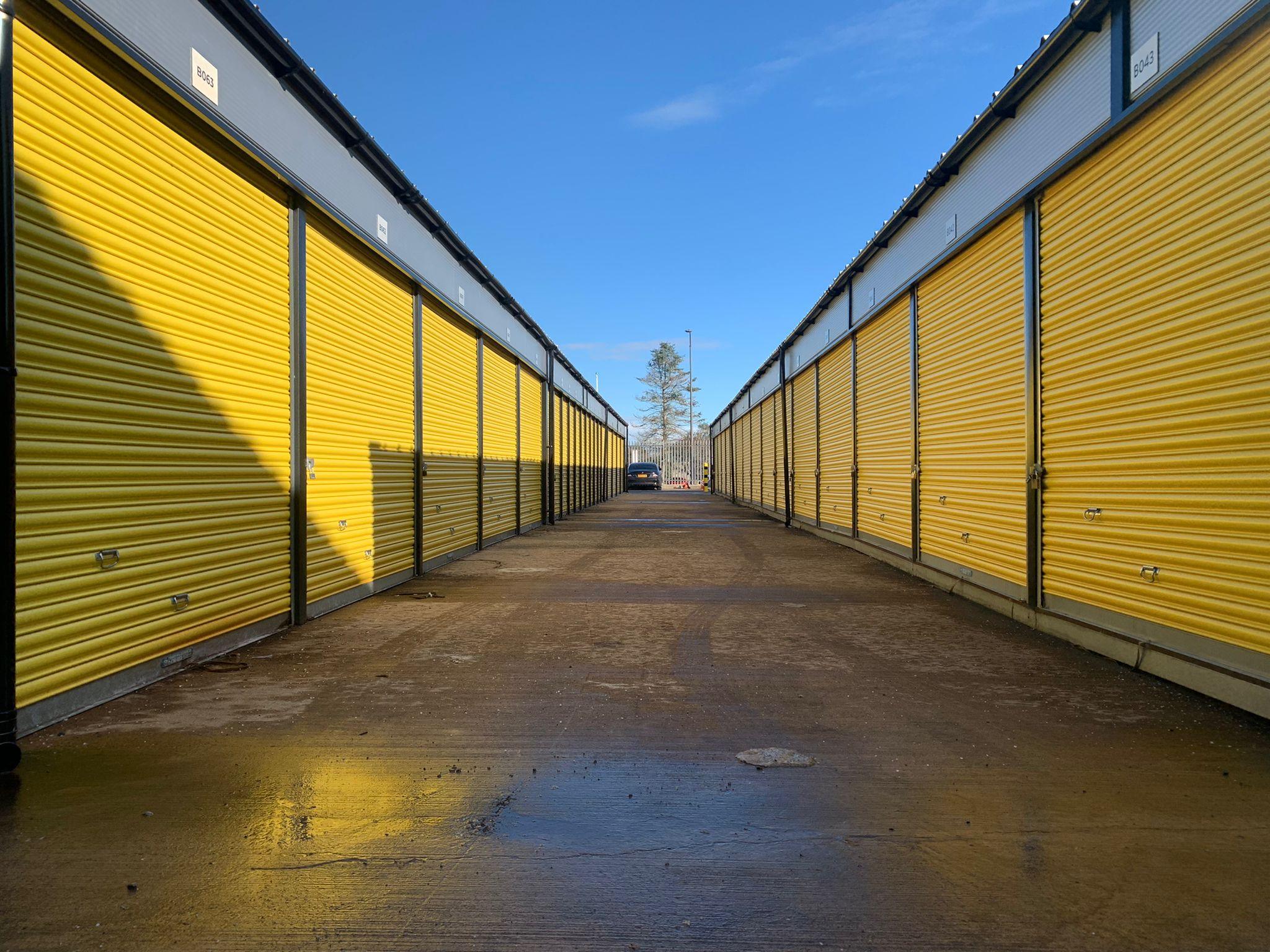 Are you looking to expand your business? It can be pretty daunting, especially with costs constantly rising. You might be ready to upgrade your business but don't feel prepared to commit to new premises. What if we told you that our business storage in Ayrshire could help? We can help you to make the room for any and all future plans.
Here are just a few ways in which our business storage can be used to take your business to the next level.
Give you more space to expand into
Our business storage in Ayrshire can be used as a way to declutter your office. Organising the space you have available is the best way in which to expand your office without having to move into new premises. Surplus desks or equipment can be conveniently stored away in one of our units so that you can make room for the current expansion. If you end up needing the equipment back, you can quickly retrieve it in a way that you wouldn't be able to if you just threw it out. With our business storage, you get the best of both worlds.
Get your documents organised
One of the hardest things to keep track of in a business is documents. While a single piece of paper is thin and seemingly not difficult to store, when it builds up it can cause chaos. This is especially true of paper that includes important information. Have you ever tried to quickly find a document amongst a pile of other documents? It's a nightmare. Thankfully, our business storage in Ayrshire can be a big help. By storing your documents in an external location, you can take the time to create a more efficient storage system.
Store and organise stock
If your business expansion involves more production or orders of stock, we can help you there too. Our business storage is the perfect place to safely store your stock. Storage Vault has 24/7 CCTV and a secure key-pad entry system. This means that you can leave your stock with us, safe in the knowledge that it will be kept secure. As we are open 24/7, it also means that you have quick access to your stock whenever you need it.
Business storage could be your key to the perfect business expansion. Even if you aren't looking to expand, every business could do with a little more organisation. You would be surprised at what a difference it makes!
If you're interested in business storage in Ayrshire, you shouldn't look any further than Storage Vault. Feel free to get in contact if you have any questions and we will be happy to help!