4 Self-Storage Units We've Seen On The Telly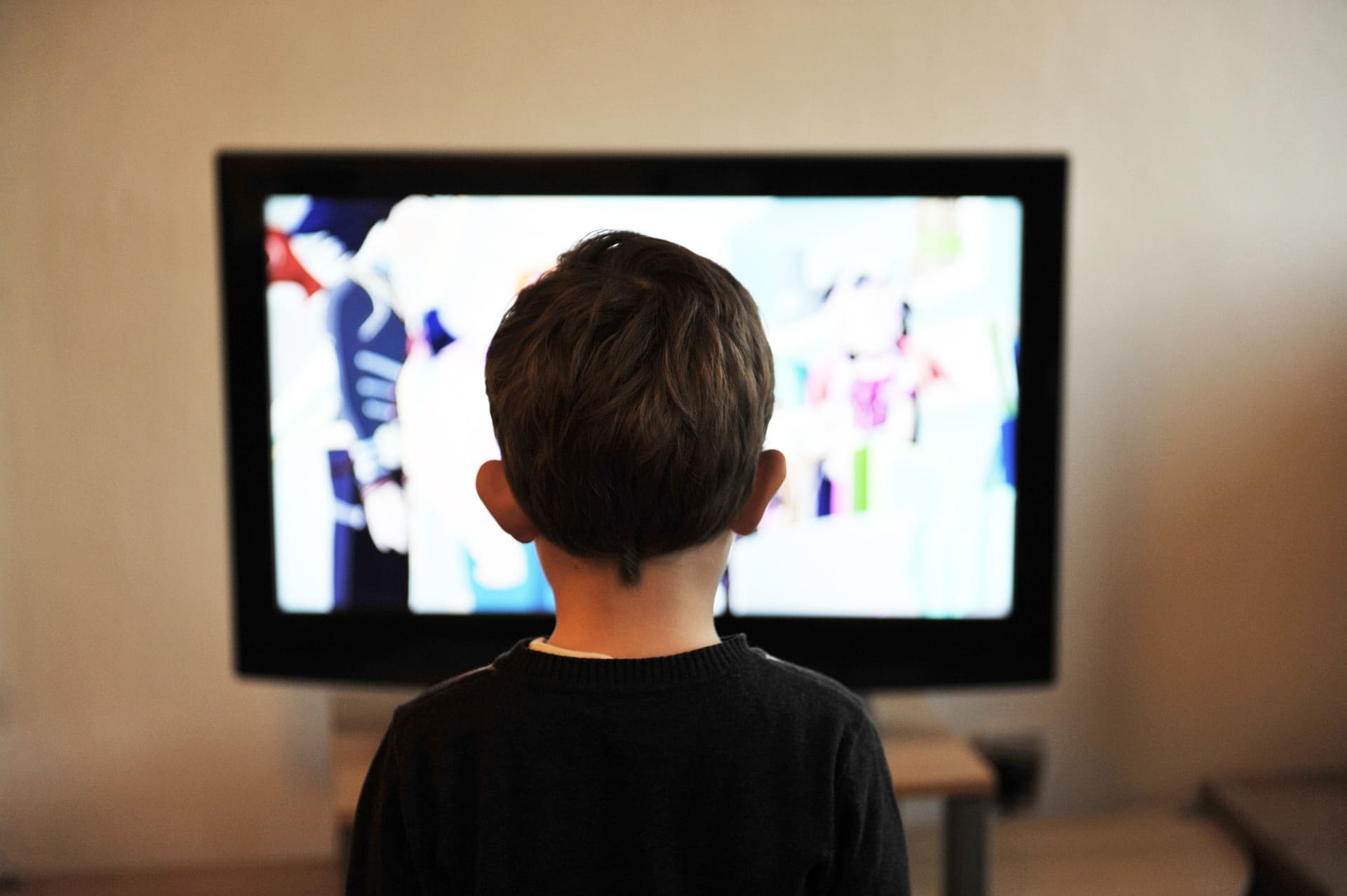 If you're like most people, you'll need to move or declutter at some point in your life. Most things you've purchased in your life will have some sentimental value and getting rid of them can be tough.
It doesn't matter why you have too much stuff or why you might need extra storage space; a self-storage unit is the solution.
Like many of us in the real world, lots of TV characters have faced these storage dilemmas and turned to self-storage units as a solution.
Check out our list below for some famous storage units that graced the small screen.
1. Big Bang Theory – "The Solder Excursion Diversion"
In the episode, Amy gifts Sheldon a brand new laptop because his old laptop had stopped working.
Though it was a thoughtful gift, Sheldon did not seem to appreciate it. He later explains that he had grown attached to his old laptop.
Eventually, he grows to like his new computer but he does not like the idea of recycling his old beloved laptop. Amy asks for an explanation only to open a can of worms…
Sheldon takes Amy to his storage space which he calls 'The Fortress of Shame'. In the self-storage unit, he stores everything he has ever owned. All of the items within make him feel nostalgic.
Similar to Sheldon, if you have items you cannot bring yourself to throw or give away, having a self-storage unit can help you declutter your home without losing the reminders of precious memories!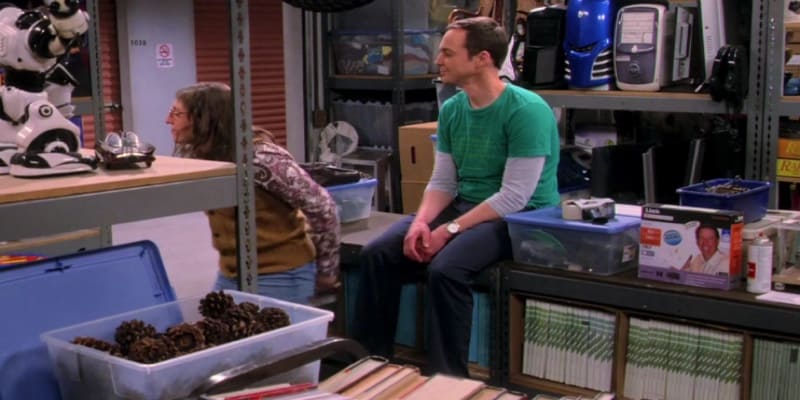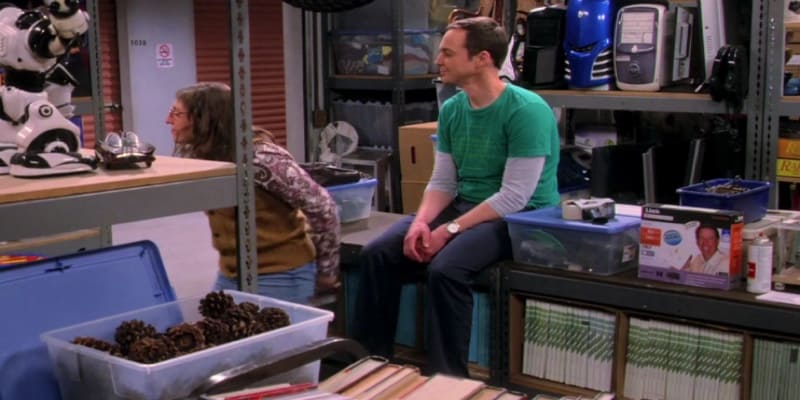 2. Bob's Burgers – "Bob Rest Ye Merry Gentle-Mannequins"
In this animated series, Bob inherits a self-storage unit after his Uncle Ernie passes away.
Bob visits the unit with his family and finds a lifetime of memories tucked away, including Chet, who is a shop window display mannequin who has strangely come to life!
Storage units are a fantastic way to keep all your most prized possessions safe and sound for as many days, months and years as you need.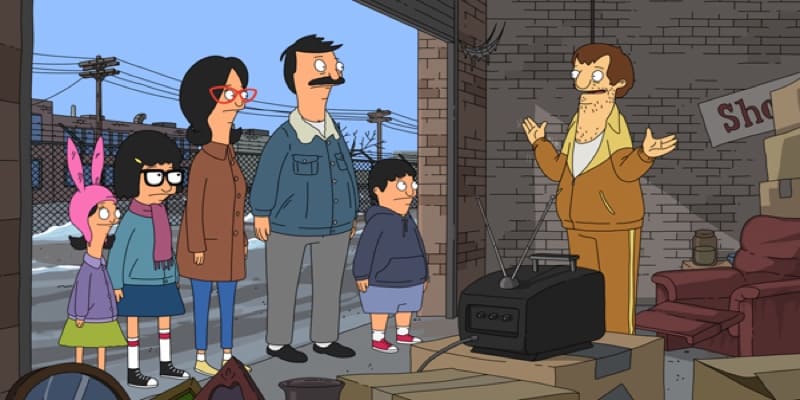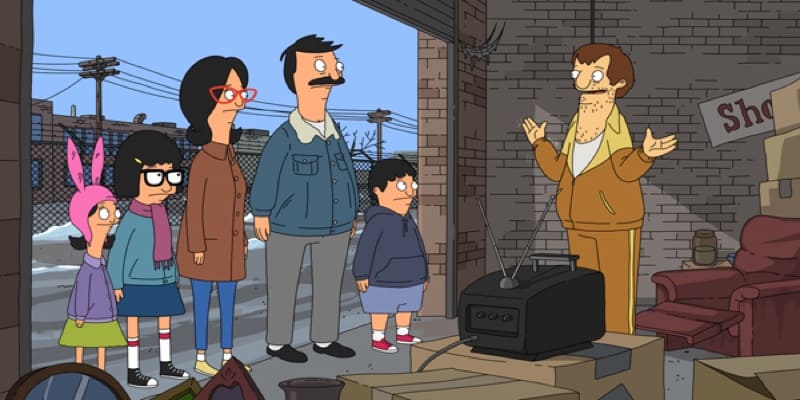 3. Girls – "Sit-In"
Hannah drops out of grad school and returns back home to New York. On arriving back, she discovers that Adam has moved her belongings into a storage unit.
If you find yourself needing extra room or you're going away for a while, storage units are ideal. You don't need to worry about donating or throwing away your possessions. Plus, your home will be clutter-free and your belongings will be secure!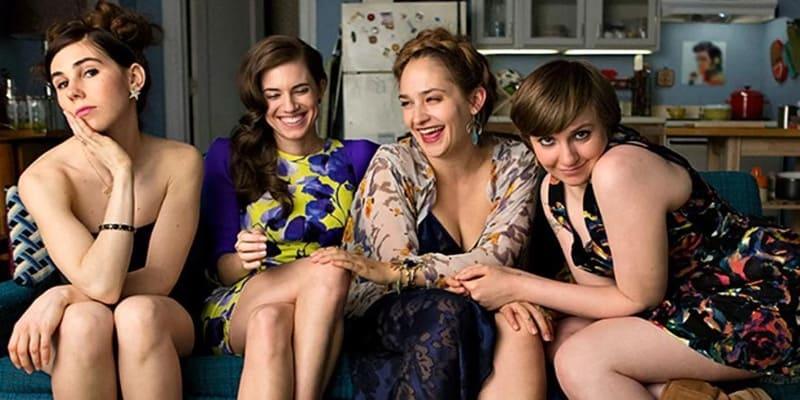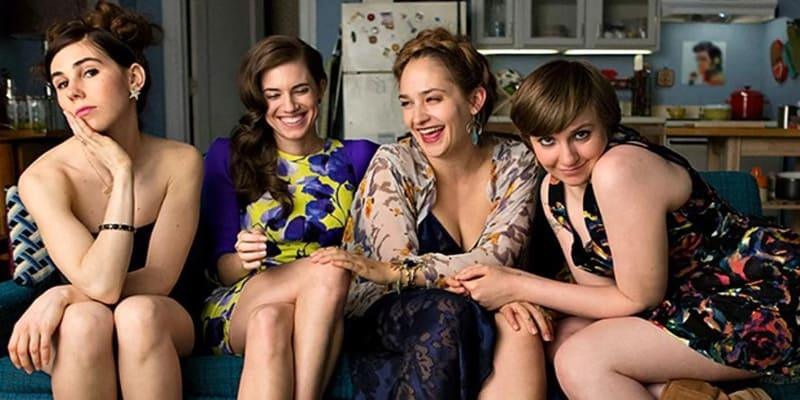 4. Married With Children – "Looking For A Desk In All The Wrong Places"
In this episode, Jefferson opts not to pay the storage unit fees. He does not know that Marcy stored all of her sentimental childhood items in the unit.
When he stops paying the bill, the items are auctioned off. Peggy comes to the rescue and assists Marcy to track down all of her auctioned-off items.
Having a storage unit is a fantastic way to keep all your most prized possessions in a secure area without cluttering your home. You can feel secure knowing that your fees are ensuring that your memories are all safely tucked away.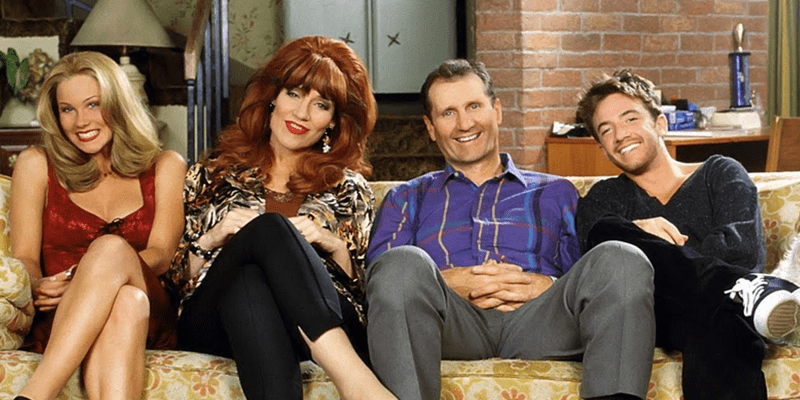 Think A Storage Unit Sounds Right For You?
Self-storage units have become quite popular because they are safe, secure and affordable. They are a great option for both individuals and businesses!
There are so many benefits to renting a storage unit space, so if you think it sounds like it would suit you, give Storage Vault a call today!
Please fill out our contact form below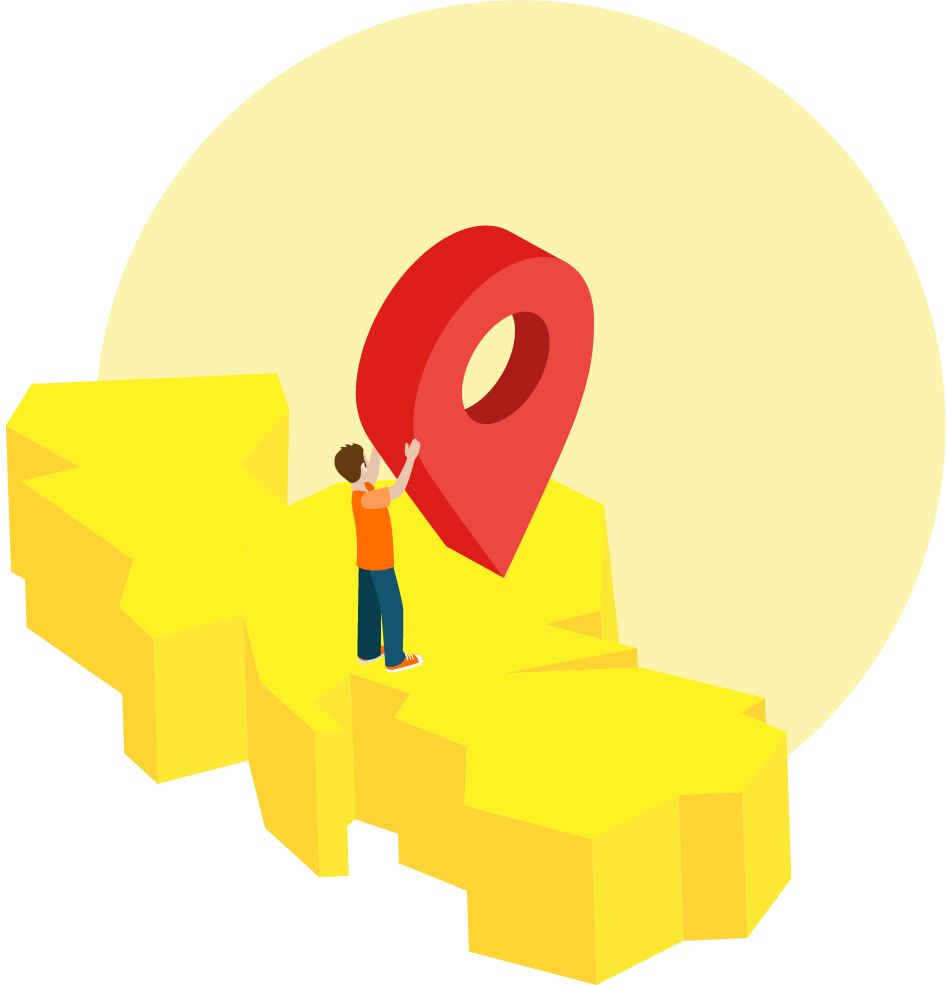 How Much Storage Do You Need?