Storage Vault Acquires Cockenzie Property as 19th Location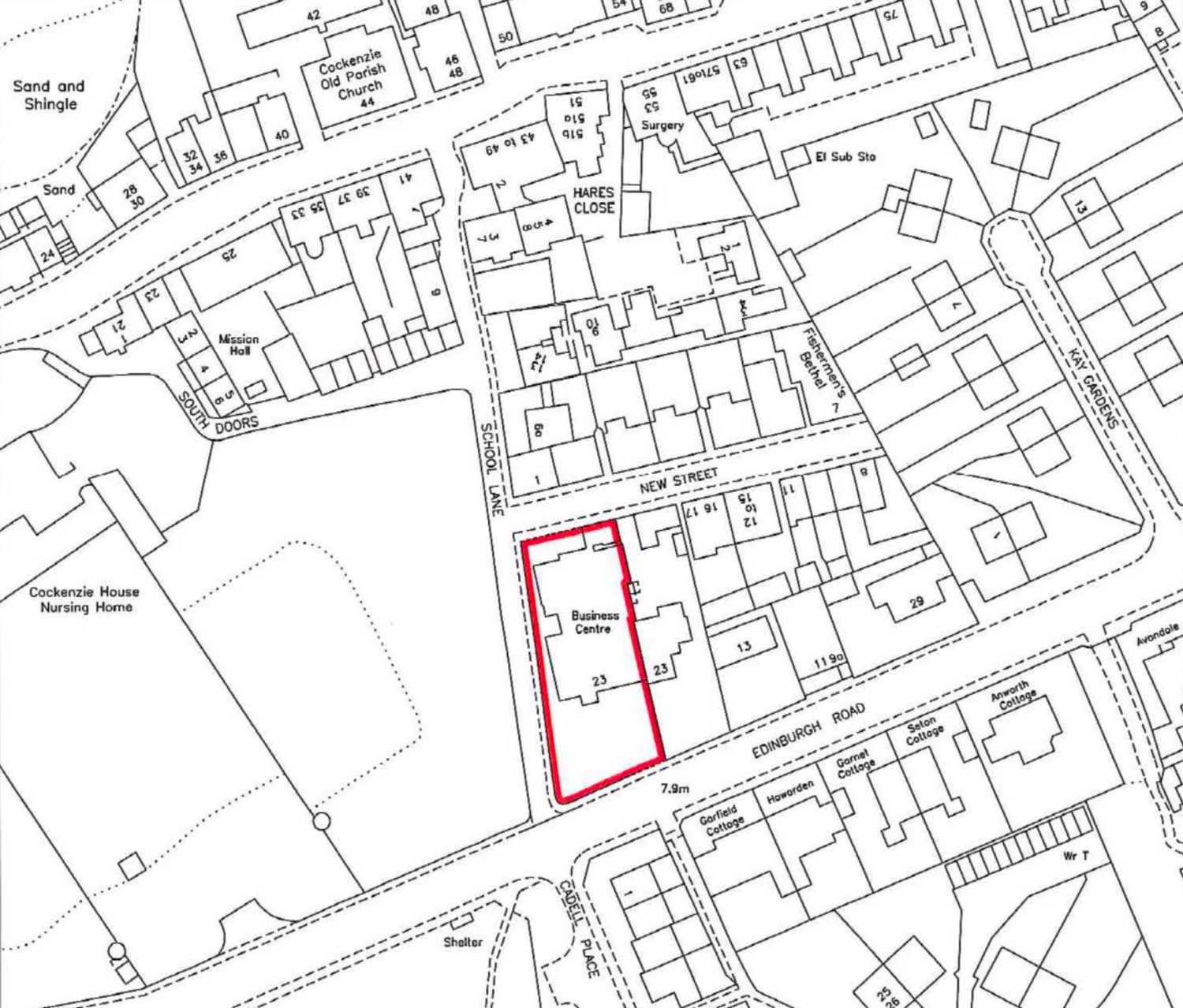 Storage Vault, self-storage and flexible work space company, has acquired a mixed-use office and light industrial property in Cockenzie, Prestonpans.
The property comprises a building of traditional construction arranged over 2 floors, providing a mixture of office and light industrial space.  The site is located in a corner position on the north side of Edinburgh Road in Cockenzie, at its junction with School Lane.
Approximately 12 miles from Edinburgh, East of Prestonpans – access to the wider area is via the A1 and the nearest railway station is located at Longniddry, which is about 4 miles away.
Anthony McAteer, managing director, said: "We are pleased to have acquired this prominent site, East of Edinburgh.  Whilst not your traditional new self storage property it offers great potential for storage and studio spaces and reflects our long-term investment strategy of acquiring and improving office and light industrial buildings in well-connected sub-markets."
John McGlynn, founder of Scottish Capital and investor in Storage Vault, said: "Our investment into the Scottish self-storage and flexible workspace continues rapidly.
Our focus is on acquiring freehold properties that we can develop into secure, long-term income generating assets.  We expect this trend of rapid expansion to continue as the demand for high-quality, well-located self-storage and flexible workspace grows."
Please fill out our contact form below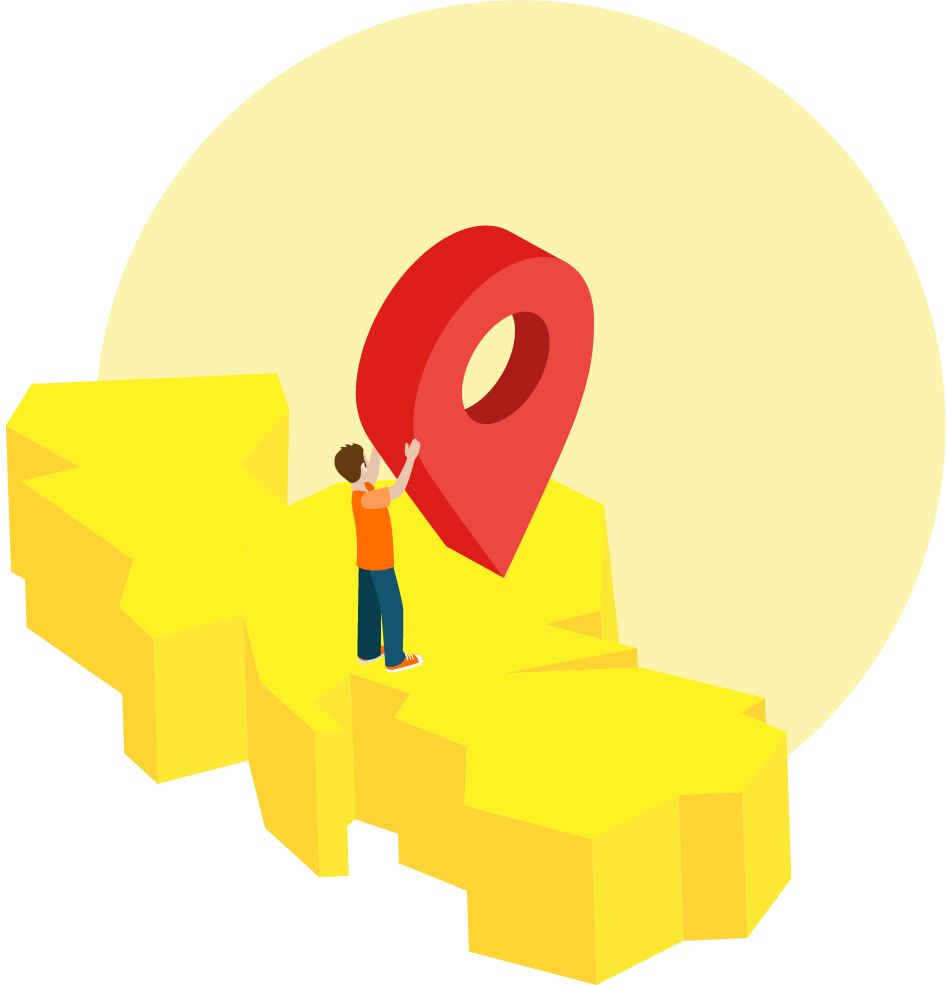 How Much Storage Do You Need?