Storage Vault Acquires 14th Location in Bellshill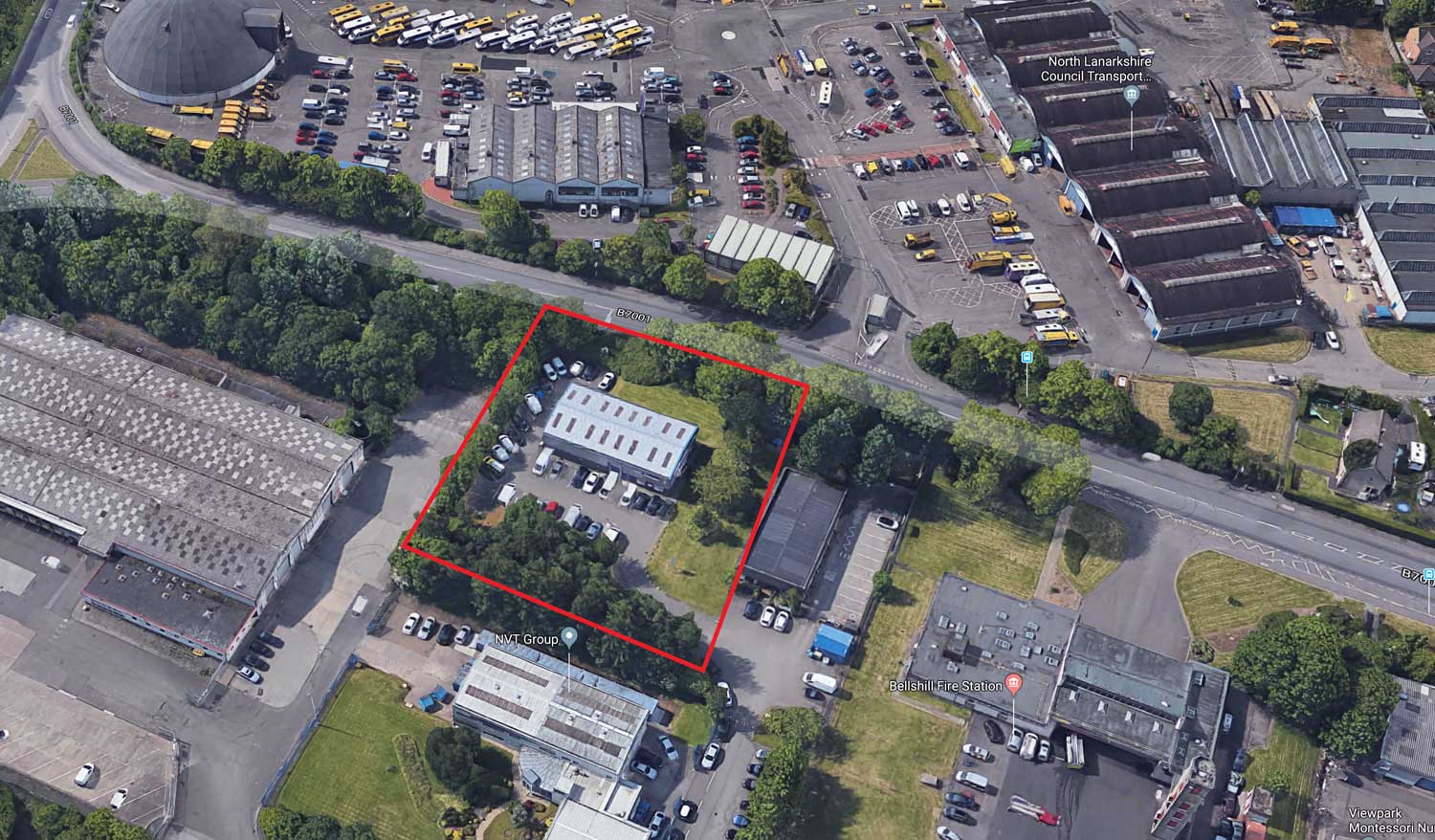 Storage Vault, the self-storage and flexible workspace company has acquired a prime mixed-use industrial property in Bellshill.
The property hosts two floors of both light industrial and office accommodation.  Located 10 miles east of Glasgow and 39 miles West of Edinburgh – just off the A725/M8 junction and close to the M74.  Bellshill Railway Station and local bus routes are within walking distance.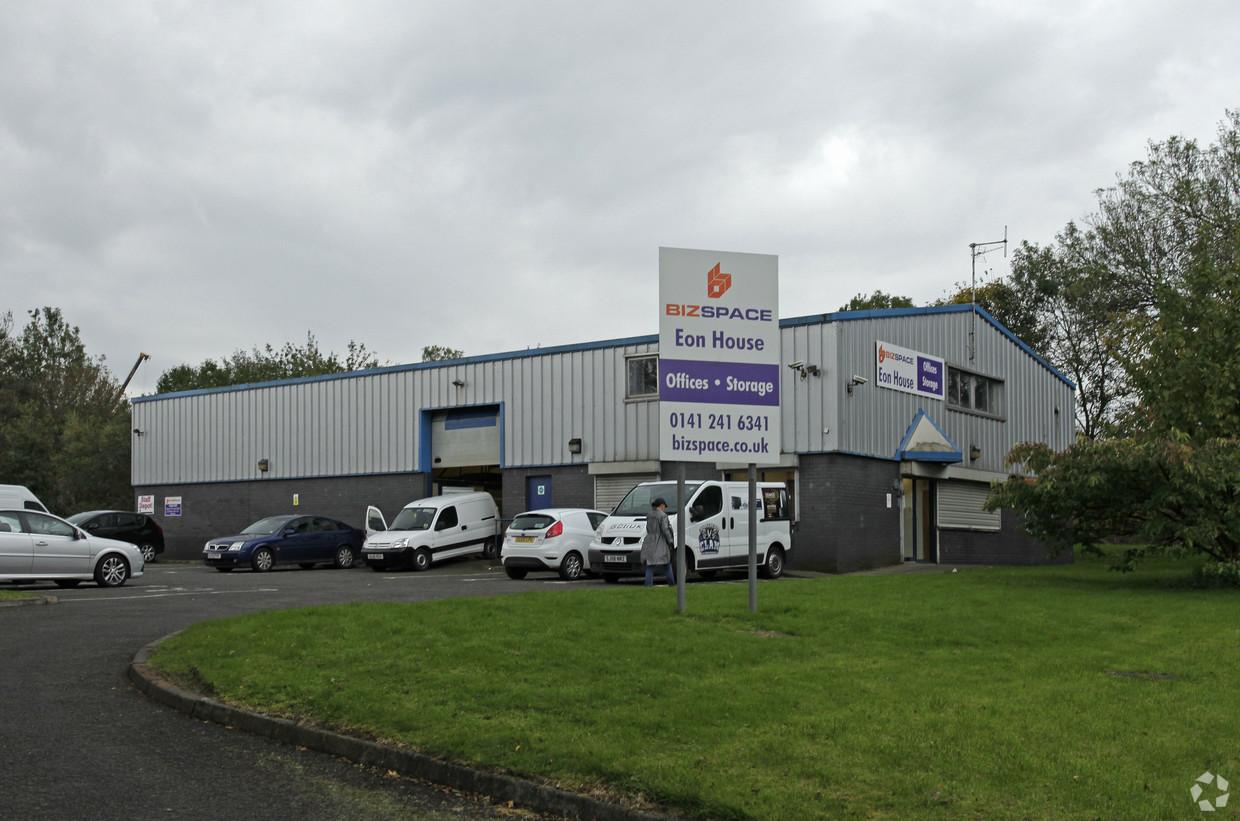 The redevelopment of the Bellshill property will include the addition of 24-hour access, drive-up self-storage units.
Anthony McAteer, managing director, said: "The site at Bellshill is a great location for our latest self-storage and CoVault workspace venture.  This acquisition will complement our Coatbridge self-storage location, with prime office and light industrial workspace."
John McGlynn, Scottish Capital founder and investor in Storage Vault, said: "Glasgow and Central Scotland is in desperate need of more high quality and flexible workspace – we are researching further opportunities across the country and will continue to heavily invest in similar assets."
Please fill out our contact form below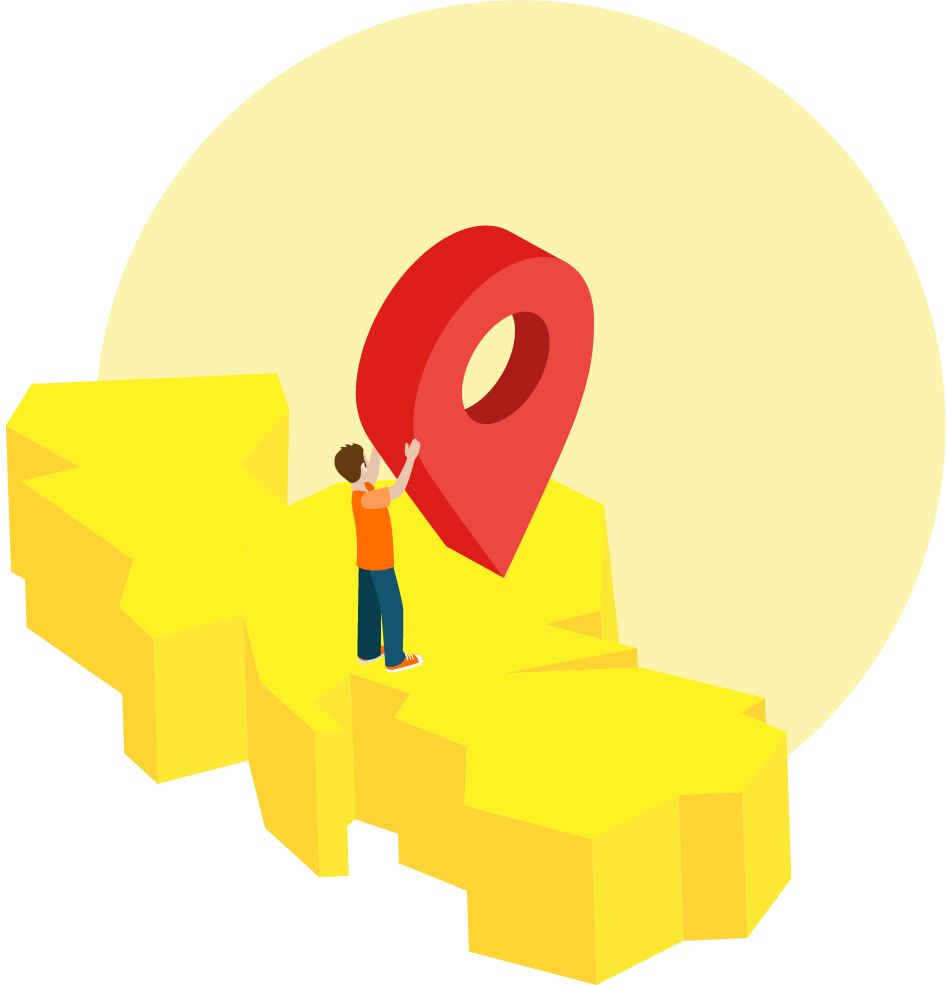 How Much Storage Do You Need?