Self Storage Coatbridge: Introducing Storage Vault's Newest Facility!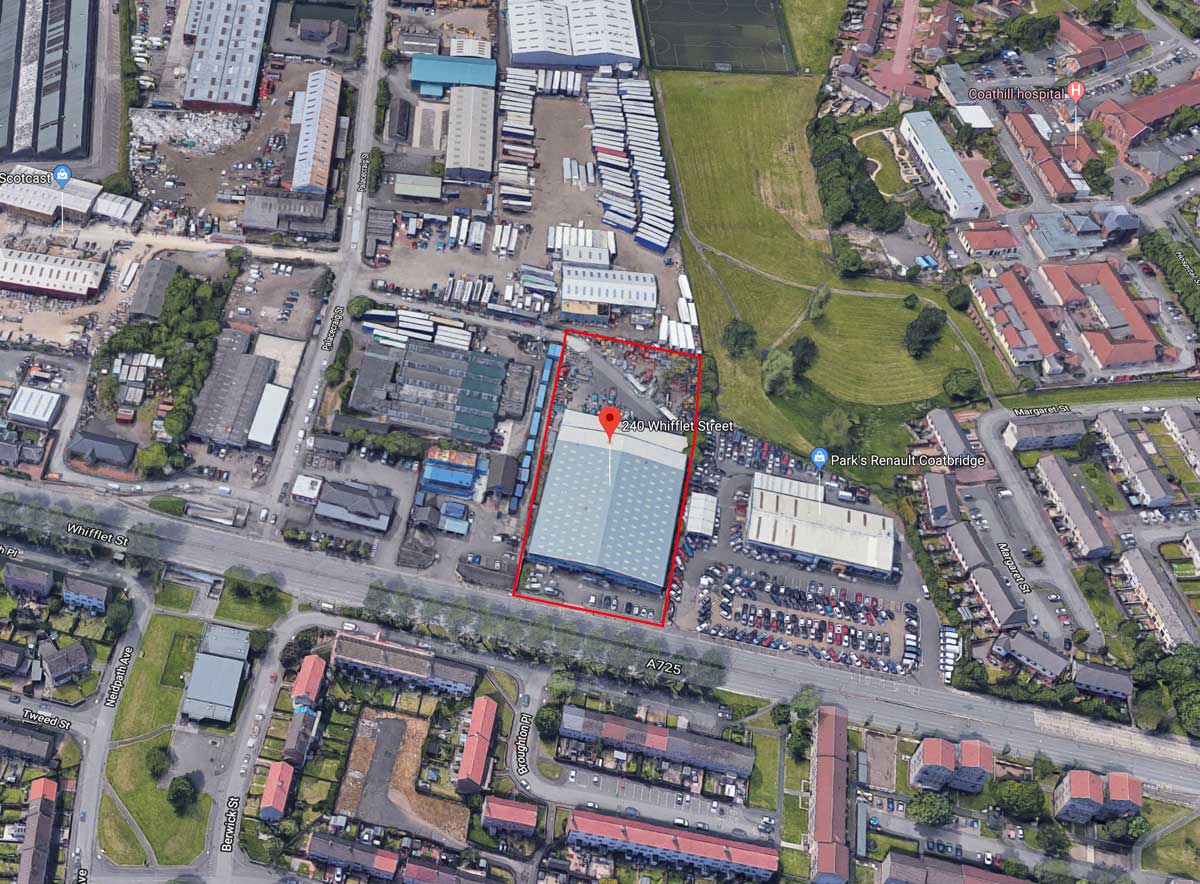 At Storage Vault, we are continuing our quest to expand to every corner of West and Central Scotland with the opening of our fourth operational site in the south of Sunny Coatbridge!
Back in March we acquired the 1.74-acre plot of land, and the facility finally opened its doors to the public at the end of August 2018.
Formerly, the site belonged to UK and Ireland supplier of tool and equipment hire, HSS Hire.

After taking over the plot in Coatbridge, we have spruced up the tired-looking building with our trademark yellow and black colour palette, allowing the building to pop out in its prominent roadside position.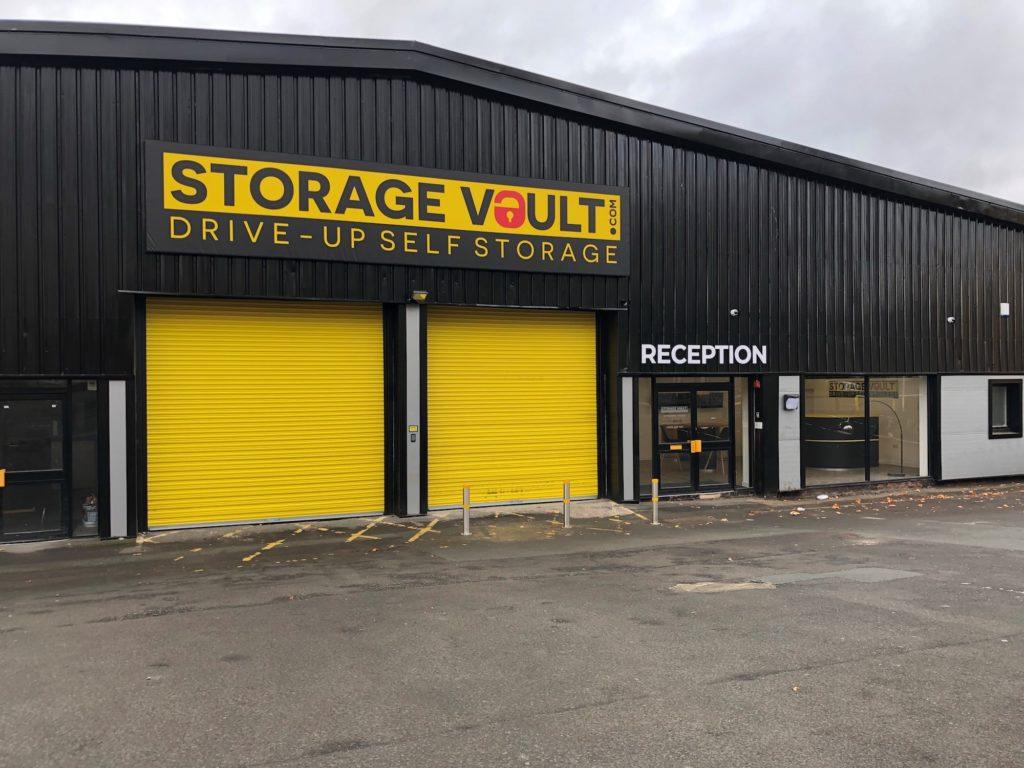 The site is absolutely ideal for us in our mission to offer comprehensive and competitively-priced self storage solutions for customers of all backgrounds.
The plot of land has been divided into internal self storage, a couple of retail units, and 6 CoVault workspaces. It also offers drive-up self storage, making the whole experience as simple as possible for customers!
All of the units are based on the ground floor and are accessible between 6am and 11pm, making them one of the most flexible storage options around.
The new Coatbridge self storage site is perfect for both personal and business customers. Whether you have a few items to store during a stressful move or renovation, you're looking for long-term storage for stock or archived documents, or you envision your business actually working out of a CoVault space, we have all bases covered!
We couldn't have sourced a better location in Coatbridge to house our newest facility. It's a mere 15 minute jaunt in the car from Glasgow City Centre, half a mile away from Whifflet train station, and is also accessible by bus, easily reached by all.
We have refined a winning combination of excellently maintained, competitively-priced storage units and first-class customer service in our existing sites, based on 15 years of experience in the industry. We intend to replicate all our efforts in Coatbridge.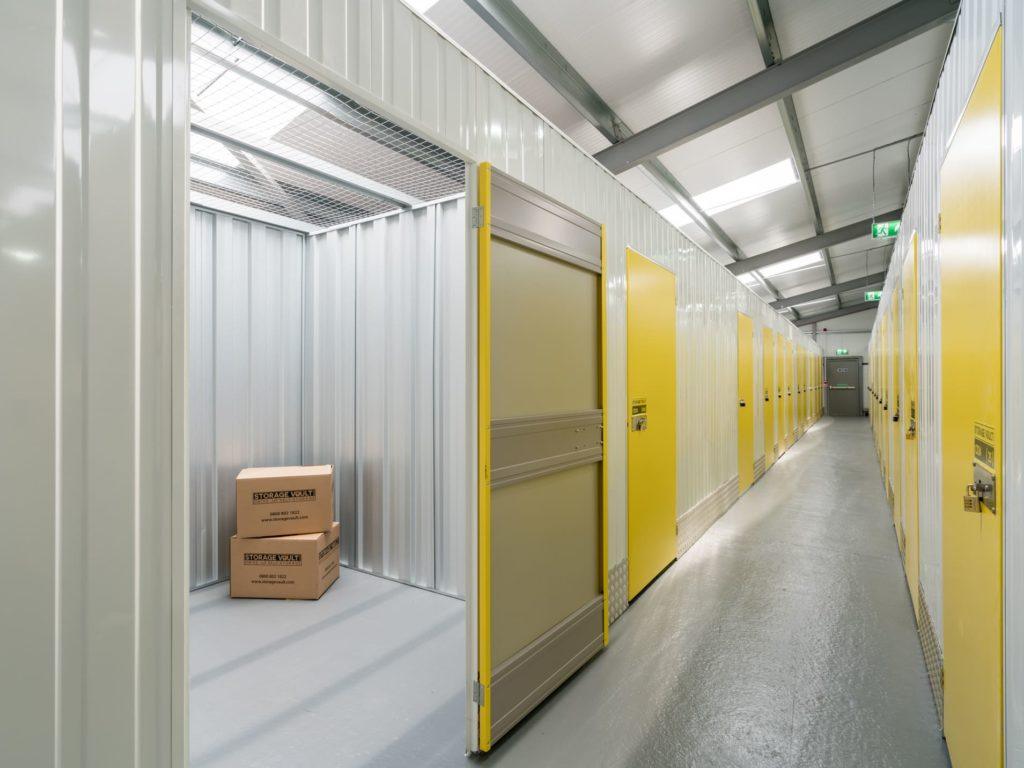 If you live or work near or in Coatbridge and you're looking for self storage, check out our unit price calculator for this latest location or contact us directly to speak to one of our helpful team members. Check out our self storage Coatbridge page for more info too!
We're really excited about this latest site opening and we'll be keeping up the momentum with more new sites over the coming months – stay tuned!
Please fill out our contact form below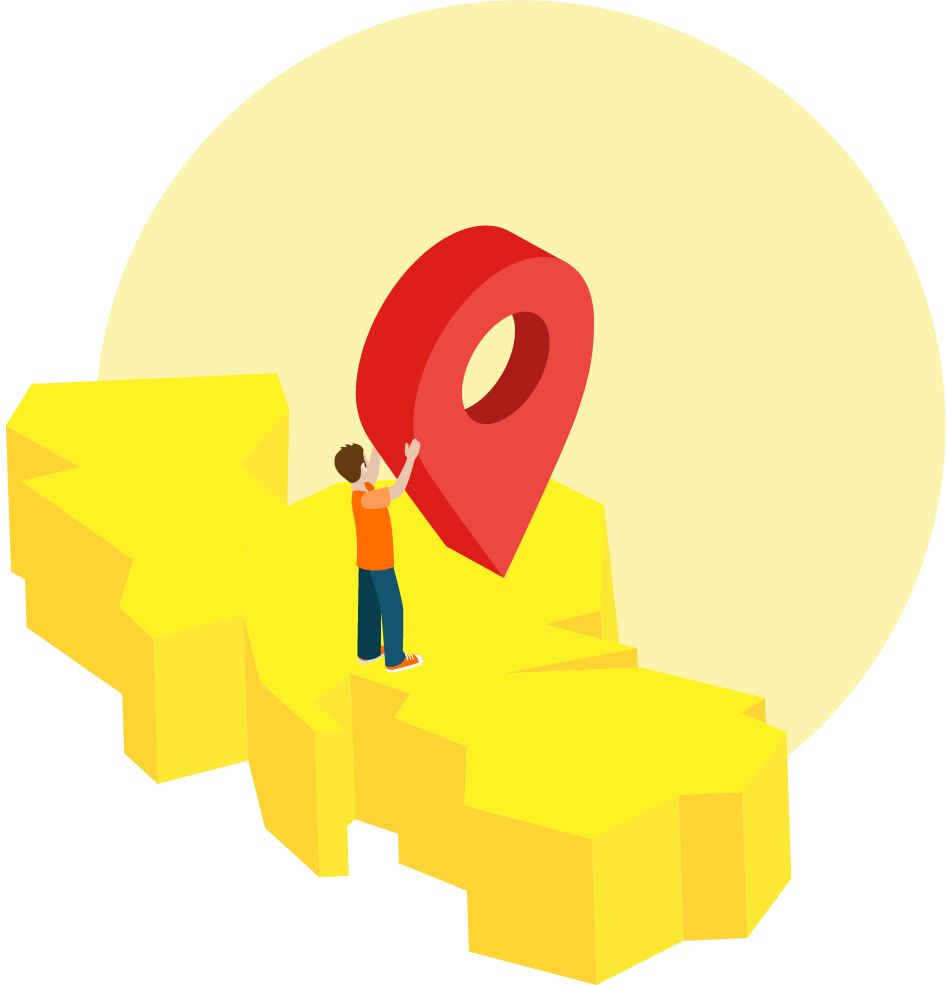 How Much Storage Do You Need?