We Are Brass Tacks – Storage Vault CoVault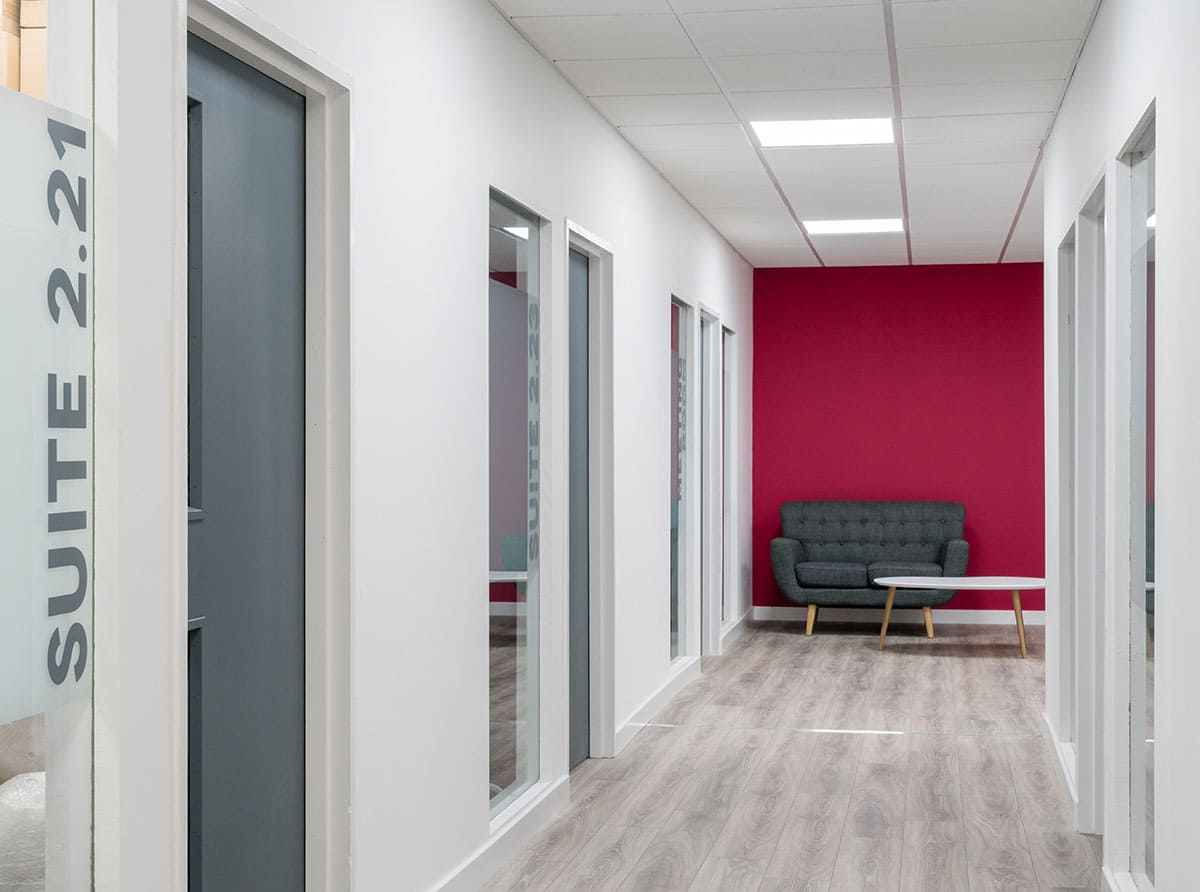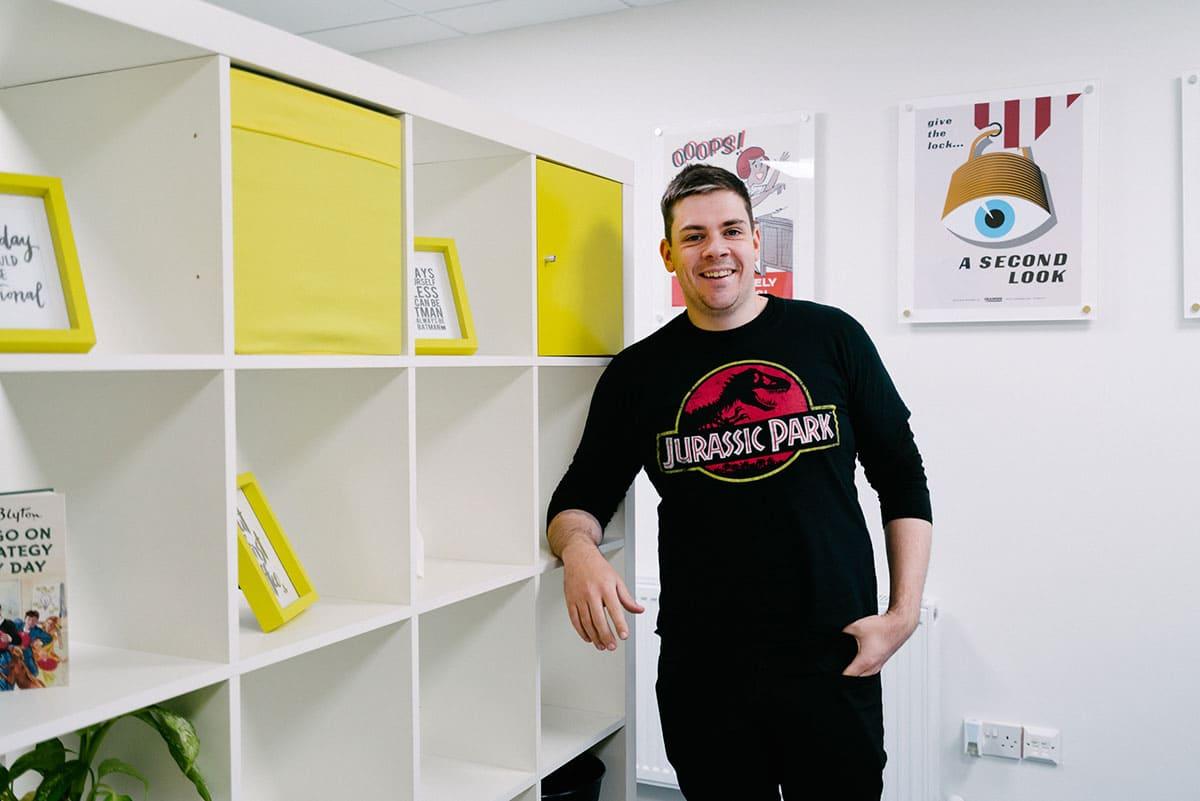 Tell us about yourself and your company.
I am Robert, Senior Project Manager at We Are Brass Tacks.
We Are Brass Tacks is an internal communications company which specialises in Health and Safety, Learning and Development and Sustainability.
We work with businesses looking to improve employee engagement and safety culture. We do this through a mix of strategic consultancy, tech and creative communications. My role is to traffic and manage projects when they move from the strategy phase to the delivery phase.
Can you tell us about your role, your background and how you got to this point?
I joined the company in April 2017 after working for 10 years in a local court. I was unchallenged, unmotivated and uninspired in my previous job and decided to make a dramatic change of tack.
After settling in I was put forward to study for a NEBOSH Certificate in Occupational Health and Safety which I completed and the knowledge I gained is used daily in the line of duty.
As a project manager I am charged with trafficking, delegating and collating all moving parts of a project. My job is to support the delivery teams and make the client happy. My day can involve anything from drafting briefs for our creative team and analysing Health and Safety legislation for our copywriters to facilitating discovery workshops with clients.
Where did the idea for your business come from and how did you know there was a market for it?
The idea is the brain child of company Director Dee McNaught. It was her experience that internal communications were for the most part spectacularly dull, particularly ones that centred on the topics of Health and Safety, Sustainability and L&D.
We want to change that perception. If the strategy is poorly thought out and the delivery of the message is dull – no-one will buy into the change or action. Think back to the last email you had from Senior Management or to a poster you saw on the noticeboard. Did it stand out? What did it say? Can you remember it? Did you even read it? Thought not.
What you are currently working on?
Recently we've been working on a large Health and Wellbeing communications strategy for one of our clients. Health and Wellbeing is a hot topic in employee engagement now and we like to stay on trend. We're just approaching the stage where we will be working with the client to convert the strategy into creative campaigns.
What is your favourite thing about your job?
 As contrived as it sounds I work on something new every day. Whether a new project or a new aspect of a project under development there is no monotony. The very ethos of the company is to fight the idea of 'going through the motions' and that fight is at the forefront of everything we do.
What are your goals for the future?  Where do you want to be in 5 years' time?
I would like to get more hands-on with clients and increase my responsibilities within the company. I am naturally quite shy and would like to overcome this by presenting workshops and strategy sessions as my experience grows.
I still play the lottery though.
If you could go back in time, would you do anything differently?
Apart from the usual 'replace the Russian Linesman in 1966' response, I would say that I would have taken a gamble in my career earlier than I did. I enjoy my role in both work and life far more now than I did before and I often wonder why it took me so long to work up the courage.
What are your daily habits?
 As a rule we try and complete 100 steps a day in the office. Healthy body, healthy mind and all that. 
What are the essentials you need to do your work? 
Like the all you can eat buffet challenge at my local Indian restaurant a good team is essential to get your money's worth. We are a core team of four, three of which are office based at Storage Vault Paisley, but we work with dozens of creative and technical people throughout the UK. This allows us to deliver top-notch tech and creative solutions.
Good connectivity is non-negotiable. It is the lifeblood of a small business like ours. We must always be online, and for us, the connection must be stronger than dried in Weetabix and as reliable as an old Volvo.
If someone wanted to start their own small business, what three pieces of advice would you give?
I passed this question over to Dee and she came back with these nuggets:
Keep it simple – you don't need all the bells and whistles of a giant multi-national company – you need a clear focus and a product/service that solves a problem
Keep a balance – you might have a passion for your product/service but balance this with strategy – don't be precious and be open to change
Keep up to date – know the basics – tax, bookkeeping, payroll and banking – ultimately it is your business and your responsibility even if you outsource the mechanics of it
How do you stay motivated throughout the day?
Constant work and shop talk can turn the office stale and we have found can actually be counterproductive. We practice what we preach, there are no dull internal comms here. We usually have 1 or 2 episodes of down time per day to loosen up, laugh, talk about stuff, play hangman on the whiteboard and relax before refocussing on what needs to be done.
What do you look to for inspiration?
We utilise break out spaces in the building and in the office. We find that it really helps us find inspiration.
We're good at pressing the STOP button as a team so that we can get together and have a think about where we are and what perhaps needs to change to make something better, faster, stronger etc.
What are your interests inside and out of work? 
At work I have a great interest in biscuits – especially when clients are here because the posh ones come out.
Sport is the thing which takes up most of my time outside of work. I play Australian Rules football for Glasgow and Scotland and have been fortunate enough to play at tournaments in places such as Amsterdam and Bordeaux.
In terms of more relaxing hobbies I enjoy playing the guitar and going to the movies, but my biggest passion is magic. I can quite easily and happily spend a few hours on the weekend with my deck out practising tricks whilst watching a blockbuster.
What is your philosophy on business?
Attributed to Albert Einstein – "If you can't explain it to a 6 year old, you don't understand it yourself".
Watch our interview with Dee McNaught, Managing Director of We Are Brass Tacks below!
We Are Brass Tacks operates from an office at our Paisley site.  If you have a small business and are interested in our CoVault work spaces, contact us today for a tour.
Please fill out our contact form below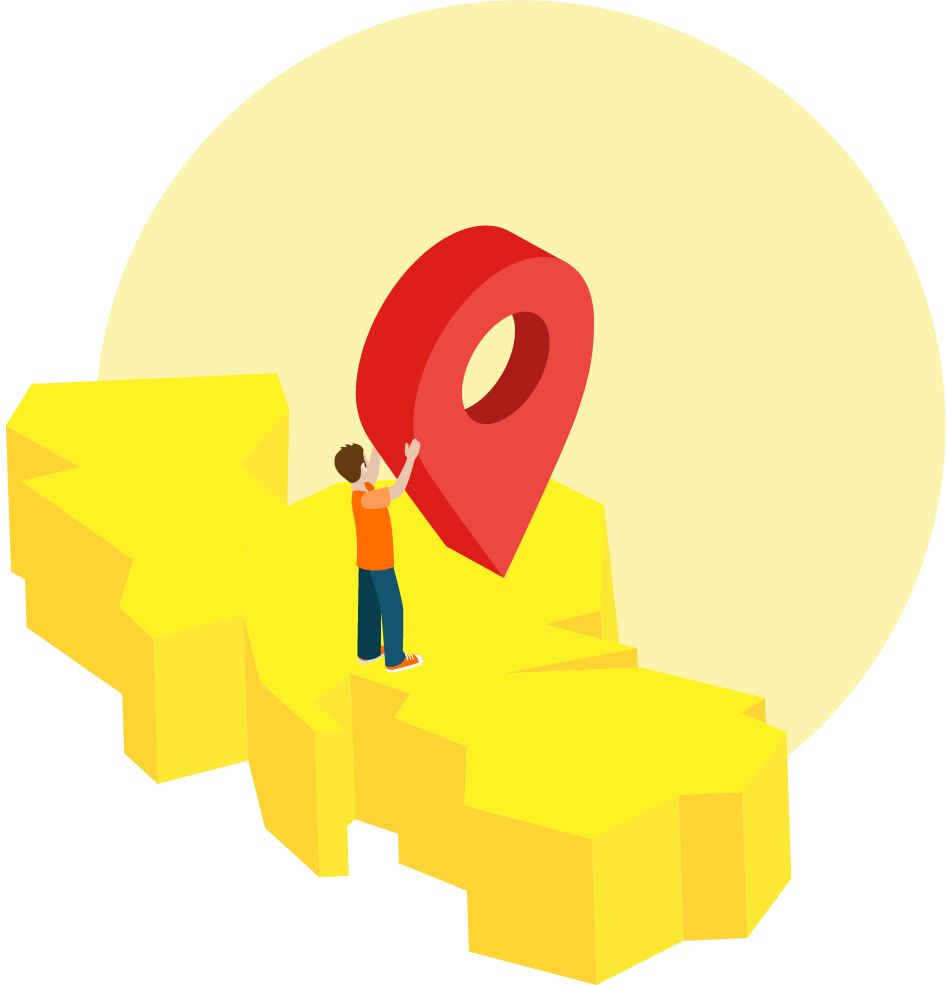 How Much Storage Do You Need?