Contact-Free Self-Storage Units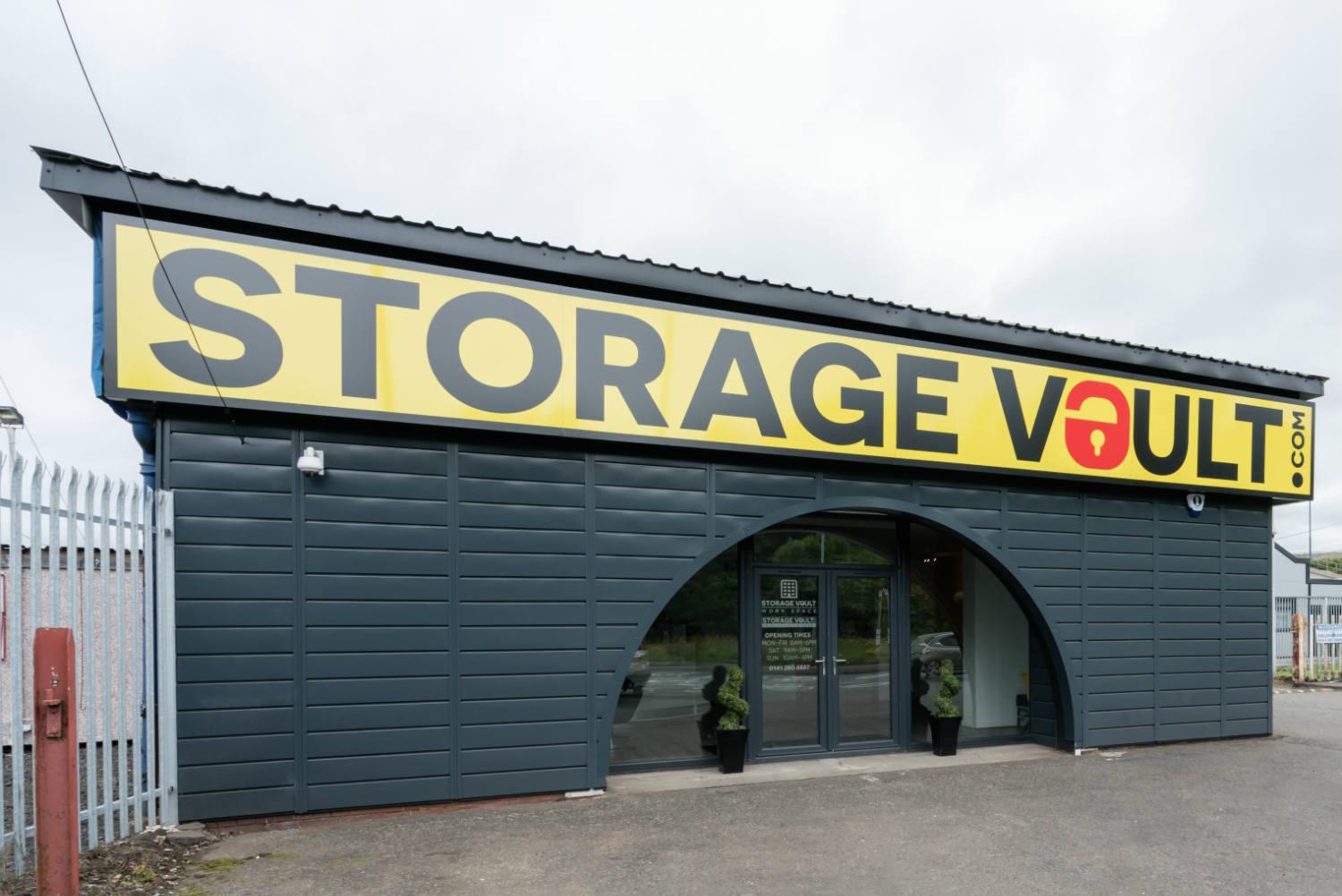 It's impossible to ignore the situation that is currently affecting lives and businesses across the globe. No one could have predicted the turn this year has taken and how normal life would come to a sudden halt. Everyone has had to adapt to meet new challenges and we're no different. Here at Storage Vault, we know that some people can't afford to lose access to a storage solution for an extended period of time. Consequently, we've adapted our service to ensure that new customers are able to safely move into our units. Storage Vault has implemented contact-free self-storage units move-ins throughout all of our locations.
The safety of our customers and staff is of paramount importance. Following Government guidelines, we've made a number of changes, with our contact-free move-ins being one of the most prominent ones. While we hope to now provide you with details of our new contact-free self-storage units, we understand that you may have further questions or concerns. Our staff are also working remotely, but are still available to answer any queries you have about our adapted services.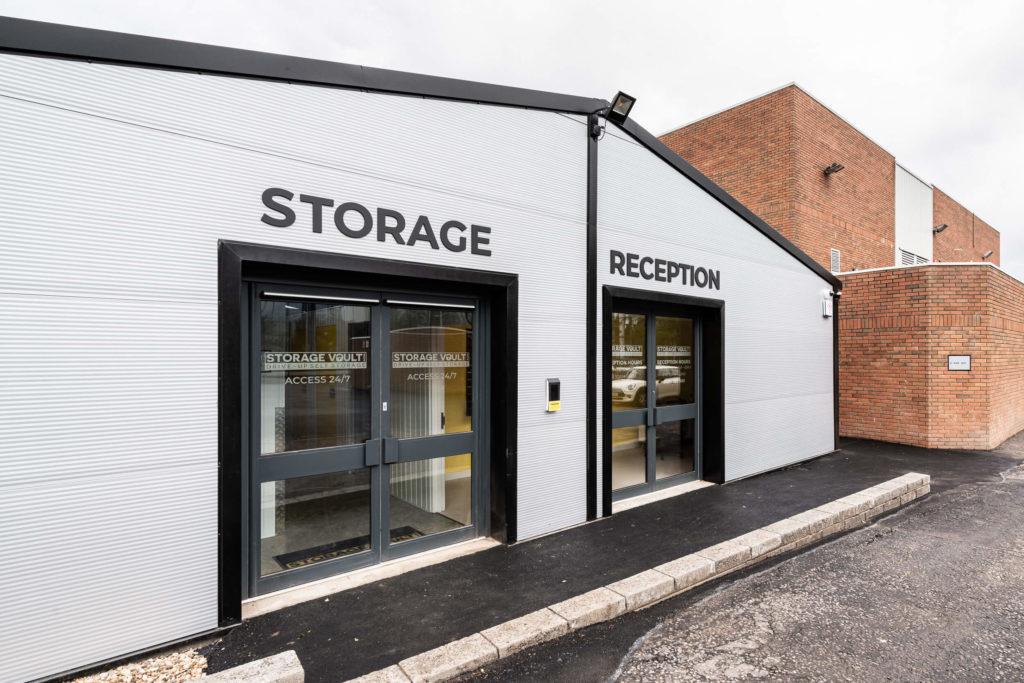 Why are Storage Vault locations still open?
While many aspects of daily life are on an indefinite hiatus, not everything can go on pause. There are some businesses and services that people continue to need and have thus been deemed 'essential'. The UK Government has produced a list of essential businesses that are to remain open and have included 'storage and distribution facilities' on said list. There are a number of reasons as to why storage would be considered essential during this unprecedented situation. For example, small businesses or pharmacies that are engaged in key supply chains many need storage for stock. Additionally, due to the nature of Storage Vault's services, we do not usually have the footfall of busier premises like a retail store. This makes the risk of contact low in general. However, our new contact-free self-storage units will help to ensure clients are kept safe during this time.
How does the Contact-Free Self-Storage Unit Move-In process work?
Our contact-free self-storage unit move-in process will give customers the same high-quality experience, just without any physical contact with staff members. Everything will be done over the phone and via email. As usual, you can reserve a unit online or via the phone. We will then ask that you send some valid ID and POA via email before you start the move-in process. A team member will then send a Licence Agreement, Insurance and Autopay documents via email and will talk you through the process of filling in these documents via a phone call; similar to how we would do in our usual face-to-face move-in process. We will also ask for card details during this stage of the contact-free move-in process. After the documents have been signed, payment will then be taken and you will become the happy recipient of a top-quality storage unit.
How do I move into my new Storage Unit?
So, you've secured your new storage unit. What next? Well, following the payment process, we will send you the following information;
Your Unit Number
Your Access Code
A Padlock Code
A Site Plan with Directions to your Unit
Details on how to enter the Site
We utilise a secure-keypad entry system during our normal service, so the physical move-in process won't be all that different from the usual. We do ask that you take a picture of your unit when you move in and send it via email. Storage Vault also advises that you put your own padlock on the unit and then overlock the unit with the padlock we have provided (you will have received the code). This will be removed when we are able to do so safely.
If you have any further questions about our contact-free self-storage units, please do not hesitate to get in touch with us. Each location has it's own dedicated team, so be sure to get in contact with the right one. You can view our full range of units and book online. We're happy to help in any way that we can during this situation and hope that our customers keep safe.
Please fill out our contact form below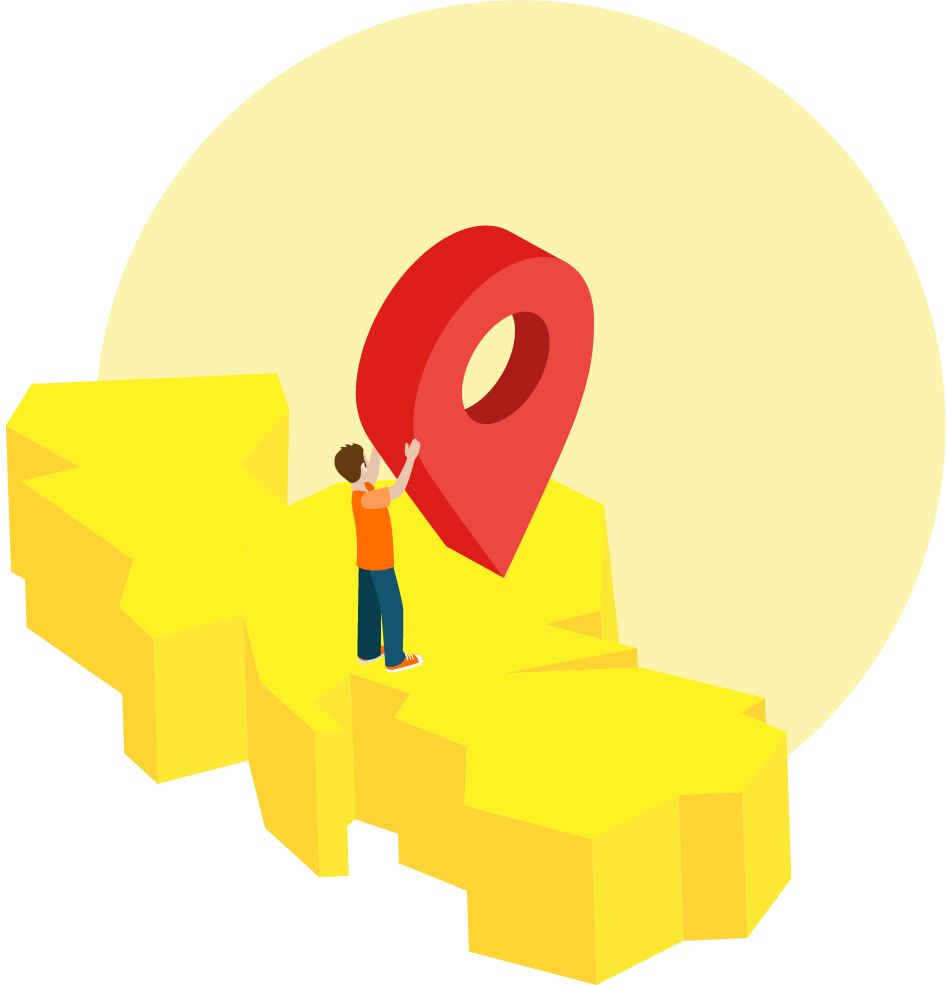 How Much Storage Do You Need?