5 Myths about Personal Storage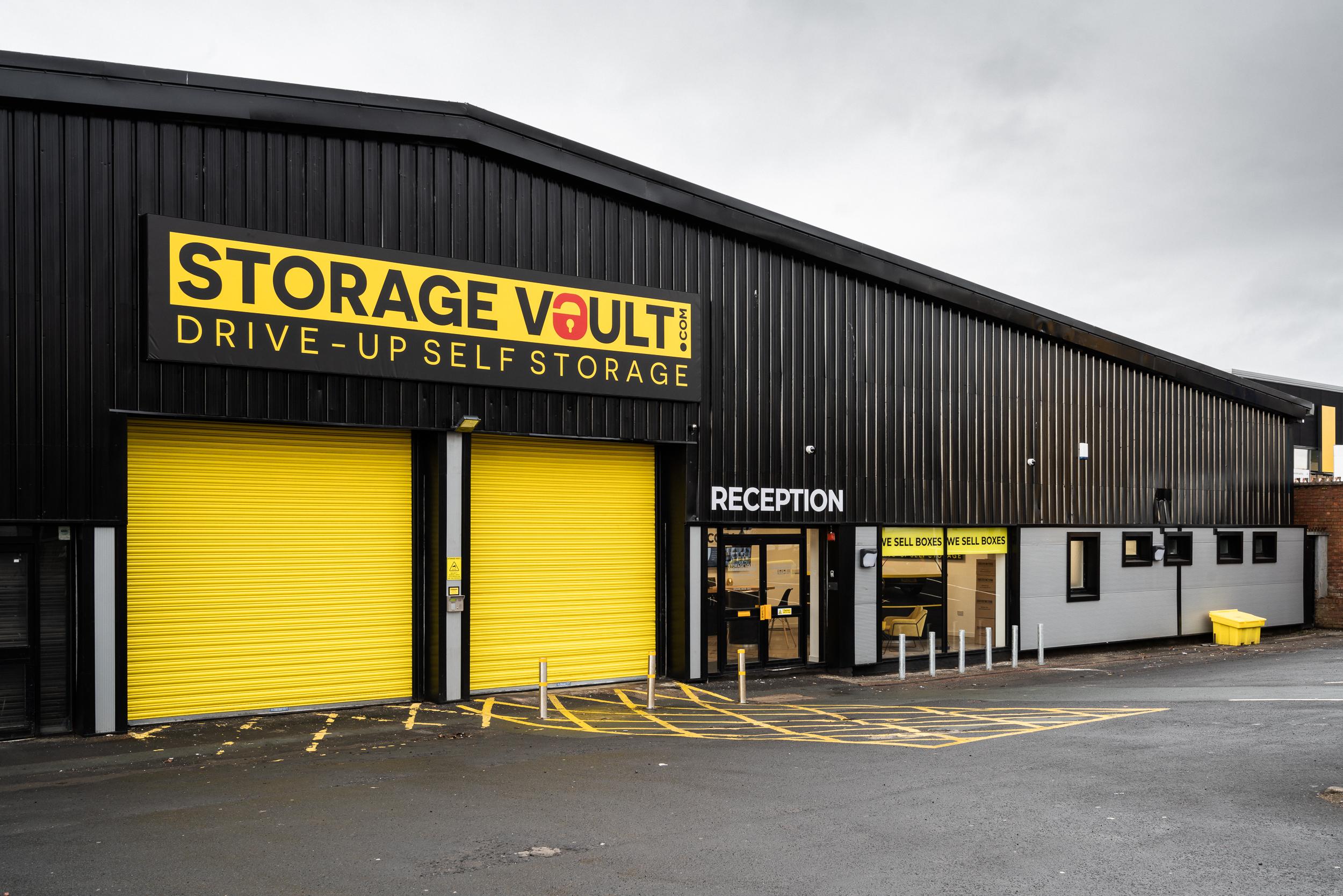 5 Myths About Personal Storage Units 
Having to trust a self-storage company with your personal belongings can be quite daunting. You will have many questions and worries about what self-storage entails. And with so many sources of information out there, it's easy to get lost in a sea of rumours and myths.
At Storage Vault of Kilmarnock, we want to help put your mind at ease by debunking some of the myths about self-storage units! So, read on to find out more.
Myth 1: Personal storage units are only for people who are moving
This is one of the biggest myths about personal storage units that you may come across when looking for a unit in Kilmarnock. In reality, personal storage units can be used for a variety of reasons.
For example, if you're downsizing your home, you may need a place to store some of your belongings. Or, if you have a hobby that requires a lot of equipment, a storage unit can be the perfect solution for keeping your belongings safe and organized.
Myth 2: Self-storage spaces are overly-expensive
Another myth about self-storage is that it's way too expensive. However, this isn't always the case. The cost of a self-storage unit will depend on a number of factors, such as the size of the unit, the location, and the length of time you need to use it. In many cases, the cost of renting a storage unit is actually quite reasonable. At Storage Vault, we even make it easier for you to calculate how much it's going to cost you beforehand so that you don't have to deal with any surprises.
Myth 3: All self-storage companies are the same
This myth couldn't be further from the truth! There are many different self-storage companies out there, and each one offers different features and services.
That's why, when you're looking for a self-storage company, it's important to do your research and find one that best suits your needs. At Storage Vault, we strive to offer our customers a first-class experience by providing a clean, safe, and secure storage environment. And the best part? You won't have to pay through the nose to enjoy our services.
Myth 4: Self-storage units are unsafe
Another common myth about self-storage is that they're unsafe. This simply isn't true. In fact, most self-storage companies take extra measures to ensure the safety of their customer's belongings.
For example, at Storage Vault, all of our units are equipped with security features like a keypad entry system to ensure that no unauthorised persons can enter.
Myth 5: Self-storage is only for long-term use
This is another myth about self-storage that misleads a huge number of customers. While some people do use self-storage for long-term purposes, such as storing seasonal items or belongings that they don't use on a regular basis, this isn't the only use for self-storage.
In fact, many people use self-storage units for short-term purposes, such as when they're renovating their home or moving to a new place.
Myth 6: Self-storage spaces are uninviting and outdated
While this may have been true in the past, it's certainly not the case anymore. At Storage Vault, our self-storage units are clean, modern, and well-lit. Also, you can find some units that are temperature-controlled to ensure that your belongings are always kept in optimal conditions.
But why choose Storage Vault for your personal storage needs?
With the main myths about self-storage debunked, we now hope that you now have a better understanding of what self-storage entails. And if you're still on the fence about whether or not self-storage is right for you, then we invite you to come and see us at Storage Vault of Kilmarnock.
We offer a wide range of storage units to suit a variety of needs, and our team is always on hand to answer any questions you may have. So, what are you waiting for? Contact us today to find out more!
Please fill out our contact form below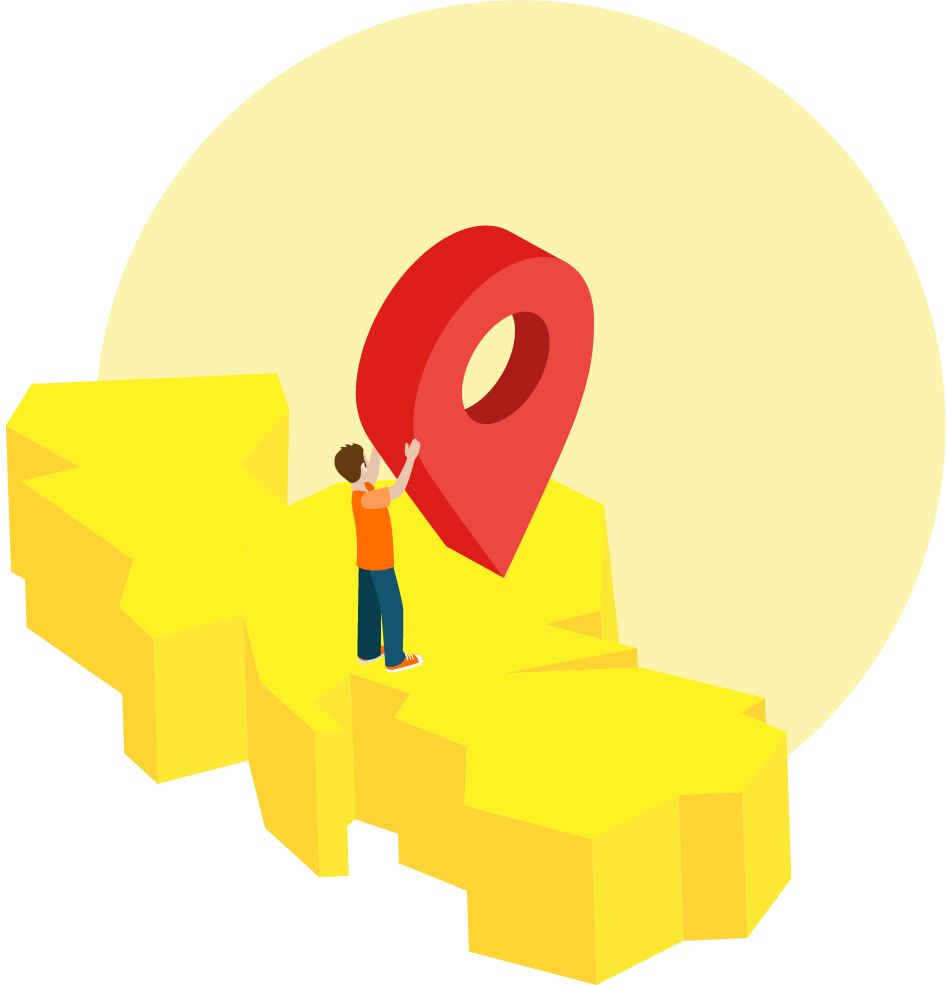 How Much Storage Do You Need?