Storage Vault Purchases 5.5-Acre Development Plot in Polmadie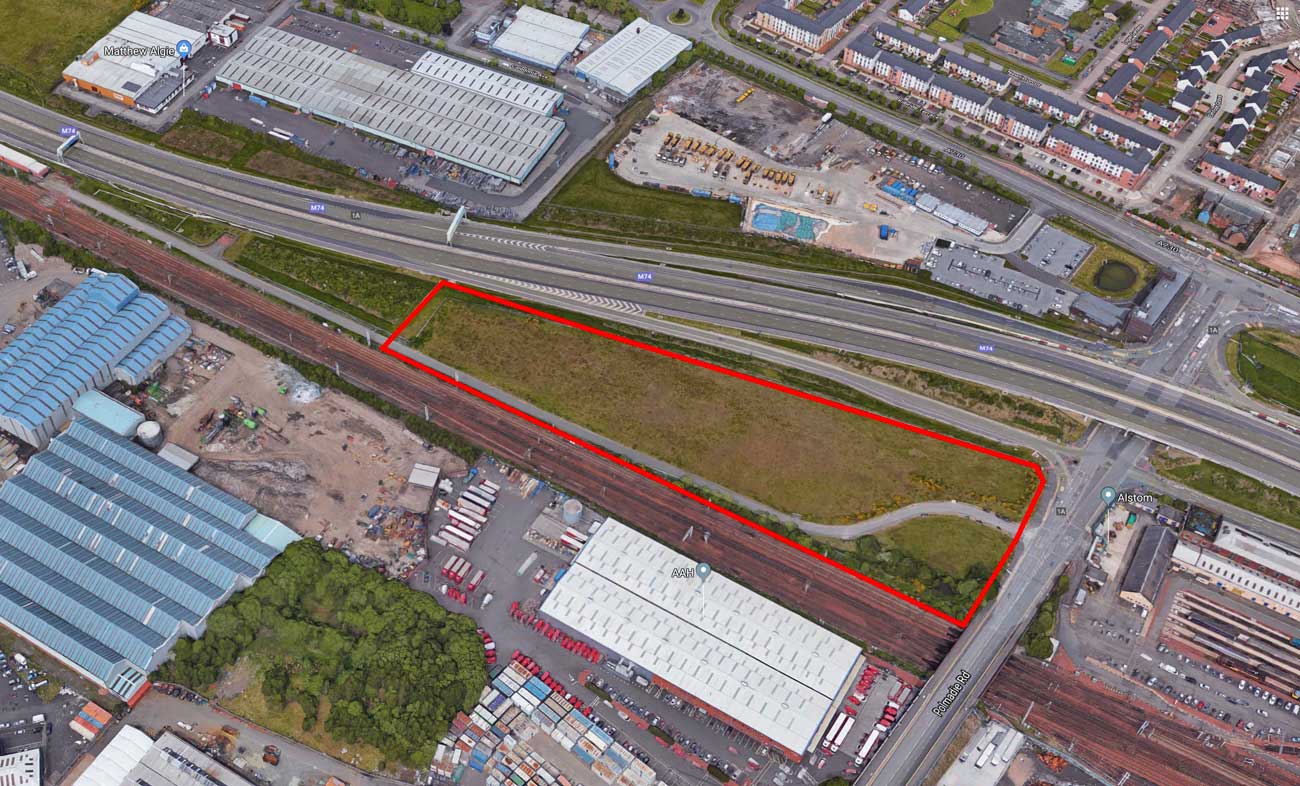 Storage Vault, self-storage and flexible work space company, has acquired a 5.5-acre plot in Polmadie.  Previously, Storage Vault has targeted neglected or vacant industrial warehouses – this will be its first mixed-use, purpose-built development.
Located on Polmadie Road, adjacent to the M74 where over 27 million cars pass annually – the site will be divided into four plots.  One plot is intended for a drive-through Starbucks, with a second ear-marked for a petrol station.  The remaining 0.75-acre plot, facing the A728 will be available for lease or purchase for a possible retail business.  The combination of uses will bring a huge amount of traffic to the location.
The company, which is one of Scotland's best self-storage providers, has acquired four further sites this year including East Kilbride, Glasgow City Centre, Hamilton and Bishopbriggs – bringing their portfolio up to eight sites.
Expansion plans are set to continue next year.
Anthony McAteer, managing director, said: "We are delighted to announce our purchase of this prime site in Polmadie.  This will be a high-quality, flagship asset which is predicted to perform exceptionally well. We now own a number of properties in Scotland and will continue to look for further opportunities that fit our investment strategy."
John McGlynn, Scottish Capital founder and Storage Vault investor, said: "The purchase of Polmadie fulfils our key criteria for long-term investment.  Super prime sites are getting more difficult to secure and we take the view that buying larger mixed-use sites is a good strategy. We have a steady pipeline of developments that meet our investment criteria and we look forward to making further announcements in the near future.  We are well positioned to continue to rapidly grow across the UK."
Please fill out our contact form below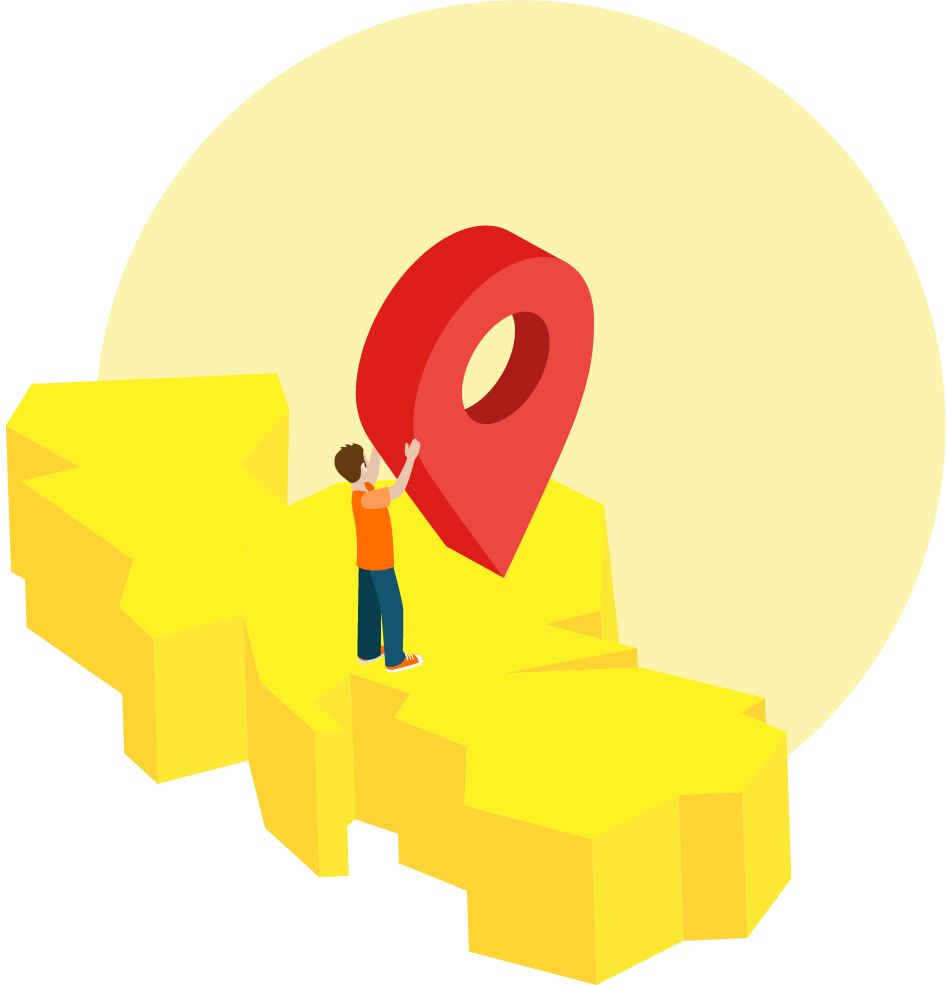 How Much Storage Do You Need?