Where To Eat in Glasgow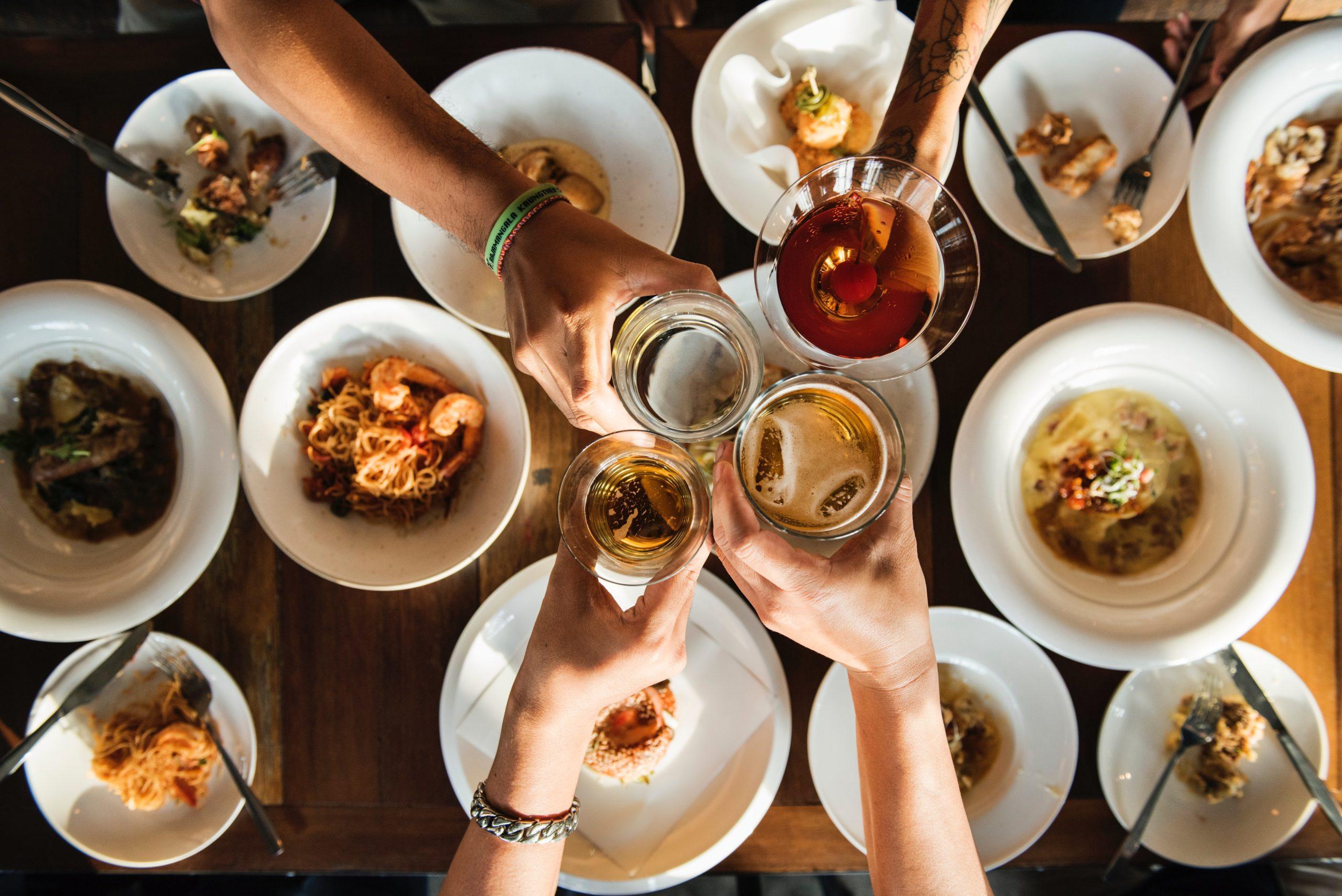 Moving stuff into your spacious storage unit can make you work up quite the appetite. Luckily, there's some great restaurants and food options, all within a short distance of Storage Vault Glasgow City Centre, so that you can stuff yourself silly.
Here are some of our favourite tips for where you can grab a wee bite after you've dropped off your items at our Glasgow City Centre premises.
The Fish People Café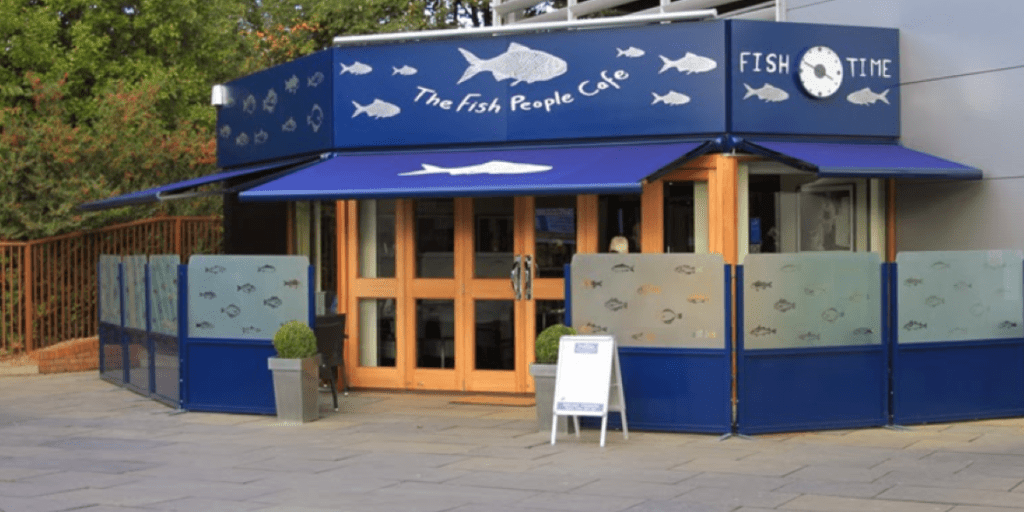 If you want authentic seafood so fresh you can still smell the salt of the Atlantic and North Sea, this restaurant is for you.
Owned by the same family that run the fishmongers next door, The Fish People offers a modern interpretation of classic seafood dishes, with a French bistro-style approach.
It's also right next door to us, so it's a great shout if you're really hungry and can't be bothered to travel too far to eat.
Address: 350A Scotland Street, Glasgow G5 8QF, Scotland
2. Kurdistan Shawarma, Calder Street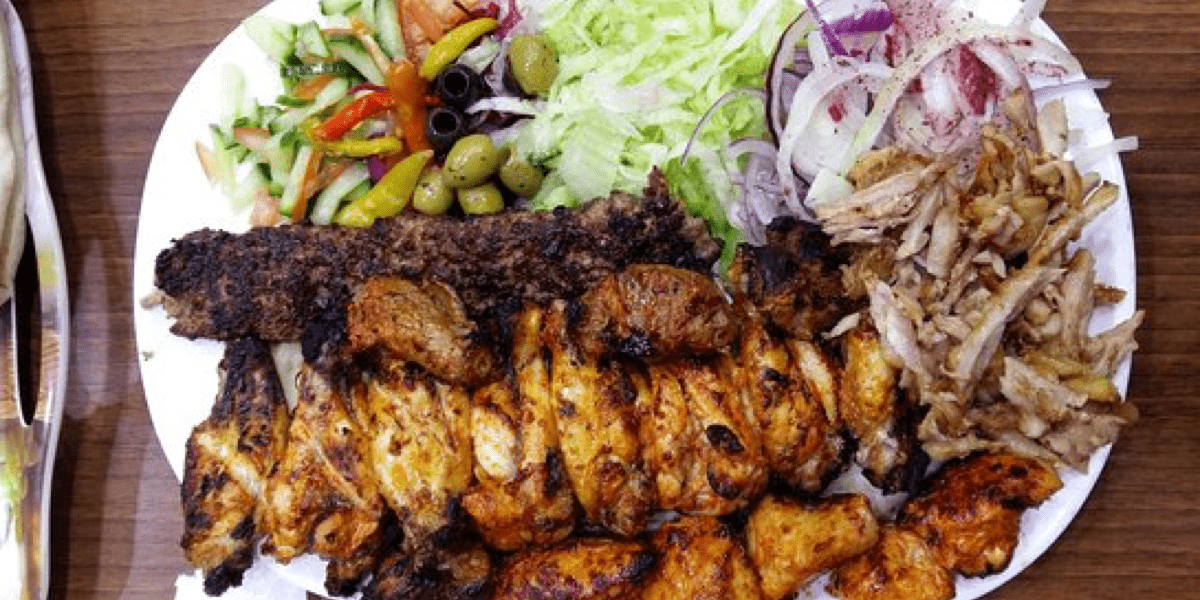 Authentic Kurdish street food – amazing falafel wraps and kebabs, and brilliant value!
One of Govanhill's best kept secrets, Kurdistan Shawarma looks like any other kebab restaurant from the outside, but when you taste the incredible selection of wraps and Kurdish street food that they offer, we guarantee you'll be impressed.
Middle-Eastern food is what this kebab shop excels at, and we definitely recommend checking out the falafel wraps. Also, make sure to sit in for the full experience. For a mere £5.00, you'll get treated to authentic Kurdish lentil soup, jasmine tea, and a wrap of your choice which is incredible value.
It's just off the Calder Street/Victoria Road crossroads, so it's pretty close to West Street subway station – a 15 minute walk at the most.
Address: 74 Calder St, Glasgow G42 7RX
3. Lotus Vegetarian Cuisine, Bridge St

Incredible vegetarian Chinese food, with some great vegan options.
It can be pretty difficult finding decent vegetarian and vegan food that doesn't cost a fortune, and that's also more interesting than just a salad. Lotus Vegetarian Cuisine (as you can guess from the name) is focused on serving tasty, vegetarian Chinese food.
With a huge menu to choose from, and catering to a wide range of dietary requirements, this restaurant's a great option if you're really hungry and can't be bothered to trek into town and fight for a seat at one of Glasgow's more well-known veggie/vegan haunts.
Address: 69 Bridge St, Glasgow, G5 9JB
4. Ranjit's Kitchen, Pollokshaws Road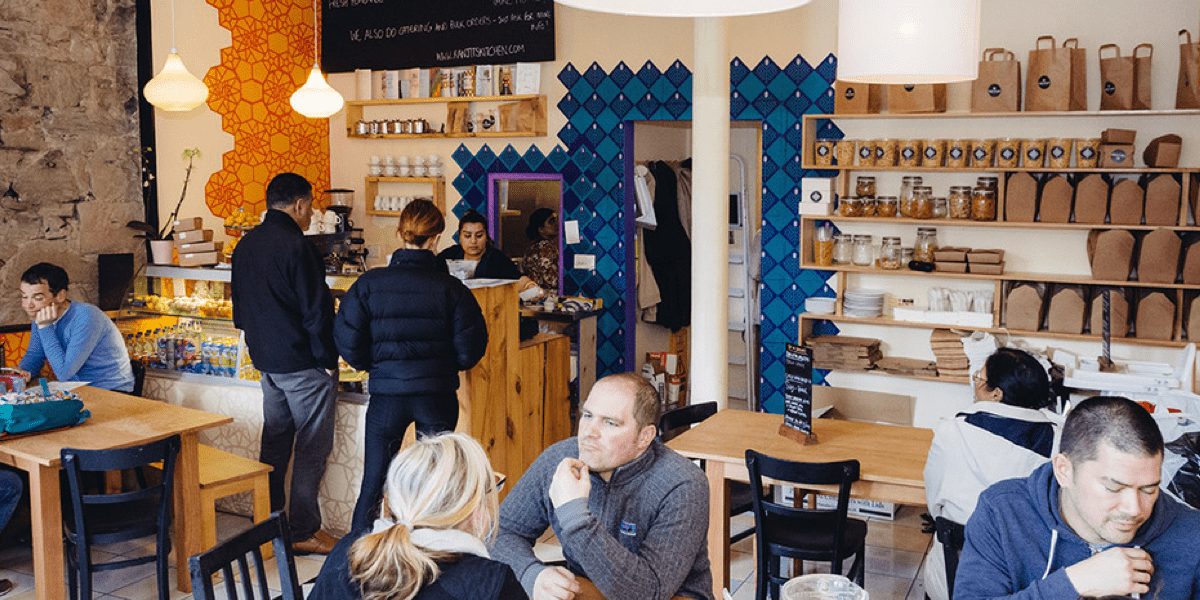 This trendy restaurant is perfect for anyone who can't get enough of curries, tahlis or samosas. Ranjit's Kitchen specialises in Panjabi cuisine and has become one of the Southside's best spots for getting access to proper Indian/Pakistani food, and it's only a 10/15 minute walk away from Storage Vault Glasgow City Centre so it's well worth a visit.
It has sit down and takeaway options, but to get the best experience we recommend eating in. You might have to book though – it's a favourite haunt of the trendy and tends to fill up quite quickly.
Address: 607 Pollokshaws Rd, Glasgow, G41 2QG
5. La Fiorentina Ristorante, Paisley Road West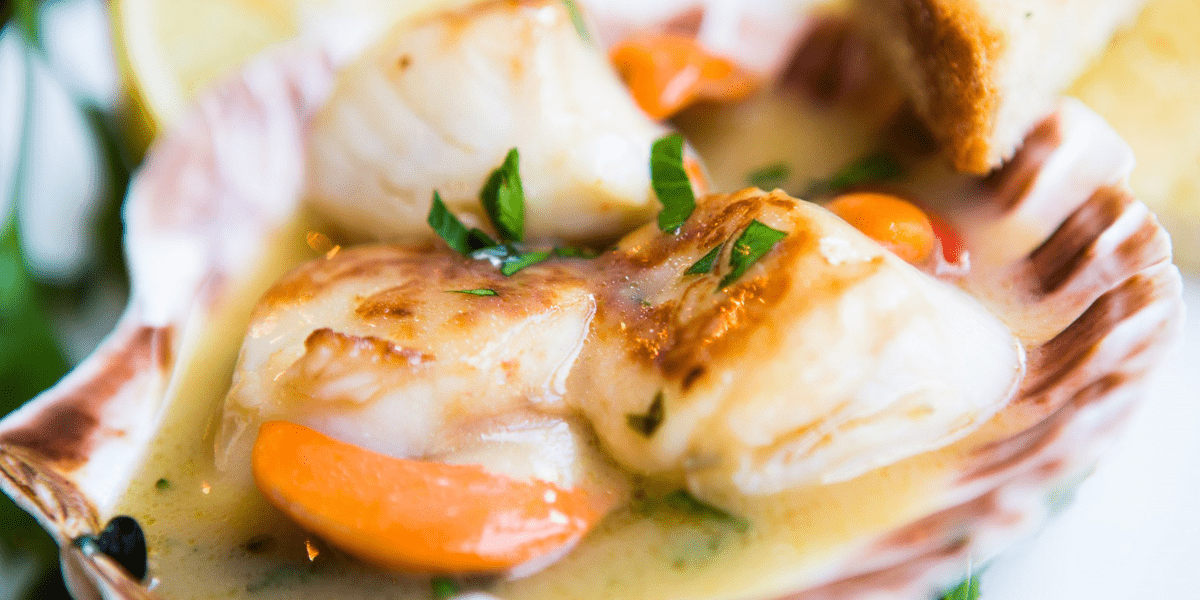 Sometimes, you just want simple, wholesome food after a hard day's work moving items. La Fiorentina Ristorante is a great place to find just that, with a delicious Mediterranean twist.
It's been in business since 1989, and it concentrates on serving the very best on Tuscan, Italian and Mediterranean food, all created using the very finest, seasonal Scottish ingredients.
Address: 1 Paisley Road West, Glasgow, G51 1LE
---
If you need to store household items, like an overflowing wardrobe or pesky office furniture that keeps getting in the way, Storage Vault have your back. Whether you're looking for personal or business storage, we've got a range of units in our Glasgow facility available to keep your items safe and secure.
Please fill out our contact form below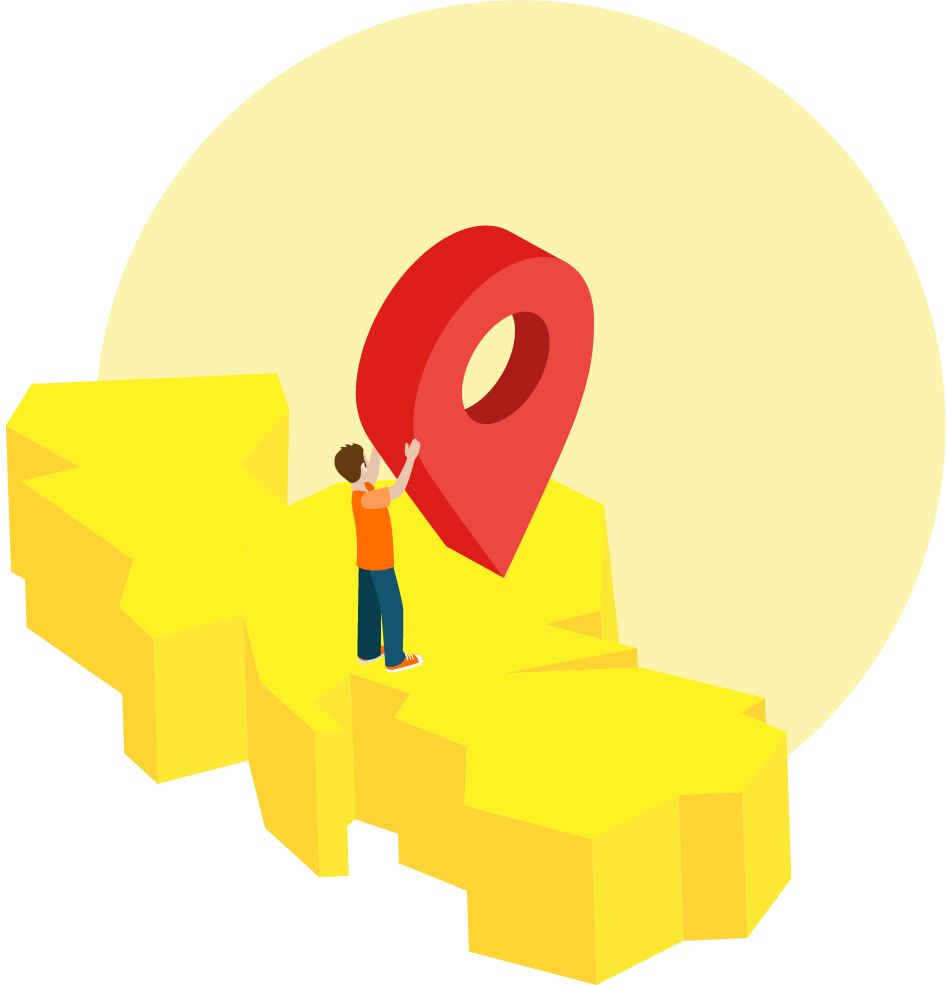 How Much Storage Do You Need?