Whether you are looking for more room for your belongings or whether you want space while moving out, our personal storage in Dundee will help you store your items securely. There are so many reasons as to why you may find out storage units useful. There are perhaps even some that you haven't considered.
Minimize Clutter
Our personal storage facilities in Dundee help reduce clutter in homes and offices. They allow you to create more space in your home that you can use to store much-needed items. You can store old items such as clothes and furniture in one of our storage units. Keeping them there will help you decide if you eventually want to discard them, especially if they no longer hold value.
Guaranteed Security
Unlike homes that are prone to incidences such as burglary and house fires; our storage in Dundee offers top-notch security for your stored items. Our facilities use CCTV and key-pad entry technology to secure your belongings. They also have exterior lighting for visibility,  security fences, surveillance cameras and a gated entry to prevent property loss. Your home basement or garage won't provide you with this range of benefits when it comes to security.
Freedom to Store Much-Loved Items
If there are certain items that you don't want to get rid of that are cluttering your home, a storage unit is ideal. Our storage facility allows you to store items that you aren't using at the moment to free the space in your house. You can always fetch them back when you need them. Your belongings will also be in the same condition as you stored them. This is especially useful if a loved one has passed away and left you a number of items. While you may not want to keep them in your home all the time, throwing them away isn't a possibility. Our personal storage in Dundee provides the best of both worlds.
Transition Between Houses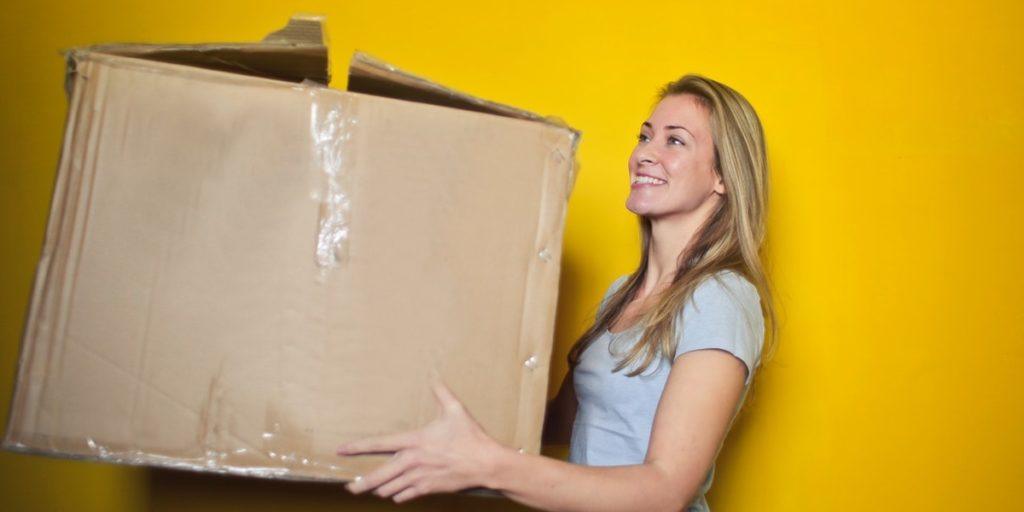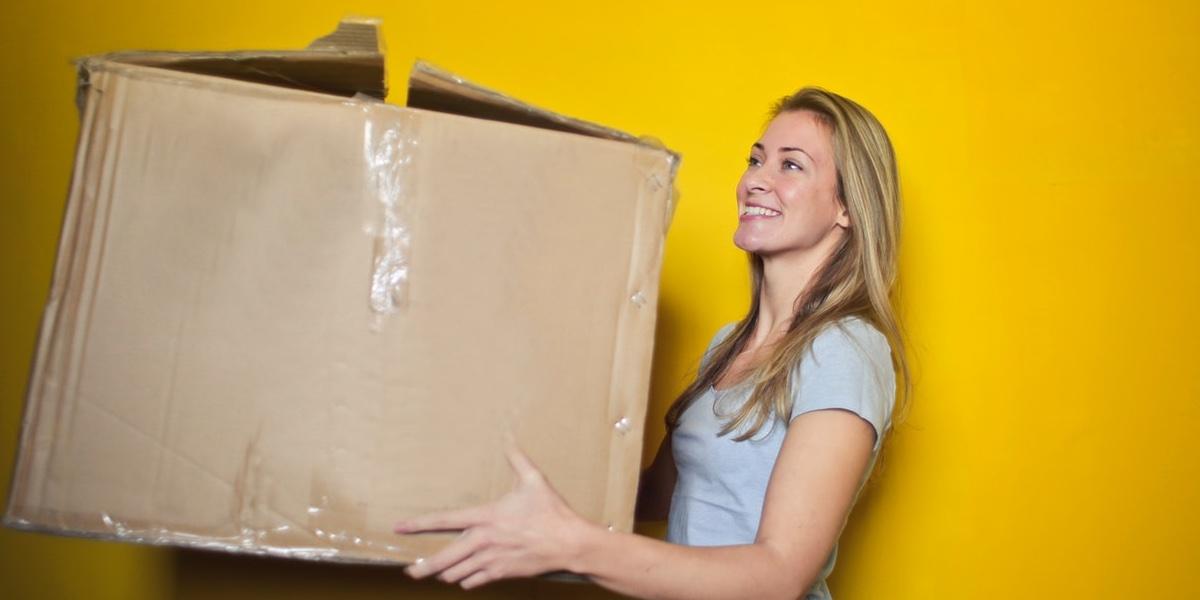 When moving to a new house, it can be stressful to get your belongings from one residential property into another. You'll also have to think about hiring people to help you with the moving process and uninstall large appliances. It can be tiring to ensure that nothing breaks or goes missing during the transit. However, what if you have to move from your old house to your new house, quickly.
Well, our personal storage in Dundee can serve as the perfect middleman when looking to move into a new home. The unit allows you to securely store your belongings before the moving day reaches for you to concentrate on other useful aspects of your life. The entire process will be less stressful and much easier. You also get adequate time to properly label and pack all items that you want to move into the facility before you relocate to your new home.
In the event you experience delays or difficulties with the moving process, you can check into rented accommodation without having to worry about your belongings. The storage facility will give you a simple solution for managing the process.
Encourages Safety in Homes
Safety in your house is a huge priority. Especially when you have equipment that put kids and other occupants at significant risk. You can safely store tools such as hammers, ladders, saws and drills in our personal storage in Dundee to avoid potential injuries. We can also accommodate fragile items. We know how it goes with kids, one door slam is all it takes for a precious vase to fall. Not only will it keep occupants safe, but precious items.
Our professionally managed personal storage in Dundee will offer you a secure and safe place to store your items. You also enjoy the convenience of accessing them when the need arises by simply giving out a code to the facility managers. The goal here is to get peace of mind. Especially if you have large items or tools eating up space in your home.  If you're interested in our storage in Dundee, please get in contact! We're always happy to help.