News, - 05 January 21
Student Storage Tollcross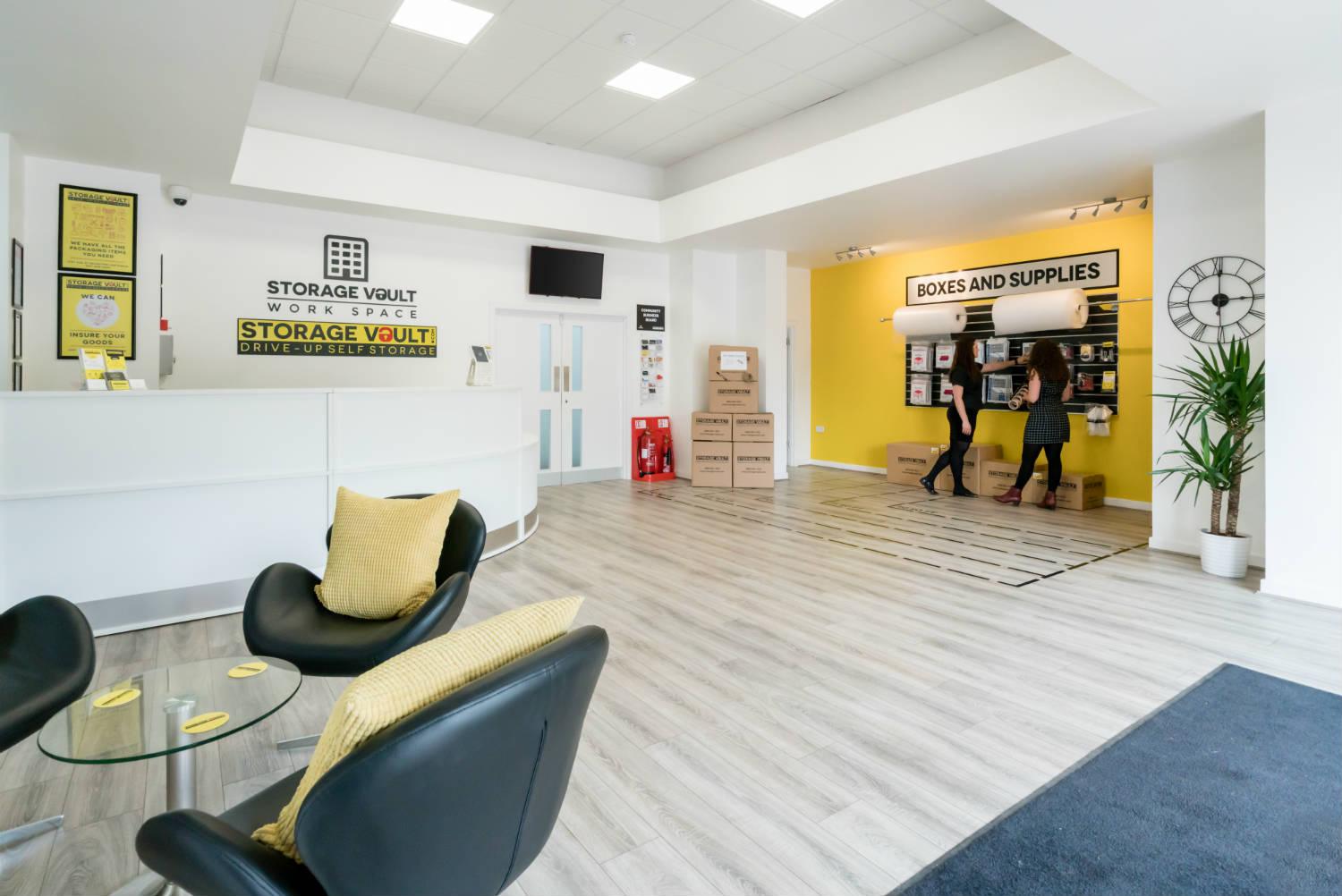 All students are now back to the university, and you will soon be shuffling between tons of deadlines and essays while still trying to maintain your social life. As this goes on, your small dormitory room will gradually become disorganized and messy. It is challenging to become productive when living in a cramped and messy room. Fortunately, we have a solution for you. We offer student storage in Tollcross that will be a real game-changer. We provide a student storage service in Tollcross for you to store your extra documents and materials so you can create the best space for your study. You will notice the significant difference the storing units will make in enhancing your university experience.
It has been scientifically proven that having sufficient space can make you more productive. According to psychology studies, having a messy space makes you more anxious when making decisions. This is a major problem to have when it comes to completing your assignments and revising for your end semester exams. More so, cleaning is one way to procrastinate, and although it is productive in some way, you are not being productive in the best way. You will be more concentrated on your assignments and project if your dormitory is tidy and well organized before you commence. Our student storage in Tollcross will be of great help during this process.
Do you have loads of extra textbooks, old readings, and documents? These are items that also occupy a surprisingly large space. Unfortunately, you might not always afford to get rid of these items. So why not utilize the opportunity to store the items externally on our student storing unit?
So, how will you go about using our student storage in Tollcross? You only require to contact us. Immediately after you contact us through the contact form, we will get you started on the endeavour towards having a highly secure and fully accessible storage unit. You can store and collect items at any time you want with our secure key-pad entry system. The clean, secure, and modern storing units have 24/7 CCTV coverage so that your items stay secure and safe at all times while in storage.
While most storing services provide you with either security or flexibility, we are happy to provide you with both. The flexibility is also reflected in the terms of use; we won't force you into making long contracts or pay a security deposit. If you are a scholar looking for affordable storage, our student storage in Tollcross provides the best solutions for your needs. For more information about Storage Vault and this particular location, make sure to get in contact.